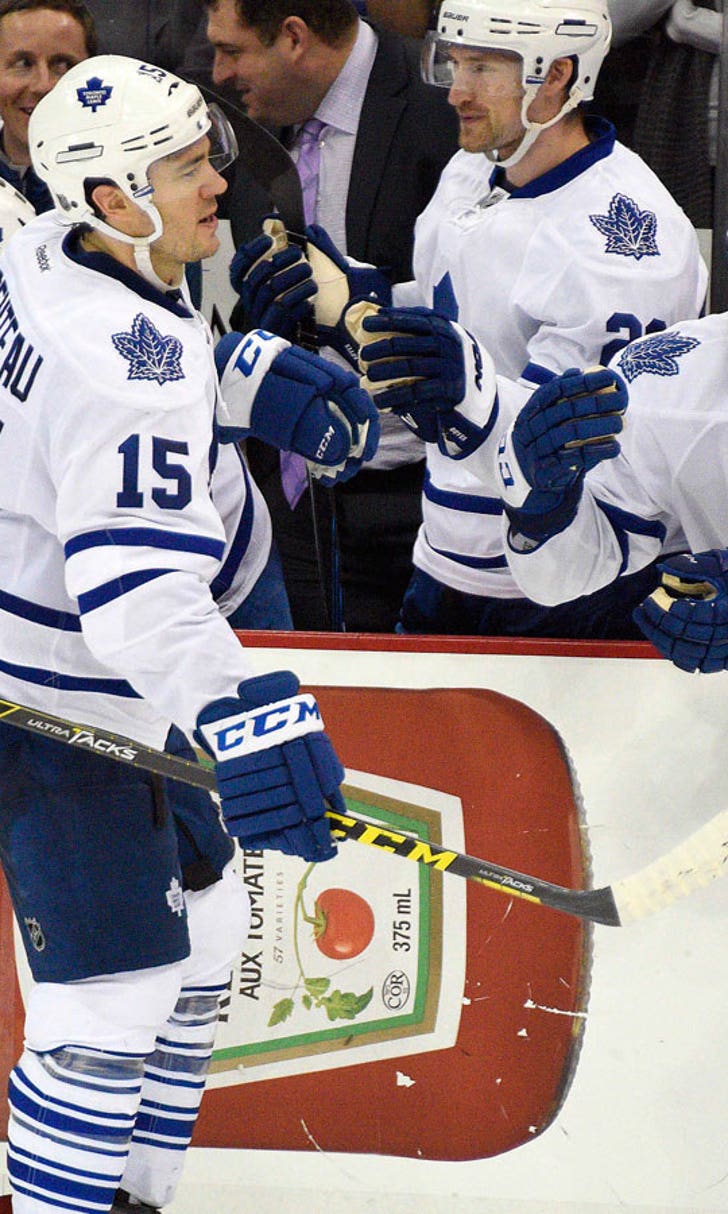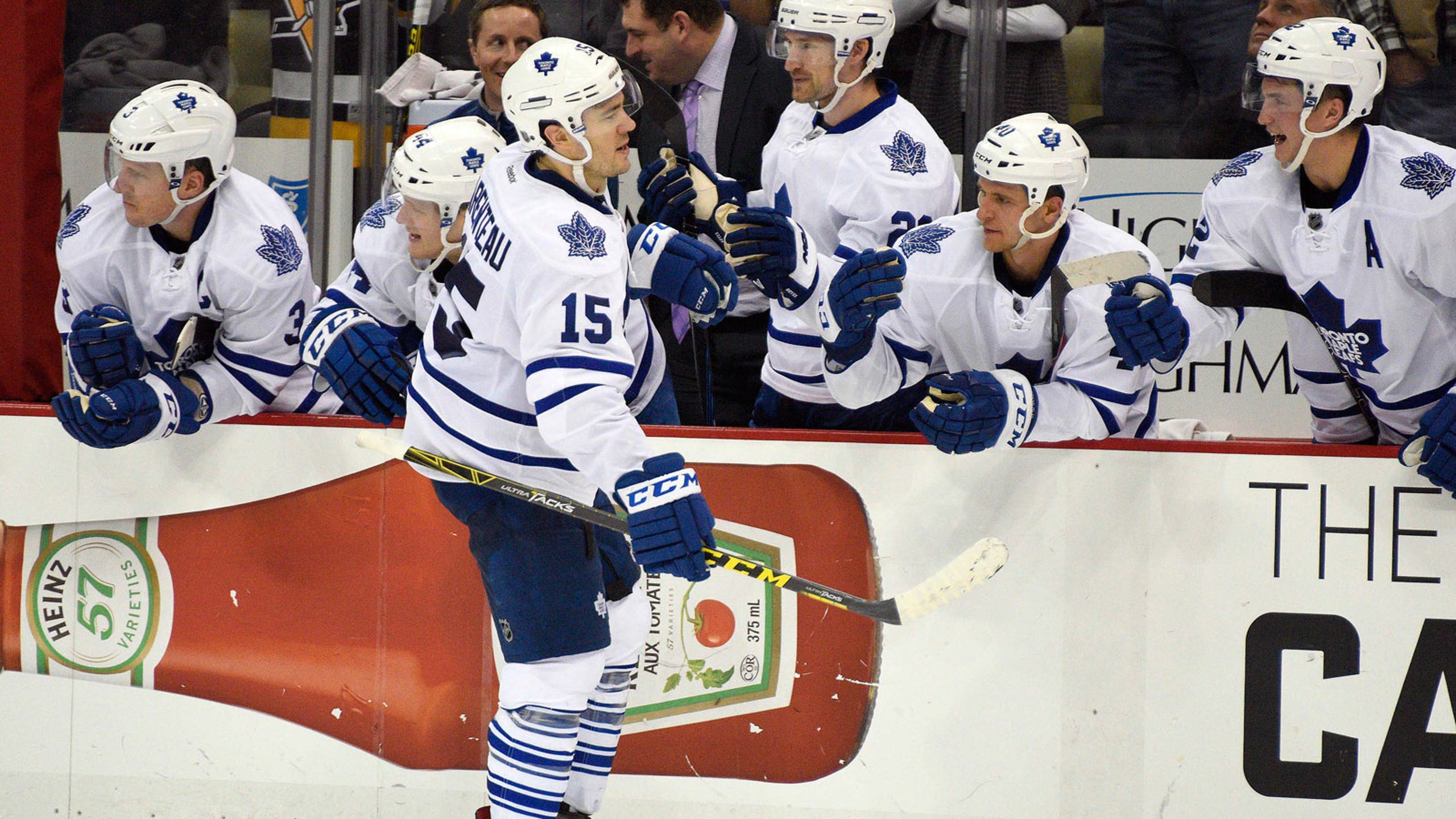 Mike Babcock reviews Leafs' first half: 'I like the direction we're going'
BY foxsports • January 13, 2016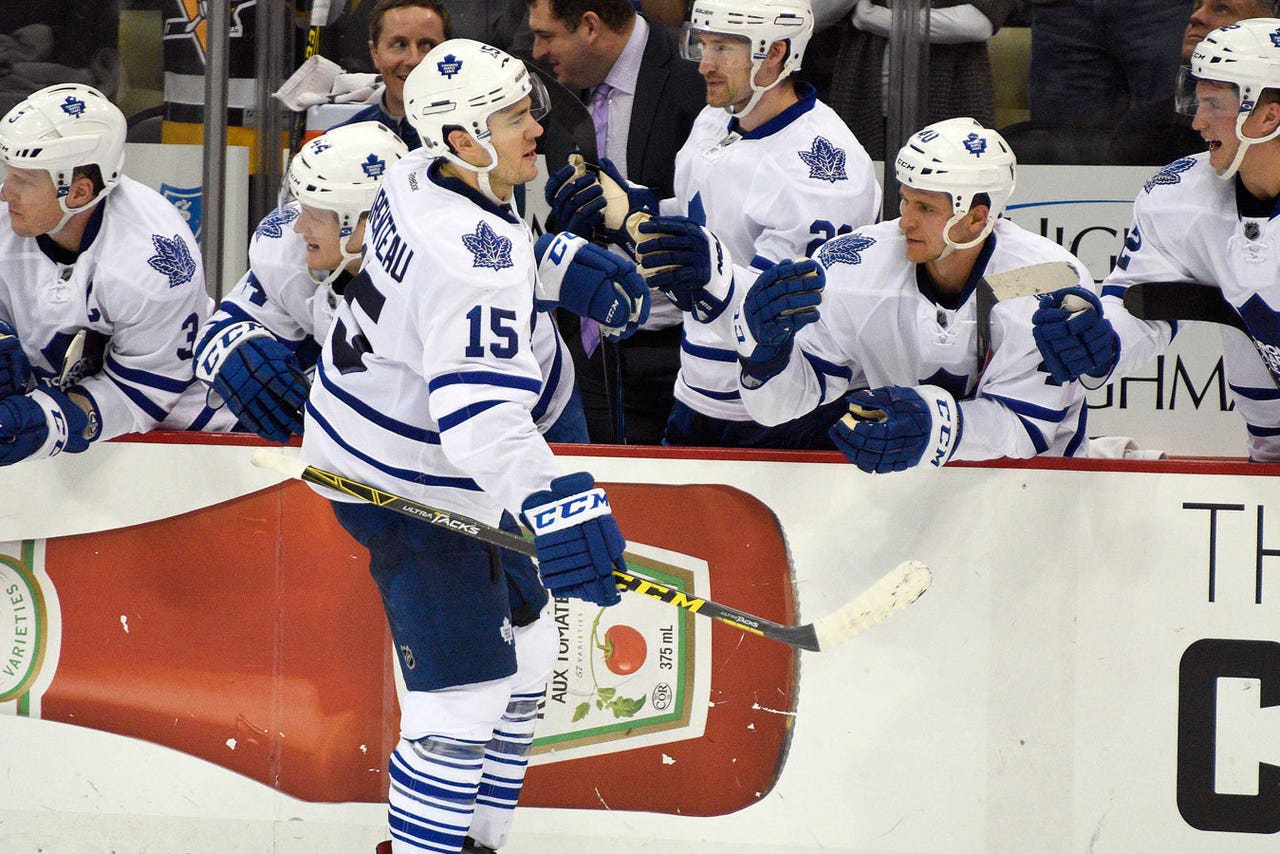 The Toronto Maple Leafs rebuild is at the halfway point of its first season, and the results in the standings do not quite reflect a massive turnaround; Toronto is 16-17-7, sits in seventh place in the Atlantic Division and ranks 27th overall in the NHL.
But there is an air of positivity around the Maple Leafs these days. The team clearly improved during the year, as the Leafs started the season 1-7-2 and have gone 15-10-5 since the beginning of November. Even coach Mike Babcock said he was pleased with his team at this point.
Via TSN:
"I think our team has gotten better every day and played harder and harder and so I like that," Babcock told TSN. "I like the direction we're going. I don't like the standings. But I like a lot of things about us."
The Leafs clearly still have a long road ahead. At some point, fans will begin to get antsy to see the rewards of improved play finally show up in the standings. But given that Toronto's rebuild has always been promoted as a long-term ideal, the Maple Leafs have time to get it together. And at the halfway point of the season, the Leafs are clearly on the right track.
---
---