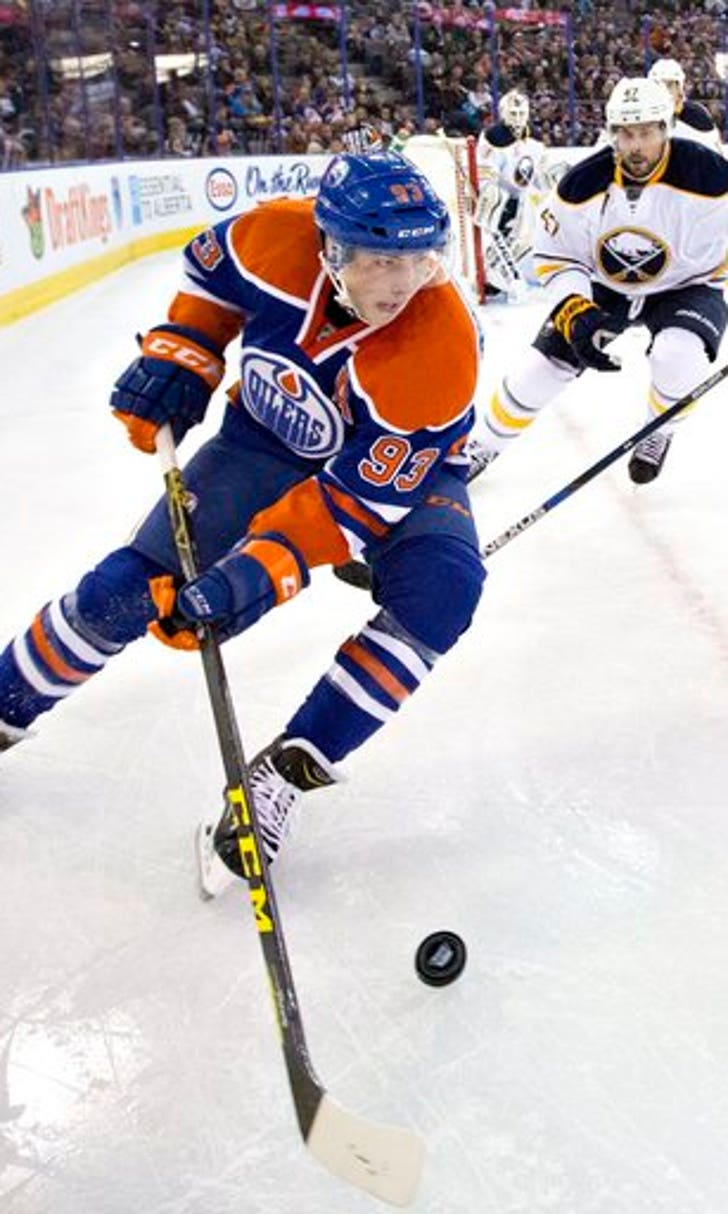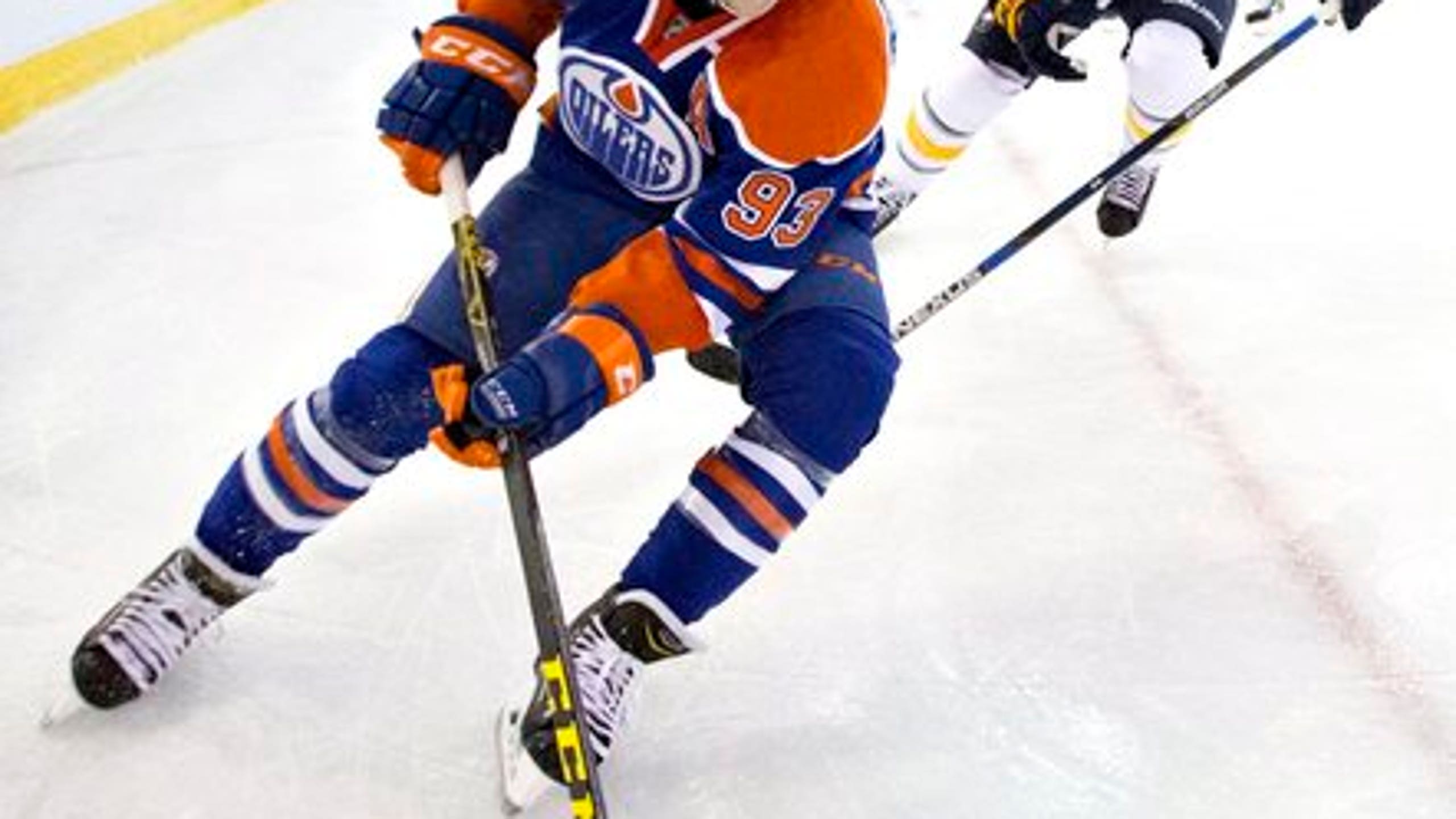 McDavid leads Edmonton Oilers into new era with new arena
BY foxsports • October 4, 2016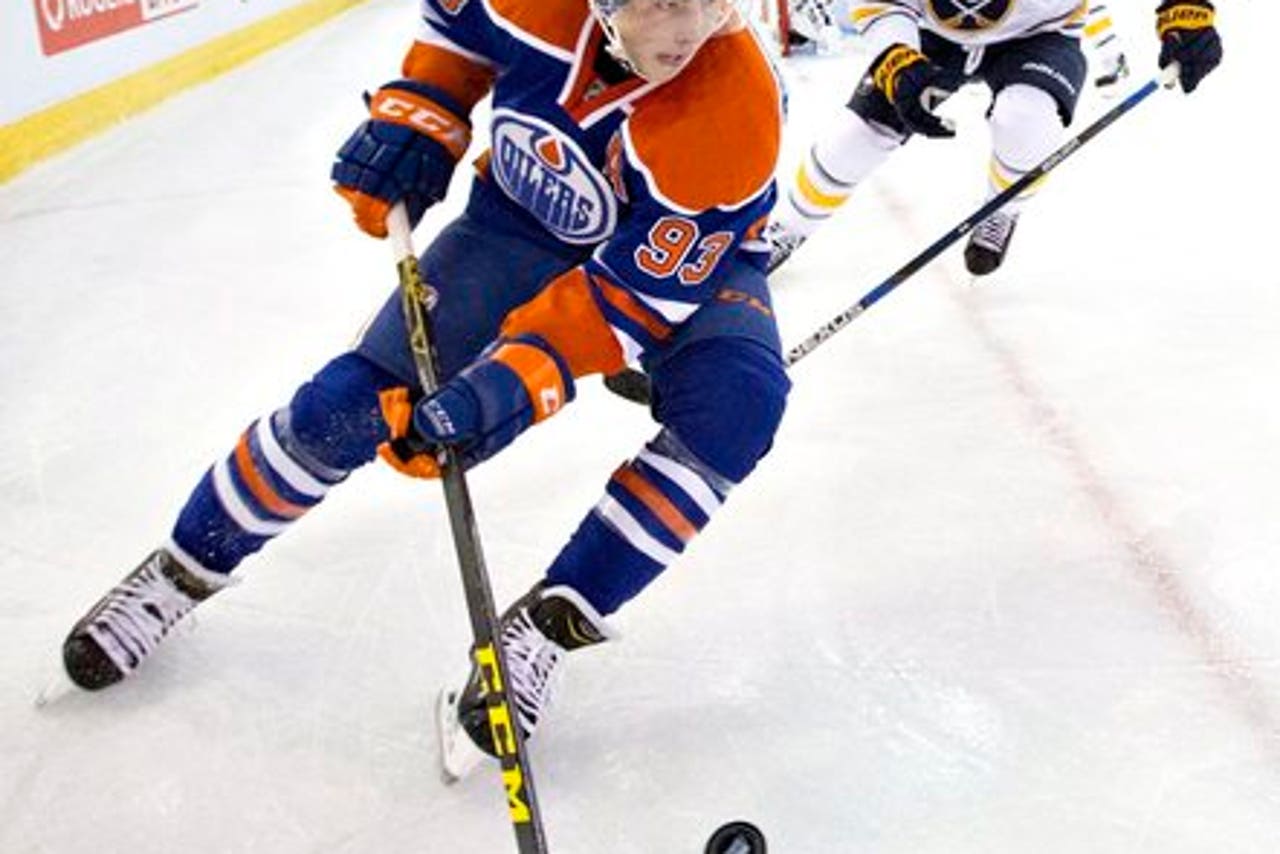 The Edmonton Oilers have gone 10 seasons without a playoff appearance, employed seven head coaches, won the draft four times and lost 488 of 704 games.
Yet the only number that matters now is 97.
That's the number on the sweater of generational talent Connor McDavid, who's going into his second NHL season and leading the Oilers into a new era in their new arena. Edmonton will play the first regular-season game at sparkling Rogers Place against the rival Calgary Flames on Oct. 12, raising the curtain on a fresh start for an organization in need of one.
Rogers Place isn't the arena McDavid built, though it should be the scene for the 19-year-old's rapid ascent as one of hockey's brightest stars.
''He kind of adds another level of excitement,'' center Ryan Nugent-Hopkins said. ''It's pretty cool with the new building and everything. It's all kind of coming together at the right time, so now we've just got to go out there and perform, obviously. It's exciting the direction that we're heading. Connor is going to be a big part of that. It's going to be fun.''
Winning the 2015 draft lottery to get McDavid set into motion big changes for the Oilers organization, including the hiring of Peter Chiarelli as general manager. This offseason, Chiarelli signed big power forward Milan Lucic, traded Taylor Hall for defenseman Adam Larsson and drafted Finnish winger Jesse Puljujarvi to complement McDavid, Nugent-Hopkins, winger Jordan Eberle, center Leon Draisaitl and defenseman Darnell Nurse - all first-round picks.
A broken collarbone limited McDavid to 45 games in his rookie season, though he still incredibly put up 48 points and was a finalist for the Calder Trophy. He may have a big, new linemate in the 6-foot-3, 235-pound Lucic, who signed a $42 million, seven-year deal to score goals, dish out assists and hits, and serve as something of McDavid's bodyguard for some of his prime seasons.
''The first thing that stands out about him is just how big he is,'' McDavid said of Lucic. ''I didn't know he was that big. He's a great skater and can really shoot the puck. I think he's definitely going to be a great asset for us.''
Pencil Lucic in on McDavid's left wing and put it in ink that the pride of Newmarket, Ontario, will be the youngest captain in NHL history at 19 years, 273 days old when he wears the ''C'' for the first time.
Here are some other things to watch with the Oilers this season:
LIGHTS, CAM, TALBOT
Goaltender Cam Talbot enters the first season of his $12.5 million, three-year deal needing to prove he deserves to be a franchise goaltender. After a rough start last season, the former New York Rangers backup had a 2.37 goals-against average and .922 save percentage in his final 40 games. Edmonton would like Talbot to put up those kinds of performances behind a work-in-progress defense and steal some games along the way.
THE BIG GERMAN
Leon Draisaitl could be a matchup nightmare for opponents as the third-line center behind McDavid and Nugent-Hopkins. Stanley Cup-caliber teams are built down the middle and on the back end, and the Oilers are well on their way if the slick, big 20-year-old German continues to adjust to the NHL.
MCLELLAN MAGIC
The Todd McLellan-coached, star-studded 23-and-under Team North America dazzled at the World Cup with the kind of fast, exciting hockey that had fans drooling about the future of the sport. He has McDavid and Nugent-Hopkins in Edmonton, too, but knows he can't play that kind of up-and-down, blistering pace for 82 NHL games.
''We'll continue to coach with the same concepts,'' McLellan said. ''The team that we have in Edmonton is a really good team but not at the same talent level, and that's natural.''
DEFENSE UNDER CONSTRUCTION
Chiarelli has worked to remake the Oilers' blue line by acquiring Larsson and signing Andrej Sekera in the summer of 2015, but it's still not at a playoff level. The development of Nurse and 23-year-old Oscar Klebom is essential to that, and it could take another offseason of moves.
REPLACING HALL
Getting Larsson from the New Jersey Devils cost Edmonton its leading scorer in Hall, who had 26 goals and 65 points last season. The Oilers may be better in the long run after dealing Hall, but they'll have to make up for his production somewhere. Hint: Keep McDavid healthy.
---
Follow Stephen Whyno on Twitter at http://www.twitter.com/SWhyno
---
---