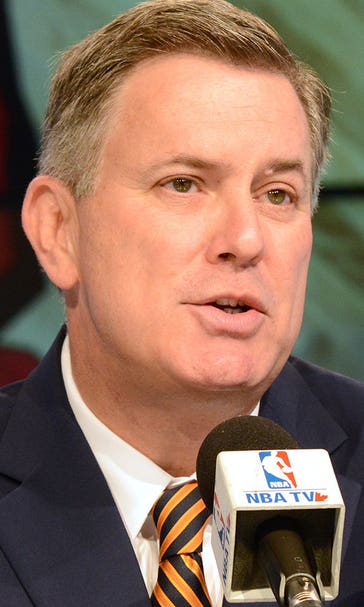 Maple Leafs Sports and Entertainment finds new president
October 29, 2015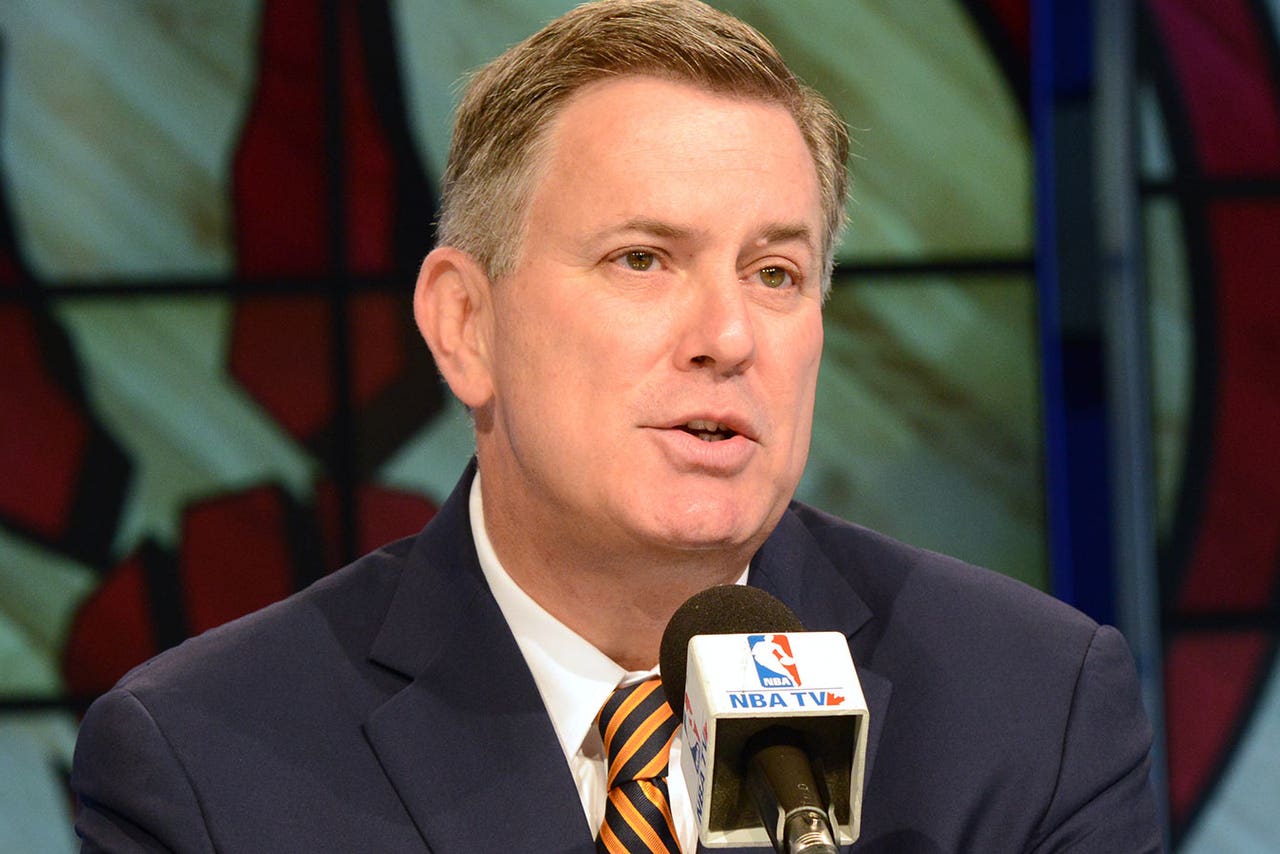 The long search to find Tim Leiweke's successor is finally over. Maple Leafs Sports and Entertainment announced Thursday that it found a new president, Air Canada executive Michael Friisdahl, who will take over as president and CEO of MLSE in December 2015. 
MLSE oversees three of Toronto's major sports teams: the Leafs, Raptors and Toronto FC. 
"As a Torontonian, I'm thrilled by the opportunity to focus all of our resources on supporting the Leafs, Raptors, TFC, Marlies and Raptors 905, and making Toronto the championship city that our fans deserve," Friisdahl said in a statement Thursday. "These are exciting times for Toronto, indeed for all Canadian sports fans, and I'm very proud to be leading the MLSE team that will deliver for them."
Leiweke said in the summer of 2014 that he planned to leave his post at MLSE by June 30, 2015, but a last-minute agreement with MLSE chairman Larry Tanenbaum kept Leiweke with MLSE on an interim basis past that June deadline. 
According to a report from earlier in October, Leiweke could be looking to join forces with David Beckham in an attempt to create an MLS expansion team in Miami.
(h/t MLSE)
---
---