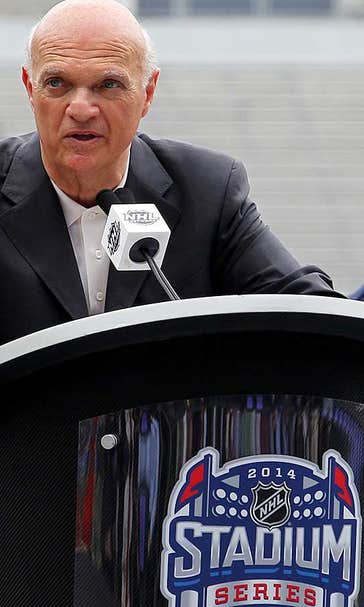 Lou Lamoriello compares treatment of players to handling children
October 30, 2015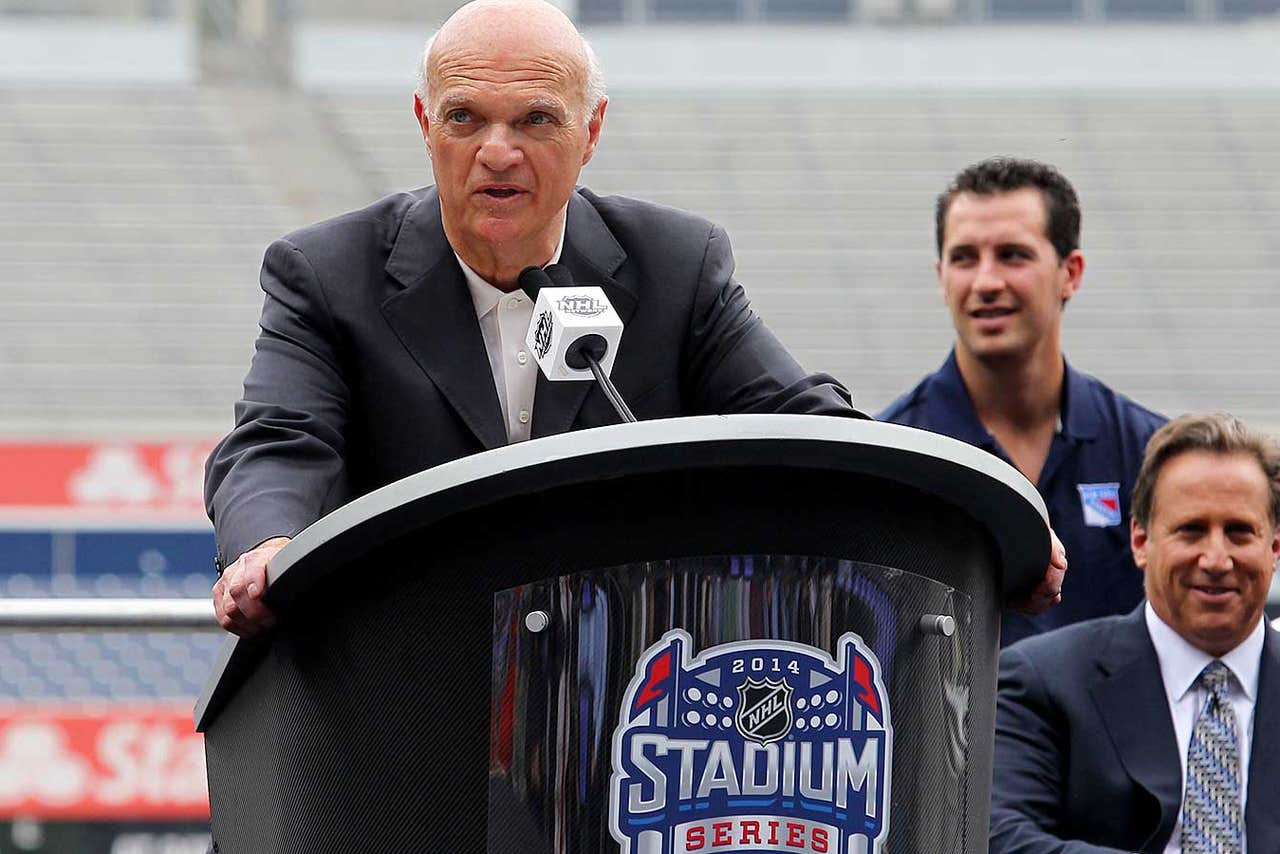 The Toronto Maple Leafs are not off to the best start this season, as their 1-5-2 record through the first eight games of the season has them sitting in the basement of the Atlantic Division. But for GM Lou Lamoriello and most of the people around the team, the start of the new season is the start of a new era, and there is plenty of hope that better days are to come for the Leafs.
Part of that hope comes from a new coaching style under Mike Babcock, and Lamoriello said Babcock's management of players is helping create a strong foundation and clear expectations for everyone on the team. According to Lamoriello, Babcock's philosophy for the treatment of players is not unlike the way parents raise their children.
"What you have to do, and it's certainly my belief, is that you treat every player exactly the same, but you handle them differently because of their personalities, whether you want to admit that or not," Lamoriello told TSN in a recent interview. "You can go back to your own children: You have to handle them differently, but you treat them the same. And I think that's what is consistent, that's what Mike does and that's what has to happen throughout this organization; that there's a foundation, there's everybody going in the same direction."
It is still early days in the Leafs' rebuild, and the team is still trying to establish which players on the roster will help them win in the future and which players need to be moved, but Babcock's equal treatment has the Leafs hopeful that they are creating an environment which will help their players -- and in turn, the team -- succeed. 
(h/t TSN)
---
---