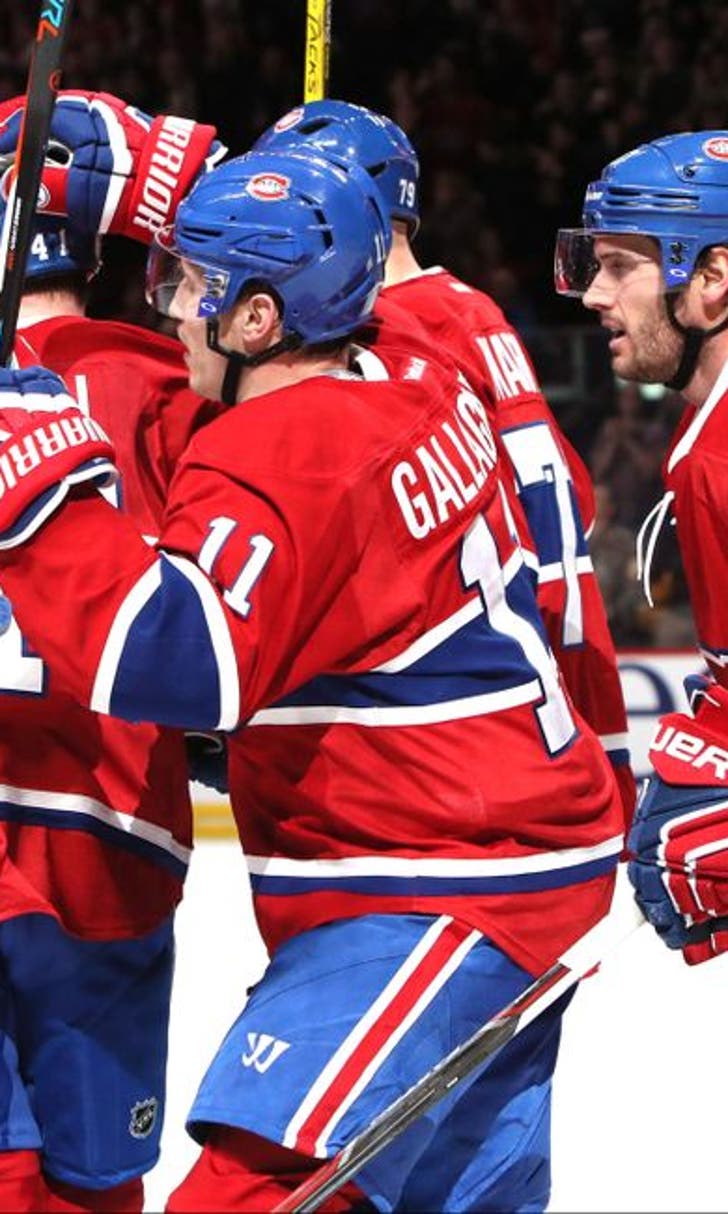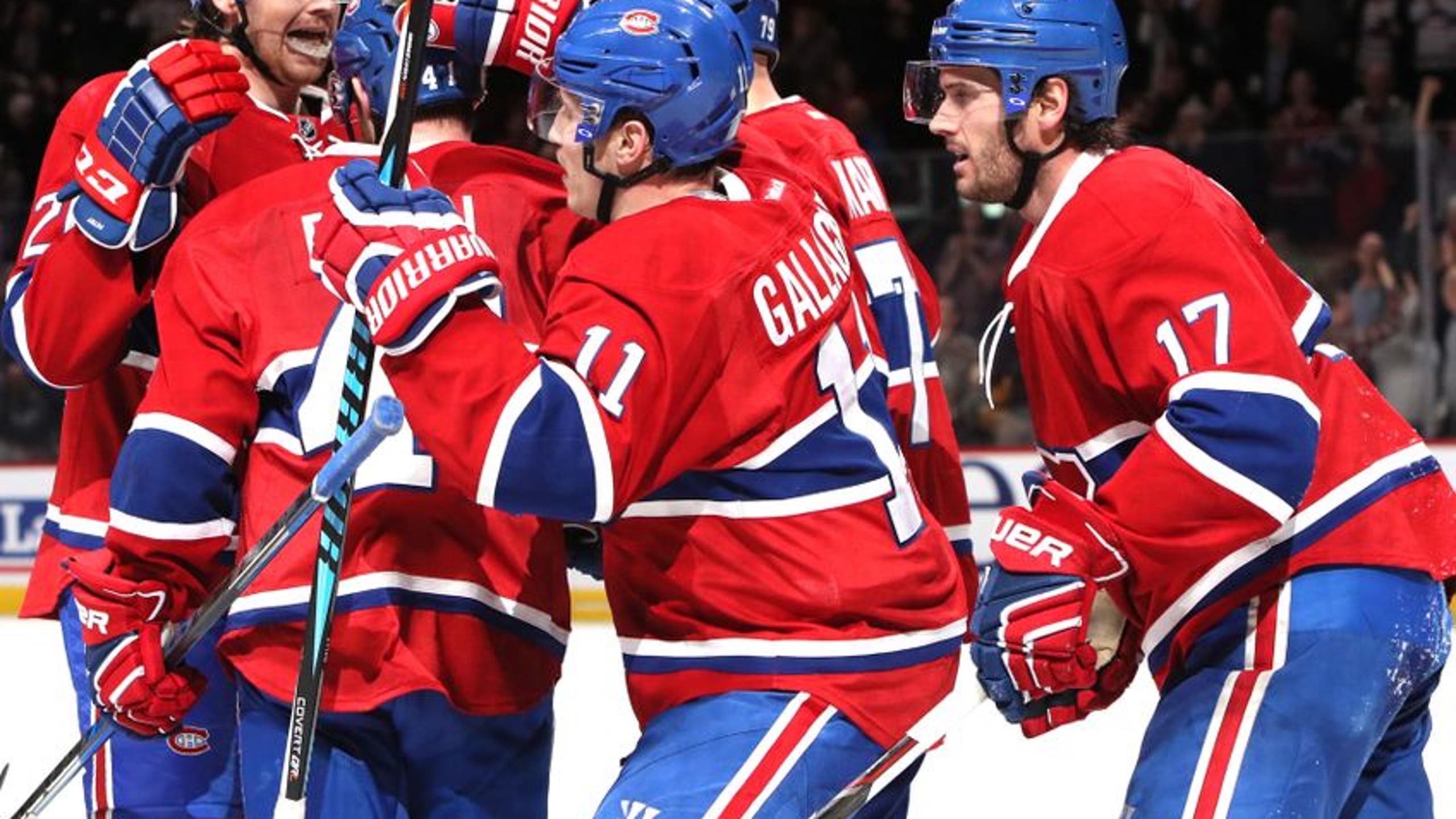 Line Change: Metropolitan teams dominating; Devils battle division
BY Fansided and Alli Baker/Fansided • December 15, 2016
The season is inching closer to its half-way point, and the playoff picture is starting to take shape.
At this point in the year, the risers and fallers have made themselves pretty clear. Top teams and players seem fairly stable three months into the season, while constant fallers are getting to the point where it would take a miracle to turn the season around.
But this is hockey. And the season isn't over until it's over.
So for now, let's move on to this week's risers and fallers. Because who knows where they might be next week.
Rising: The Pittsburgh Penguins Offense
The Pittsburgh Penguins' offense has had one heck of a week.
The reigning Stanley Cup Champions played four games last week. They won every game. But they didn't just win. They dominated. Like, really dominated. The Penguins scored a combined 24 goals throughout the past four games, scoring four or more goals in each game.
This outpouring of offense goes back farther than just four games, though. The Penguins' offensive domination started at the beginning of December and is still going strong almost three weeks later. The team is currently riding a six-game win streak after defeating the Arizona Coyotes 6-0 Monday night. In every win, the Pens have scored four or more goals, with a high of eight goals coming against the Ottawa Senators last week. The Champions are not messing around this season.
Falling: The Boston Bruins Offense
The Pittsburgh Penguins' offense is off the charts. The Boston Bruins' offense, on the other hand, is at the bottom of the charts.
More specifically, it's at the bottom of the league's goals per game chart (it's not really a chart but you get the point). Boston is 25th in the league with only 2.30 goals per game. On top of that, the Bruins have scored two or fewer goals in 20 of their 29 games. The only offense Boston has been getting is from one guy: David Pastrnak. Pastrnak has scored five of the last 12 Bruins goals, while the rest of the roster has sputtered. That's great and all that No. 88 is having a career year, but having only one guy scoring goals just isn't going to get this team very far.
Coach Claude Julien recently shuffled lines in an attempt to generate more offense, but it's unclear if new lines are going to solve the Bruins' offensive woes. For now, the Bruins' offense is falling, and so is Boston's record.
Rising: Antti Raanta
If Henrik Lundqvist is king in New York, Antti Raanta is definitely heir to the Rangers throne.
New York's hot-handed goaltender has been unyielding in net for the past four games. The backup goalie had an active shutout streak of 151:04, a 1.12 goals against average and a .952 save percentage before the Chicago Blackhawks ended his streak Tuesday night. Raanta shutout streak ended at 176:22.
Lundqvist might be a superstar, but it's hard to sit a guy that's playing as solidly as Raanta.
Falling: Henrik Lundqvist
Raanta's success story is great, but you've got to feel a little pity for Lundqvist. The guy's been New York's No. 1 for over a decade, and he's continually been one of the best netminders in the league. But this year, things are changing for King Henrik.
The 34-year-old might finally be approaching the downside of his career. That's not to say he's going to retire after this season, but Lundqvist has struggled this season. The Rangers' most valuable player allowed 4 goals on 32 shots in his last outing over a week ago and has had trouble giving up easy goals. That doesn't mean he's terrible, but he's no Vezina candidate this year, either. Lundqvist is 12-10-0 with a 2.55 goals against average and .912 save percentage in 21 games. Those stats are nothing to be ashamed of, but the real question is if they're good enough to justify pulling Raanta from the net.
For now, Lundqvist is taking a backseat to his teammate.
---
---