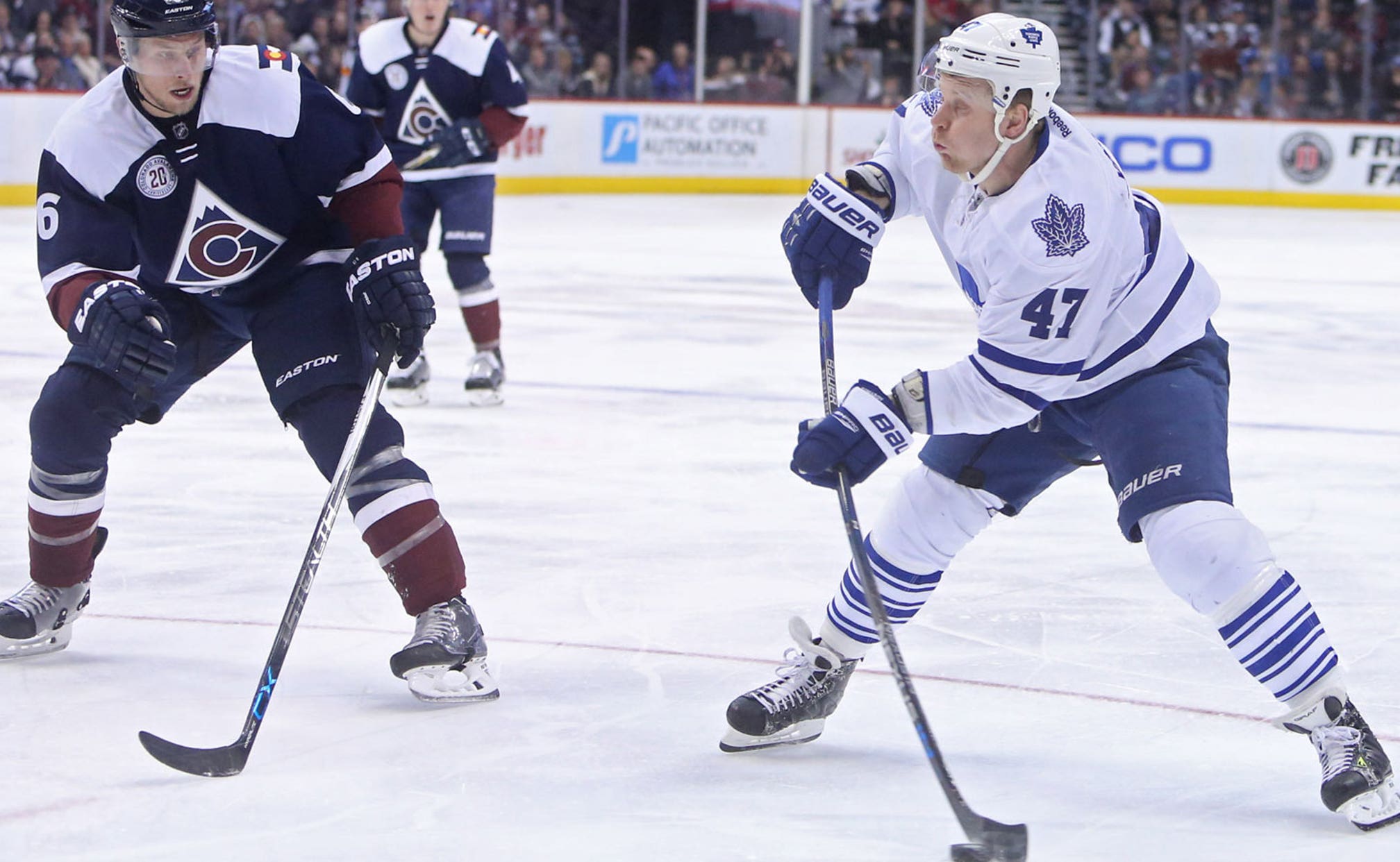 Leo Komarov developing into All-Star, locker room jester with Maple Leafs
BY foxsports • January 7, 2016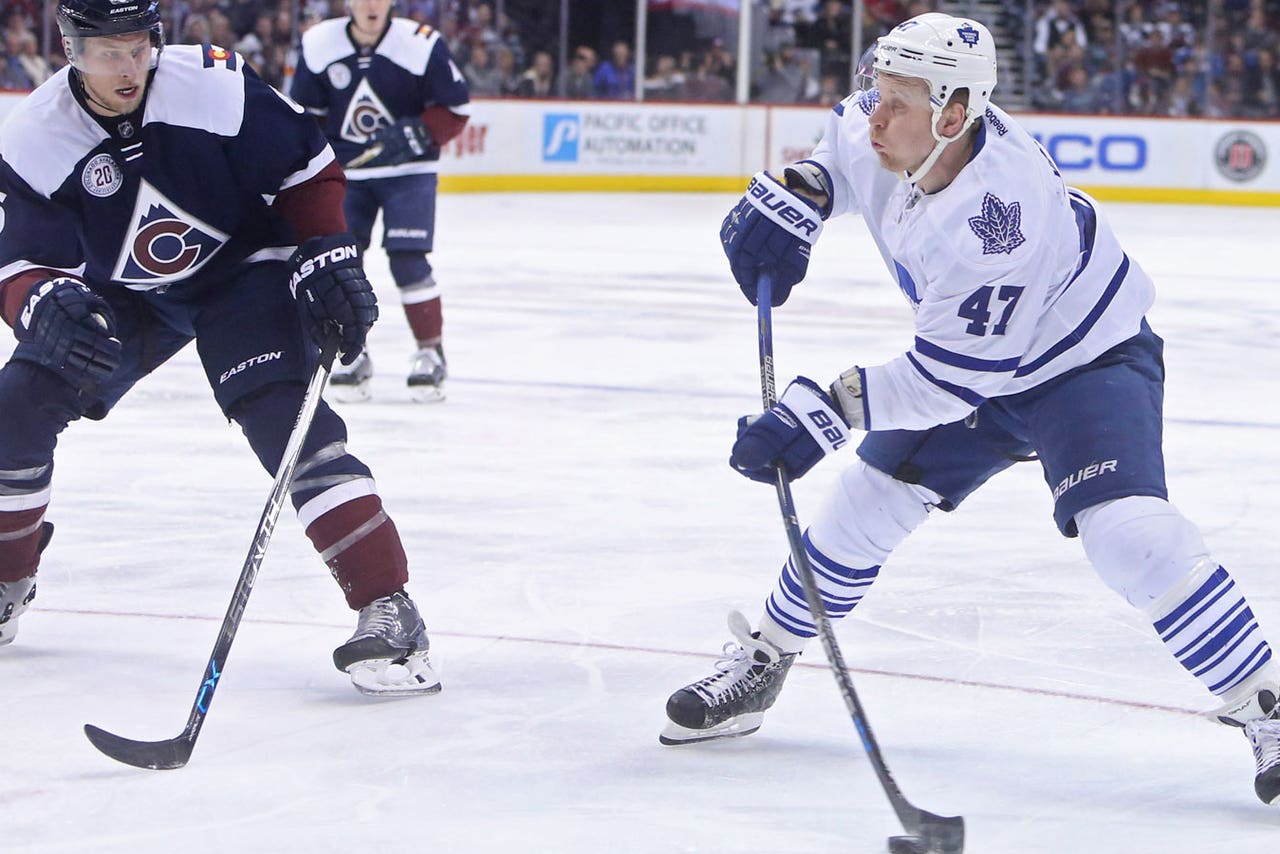 When the 2016 NHL All-Star roster was announced Wednesday, one of the more surprising names on the list was Leo Komarov of the Toronto Maple Leafs. Toronto fans are well aware of Komarov's skill level, as he leads the team in goal-scoring with 15 tallies on the season and ranks second with 28 total points in 38 games, but Komarov's abilities and personality have yet to spread into the view of NHL fans at large. 
Even Komarov himself said he was surprised by the All-Star nod, as he told the Toronto Star that he had already planned a trip to somewhere warm where he could sit on the beach for the All-Star break. Maple Leafs teammate James van Riemsdyk broke then news to Komarov that the 28-year-old would have to cancel his vacation and play in the All-Star Game instead. 
Via the Toronto Star: 
"I saw it online today on the Internet," Komarov told the Star when explaining he double-checked van Riemsdyk's announcement. "And it's actually pretty fun. But I'm not trying to think of that, because we've got pretty important games here. But yeah, it feels good. Like I always say, it's my teammates. I play with (centre Nazem Kadri) for the whole season and he's doing really good. So it's not me making it — it's all the teammates and the whole team."
Off the ice, Komarov is a valuable asset for the Leafs in keeping the mood in the locker room light, playing tricks on his teammates and taking the retaliation in good spirits to help subdue some of the pressure of playing in a market as intense as Toronto. The Star revealed more details of his idea of locker room humor here. 
On the ice, the Leafs have to be incredibly pleased with Komarov's performance so far this year. In just 38 games this season, he already hit career-highs in goals and points, and he is five assists shy of reaching a career-high in that category as well, as Komarov recorded 18 assists in 62 games in 2014-15 and has 13 assists in 38 games this season. 
The overall performance both on and off the ice is one that should earn Komarov a place on the team's roster as the Maple Leafs reorient themselves for the future, and Komarov could possibly represent the Leafs in the All-Star Game for years to come.  
---
---