Leafs aim to keep rolling vs. Red Wings (Jan 25, 2017)
BY AP • January 25, 2017
Heading into the season, the spotlight shined squarely on Auston Matthews as he was expected to bring the Toronto Maple Leafs back to prominence.
Mitch Marner and several other rookies are proving to be just as valuable to a franchise that's reached the playoffs only once in 12 seasons.
Looking for their fifth win in seven games, the Maple Leafs kick off a season-high six-game road trip Wednesday night against the Detroit Red Wings, who have been struggling to pick up two points on a consistent basis recently.
Matthews, who will not turn 20 until Sept. 17, has lived up to his lofty billing as the top overall pick in last summer's draft and with a four-goal game in his NHL debut in October.
He leads all rookies with 22 goals, one of which came deep into overtime of the Centennial Classic and lifted the Maple Leafs to a 5-4 win over the Red Wings on Jan. 1 at Toronto's Exhibition Stadium in the only meeting between the "Original Six" teams so far this season.
"I'm sure it'll be a little different. Obviously, it's not that same kind of atmosphere, setting and everything," Matthews said Tuesday about facing Detroit in a more traditional setting. "... It's another big two points for us against a good team. They're solid. They play with a similar structure to us."
Though he has been held without a point over the last three games, including Monday's 4-0 win over the Calgary Flames, Matthews is second in rookie scoring with 38 points -- one behind Marner, who leads Toronto (22-14-9) with 28 assists and 39 points.
Toronto coach Mike Babcock likes what he's seen so far from the 19-year-old Marner, selected fourth overall in the 2015 draft, but indicated there are parts of the game he must improve.
"He's just getting used to the league," Babcock said Tuesday. "Mitch can dominate more and more and more, to be honest with you. The more he skates and the better he plays defensively, the more he has the puck, and when he gets more and more confidence in his shot, he'll shoot the puck way more."
Marner and Matthews are not the only Toronto rookies who have been excelling.
Also in the top 25 in rookie scoring are William Nylander with 30 points, Connor Brown and Zach Hyman with 21, and Nikita Zaitsev with 19.
"It's not what you say, it's what you do, and if you compete hard on a nightly basis, things go good for you," Babcock said.
In nine games since Toronto's win on New Year's Day, Marner has 12 points (two goals, 10 assists), along with Nazem Kadri (seven goals, five assists) and James Van Riemsdyk (three goals, nine assists). Matthews has just six points (two goals, four assists).
Kadri scored twice against the Flames, including the 100th goal of his career. With 20 goals, Kadri needs one more for a new career high, but he's failed to score in six straight games at Joe Louis Arena.
Coming off his first home shutout in a Toronto uniform, Frederik Andersen is expected to start in goal for the Leafs. Andersen is 6-0-1 with a 1.98 goals-against average and .943 save percentage in his last seven road games, and won in his only career appearance in the Motor City in 2014 while with the Anaheim Ducks.
Detroit (20-19-9) opens a three-game homestand looking to avoid a fourth straight defeat. The Red Wings dropped their third in a row -- all in overtime -- after a 4-3 setback to the Boston Bruins on Tuesday despite a career-high 45 saves from rookie Jared Coreau.
The skid comes on the heels of a three-game winning streak, and five of the Wings' overtime losses have occurred this month.
"We need points. We can't afford one point," Detroit coach Jeff Blashill said. "We need two points."
Henrik Zetterberg had two assists against Boston, and overtook Thomas Vanek for the team scoring lead with 33 points (nine goals, 24 assists). Zetterberg has 23 points (eight goals, 15 assists) in 19 career games versus Toronto, including a three-assist performance in the Centennial Classic. No other current Red Wing has more than eight points against the Leafs.
Vanek and Dylan Larkin lead the team with 12 goals. However, Vanek (upper-body injury) is day-to-day while Larkin (lower-body injury) is on injured reserve and will miss this contest.
The Red Wings are 3-0-1 in their last four at home, including a win over the high-powered Pittsburgh Penguins and a shutout victory over the Montreal Canadiens.
"The big thing I know is they're playing real good," said Babcock, who coached the Detroit from 2005 to 2015, including a Stanley Cup title in 2008. "... They got real good depth up front ... They play (Tuesday), which is fortunate for us and we have to jump on them."
The Red Wings and Maple Leafs split two games last season in Detroit with each team recording a shutout.
---
---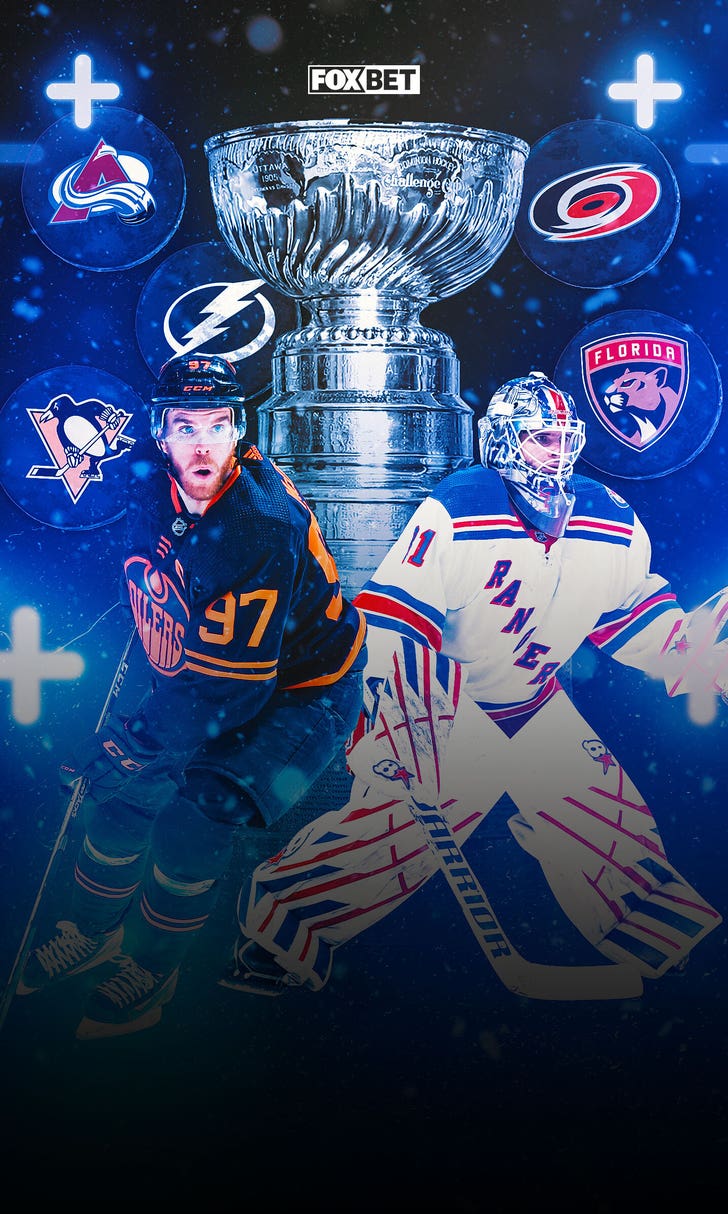 NHL odds: How to bet hockey games, lines for Stanley Cup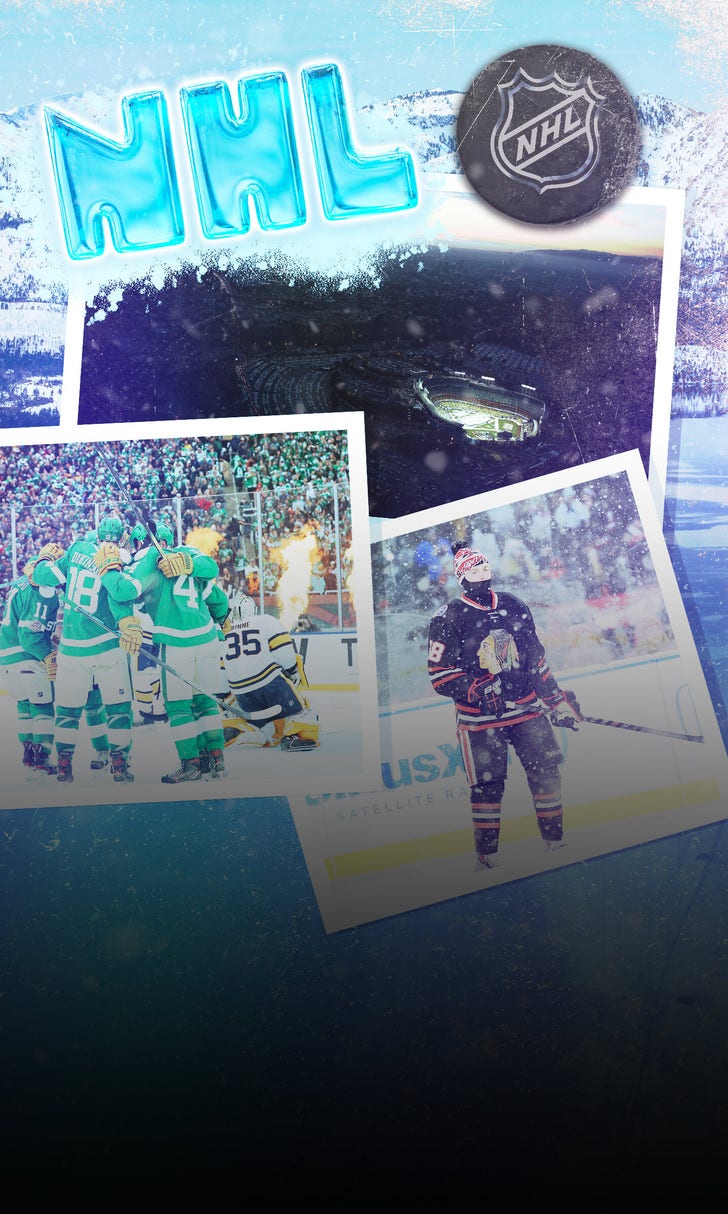 The NHL's best Winter Classics and outdoor hockey games