National Hockey League
National Hockey League
Kings edge Caps in shootout to give Sutter 500th win
Published
Mar. 21, 2014 1:37 a.m. ET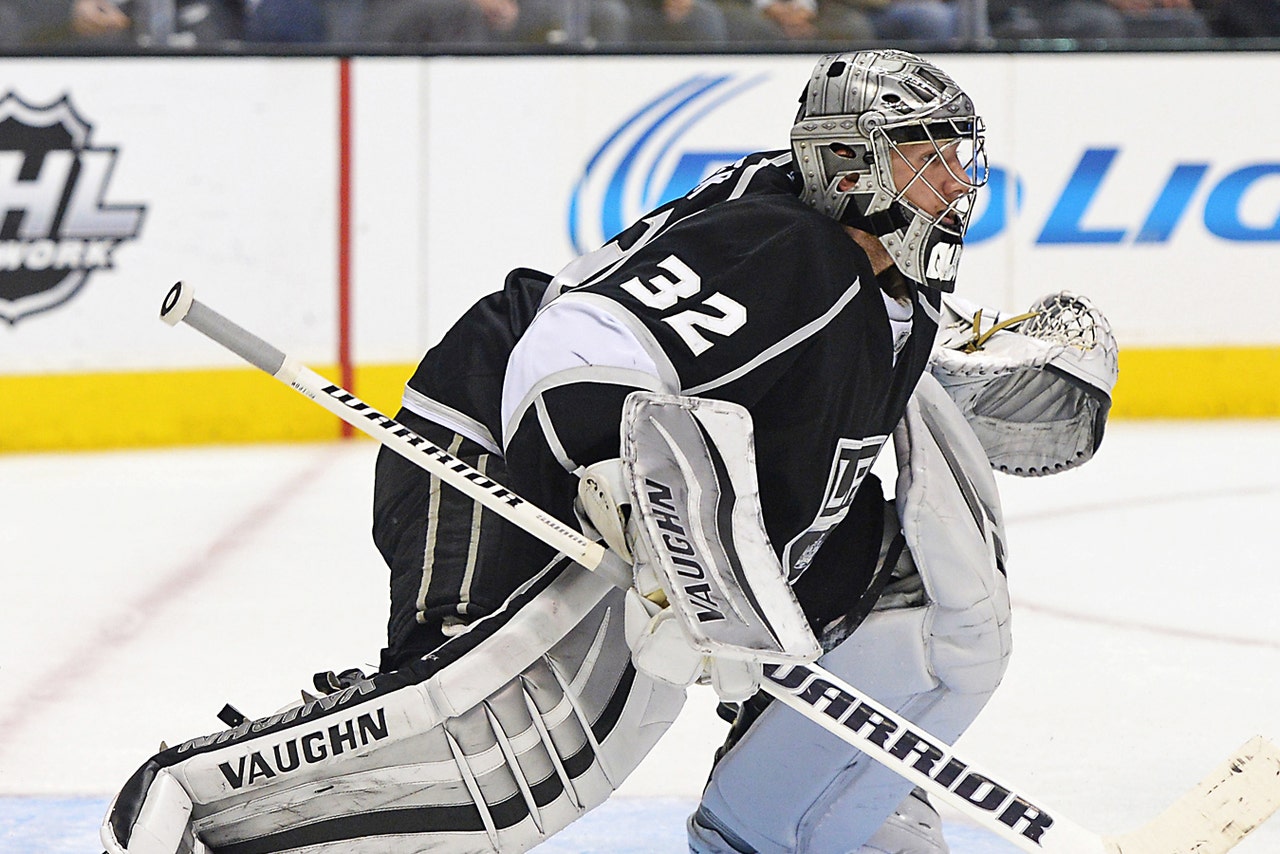 Darryl Sutter doesn't remember his first win as an NHL coach. And now that he's gotten his 500th in the regular season, he didn't make anything special out of this one, either.
Marian Gaborik got the deciding goal in the shootout and the Los Angeles Kings beat the Washington Capitals 2-1 Thursday night to make Sutter the 18th coach to reach that milestone.
"It's a lot," Sutter acknowledged. "I've been around a long time. I've gotten a lot in shootouts, though."
Sutter, who guided the Kings to their first Stanley Cup title in 2011-12 after Terry Murray was fired less than 2 months into that season, tied Montreal legend Hector "Toe" Blake on the career list and is fifth among active coaches behind Joel Quenneville, Ken Hitchcock, Lindy Ruff and Barry Trotz.
"When Darryl came in two years ago, he did exactly what he needed to do and pressed the right buttons to get the team going -- because at that time we were taking one step forward and two steps back," goalie Jonathan quick said.
Quick tied Rogie Vachon for the most career victories by a Kings goaltender and stopped Alex Ovechkin, who leads the league with 46 goals, on the Capitals' second shot in the tiebreaker.
Quick, who has spent his entire seven-year career with the Kings, is 171-115, with 11 overtime losses and 20 additional defeats that ended in shootouts. Vachon was 171-148 with 66 ties during his six-plus seasons with Los Angeles after he was traded by Montreal, and made all three of his All-Star game appearances during his time with the Kings.
"It means a lot, and it's special because wins are a team effort -- 20 guys each night contributing to every win," Quick said. "The biggest thing is I've had the luxury of shootouts and Rogie didn't. If you took away those shootout wins, I'd still be behind Rogie, so I guess I'm fortunate they implemented that a few years back."
Ovechkin is 2 for 15 this season in the tiebreaker and 25 for 83 in his career.
"He has a couple of good moves and he was trying to go five-hole there," Quick said. "Maybe it hasn't gone his way this year, but he's had success in the past. So he's always somebody you're preparing for."
Quick finished with 21 saves, losing his shutout bid with 7:36 remaining when Joel Ward extended his goal-scoring streak to a career-best four games with his 22nd of the season.
The Capitals got a power play in overtime after Kings defenseman Robyn Regehr was sent off for hooking Marcus Johansson at the 53-second mark. But Quick robbed Troy Brouwer on a point-blank shot from the low slot during the ensuing 4-on-3 advantage.
Another of Quick's best saves came at 8:10 of the second period, when he stoned ex-teammate Dustin Penner with the heel of his glove at the last instant from the edge of the crease after leaving a bad rebound on Dmitry Orlov's slap shot from the left point.
"Their goalie played great, and maybe stole it for them. But they also played a hard-nose physical game, and I'm proud of our guys and the way they stood up to it," Washington coach Adam Oates said. "The second half of the game I thought we kind of took it to them. We had a lot of good chances, and I would say we carried the pace a little bit."
The Kings, coming off their third consecutive one-goal loss following an eight-game winning streak, opened the scoring at 14:09 of the first period. Gaborik beat defenseman John Carlson to the puck after a long dump-in by Justin Williams and fed it in front to Anze Kopitar, who slid his 22nd goal between Jaroslav Halak's pads.
Halak made 27 saves for Washington, after stopping 43 shots Tuesday in a 3-2 win at Anaheim. The eight-year veteran is 4-2-1 with a 2.13 goals-against average in seven starts since the Capitals acquired him in a trade with Buffalo on March 5 -- just five days after the Sabres picked him up in a trade with St. Louis.
Captain Dustin Brown returned to the Kings' lineup after missing two games because of a lower-body injury.
NOTES: Vachon finished his 16-year career with 355 wins, which was fifth all-time when he retired after the 1981-82 season. He has since dropped to 17th place. ... Williams played in his 200th consecutive game, becoming the 13th different player in franchise history to reach that figure -- including Kopitar, who holds the club record with 330. ... The Kings are 14-0 when scoring more than three goals.
---
---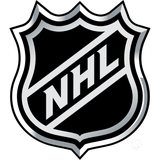 Get more from National Hockey League
Follow your favorites to get information about games, news and more
---