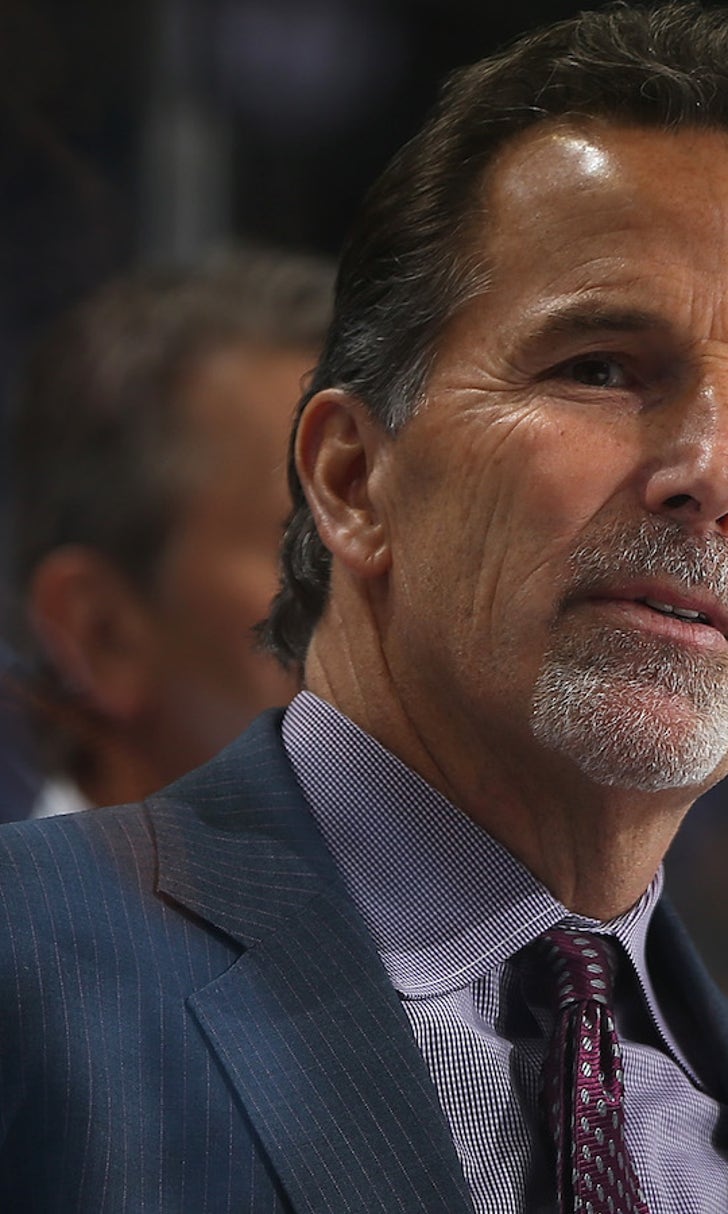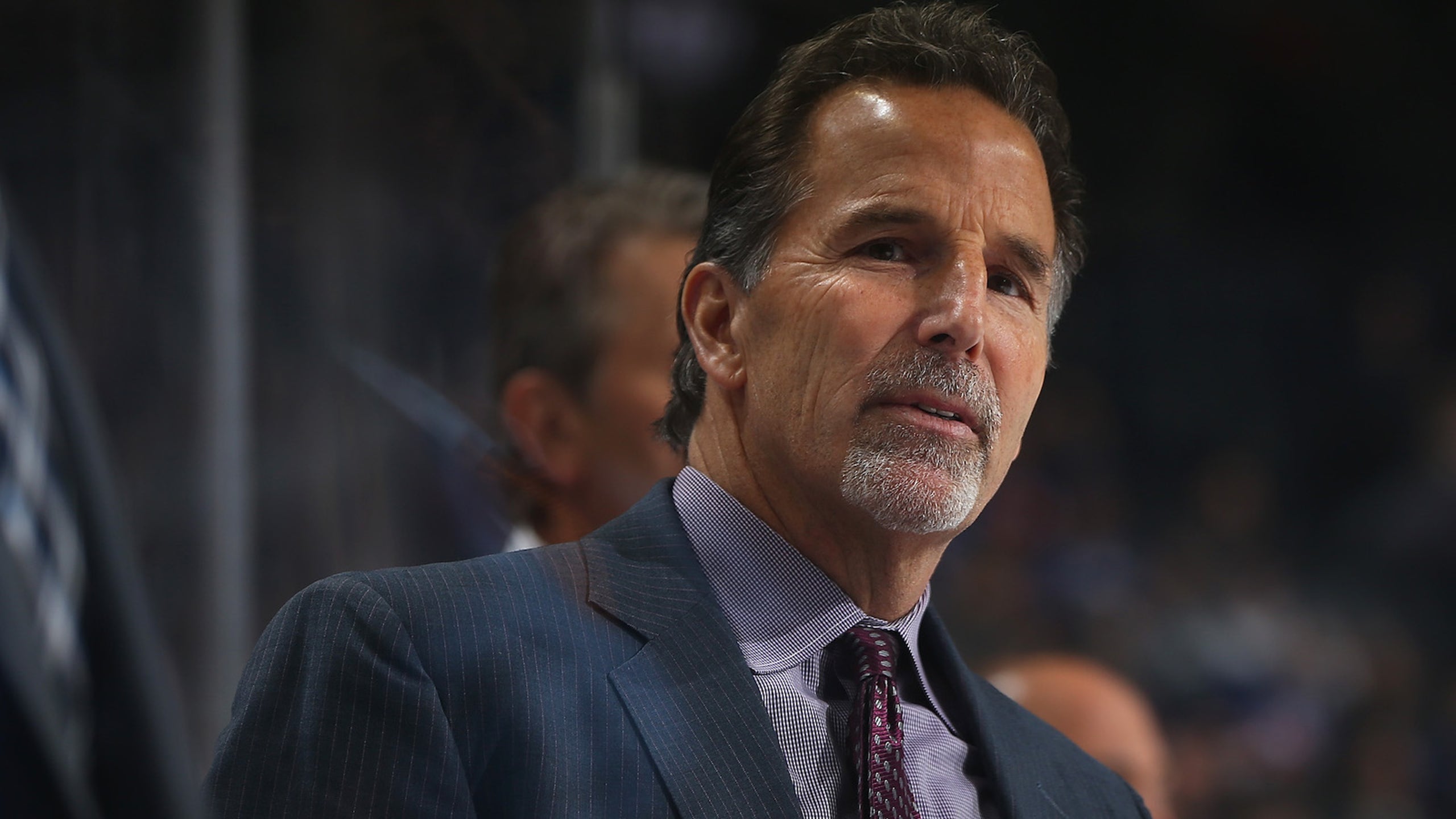 John Tortorella says he'll bench any American players that protest the national anthem
BY Pete Blackburn • November 15, 2016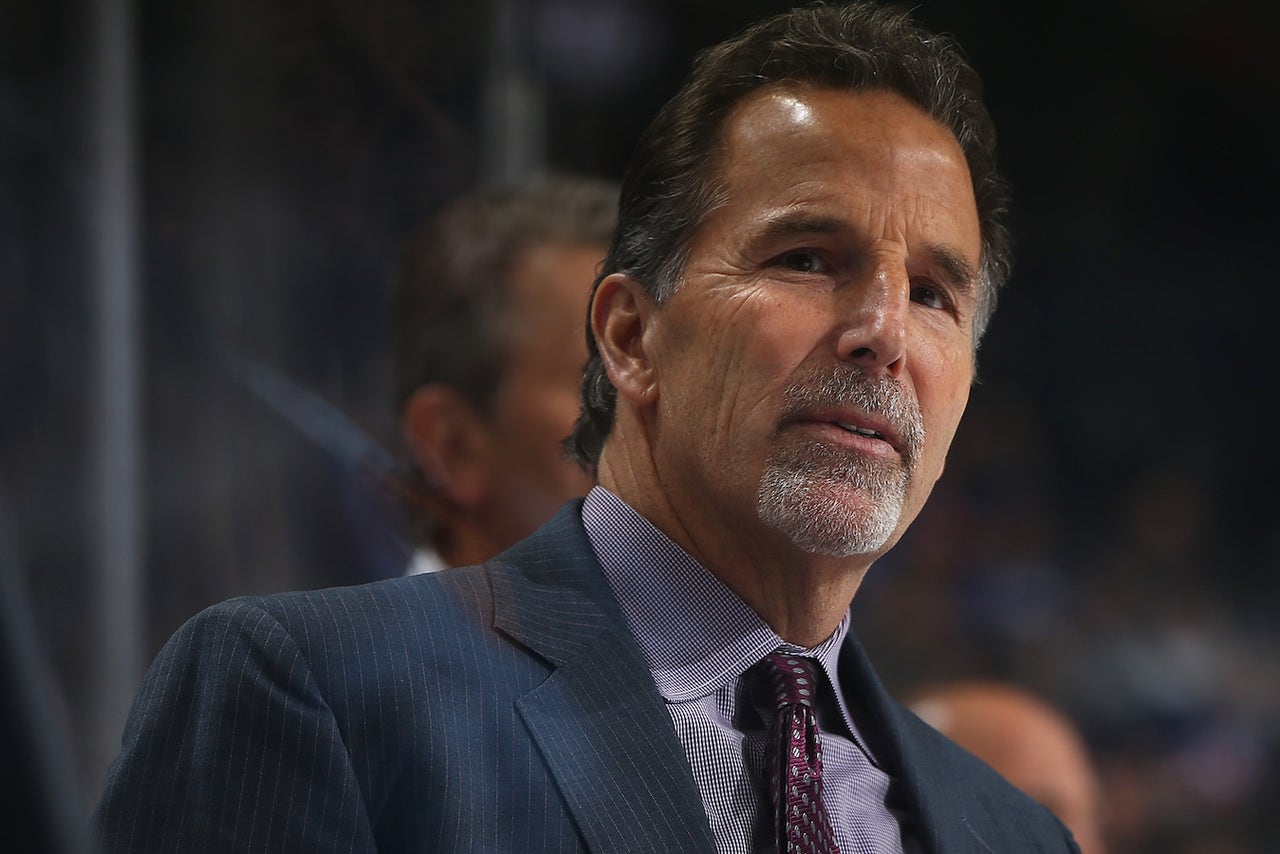 The always-colorful John Tortorella will be behind the bench as head coach of Team USA during the World Cup of Hockey later this month. He's already making it known that he's not going to tolerate any national anthem protests from his players during the tournament.
"If any of my players sit on the bench for the national anthem, they will sit there the rest of the game," Tortorella told ESPN's Linda Cohn on Tuesday.
San Francisco 49ers quarterback Colin Kaepernick has made headlines over the past few weeks thanks to his protests of the national anthem before his team's preseason games. Kaepernick has chosen to remain seated or kneeled for the anthems as a way to speak up against police brutality and racial injustice in America. Several other athletes — including Seattle Seahawks cornerback Jeremy Lane and American soccer player Megan Rapinoe — have followed in the quarterback's footsteps.
It's unclear if any American hockey players were planning on exercising their constitutional right to protest, but Tortorella's stern warning makes it clear that he doesn't want any part of it during the World Cup. It seems unlikely that anyone will go against his wishes, but if it happens, it'll be interesting to see if the coach follows through with his threat to bench the protesting player(s). It'll also be interesting to see what kind of media firestorm ensues if he does.
---
---