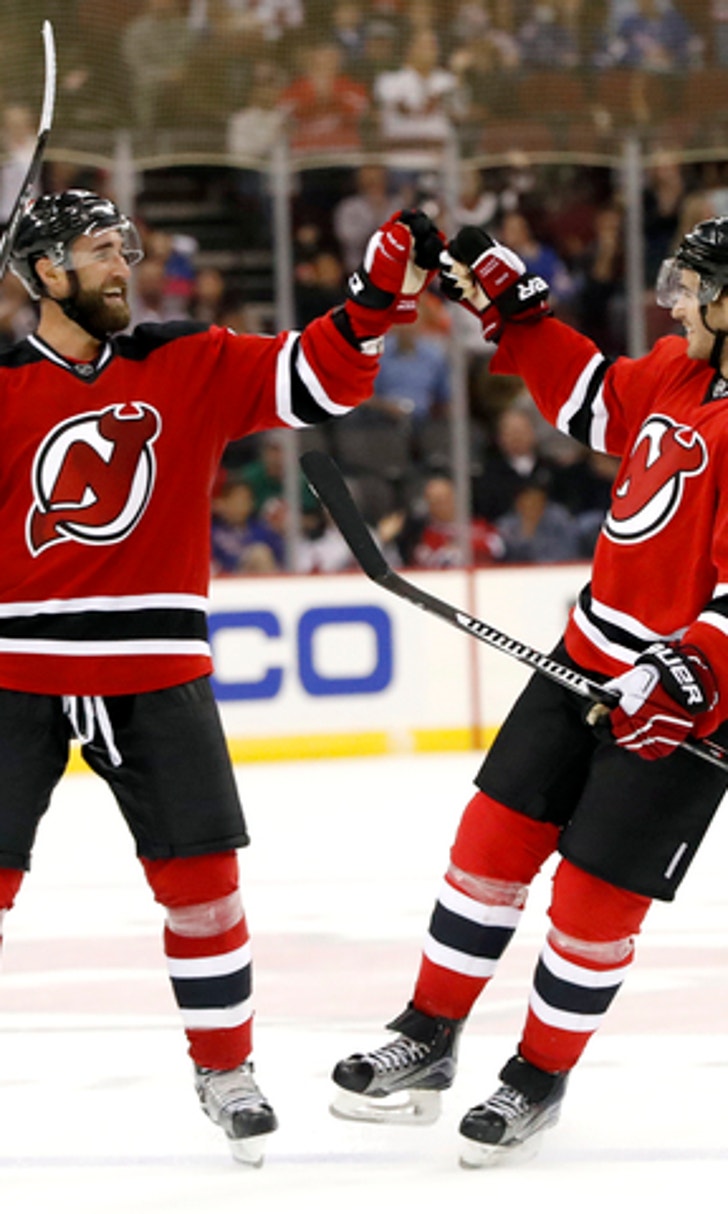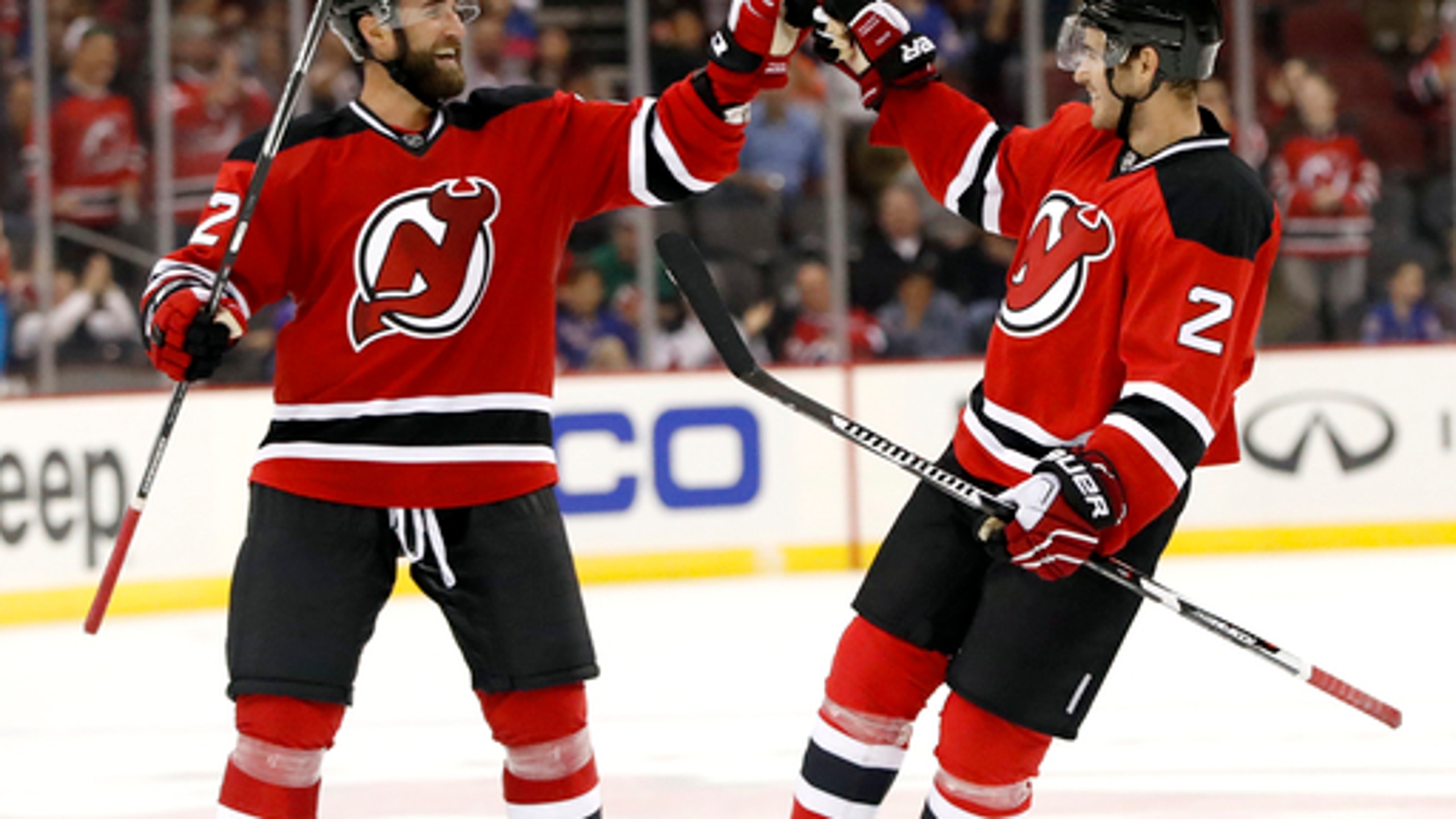 John Hynes has more speed and Taylor Hall for second season
BY foxsports • October 3, 2016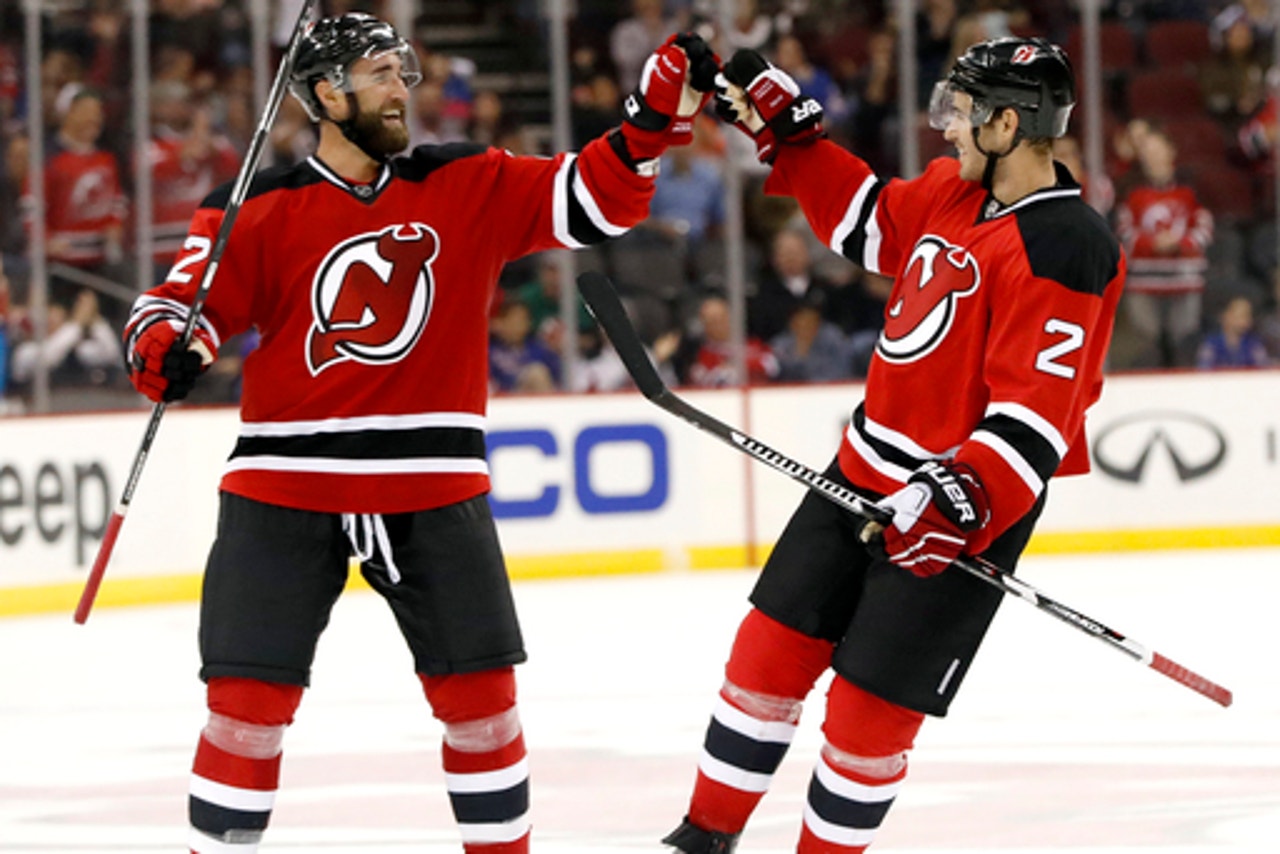 NEWARK, N.J. (AP) In taking over the New Jersey Devils last season, John Hynes wanted a team that skated fast and played with discipline and intensity.
Play fast, and be hard to play against. It was hockey 101 as taught by the NHL's youngest coach.
The Devils improved six points in Hynes' first season and challenged for a playoff spot for much of the season.
The system was similar to what Mike Sullivan installed when he took over the Pittsburgh Penguins in December and led them to the Stanley Cup. Sullivan had replaced Hynes at the coach Wilkes-Barre/Scranton after he got the Devils' job.
The 42-year-old Hynes more to work with in his second season, both talent and speed.
Thirty-goal scorers Kyle Palmieri and Adam Henrique are back. So is All-Star goaltender Cory Schneider.
The biggest addition is Taylor Hall. The 24-year-old left wing was acquired from Edmonton for defenseman Adam Larsson just before free agency started.
Hall gives the Devils the type of top-notch scorer they have not had since Zach Parise left for Minnesota after the 2011-12 season and Ilya Kovalchuk retired and returned to Russia the following year.
''You see at the pace at which he plays the game is almost at another level,'' Schneider said of Taylor. ''Again, you don't want to put everything squarely on him to kind of create offense. I think he will.''
Hynes has seen Hall's offensive skills in every preseason game. He also knows that hockey is a team game.
''We want him to play his game within what we are trying to do,'' Hynes said. ''At the same time it's not all about the pressure for him to score. He needs to have a strong group to play with that can assist.''
If the Devils are to get to the playoffs for the first time in five seasons, here are things to watch:
REPLACING LARSSON: To get Hall, the Devils parted with one of their top defenseman. Larsson and captain Andy Greene were the team's top pair and they matched against the opposition's top line whenever possible.
Former Penguin Ben Lovejoy was signed as a free agent and he has a chance to step in with Greene. He can blocks shots and kill penalties. The other option would be Damon Severson.
KYLE AND ADAM: Palmieri and Henrique had careers seasons with 30 goals last season. The question now is can they do it two years in a row. The other unknown in the offensive game is Mike Cammalleri. He had 14 goals in 42 games before being sidelined for the season with injuries to his right wrist and hand. He's 34-year-old now so coming back from injuries will be tougher.
ZACHA: Pavel Zacha was the Devils' top draft pick in 2015. The center got his first taste of the NHL late in the season and he looked good. He has played well in the preseason but the organization must decide whether to have him play limited minutes in the NHL or to send him to Albany for extensive playing time in the AHL. He is probably good enough to stay.
SURPRISES: The biggest surprise of training camp might be defenseman Yohann Auvita. The 27-year-old Frenchman was signed to a one-year, two-way contract by the Devils in May after playing most of his professional career in Finland. His offensive skills have reminded some of former Devils defenseman Brian Rafalski. He works hard but has to learn how to play in the NHL's smaller rinks.
ANOTHER PENGUIN: Hynes and general manager Ray Shero have had a habit of bringing in former Penguins. Last year is was Bobby Farnham, David Warsofsky and Tyler Kennedy. The former Penguins this year are Lovejoy and Beau Bennett, who were signed as free agents.
---
---