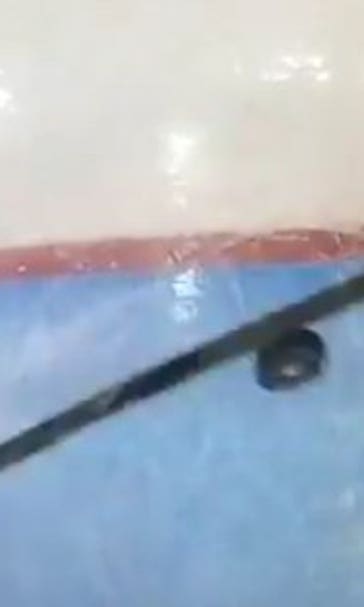 Jay Beagle's heroic stick save might be the best play of the NHL season
May 11, 2016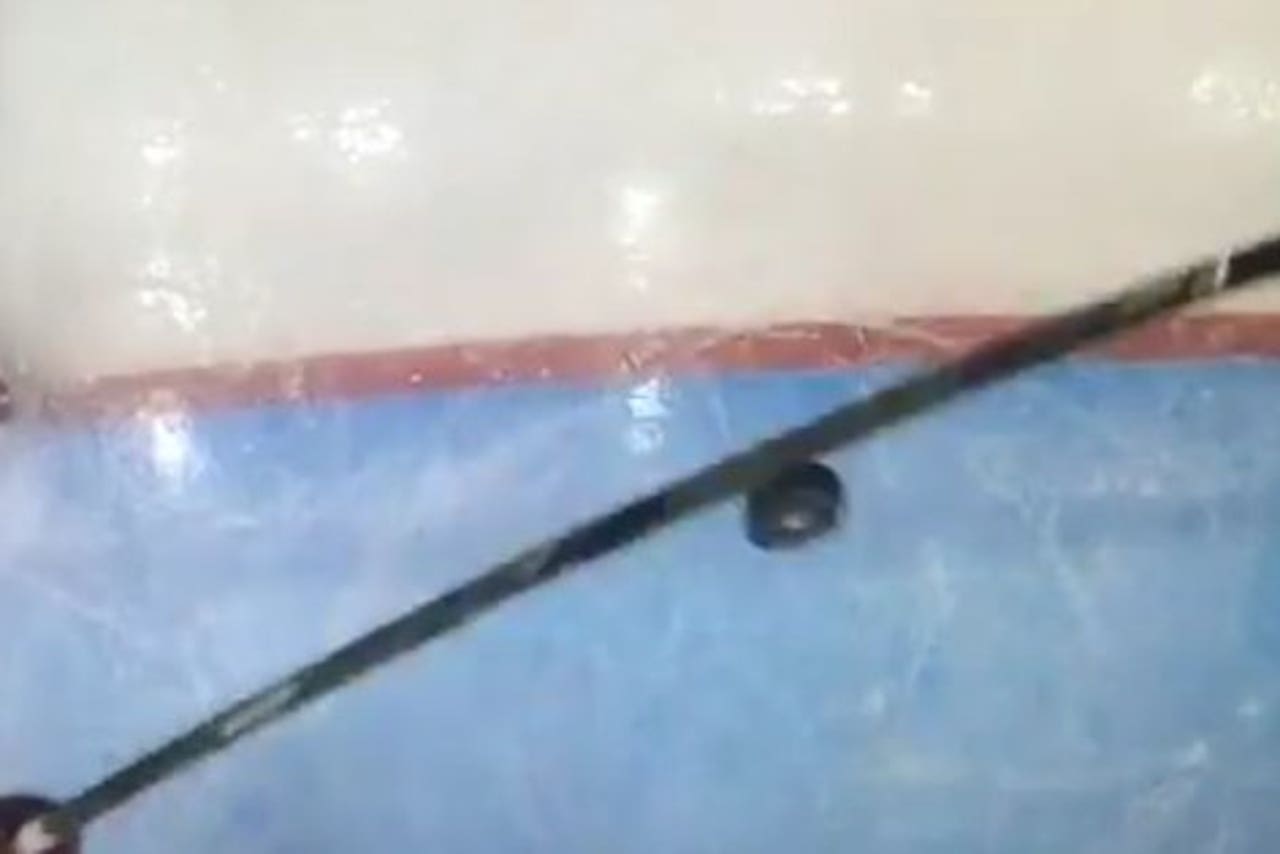 Despite a devastating season-ending defeat to the Pittsburgh Penguins on Tuesday night, the Washington Capitals made a heroic three-goal comeback to force overtime in Game 6 of the Eastern Conference semifinals -- fighting off the negative postseason narratives that have been haunting them the past couple of years.
When overtime began, it appeared the end was going to be quick and painless for the 2015-2016 President Trophy winners as Pittsburgh's Patric Hornqvist lined up and sent the stray puck on target towards the vacant Capitals net...
...when all of a sudden Jay Beagle did this:
NO WAY!
One more time because it deserves it:
Unreal.
Eventually, Nick Bonino scored for the Penguins and Beagle's heroism was for not. But before the Capitals go home for the summer -- let's pour one out for Jay and his amazing clutch save.
---
---