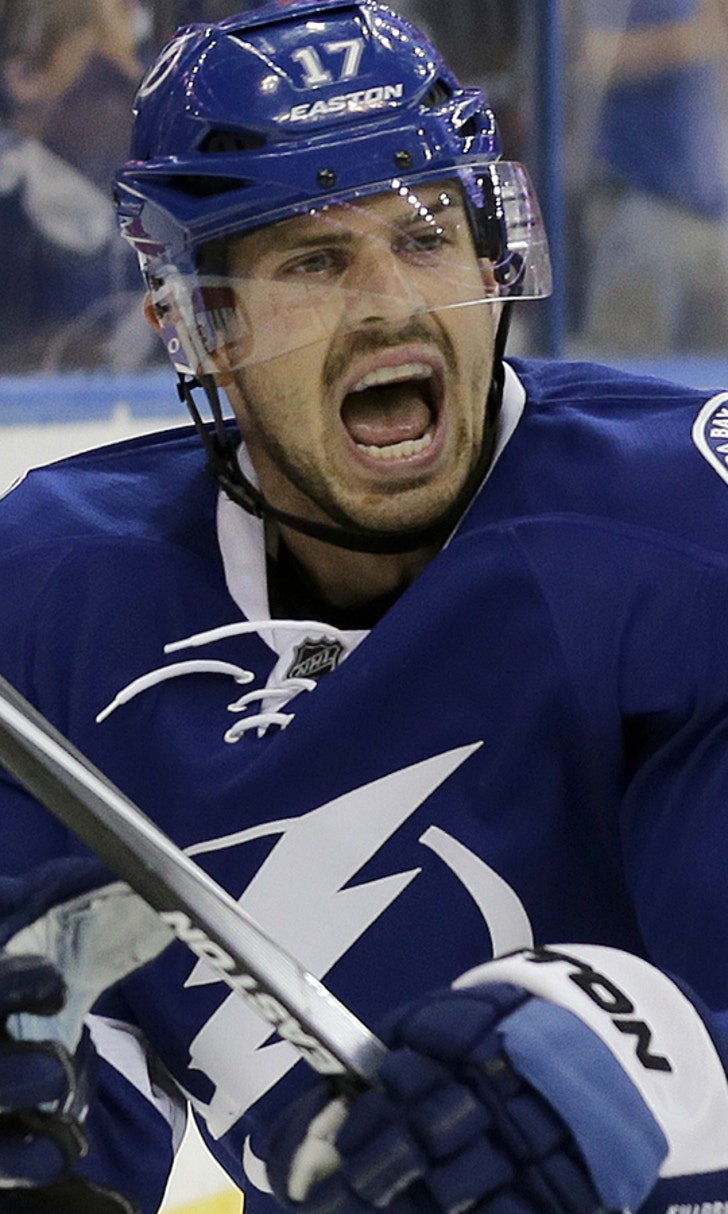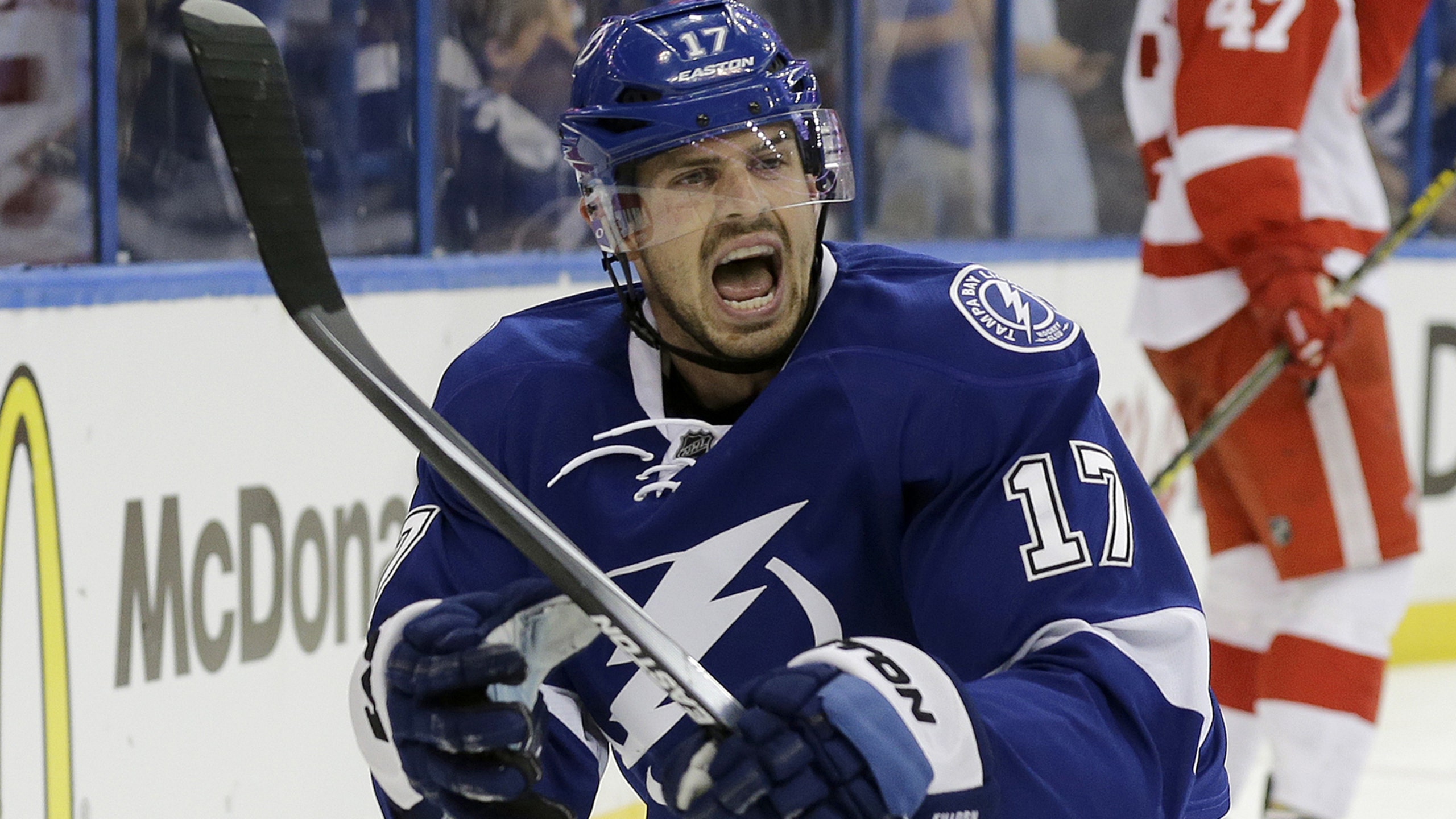 Ivy alum Killorn makes Harvard history
BY foxsports • June 19, 2015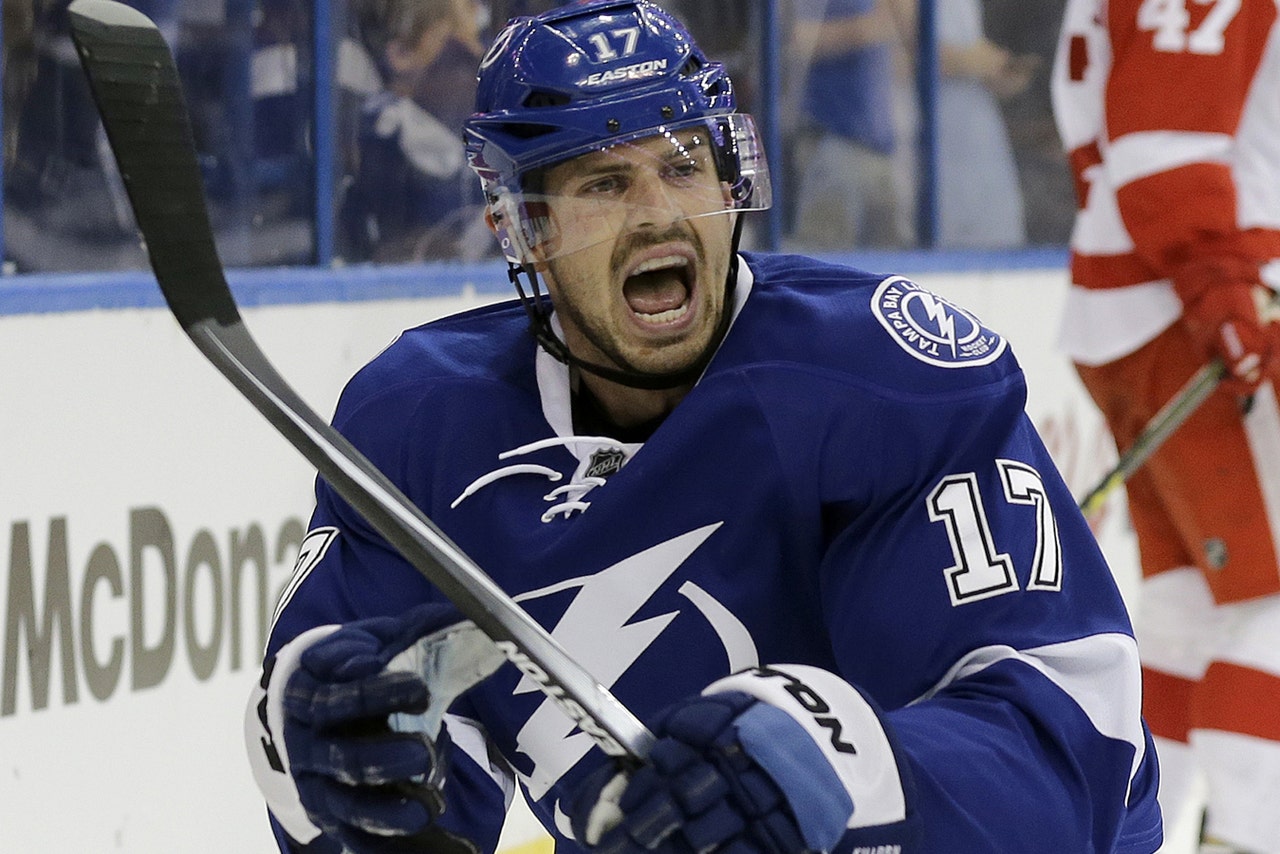 Harvard University has plenty of excellent ambassadors in the world, but it upped its credibility in the NHL this postseason thanks to the record-setting performance of Tampa Bay forward Alex Killorn. 
A 2012 Crimson graduate, Killorn is one of 26 Harvard hockey players who have seen NHL playing time. Killorn was the first of those 26 players to score a goal in the Stanley Cup Final according to The Crimson, and he upped the ante by recording a second goal in Game 5 of the Cup Finals. 
Killorn also had the best overall scoring performance in a single postseason (nine goals, nine assists, 18 points) of the 12 Harvard alums who have played in the playoffs. He sits in second place in career playoff goals (10) to 2003 graduate Dominic Moore (11), The Crimson said. 
There is a good chance that Killorn will eventually pass Moore on that list. He is part of a young core of players for the Lightning that could position the team to be a perennial contender in the coming years.
(h/t The Crimson)
Photo credit: AP Photo/Chris O'Meara
---
---