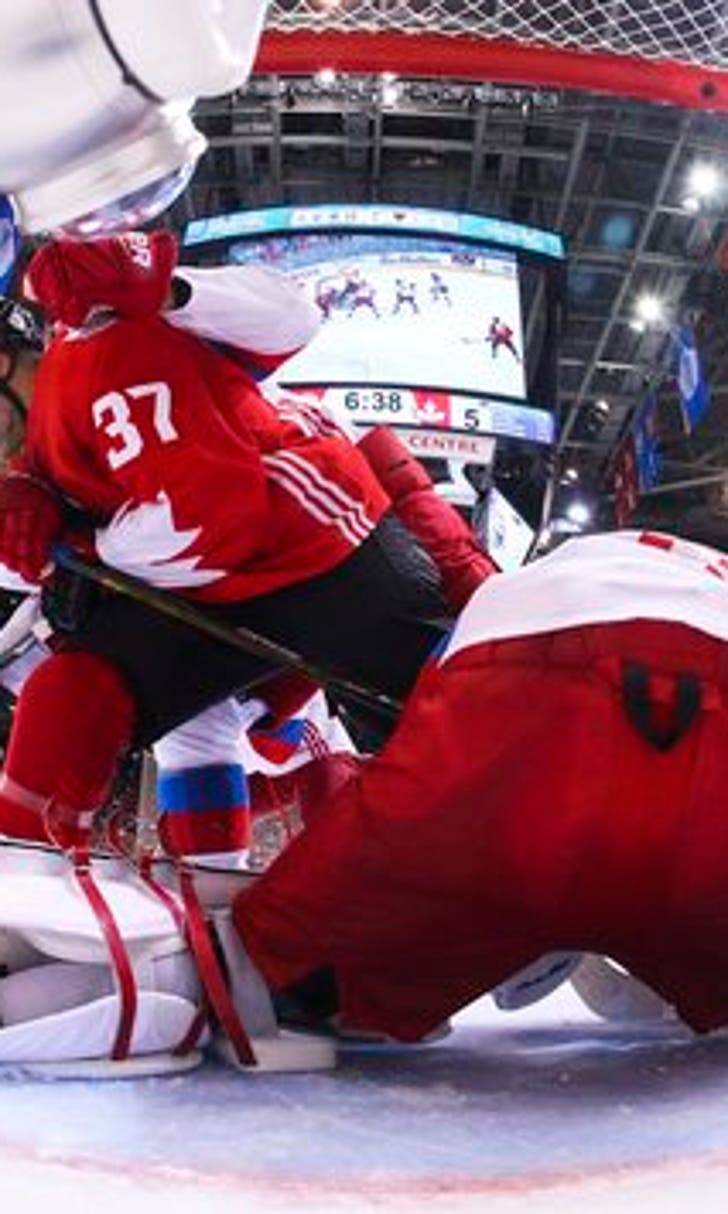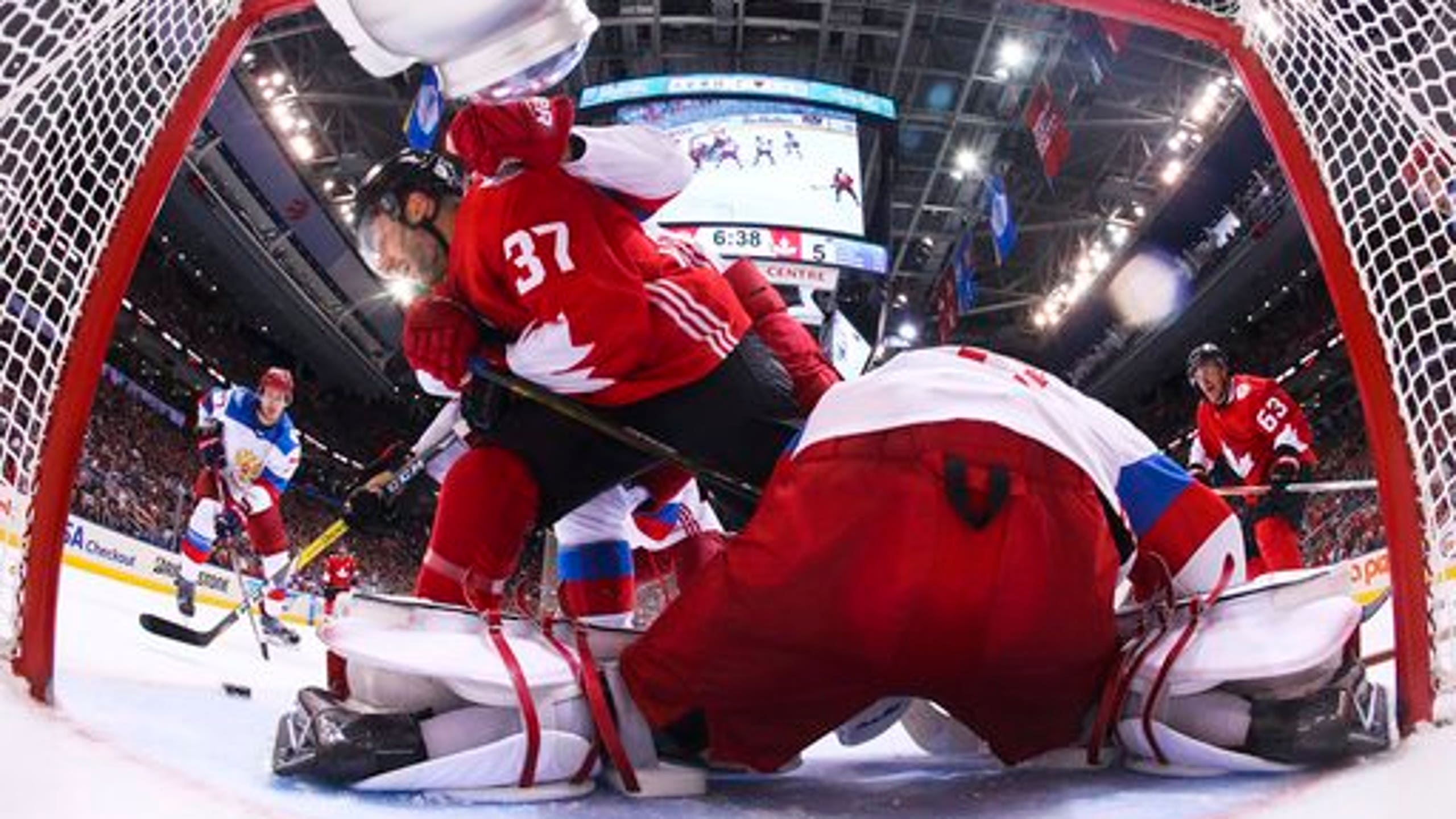 IIHF slightly upgrades odds NHL players will be in Olympics
BY foxsports • September 27, 2016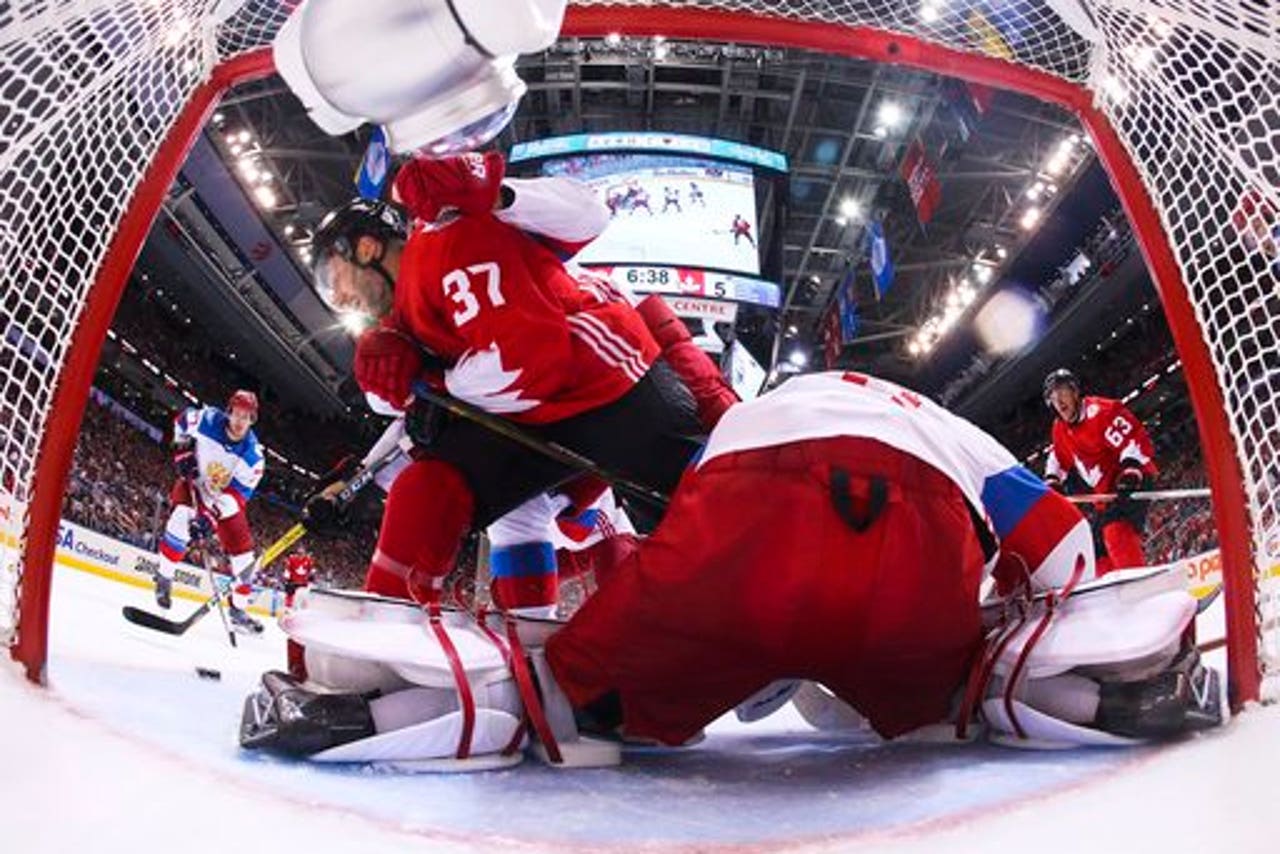 TORONTO (AP) International Ice Hockey Federation President Rene Fasel feels better about the chances of having NHL players compete at the 2018 Olympics in South Korea than he did earlier this year. The league doesn't sound nearly as confident and may be looking six years ahead to China instead.
In May at the IIHF world championship, Fasel he thought there was a 60 percent chance the NHL and NHL Players Association would pass on the opportunity to be participate in a sixth straight Olympics. Whether the best hockey players in the world go to South Korea in about 16 months is up to the league and union, though Russian star Alexander Ovechkin of the Washington Capitals has said he will go no matter what .
''I think it is 50-50 chance,'' Fasel said in an interview with The Associated Press on Tuesday ahead of Game 1 of the World Cup of Hockey final.
League officials, however, sounded an ominous tone.
''Time is very short to make a decision and I'm not sure there has been a lot of progress made in the past six months, and I'm not sure there's any prospect for progress being made,'' NHL Deputy Commissioner Bill Daly said. ''On the basis on that, I'm more negative today than I was two weeks ago.''
Money is a big factor in the deliberations.
NHL players have not and will not get paid for participating in the Olympics, but their travel expenses and insurance have been covered in the past. The International Olympic Committee is not expected to pay for travel and insurance costs to get NHL players to the previous five Olympics.
''The IOC's position, obviously, didn't make it any easier,'' NHL Commissioner Gary Bettman said.
The IOC spent about $14 million to cover travel and insurance costs for NHL players for the 2014 Olympics. Fasel expects the bill would be about $10 million for the next Olympics because he said it won't be necessary to charter planes to South Korea as it was to get players to Sochi, Russia.
While the league doesn't sound eager about going to South Korea, it does sound very interested in tapping into China's huge market in 2022.
''When the IOC awarded the Beijing Games, it certainly created a bigger opportunity than we thought existed potentially before,'' Daly said. ''But it is also possible that you don't go to one Olympics and you do go to the other. I don't think anybody has ruled that out as a possibility.''
Fasel, saying he is simply at fan at the World Cup of Hockey in Toronto, intends to ''beg'' for $10 million to cover expenses for NHL players to be at the 2018 Olympics.
He hopes to persuade national Olympic committees and hockey federations to donate the funds to keep the game's best players on the biggest stage in sports. To make up the shortfall, Fasel acknowledged the IIHF could possibly use some of the $40 million it gets from the IOC every four years and make cuts from its development programs for boys and girls.
''Our job at the IIHF is find solution,'' Fasel said. ''I will go everywhere and anywhere to beg for the money. That is my job.''
Fasel said he had Olympic-related discussions with Bettman and NHLPA Executive Director Don Fehr on Sept. 19 in Toronto, and plans to meet with them again in November.
''Gary would like to make decision before end of the year,'' Fasel said.
Mike Babcock, who has led Canada to gold at the last two Olympics and is hoping to add a World Cup of Hockey title to his collection of accomplishments this week, made his preference clear before the puck dropped Tuesday night.
''The World Cup is great. It's not the Olympics,'' Babcock said in an unsolicited comparison of the two events. ''Let's not get confused.''
---
Follow Larry Lage at www.twitter.com/larrylage and follow his work at www.bigstory.ap.org/content/larry-lage
---
---