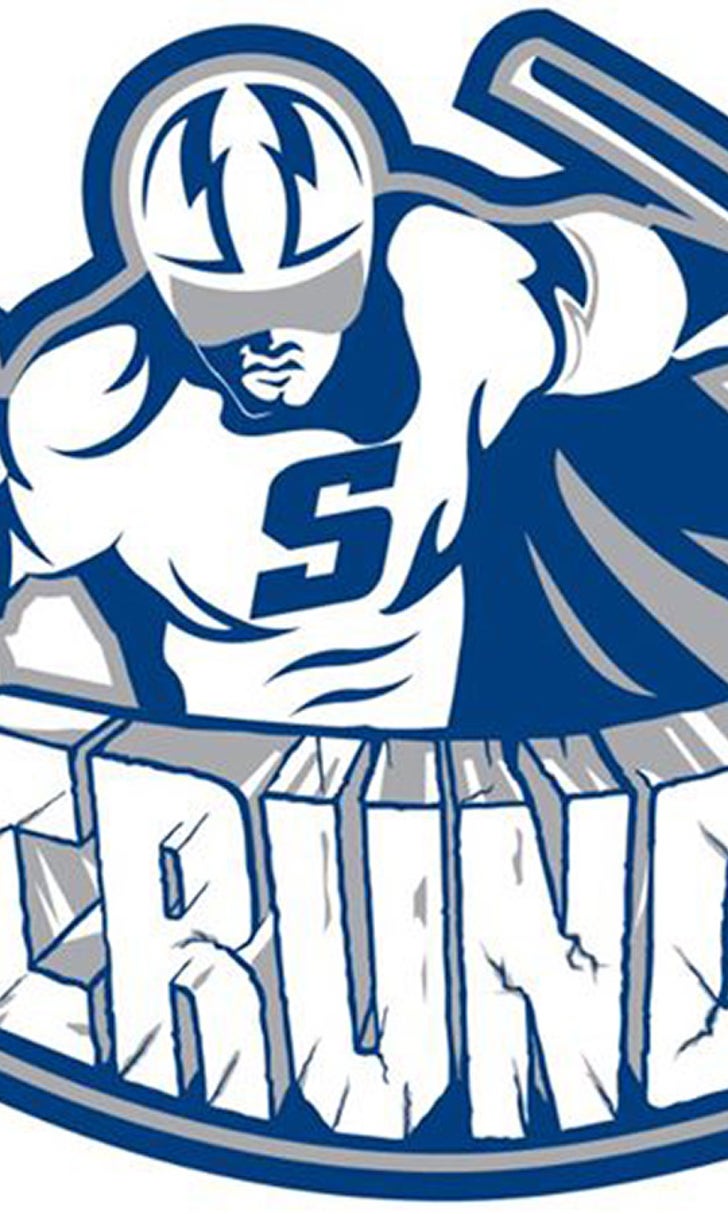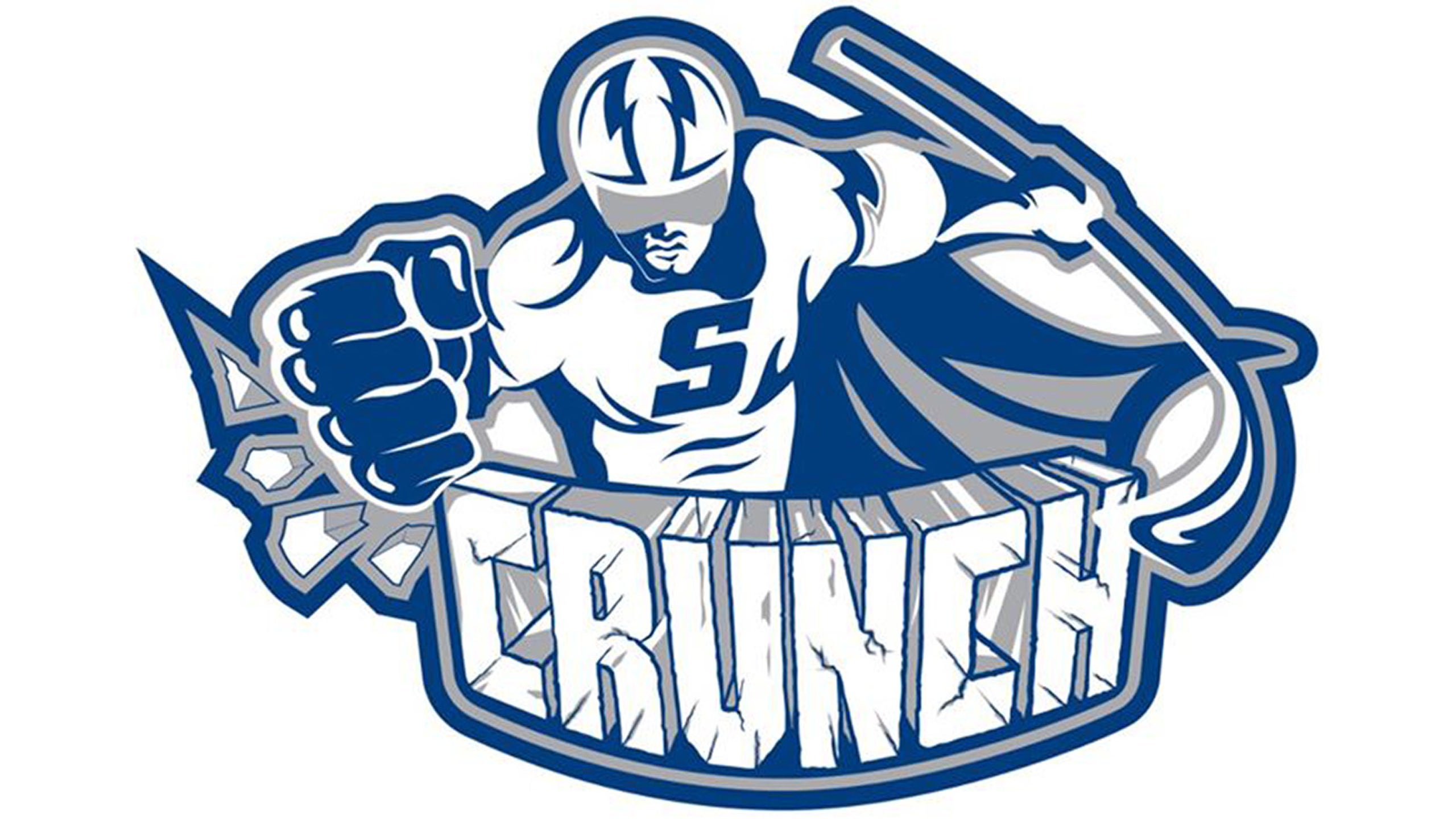 High school coach lands one-day gig as professional goalie
BY foxsports • February 3, 2014
We've all had a Walter Mitty fantasy or two somewhere along the line.
John Parks got to live his out on Saturday night when the high school hockey assistant coach from Watertown, N.Y., became an official professional athlete ... at the age of 46.

Parks picked up $300 and an authentic game jersey for watching the Syracuse Crunch lose at home to Norfolk. He signed his pro contract to serve as the American Hockey League team's backup goalie earlier in the day when the team found itself down to one netminder.
Tampa Bay goalies Ben Bishop and Anders Lindback were both injured in a National Hockey League loss to Ottawa on Thursday. The Lightning recalled Crunch goalies Cedrick Desjardins and Kristers Gudlevskis on Friday and started scrambling for help for their AHL affiliate. Tampa Bay signed Allen York to start Saturday's game, and Grant Rollheiser of Brampton in the CHL was penciled in as the backup.
Rollheiser, though, had travel problems that kept him from getting into town in time. That inspired the Crunch to reach out to the 5-foot-8 Parks, who occasionally minds a net during the team's practices while in town to help coach the Christian Brothers Academy high school team.

Parks knew going in that the Crunch had no intention of inserting him into the lineup, but he was ready to ago regardless.

"I practice with these guys. I'm totally comfortable with it,'' Parks told The Post-Standard. "Oh yeah. It would have been great."
Parks looked the roll of a goalie in his pads, sweater and mask, but he did stumble at the start of his pro "career." He showed up for the game wearing a sweat suit rather than the coat and tie the club's coaches expect players to don.
"Rookie mistake," Parks told paper. "There goes my salary right there."
---
---