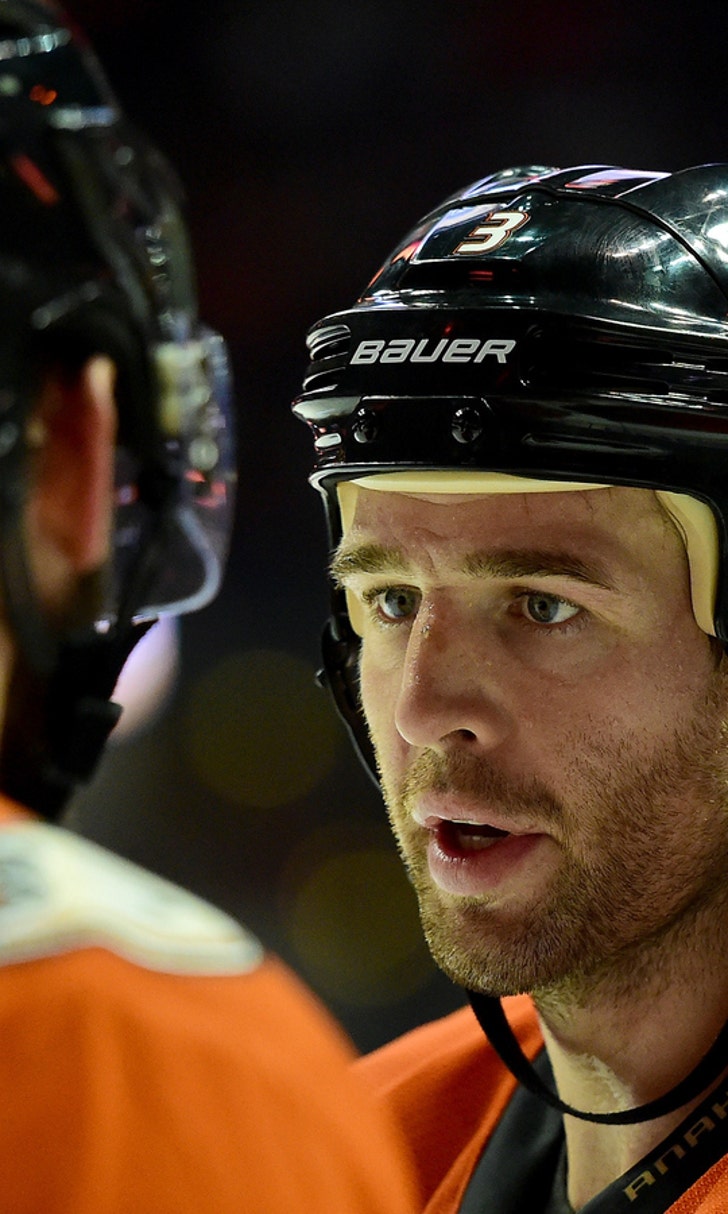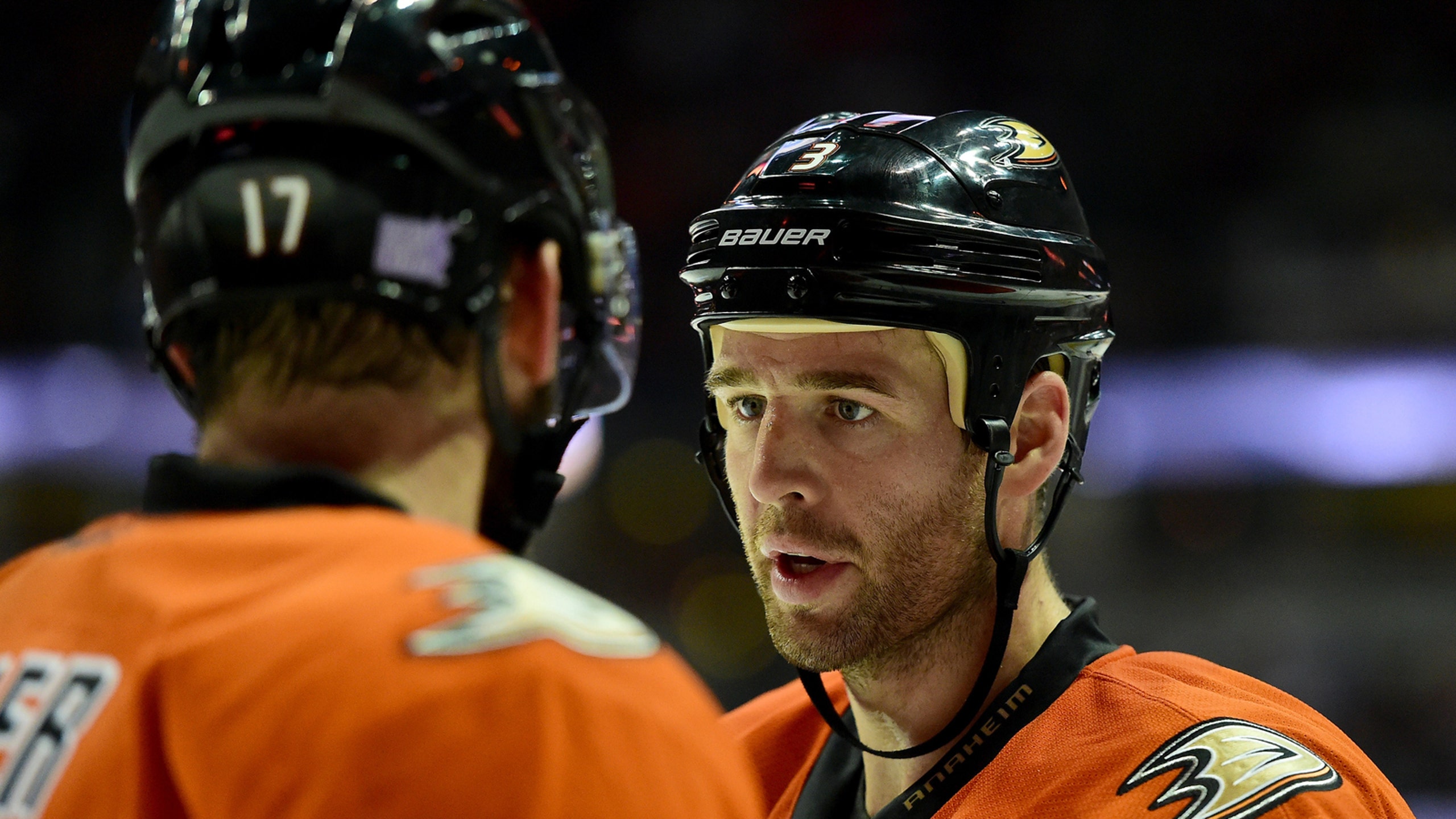 Grizzly decapitation brings penalty for Ducks' Stoner
BY Andre Vergara • January 28, 2016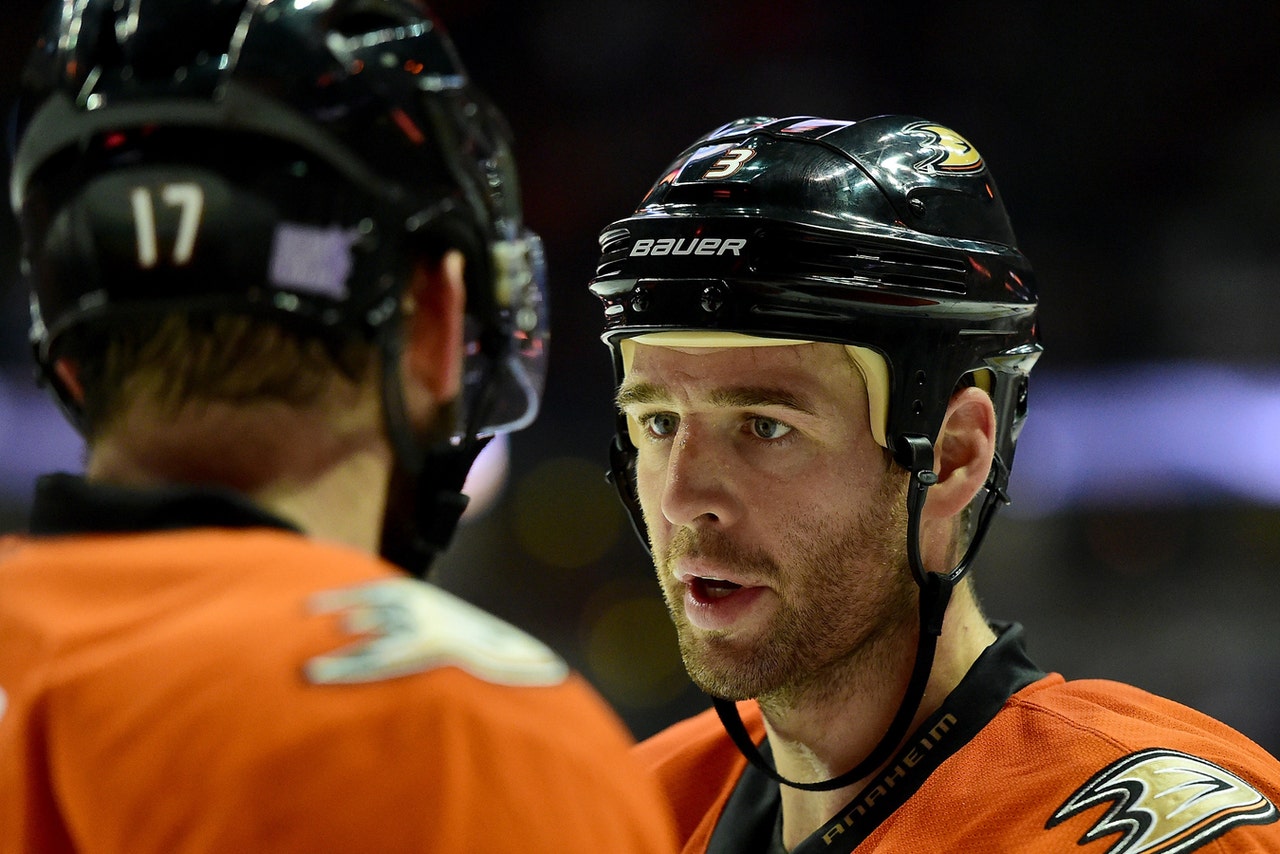 Anaheim Ducks defenseman Clayton Stoner, who came under fire after killing a grizzly bear and posing with its decapitated head, has been banned from hunting for three years and fined $10,000 by the government of British Columbia.
Stoner was found guilty of not meeting residency requirements when he went on the hunt in 2013. The Canada native, who grew up hunting, his lawyer said, owns a home in B.C. and believed he was "a B.C. guy."
Stoner continues to be lambasted by local conservationists who believe the bear he killed was a beloved tourist attraction named Cheeky.
However, Stoner went so far as to have a DNA test conducted on the bear, which revealed the bear was much older than Cheeky was believed to be.
"It clearly wasn't Cheeky," Stoner's lawyer, Marvin Stern, told the Times Colonist.
---
---