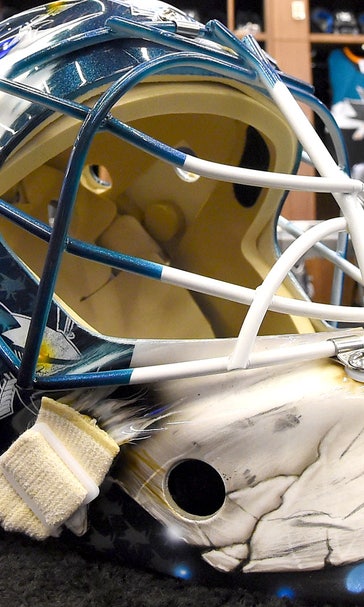 Girls high school hockey goalie records 112 saves in game
BY foxsports • February 4, 2016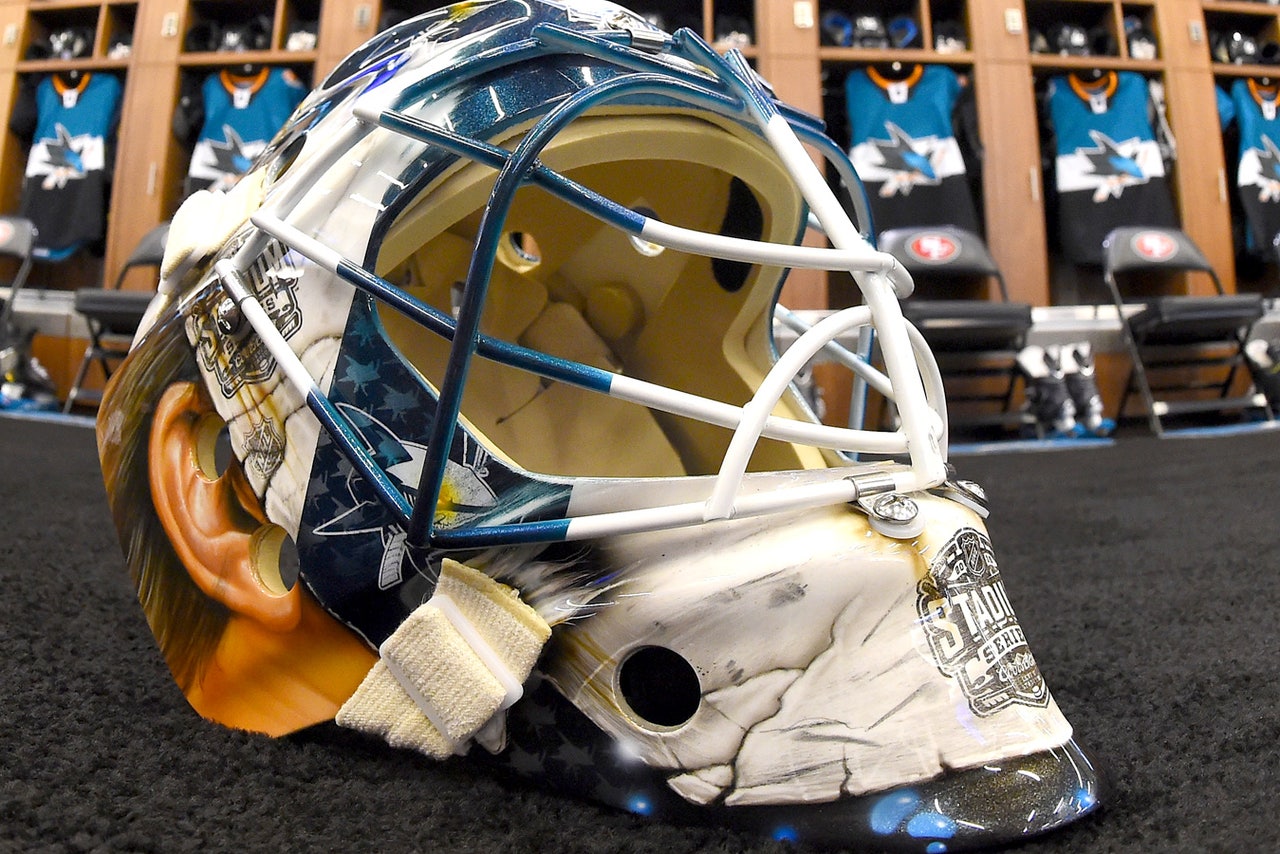 Apple Valley (Minn.) High School goaltender Taylor DeForrest has every reason to be tired. You would be too if you made 112 saves in one game.
Yes, you read that correctly. The junior goaltender stopped 112 of 115 shots in her hockey team's 3-2 setback to East Ridge on Wednesday. Oh, did we mention that the game was decided in the sixth overtime and spanned past 1 a.m.?
Eagles coach Don Erdall was quick to compliment DeForrest after her performance in the Class 2A, Section 3 girls' hockey quarterfinal. Via MNgirlshockeyhub.com:
"Our goaltender played the game of her life. And we have to give credit to (East Ridge goaltender Chloe) Heiting, who made some spectacular saves. You simply don't see goaltending like that in a high school game."
DeForrest's mark nearly doubled the state's previous record, that of Cassie Alexander (59 saves) in 2013. 
Taken a bit further, former Vezina Trophy winner Normie Smith made an NHL-record 92 saves in the Detroit Red Wings' six-overtime victory over the Montreal Maroons in 1936.
Alas, DeForrest's stellar performance ended on a sour note as Raptors senior forward Anya Hafiz scored the game-winning goal just a mere 121 minutes, 58 seconds after the opening faceoff.
Despite the outcome, DeForrest was classy in defeat and thanked her teammates.
---
---