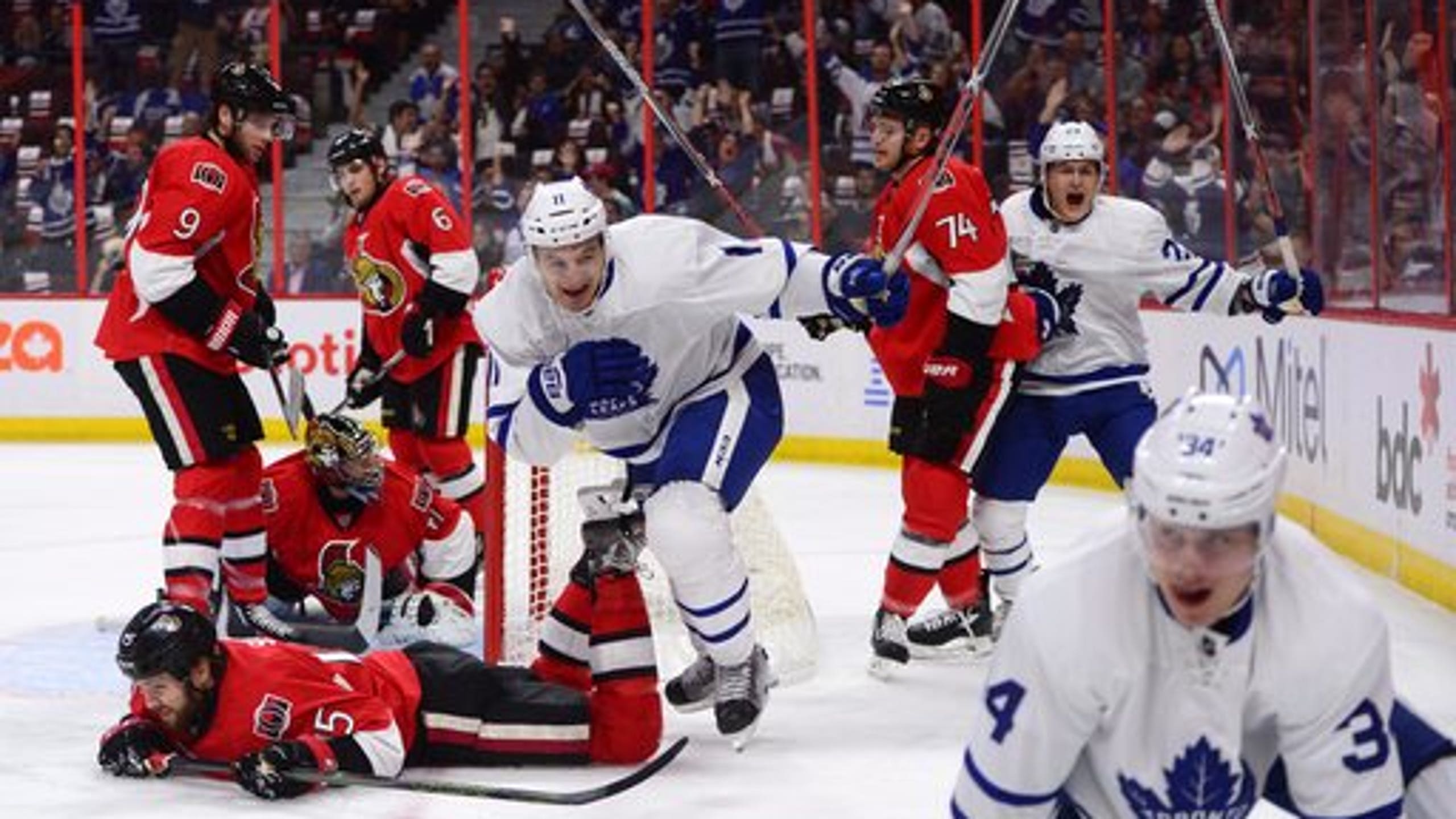 Gilmour, St. Louis and others weigh in on Matthews' debut
BY foxsports • October 13, 2016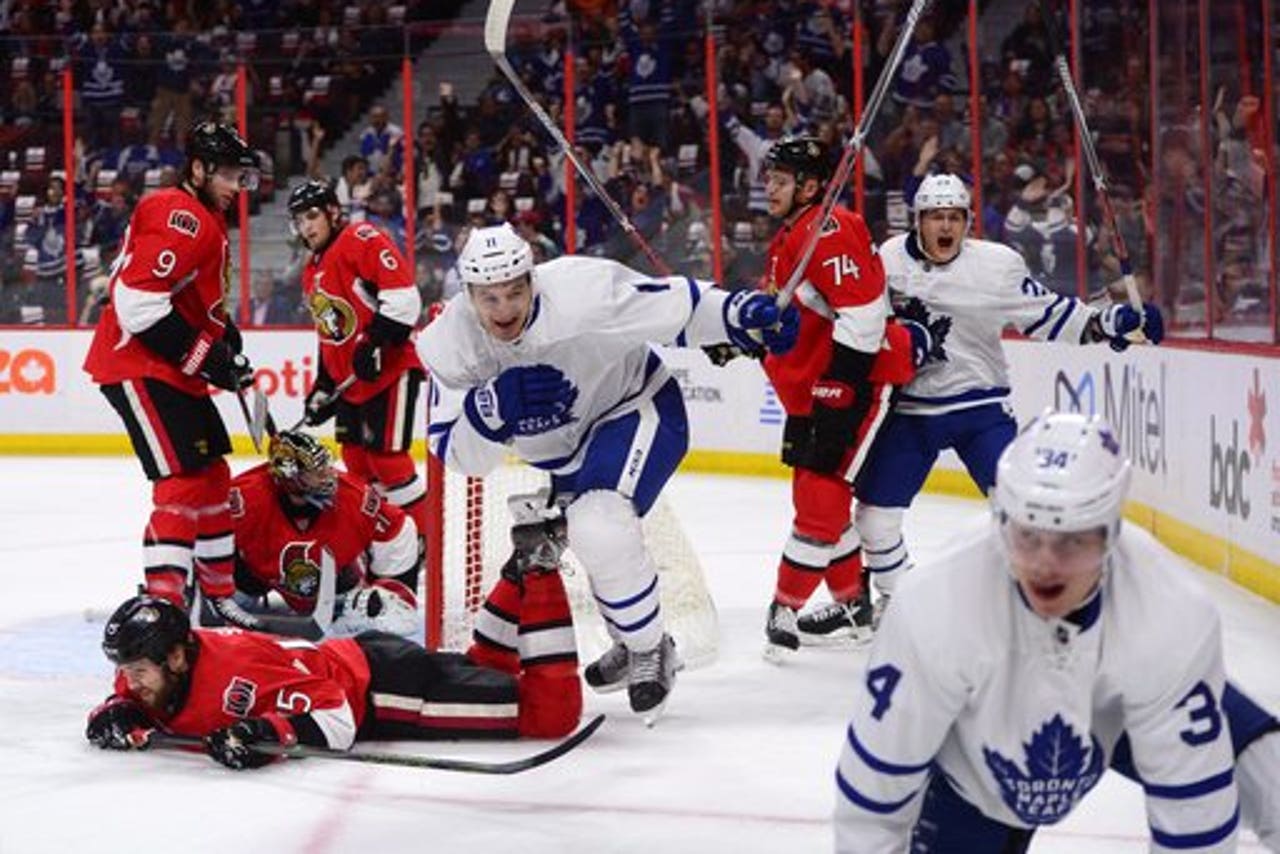 The Toronto Maple Leafs' No. 1 overall pick Auston Matthews became the first player in modern NHL history to score four times in his debut Wednesday night. Despite the impressive output, Toronto lost to the Ottawa Senators 5-4 in overtime.
Here are some reactions to Matthews' memorable performance:
---
''What a way to start a career Auston Matthews! Going to enjoy watching you (at)MapleLeafs'' wrote Hockey Hall of Famer and former Toronto Maple Leafs forward Doug Gilmour.
---
''Feels like I'm watching mite hockey where there's that one kid who's just way better than everyone else. Congrats,'' wrote retired forward Martin St. Louis.
---
''Since the start of this game I didnt even have a chance to drink 4beers and hes got 4goals,'' wrote Los Angeles Kings forward Marian Gaborik.
---
''Would pay money to see Austin Matthews DM's right now,'' wrote Los Angeles Kings minor leaguer Paul Bissonnette.
--
''That moment Auston Matthews gets 4 in 1st career game, causing you to reflect on your NHL career wondering if you even got 4 in practice,'' wrote retired defenseman Aaron Ward.
---
''What's the big deal I scored 4 goals.....In my career,'' wrote former Maple Leafs enforcer Frazer McLaren.
---
I don't even know what to say. Just a treat to watch tonight,'' wrote Stars forward Tyler Seguin.
---
''After Auston Matthews fourth goal, I'm just going to accept that the only person in Toronto watching Arrow is my Mom,'' said Toronto native Stephen Amell, star of WB's superhero drama Arrow
---
---