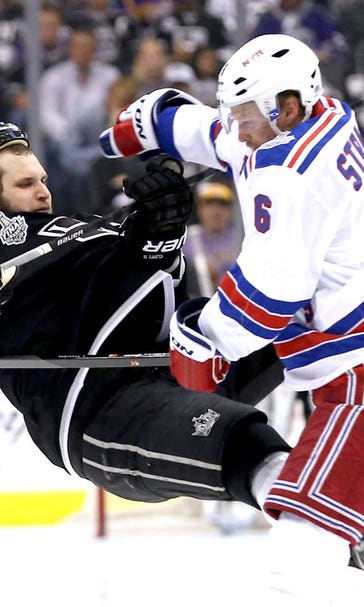 Game 1 of Stanley Cup Final is NBC's second-most watched opener
June 5, 2014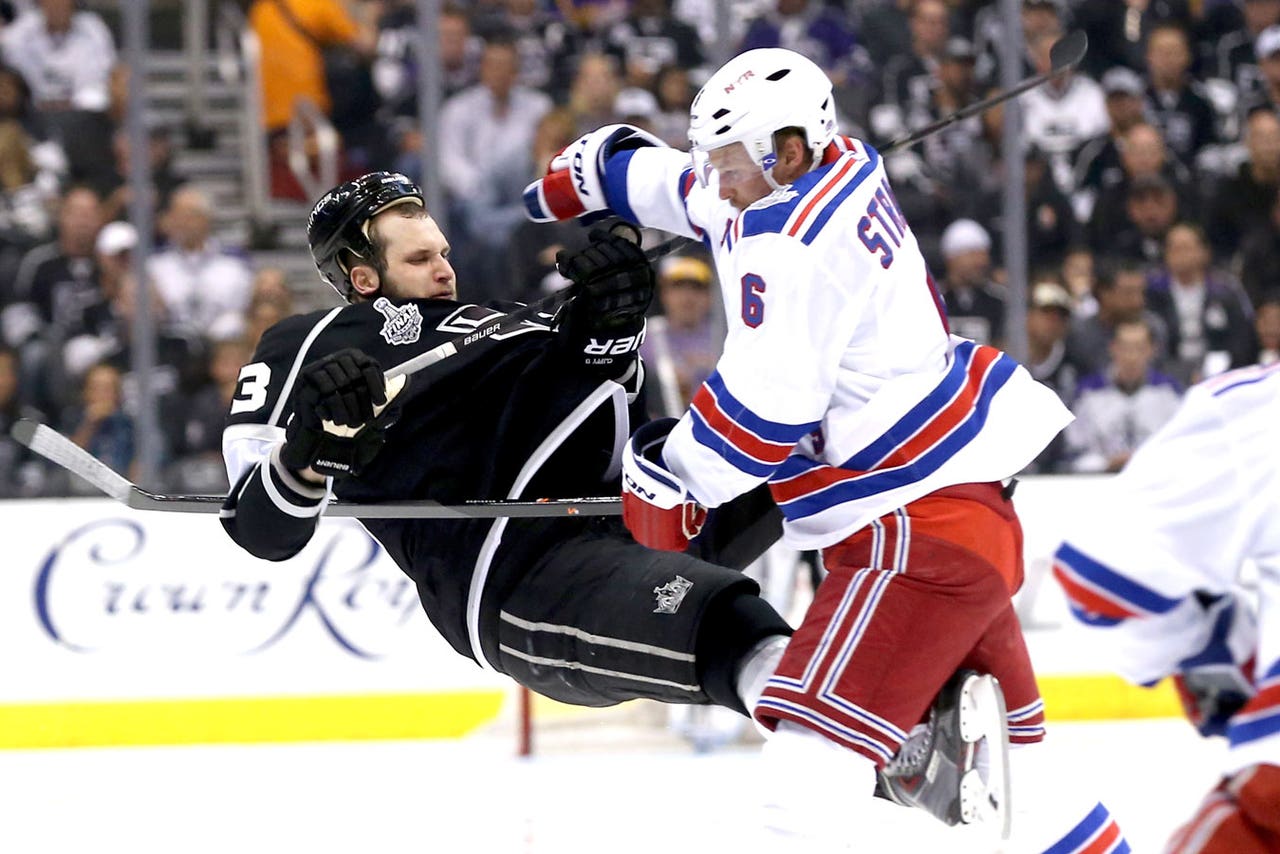 STAMFORD, Conn. -- The Los Angeles Kings' overtime victory over the New York Rangers in the Stanley Cup Final averaged 4,777,000 viewers, making it NBC's second-most watched Game 1, and the second-most watched opener overall since 1999.
NBC won Wednesday night's prime time among viewers 18-to-49 with a 1.9 rating. The Kings' 3-2 win peaked at 5.7 million viewers from 10:45-11:00 p.m. EDT. It drew a 3.0 households rating, including a 10.1 in New York and a 7.1 in Los Angeles.
The game was up 65 percent in viewership compared to the last time the Kings were in the finals two years ago, and 212 percent higher than the Rangers' previous finals appearance in 1994 on ESPN.
The only Game 1 on NBC to surpass Wednesday night's viewership was last year's triple-overtime game between Boston and Chicago that averaged 6,358,000 viewers.
---
---