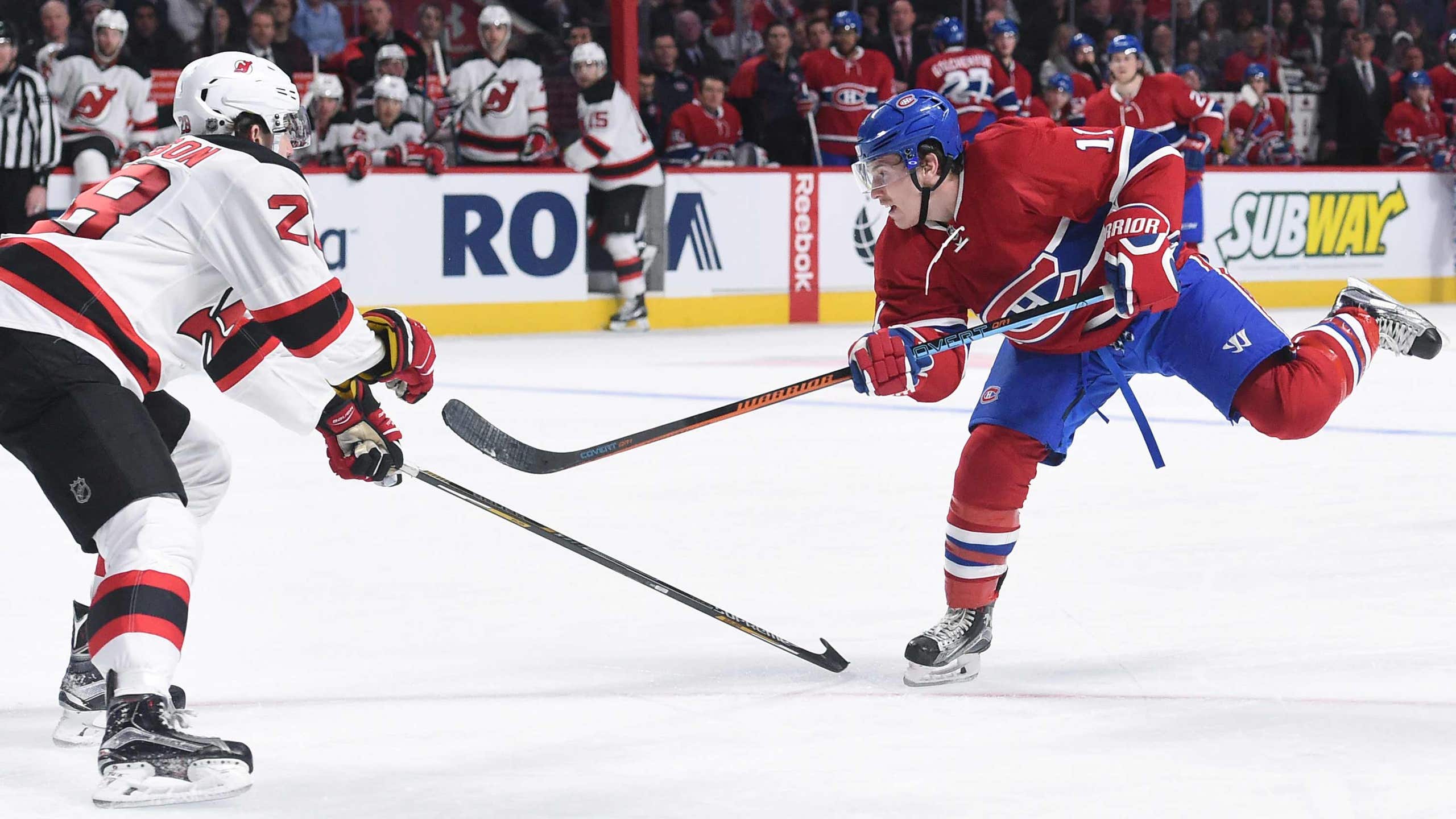 Gallagher on Bengals loss: 'I felt like I couldn't be a fan of this team anymore'
BY foxsports • January 15, 2016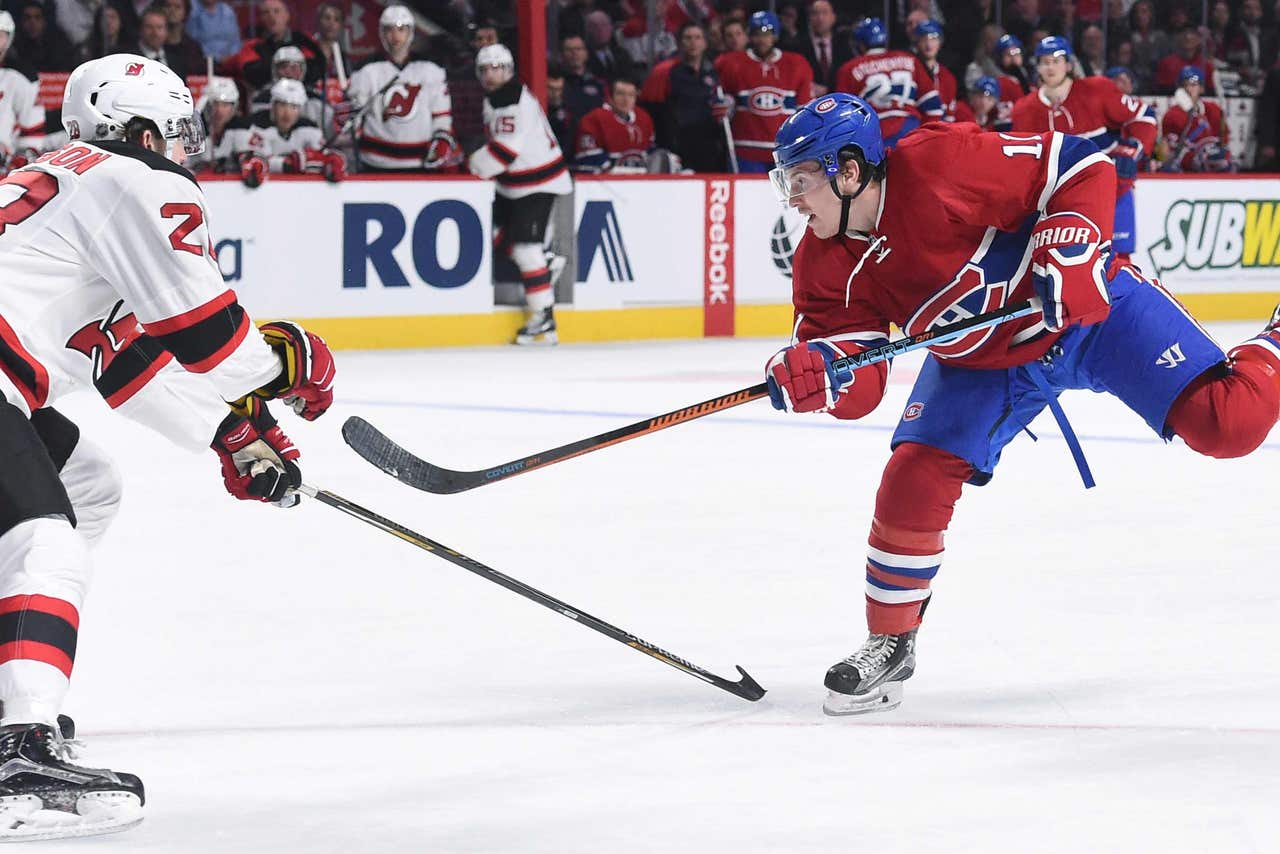 One of the lessons gleaned from the EPIX "Road to the Winter Classic" series this year is that Montreal Canadiens forward Brendan Gallagher is a huge Cincinnati Bengals fan. Nearly a week after the Bengals' devastating playoffs loss to the Pittsburgh Steelers, Gallagher was willing to discuss his feelings with NHL.com.
Cincinnati's loss Saturday was one that never should have happened, but instead of running down the clock with less than two minutes remaining and a 16-15 lead, Cincinnati's Jeremy Hill fumbled the ball to allow the Steelers to take over deep in Pittsburgh territory. 
Given how far the Steelers would have to go to score, a Bengals win still seemed in the cards, but the Cincinnati defense could not stop the Steelers. They made matters worse for themselves by taking two needless 15-yard penalties to move the Steelers into field goal range. Pittsburgh's Chris Boswell's 35-yard field goal was good to put Pittsburgh up, 18-16, with 14 seconds remaining and ultimately lifted the Steelers to the win. 
Gallagher shared the level of his devastation with NHL.com:
"Did I sleep that night? No," Gallagher wrote. "And honestly, for the first time in my life I felt like I couldn't be a fan of this team anymore. But then I came to my senses about an hour later. I've been through so much as a Bengals fan, this has to be rock bottom. It can't be any worse. I can't feel any more pain than I felt that day.

"I'm sticking with my boys. I had an hour there where I was a little weak; they hurt me bad. But I got back on board and I'm looking forward to next year."
Despite the difficult weekend, Gallagher agreed to share his thoughts and predictions for the remaining playoffs games with NHL.com through the Super Bowl. You can find more on his reaction to the Bengals' loss and his picks for this weekend here.  
---
---