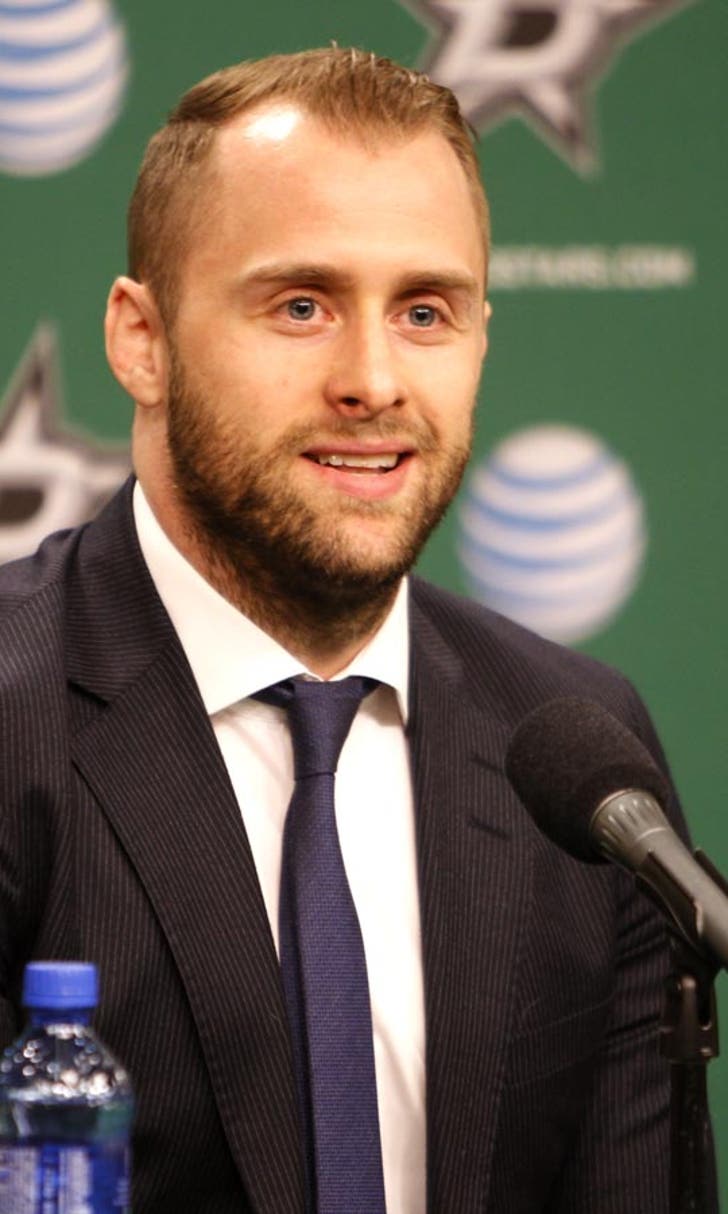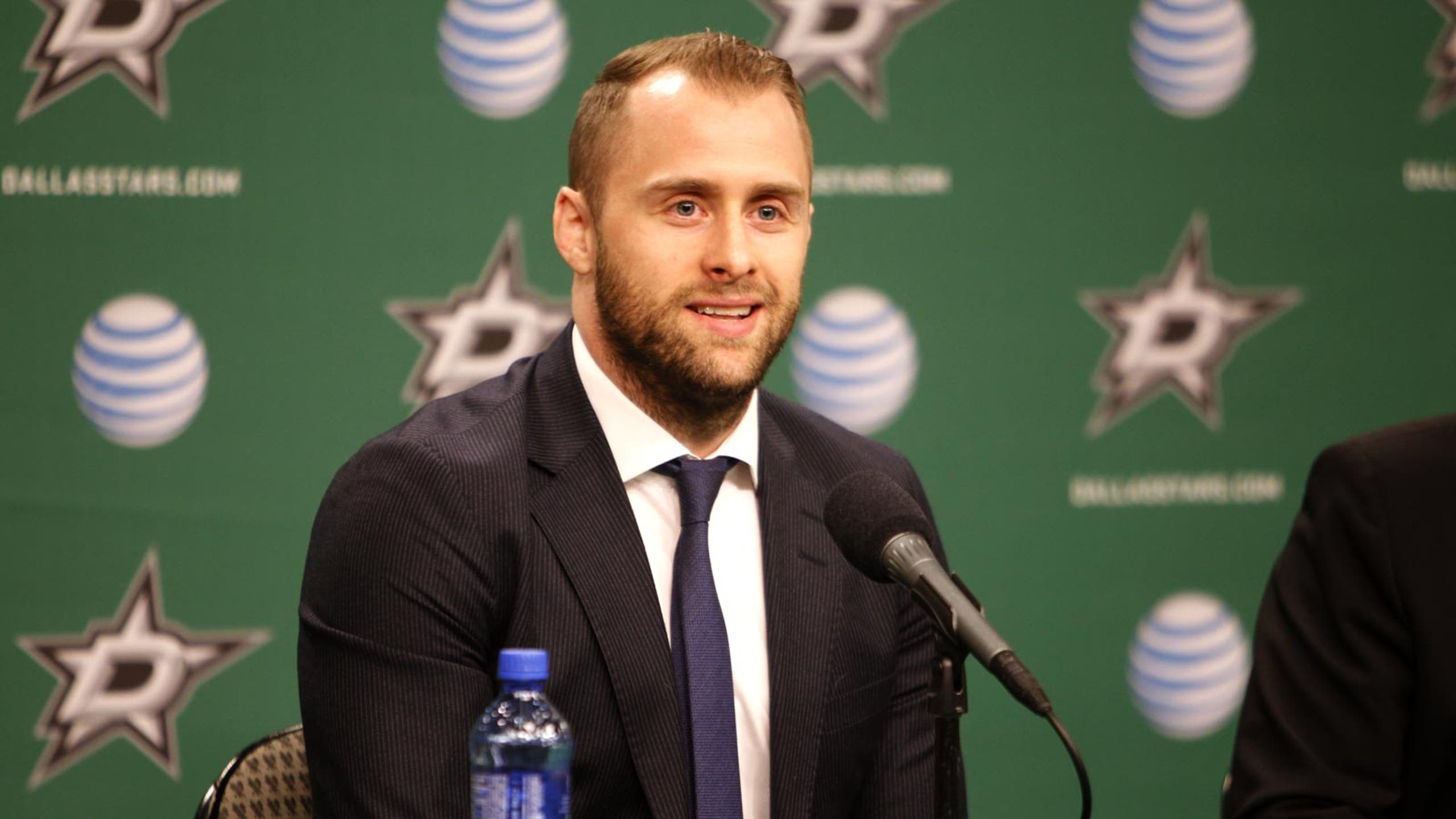 Former NHLer Rich Peverley creates website promoting heart health
BY foxsports • February 3, 2016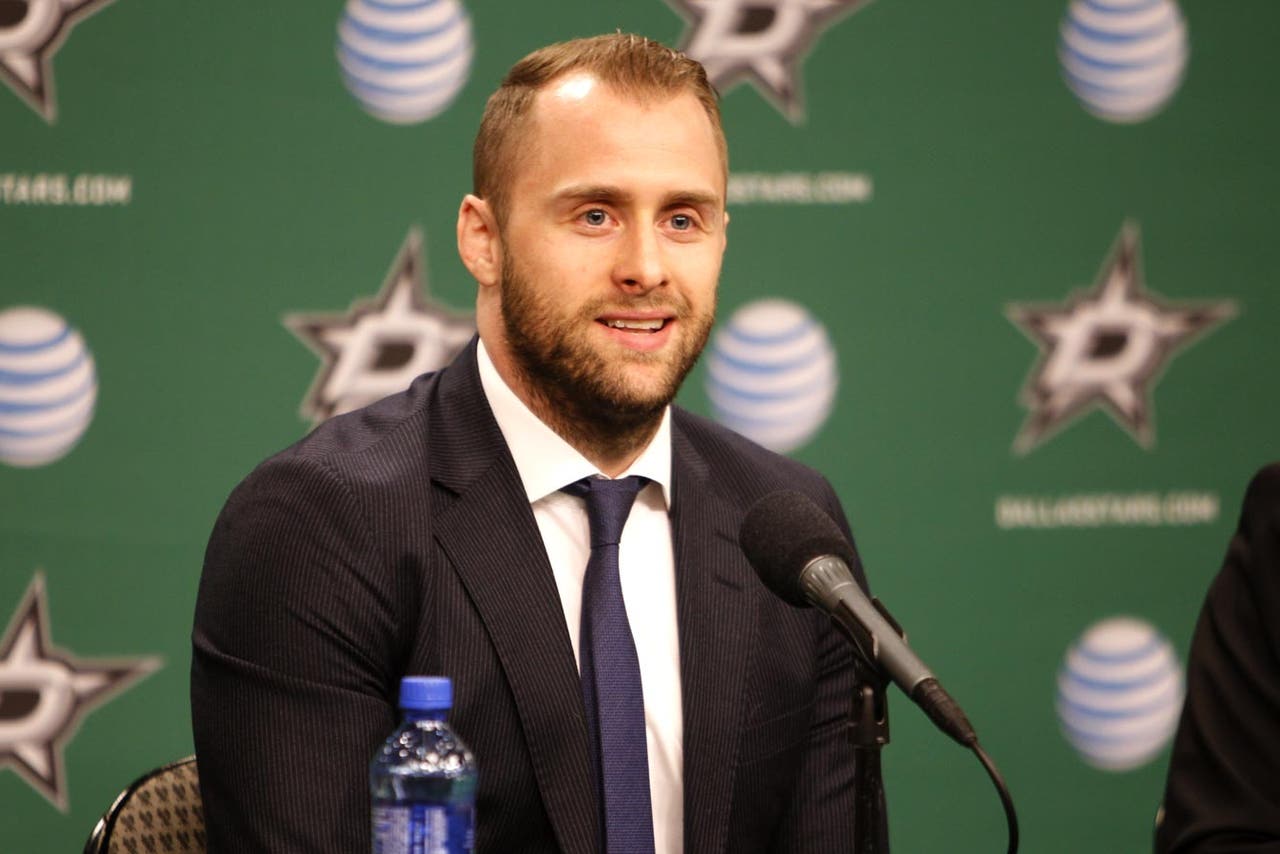 March 10 will mark the two-year anniversary of the day when former Dallas Star Rich Peverley collapsed on the bench during a game against the Columbus Blue Jackets due to heart issue. Peverley needed to be resuscitated in the tunnel by paramedics before he was rushed to the hospital where he underwent surgery nine days later to correct an irregular heartbeat, an issue Peverley had received treatment for previously. The response from paramedics and subsequent surgery helped save his life, but Peverley's career as a professional hockey player was over. 
Nearly two years later, Peverley is working to promote heart health and education in the hopes of helping others with heart-related issues. On Tuesday, Peverley launched a website, PEVSProtects.com, which aims to raise funds to place Automated External Defribillators (AED) within communities. The foundation's mission statement also says it will work to educate and train community members on how to use AEDs. 
Peverley is teaming up with the Heart & Stroke Foundation of Canada and already has two events on tap for the PEVS Protects cause. On Feb. 26, Peverley's juniors team, the Guelph Storm, will host a PEVS Protects night to raise funds and spread awareness about heart conditions. The Dallas Stars will also participate in the initiative on March 12 when they host a PEVS Protects night during a game against the St. Louis Blues. The Stars' event will benefit the American Heart Association.
Although Peverley no longer plays hockey, he remains involved in the game as a Player Development Coordinator for the Dallas Stars. Peverley enjoyed an eight-year playing career and won a Stanley Cup championship with the Boston Bruins in 2011. He now lives in Ontario with his wife and three children. 
To learn more about Peverley's foundation, check out the website here. 
Arielle Aronson writes about the NHL for FOX Sports. You can follow her on Twitter @aharonson28.
---
---