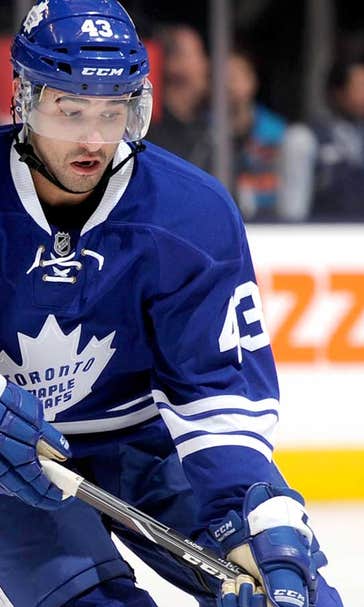 For Maple Leafs, first dirty play, then a goal
February 2, 2014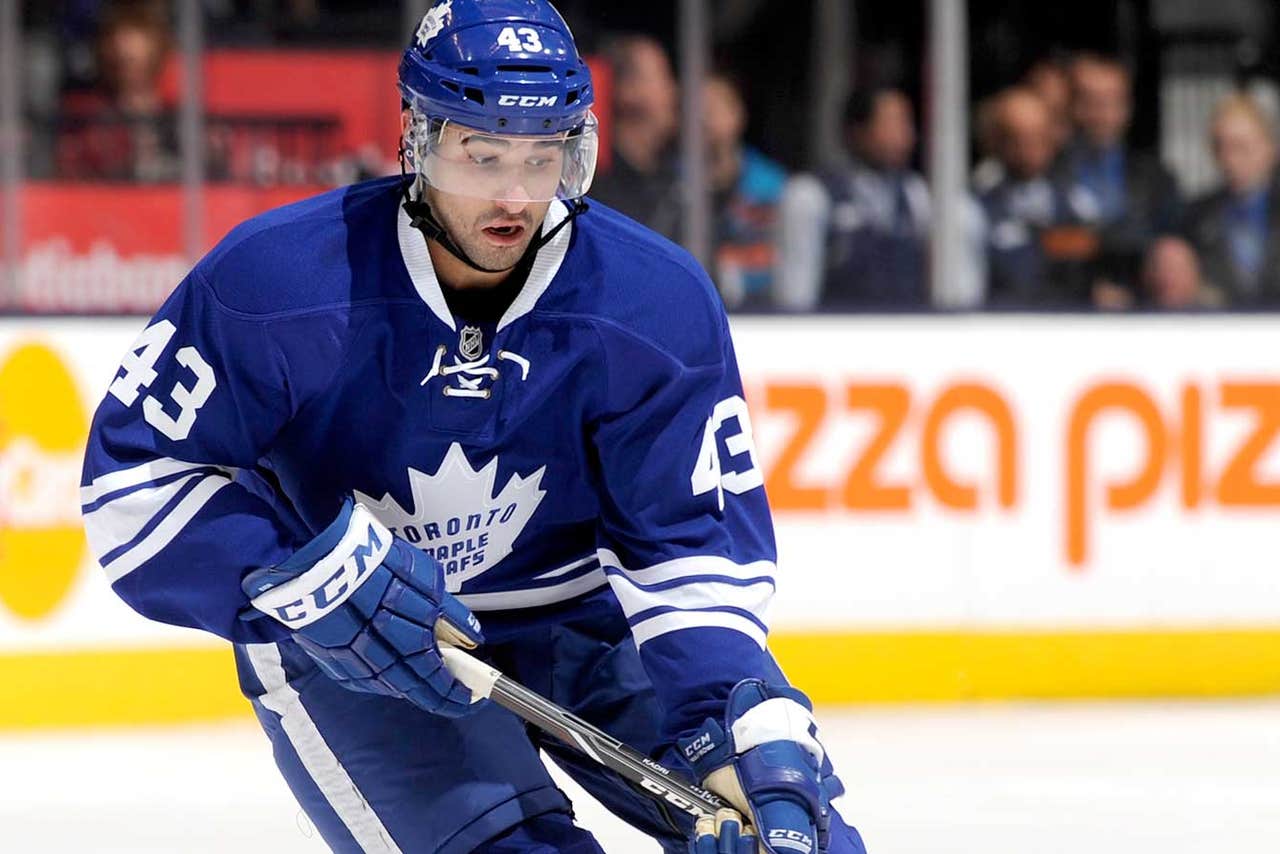 Toronto Maple Leafs forward Nazem Kadri did not win over any Ottawa Senators fans Saturday night.
During the second period, Kadri tied up the game, but it wasn't the goal that had the Sens up in arms - it was what led up to the goal. Late in the second period, Senators defenseman Cody Ceci was playing the puck behind the net. As his back was turned, Kadri came in hard and hammered him into the boards.
No call was made on what appeared to be an obvious boarding penalty and Kadri was able to fire off a backhand pass to Joffrey Lupul in front of the net to equalize the score.
Kadri might not have gone to the box, but the Sens immediately let the Toronto forward know how unhappy they were with the hit, choosing to rough him up along the boards.
Check out the questionable play in the video below.
---
---