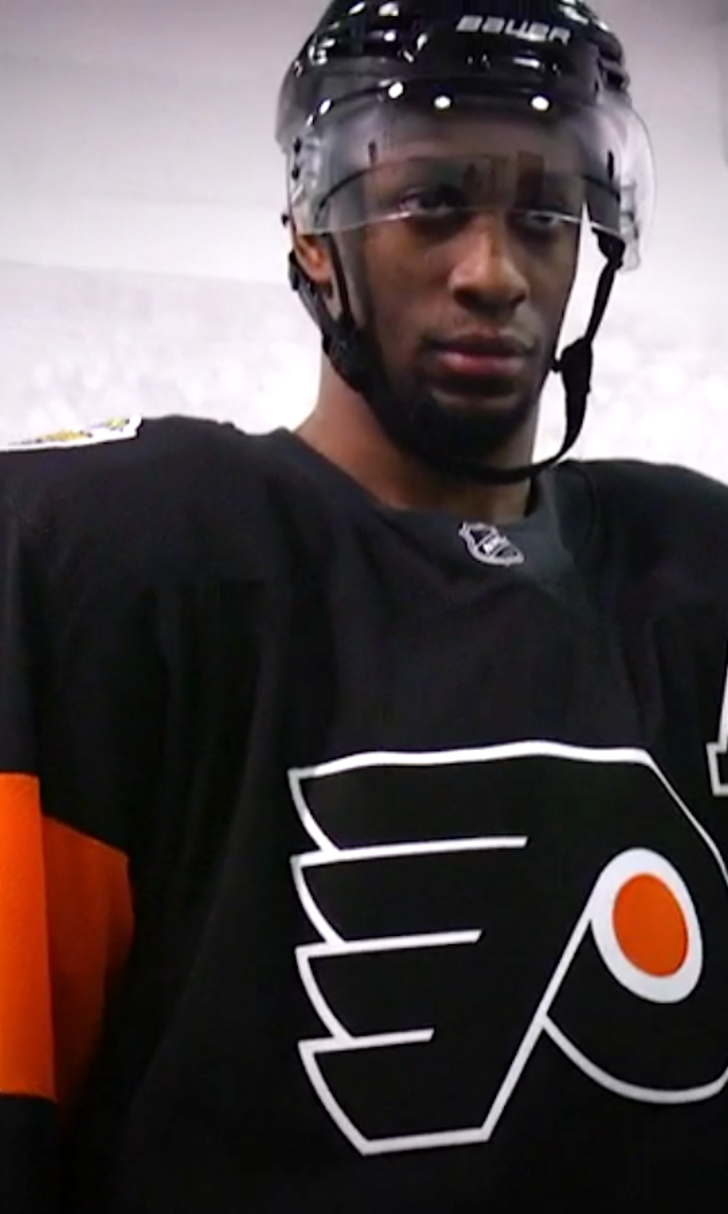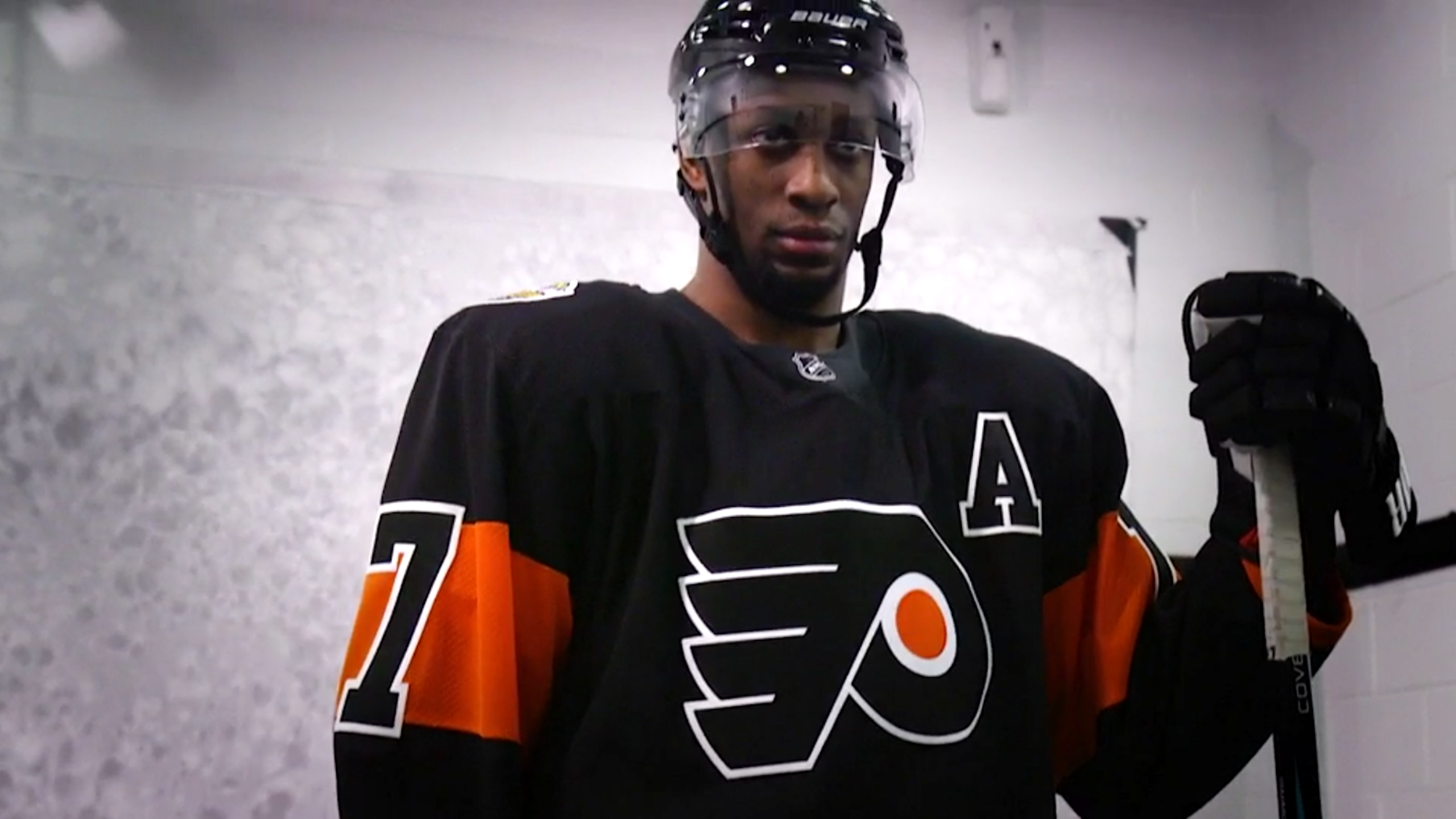 Flyers go back to black for Stadium Series jersey
BY Pete Blackburn • December 14, 2016
The Philadelphia Flyers are returning to the dark side for their upcoming Stadium Series game.
The team unveiled the special new uniform that they'll be wearing for the outdoor game at Heinz Field in February, and fans who were hoping to see them back in black will likely be pleased.
The black jersey incorporates a lot less white than we've seen in previous black Flyers sweaters, as it's only used to accent the logo and numbers. While it's always tough to fully gauge the quality of a uniform before seeing it in action, these look pretty solid initially. They're not going to blow you away, but they capitalize on being simplistic. I do wonder, however, if the black-on-black numbers may be difficult for spectators to identify during the game.
Here's another look:
You can see them in action when the Flyers take on the Penguins outdoors on February 25. Pittsburgh already unveiled their own jerseys a few weeks ago.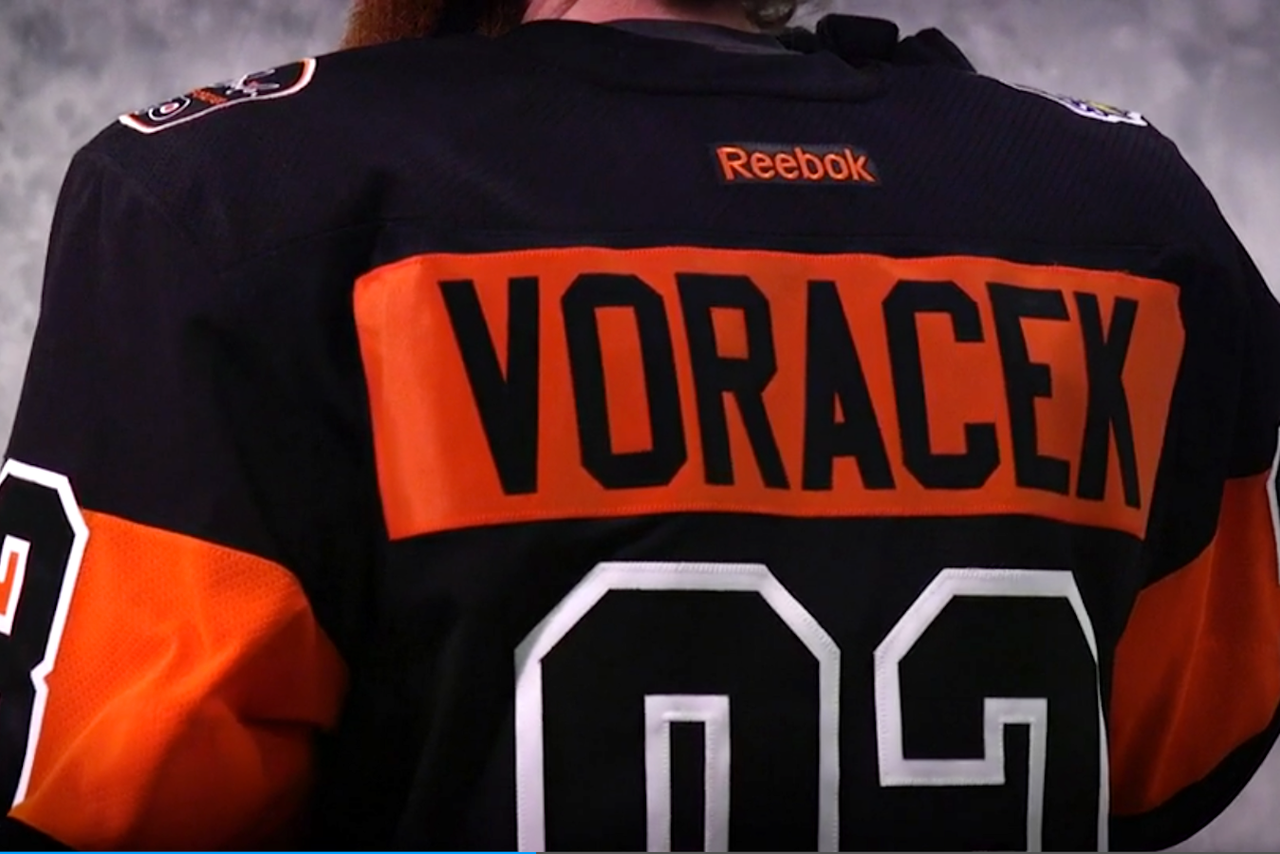 ---
---