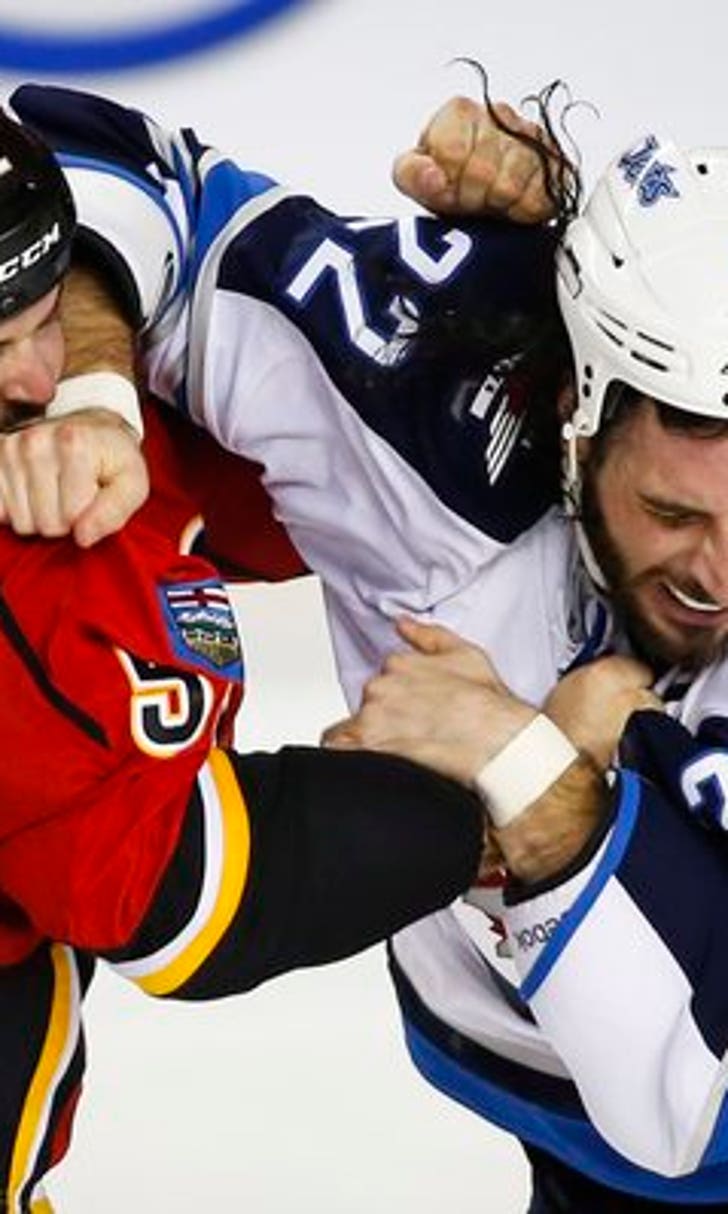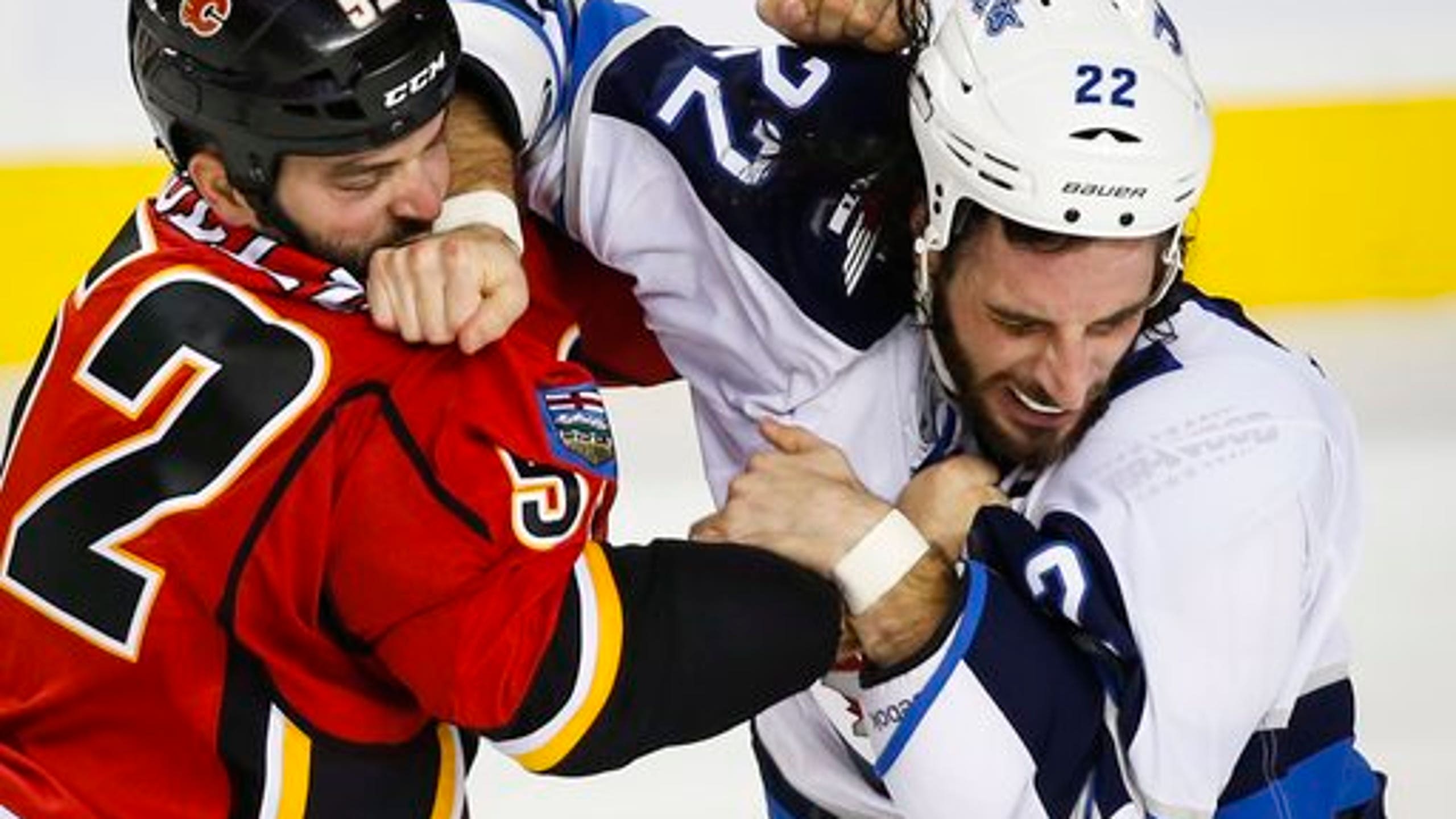 Flames beginning new era under coach Glen Gulutzan
BY foxsports • October 4, 2016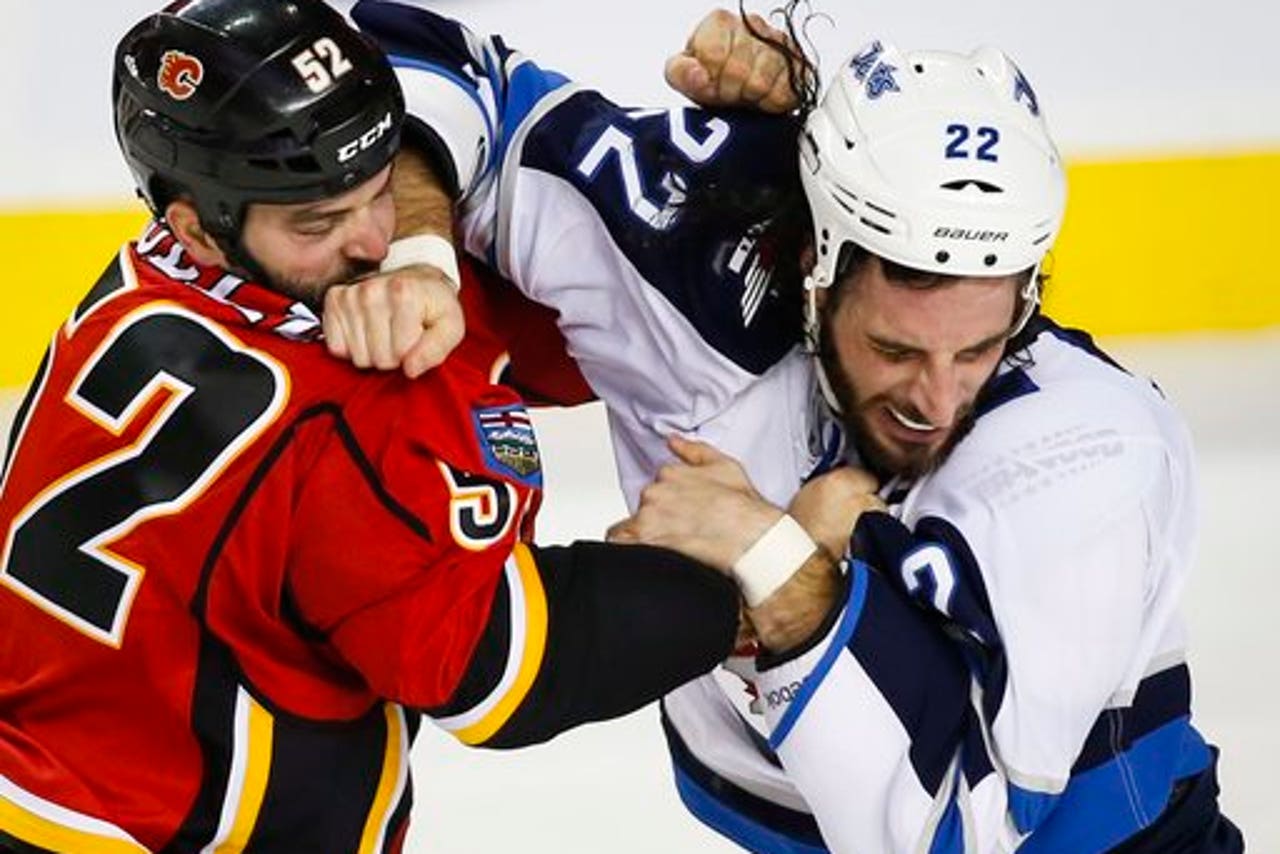 The Glen Gulutzan era has begun in Calgary.
And to hear his boss speak, things are going relatively well.
''I think it's been good,'' Calgary general manager Brad Treliving said during training camp. ''There's a lot of teaching right now. There's some different nuances in how he wants to play, so . you're going through that; the structure piece, there's a lot of that. But it's been good. It's all been positive. In talking to him, the guys are grasping it.''
Coming off of a year in which Calgary finished sixth in the Pacific-and 26th overall-with a 35-40-7 record, that the Flames are understanding a new system can only be a positive. Under the since-fired Bob Hartley, the Flames had the league's worst goals against average (3.13), the league's worst penalty kill (75.5 percent success rate) and the 22nd-ranked power play (17 percent success rate) in 2015-16.
The poor power play was particularly jarring, given a roster that includes Johnny Gaudreau, Sean Monahan, Mark Giordano and Dougie Hamilton.
''Goals against and both sides of special teams have got to improve,'' said Treliving, who noted Gulutzan ''definitely wants to do some different things.''
''You're not going to have any success in the league when you're giving up three-plus goals a game, and you're sitting in the bottom of the league in both of your special teams. That's just not a recipe for success,'' Treliving said. ''They've spent a lot of time on it in the preseason and will continue to do it, in how we defend as a unit. Our special teams is a critical area for us this year.''
Here are some other things to watch with the Flames this season:
JOHNNY GAU-DOUGH
Restricted free agent left winger Johnny Gaudreau is a foundational piece for the Flames. In 160 games spanning three seasons in Calgary, Gaudreau has 55 goals and 88 assists for 143 points. The Flames cannot afford to have his contract status become a season-long talking point.
WORLD TRAVELING
Due to the World Cup of Hockey, not every member of the Flames was available for the start of Gulutzan's first camp. Gaudreau (Team North America), Michael Frolik (Czech Republic), Jyrki Jokipakka (Finland) and Mikael Backlund (Sweden) played in the best-on-best tournament.
NET GAIN
This season, the goaltender tandem will be Brian Elliott-acquired from St. Louis in a trade before the draft-and free agent signee Chad Johnson. ''We're excited about having Brian and Chad here,'' Treliving said.
TROY IN TOWN
Treliving added right winger Troy Brouwer in free agency. He is coming off a year in which he compiled 18 goals and 39 points in St. Louis. Still, Brouwer is 31 years old, though Treliving isn't concerned about his age.
''I think sometimes we get to this stage where we see 30 and everybody starts shaking in their boots a little bit,'' Treliving said. ''Troy's got a lot of good hockey ahead of him.''
ON-ICE LEADERSHIP
Brouwer was also brought in to mentor Calgary's younger forwards.
''Experienced guy, won a Stanley Cup,'' Treliving said. ''The vocal leader. He does things the right way (and) he expects teammates to do the same. He looks after himself. He's a great example for young players.''
---
---