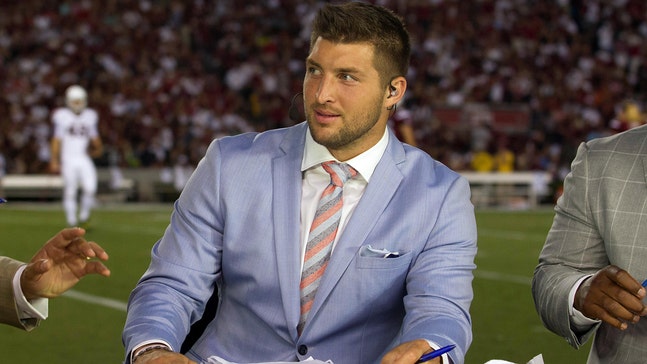 Fan's customized jersey raises eyebrows at Rangers game
Published
May. 26, 2015 11:37 a.m. ET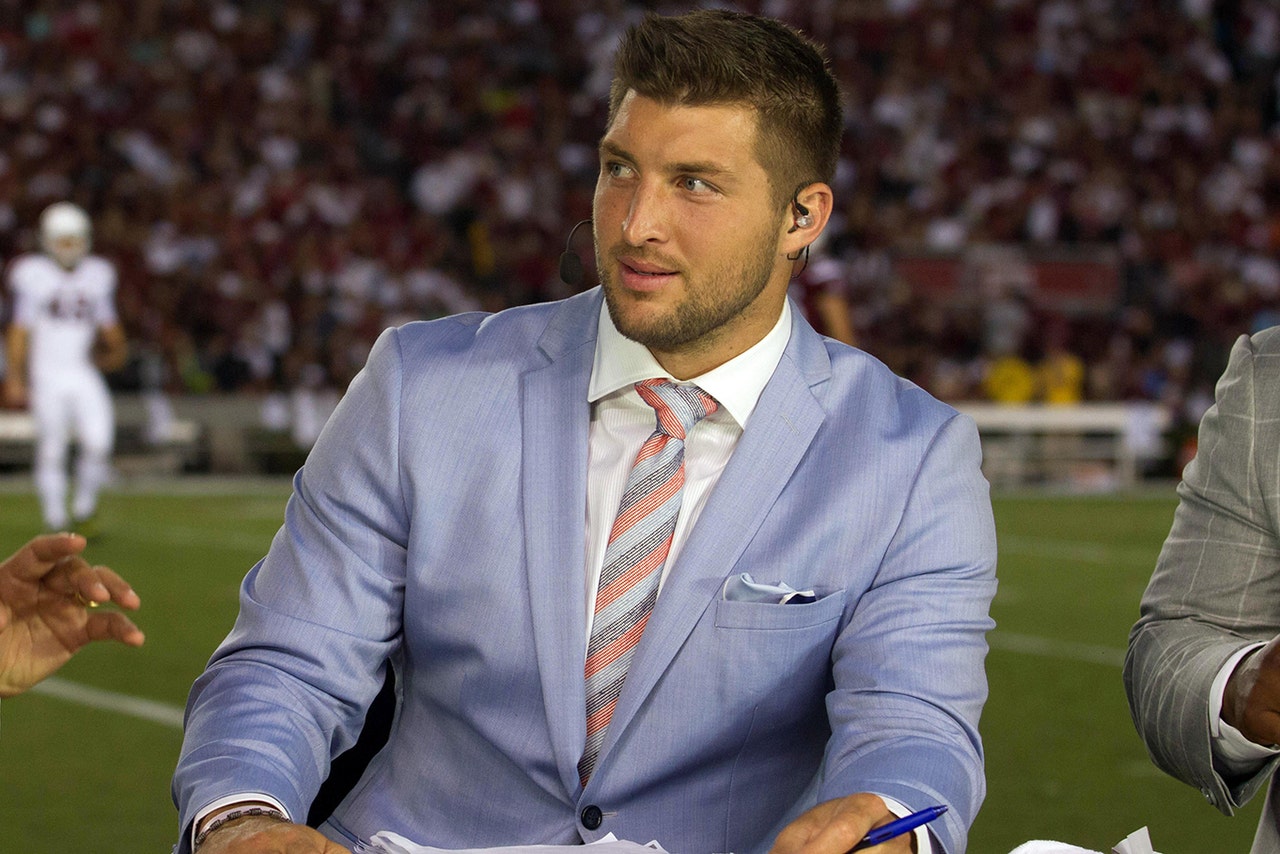 Hyped college quarterback Tim Tebow never found success in the NFL, but that didn't seem to stop one New York Rangers fan from trying to transfer Tebow's powers to hockey.
A fan was spotted wearing a customized Tim Tebow Rangers jersey at Madison Square Garden for Game 5 of the Eastern Conference finals on Sunday. The jersey was not lucky for the Rangers however, as they lost, 2-0, to fall to the brink of elimination in the series against the Lightning thanks to a 3-2 series deficit.
Tebow had a brief career in New York with the Jets, but he threw just eight passes and ran 32 times in his sole season in the Big Apple. Tebow recently signed a one-year contract with the Philadelphia Eagles, making the Rangers' fan's jersey all the more perplexing.
(h/t Sports Illustrated)
---
---