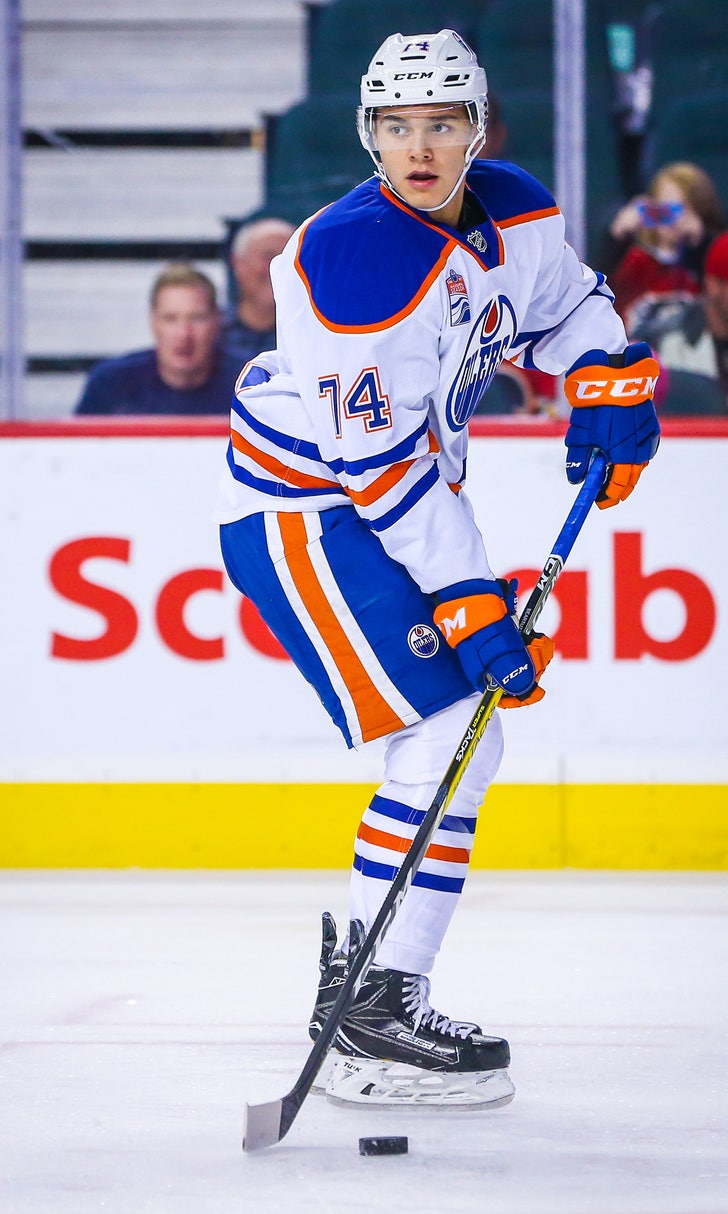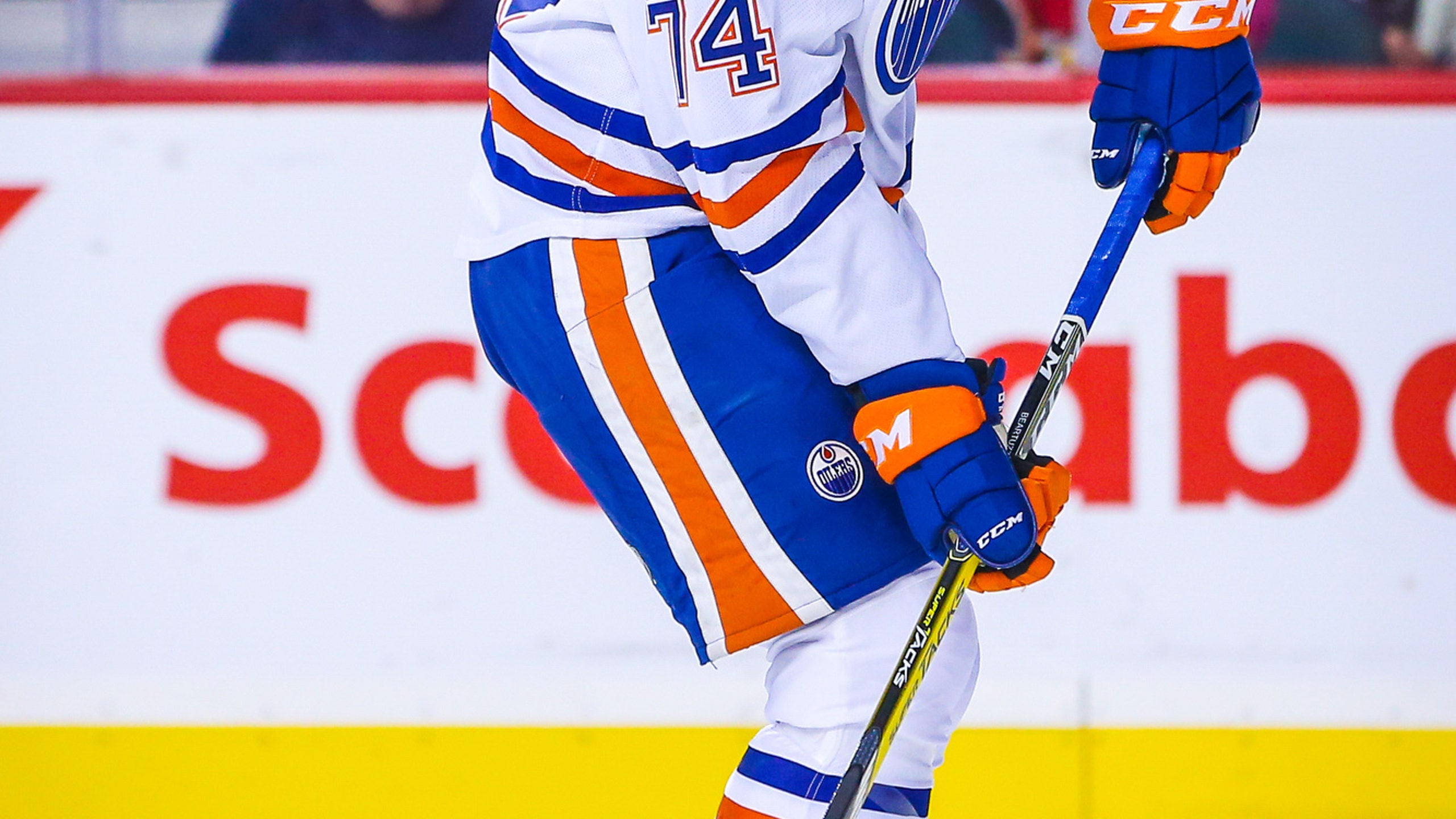 Edmonton Oilers: Ethan Bear Thriving in the WHL
BY Fansided and Sammi Silber/FanSided via Oil On Whyte • June 30, 2017
The Edmonton Oilers have a bright young prospect in defenceman Ethan Bear.
The late-round 2015 draft pick shocked everyone with a breakout performance in 2015. In 69 games with the Thunderbirds last season, Bear put up 19 goals and 65 points and was a plus-14.  With an outstanding season post-draft, the Oilers signed him to an entry-level contract.
oilers
Oil On Whyte 1 dEdmonton Oilers: Todd McLellan's Honesty Makes Him a Good Coach
More headlines around FanSided:
1 d - Edmonton Oilers: Expansion Draft Not as Scary as Thought1 d - Edmonton Oilers: Backup Goalie Should Be Priority1 d - Edmonton Oilers: Is Kris Russell Worth Keeping2d - Edmonton Oilers: Oscar Klefbom Shining Under Radar2d - Edmonton Oilers: Should They Trade With ColoradoMore News at Oil On Whyte

The right-handed blueliner will be an excellent addition to the Oilers for years to come. He has become one of the team's most anticipated prospects. He attended the Oilers 2016 training camp, but eventually went back to the Thunderbirds for another season.
While many were skeptical as to if he could follow up his breakout year, Bear is thriving again in the WHL. In 47 games this season, Bear has 18 goals and 43 points, nearly matching his goal total from last season. He is also a plus-23 and has taken steps to revamp his defensive game.
Bear's Potential
The Oilers need a puck-moving right-handed defender, and Bear can take on that spot in time. He is on track to develop into an outstanding top-four blueliner. Bear has edge in his game and is excellent on the backend. He can block shots and serve as an asset on special teams, and he also makes the most of physicality even though he is only 5-foot-11, 198 pounds.
He has also added to his offensive game over time; he has started to shoot the puck more and score more goals. The only thing lacking in Bear's game is his size, which could hinder his potential. However, he is still growing and transforming his game and reminds me of a young and upcoming Kevin Shattenkirk.
More from Oil On Whyte
This article originally appeared on
---
---