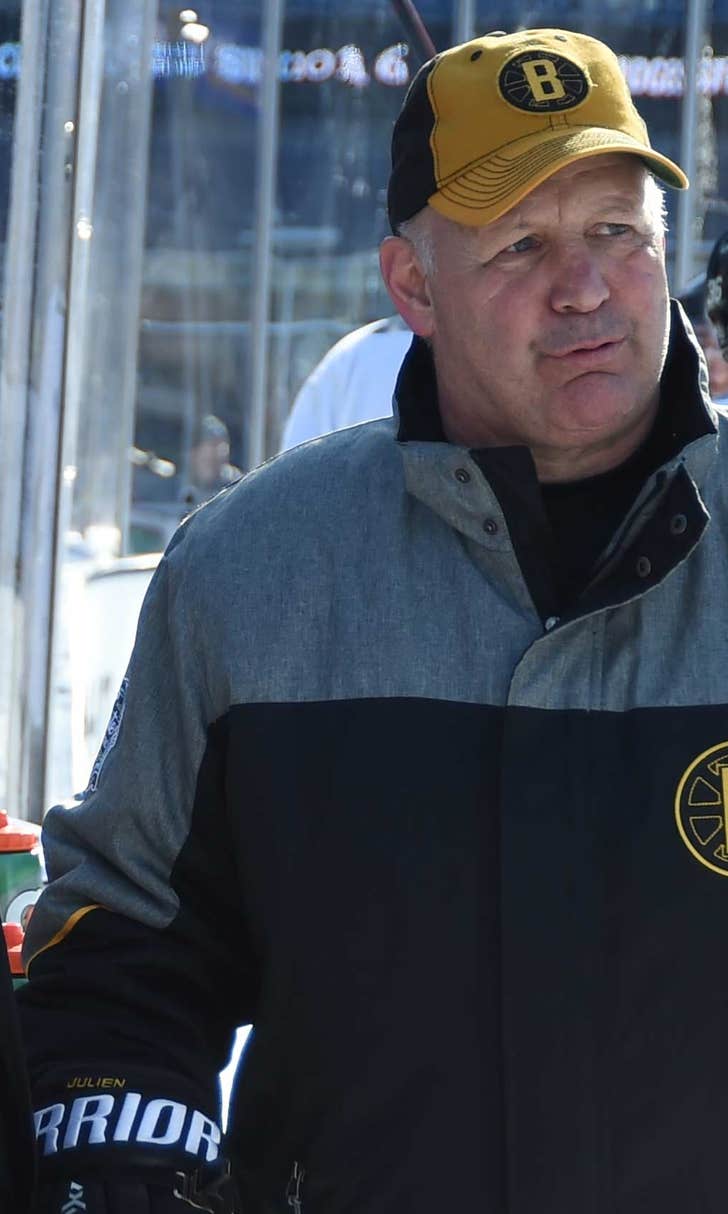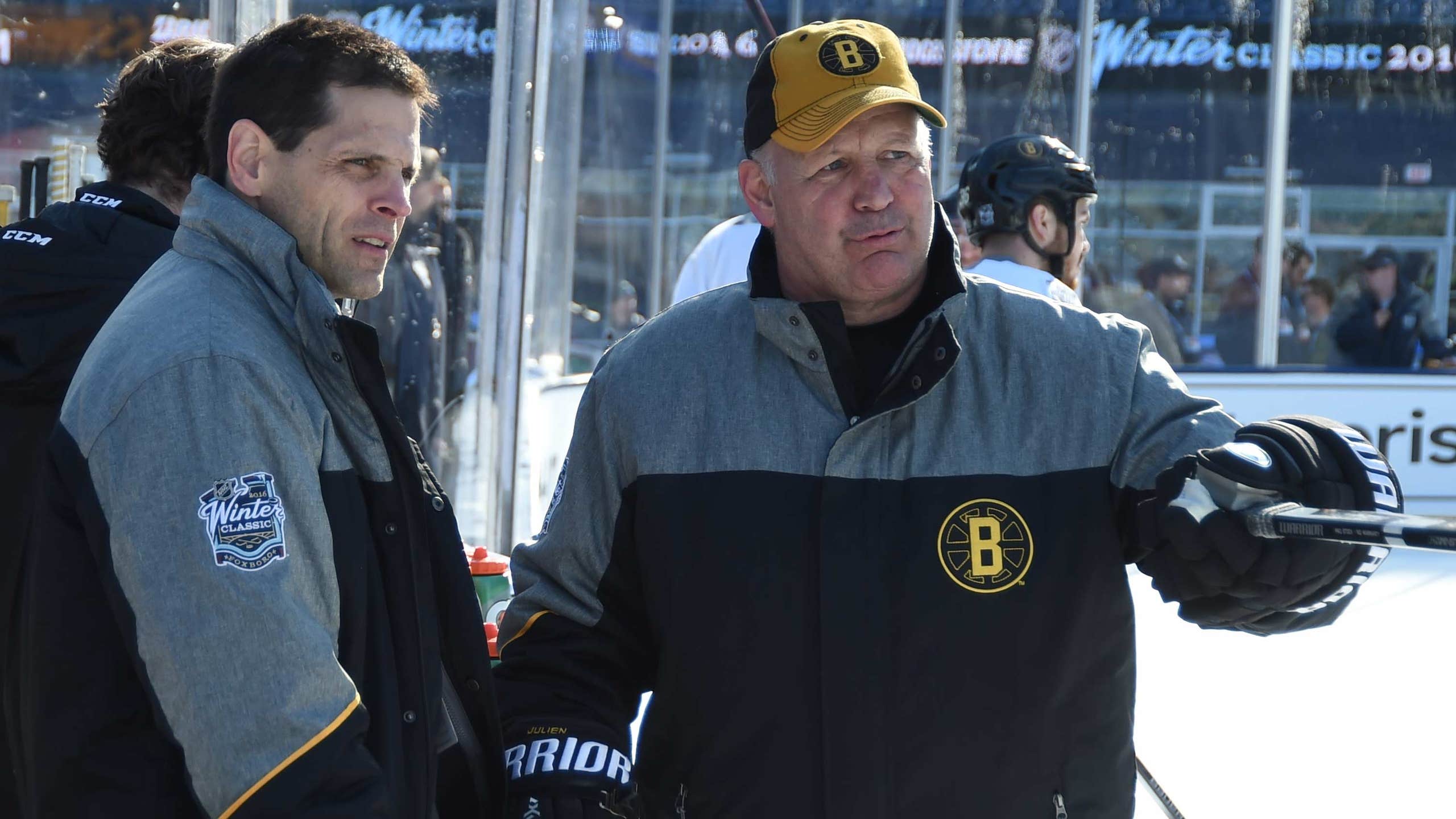 Don Sweeney talks growing defensemen, seems to contradict Hamilton trade
BY foxsports • January 15, 2016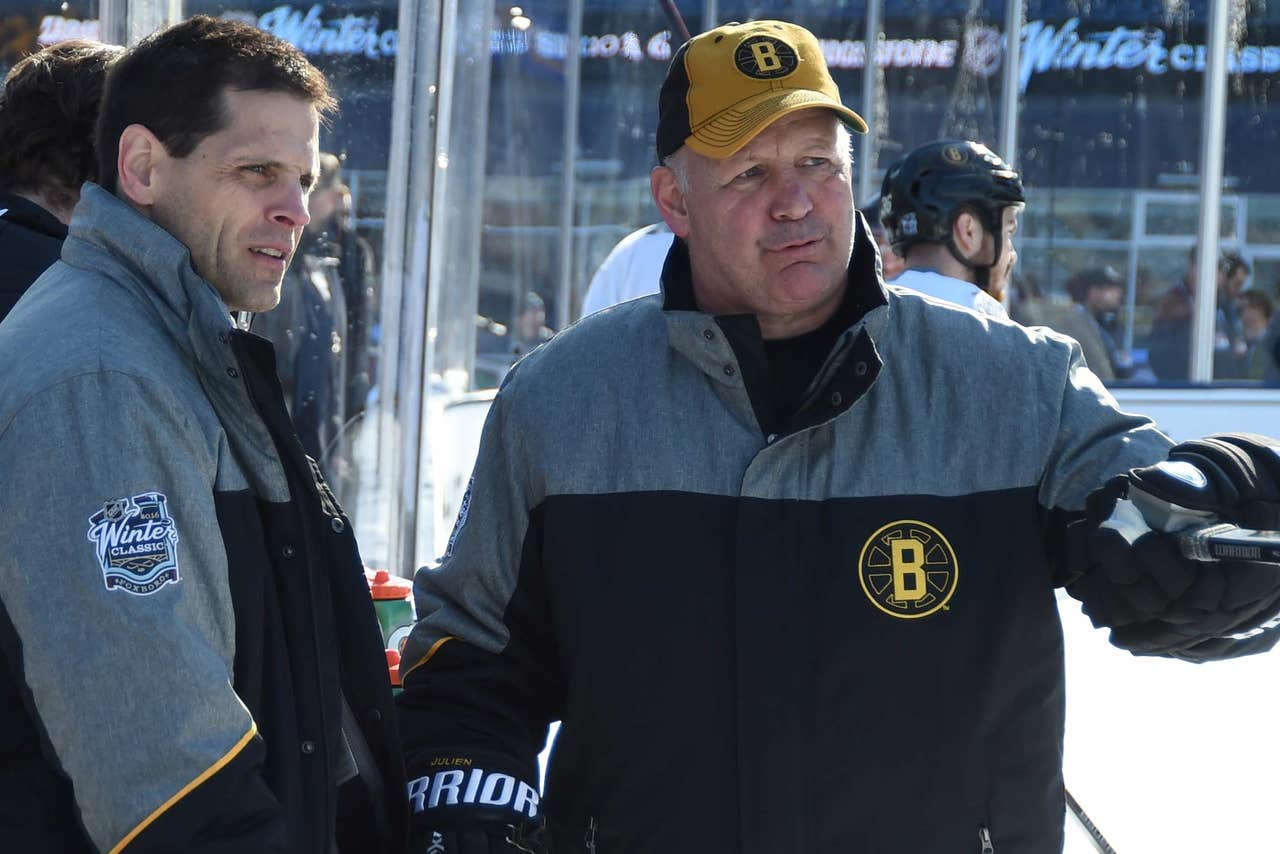 With the Boston Bruins reaching the halfway point of the 2015-16 season with very mediocre results, Bruins GM Don Sweeney spoke with reporters about the current state of his team. One of his more interesting statements was regarding the team's defense, which was seen as thin heading into the season and ranks 18th in the NHL in goals-against-per-game (2.67) at the halfway point. 
Sweeney admitted to reporters that good puck-moving defensemen are hard to trade for and spoke of the value of growing and developing those types of players within the system instead.
Via the Boston Herald:
"It's not an easy thing to acquire," Sweeney said. "I think you have to be of a mindset to grow it. That may seem counterintuitive to a player we traded in that light (Dougie Hamilton), though circumstances may have dictated otherwise. But I firmly believe we have players in the pipeline and we're going to look to continue to improve that, be it through trade, be it through free agency, or whatever way."
As Sweeney admitted, that idea seems like a knock against the Bruins' decision to trade Dougie Hamilton ahead of the NHL Draft this past June. The 22-year-old Hamilton seemed to be the heir apparent under Zdeno Chara as the future leader of the Bruins blue line, but after trading Hamilton in June, the Bruins never picked up a defenseman to replace him.
Instead the team seems to be looking toward its prospect pool, but that plan has yet to show much success. The Bruins have attempted to give a trio of defensemen -- Joe Morrow, Colin Miller and Zach Trotman -- a chance to prove themselves as valuable members of the team's defense, but none of those players have been overly impressive thus far. 
To further complicate matters, veteran defenseman Adam McQuaid is on injured reserve with an upper-body injury since Jan. 5 and there is still no timetable for his return. So with the trade deadline looming in about six weeks, Bruins fans are left to wonder: what is the team's plan on defense and how soon is a fix coming?
Sweeney's recent interview does little to answer any of those questions. 
---
---