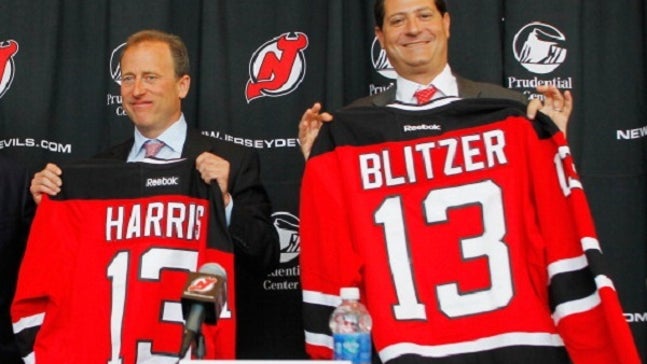 Devils owners are financially ready to invest in the team
Published
May. 9, 2015 11:33 p.m. ET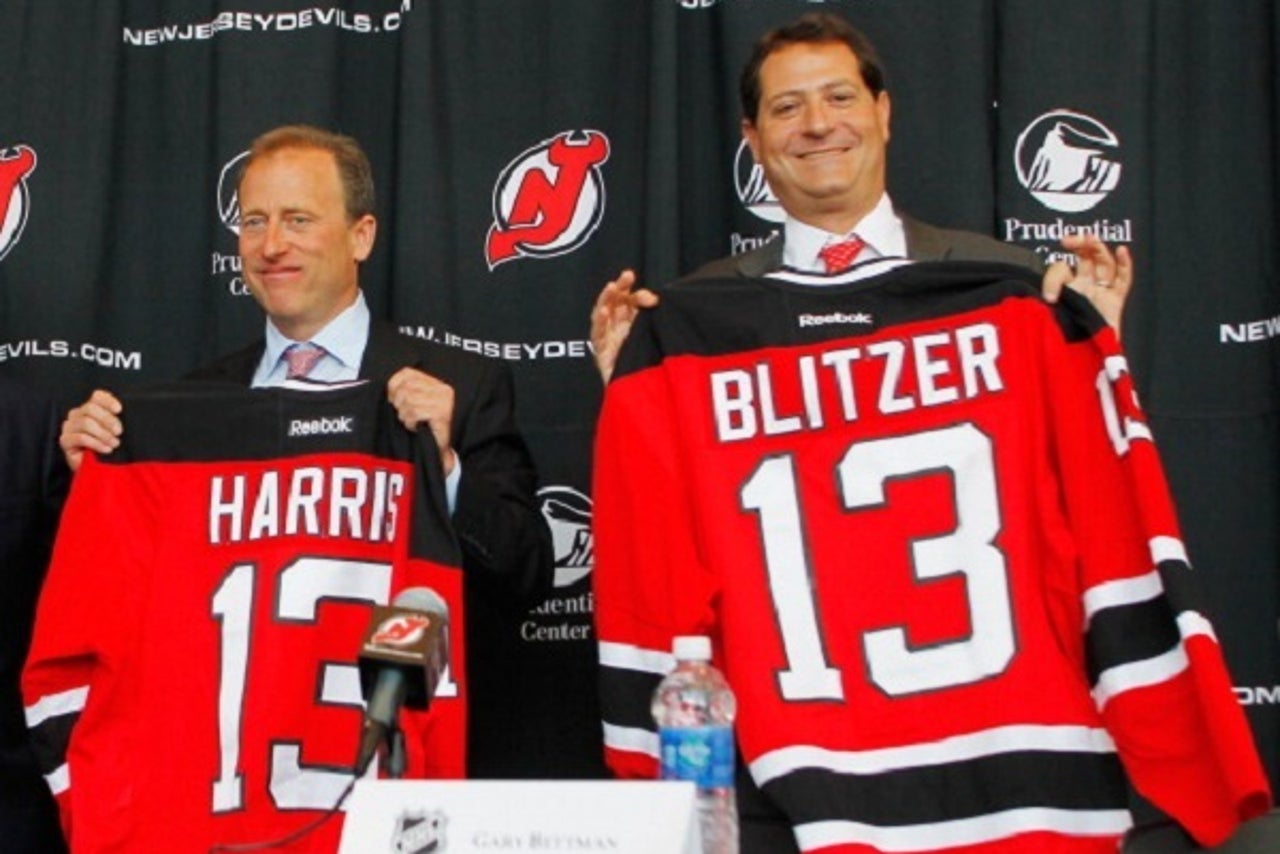 Over the past year, New Jersey Devils fans have questioned team owners Josh Harris and David Blitzer (majority stake holders) over their willingness to commit financially to the team's future. Harris recently touched on the topic while discussing the possibility of Mike Babcock coming to New Jersey. In summary, the owners are able and willing to spend.
Via NJ.com, Harris discusses whether he'd be opposed to having the most expensive coach in the league (Babcock):
"Not if it was consistent with achieving our goals," Harris said. "I kind of look at it this way: The cap will be around $70 million, plus or minus. I think people tend to under-invest in their front office.
"We're financially set up to invest in the team. We're not going to do that in a way that is whimsical. We're going to want and ask for an ROI (return on investment) in terms of winning. If we are asked to make significant investments, we're going to make them when and if they make sense. But we're going to hold people accountable for those decisions.
The Devils don't appear to be a front-runner for Babcock, but that's apparently not for a lack of financial stability or the team's mindset in splashing out a lot of money for front office talent.
The statement above is also noteworthy as it indirectly hits on the Devils' plans for 2015-16 when it comes to the on-ice talent. The details surrounding the salary cap for the 2015-16 season still haven't been finalized, but the Devils sound like they're open to spending. Though the specific cap hasn't been announced, the Devils should have approximately $21 million (give or take a million or two) in cap space. They have questions to address all over the ice and have the cap space to make some significant changes, if they're open to spending.
More from Puck Drunk Love:
---
---