Dallas Stars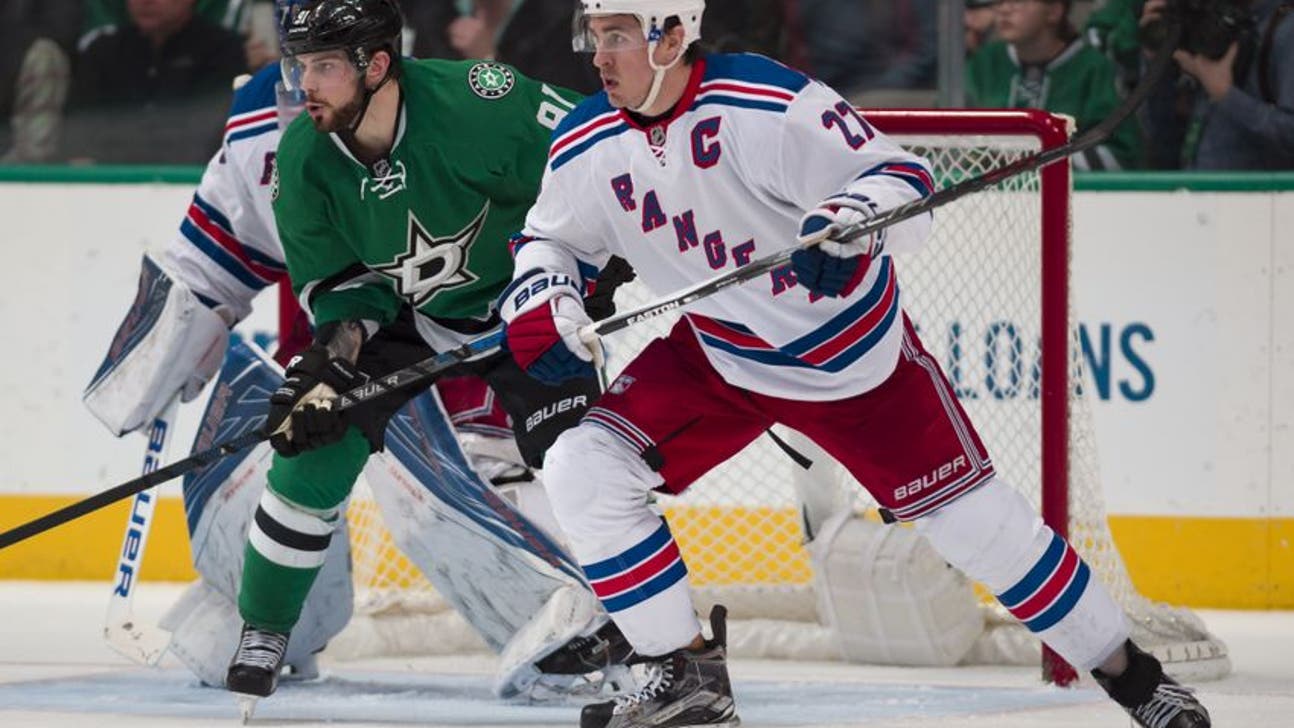 Dallas Stars
Dallas Stars Facing Toughest Challenge Of Year With Rangers
Updated
Mar. 5, 2020 1:10 a.m. ET

Fansided, Josh Clark/FanSided via Blackout Dallas
Tonight, two teams from opposite sides of the NHL spectrum and standings will face off. The Dallas Stars and New York Rangers are meeting up, and something is going to have to give.
There aren't many teams better than the New York Rangers right now in the NHL. They are 20-10-1. That's 41 points, the second most of any team in the NHL.
They own the second highest goals per game average (3.42) and the second lowest goals against average (2.29) across the league. Their power play is fifth best and their penalty kill is fourth best.
The Rangers currently sit second place in the Metropolitan Division and third in the NHL in terms of points.
A good thought that comes to mind is wondering where these Rangers came from. After a semi-successful season last year that consisted of a 46-27-9 record and third place finish in their division, New York was quietly ejected from the Stanley Cup Playoffs after a 4-1 series loss in the first round.
But as for the here and now, they are a well-oiled machine that the NHL is having trouble trying to slow down.
That sounds a lot like another team we used to know. That sounds an awful lot like the 2015-16 Dallas Stars. Those Stars were near unstoppable, winning 50 games and finishing with 109 points to claim first place in the Western Conference. They started the season on a furious note and ended with a strong run.
Where did those Stars go? That's the question that Stars fans have been asking all season. The offense is nowhere near as powerful as it was last season, the defense is "a work in progress" as Johnny Oduya calls it, the Stars are waiting for their best players to consistently be their BEST players, and the team is struggling for position in the standings with a record of 12-13-6.
That's why this current homestand means so much for the Stars. After opening up the five-game series on a dominant note with a 6-2 win over the Anaheim Ducks, Dallas will now face off with two of the league's hottest teams over the next three days (Rangers and Flyers).
One win is helpful and all, but it's immediately back to the trenches for Dallas as they set up for the ultimate battle tonight. The thing is, one streak or another is going to have to give after tonight.
So far this season, the Rangers have yet to lose two consecutive games in regulation. Their only losing streak was back in mid-November when they lost in regulation to the Columbus Blue Jackets and followed it up two days later with a shootout loss to the Florida Panthers.
They lost to the Chicago Blackhawks in a tight 2-1 contest on Tuesday night, so the streak is in danger.
Meanwhile, the Stars are looking to start up just their second win streak of the season. Their only win streak of the year came back in early November when the Stars visited Western Canada and defeated the Calgary Flames and Edmonton Oilers on back-to-back nights. Other than that, it's been an inconsistent rollercoaster of win-loss-win-loss.
Which one is going to be smothered after tonight's game? It's another crucial game for Dallas. They proved on Tuesday night that they can still play a dangerous and threatening style. They also proved that they can beat just about anyone when they put forth the effort.
This team is capable of a lot of things, one of them being surprising their fans on a regular basis. This season isn't what they dreamed of, but that doesn't mean the Stars can't turn it around. That all starts with this homestand, and that rests on beating the Rangers tonight.
A lot of things will need to go right if the Dallas Stars want to keep their momentum swinging in the right direction and start up a win streak at home. All four lines will need to be clicking again, the defense will need to continue forcing low-quality chances, the power play will need to capitalize on chances and the PK will need another solid outing, and Antti Niemi will need to once again shut down the Stars' crease.
But if they proved anything on Tuesday night, it's that this team is still full of surprises.
More from Blackout Dallas
This article originally appeared on
---
---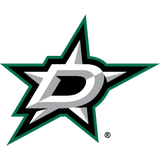 Get more from Dallas Stars
Follow your favorites to get information about games, news and more
---