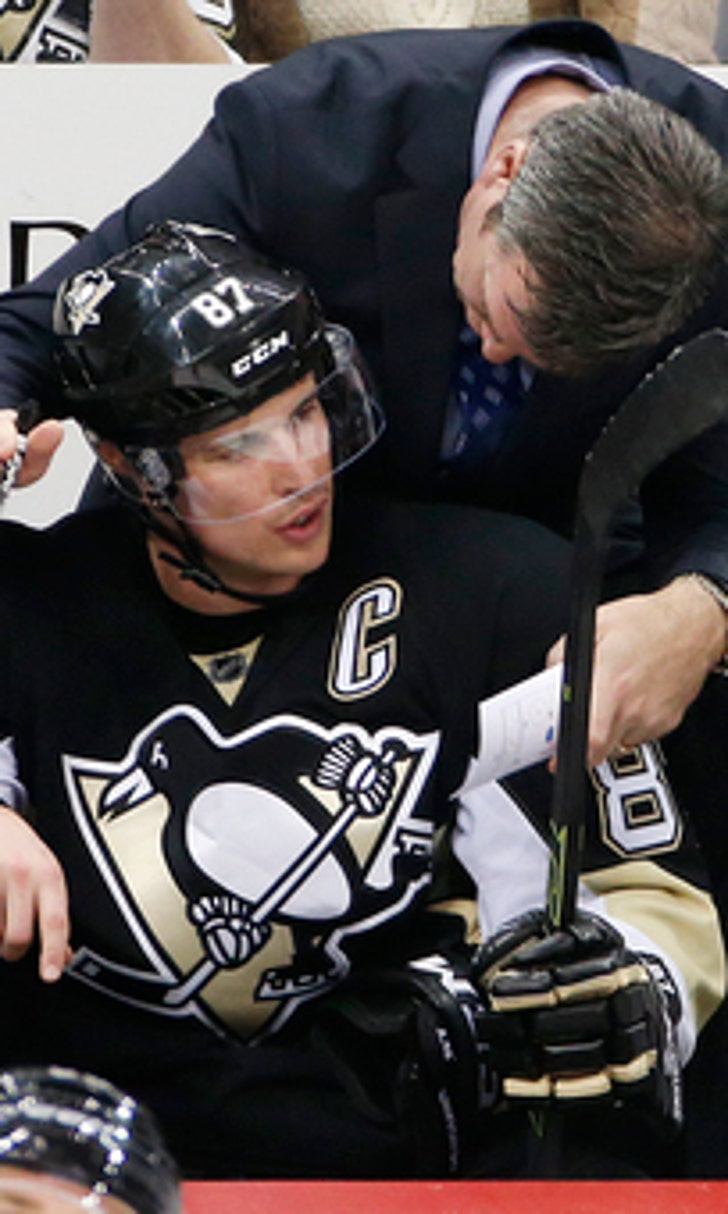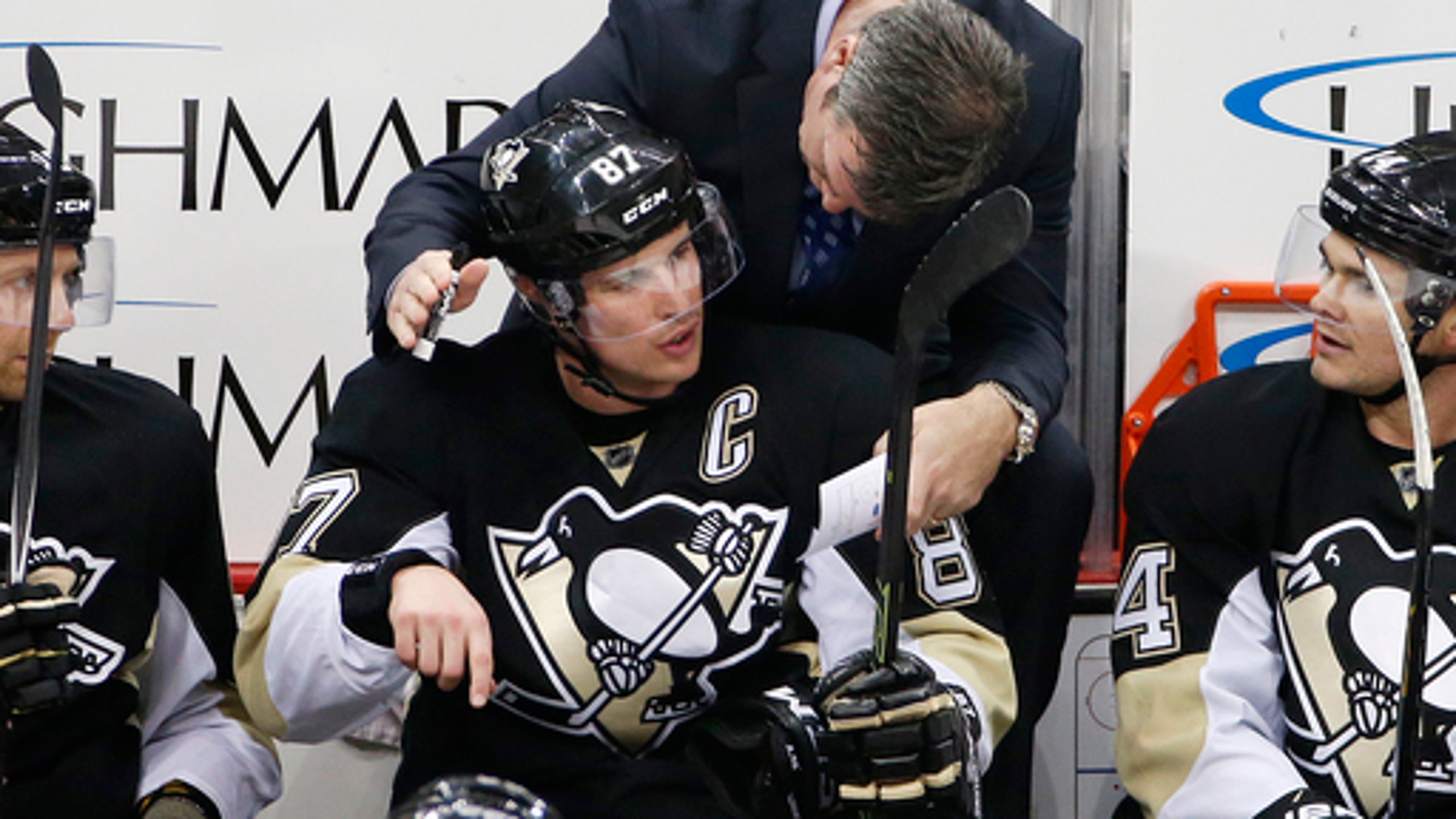 Crosby out with concussion; no timetable for return
BY foxsports • October 11, 2016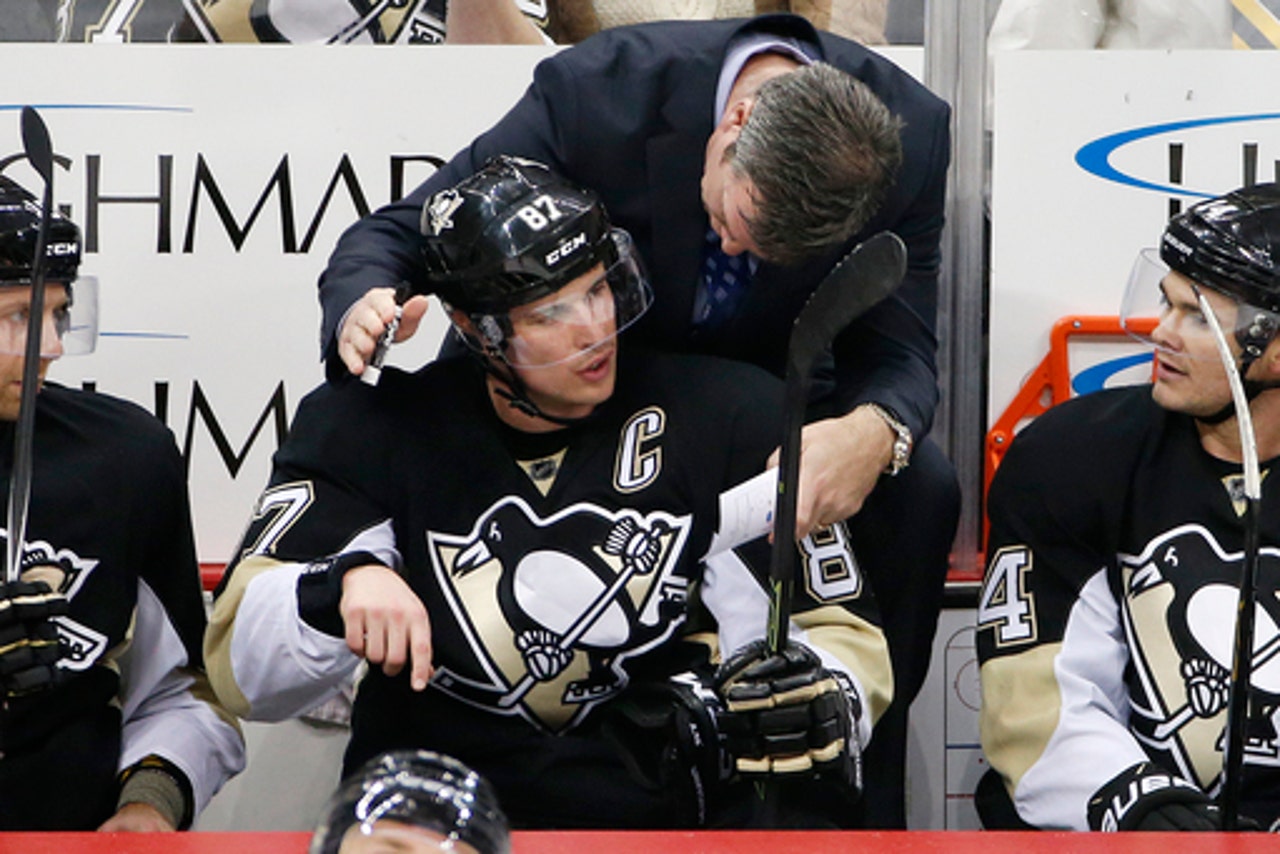 Sidney Crosby collided with a Pittsburgh Penguins teammate last Friday at practice and thought nothing of it. Just one of those things.
When the two-time MVP woke up Saturday though, the headache he experienced felt familiar. So did the concussion diagnosis that will keep the Penguins captain out indefinitely.
It's well-worn territory to be sure for a player who missed the better parts of two seasons following a concussion in January 2011.
That doesn't mean, however, that what he's dealing with now will linger as long - or as frustratingly - as those interminable two years when he wondered when he'd get right.
If anything, what he endured then will only help him going forward.
''I think going through it, you understand the process and I think that progress is a good thing,'' he said.
Crosby felt good enough on Tuesday to spend close to an hour on the ice skating alongside injured teammates Bryan Rust and Matt Murray, but declined to set any sort of timeline on when he may return.
Call it the residue from the aftermath of the hit by Washington's David Steckel during the 2011 Winter Classic that forced him to hit pause on his career.
''I just go day by day,'' Crosby said. ''You don't look too far ahead.''
Both Crosby and the team declined to get into specifics about what exactly happened, though he insisted the injury is a result of getting ''tangled'' with a teammate at practice and not something that occurred during the recently completed World Cup of Hockey. Crosby was the tournament's MVP after leading Canada to gold.
''I'm not making this up,'' Crosby said. ''It was pretty clear I think.''
Crosby will remain in the concussion protocol for now, a series of procedures he knows well, ones that continue to evolve as more research comes to light.
''We've learned so much in a short period of time,'' Crosby said. ''I think there's a really good structure in place on how to get back and that kind of thing. I feel confident and comfortable with everything.''
The Penguins open the season Thursday night at home against Washington and will raise the banner for the franchise's fourth Stanley Cup title during a pregame ceremony. Crosby almost certainly will be out of the lineup, but harbors no concerns about how this latest head injury will affect him long term.
''(Concussions) happen,'' he said. ''They happen in a lot of different sports and guys have multiple concussions and they're fine. Just have to treat them the right way and make sure they handle it right and you're honest. Like I said, I'm comfortable and confident that things will be OK.''
---
---