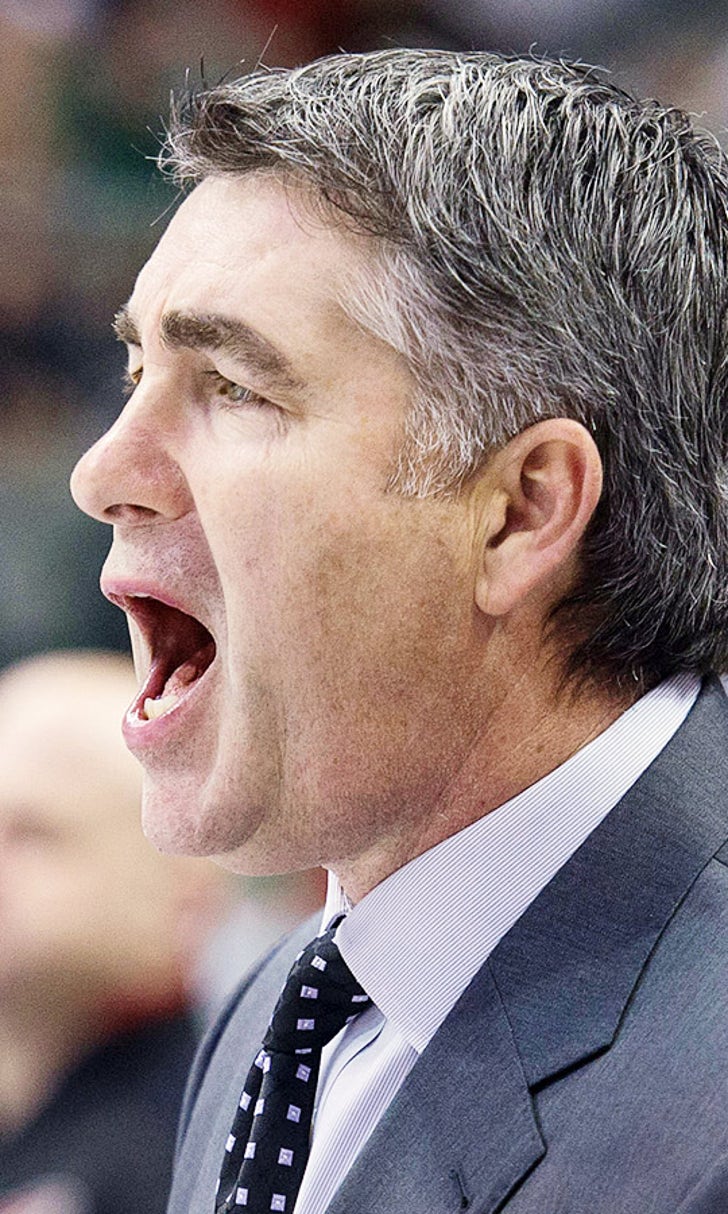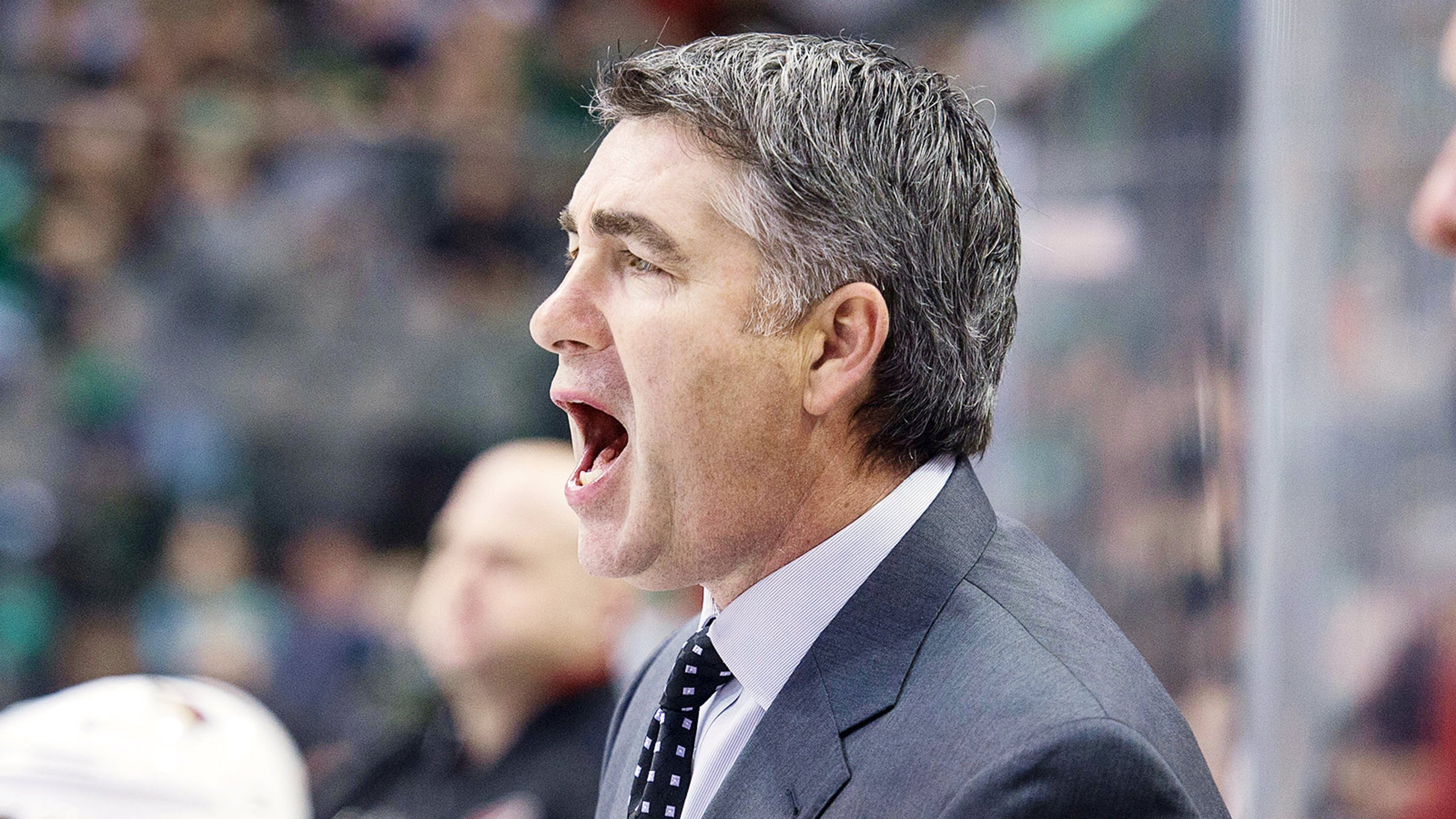 Coyotes' Tippett to coach Team Canada at world championships
BY foxsports • April 16, 2014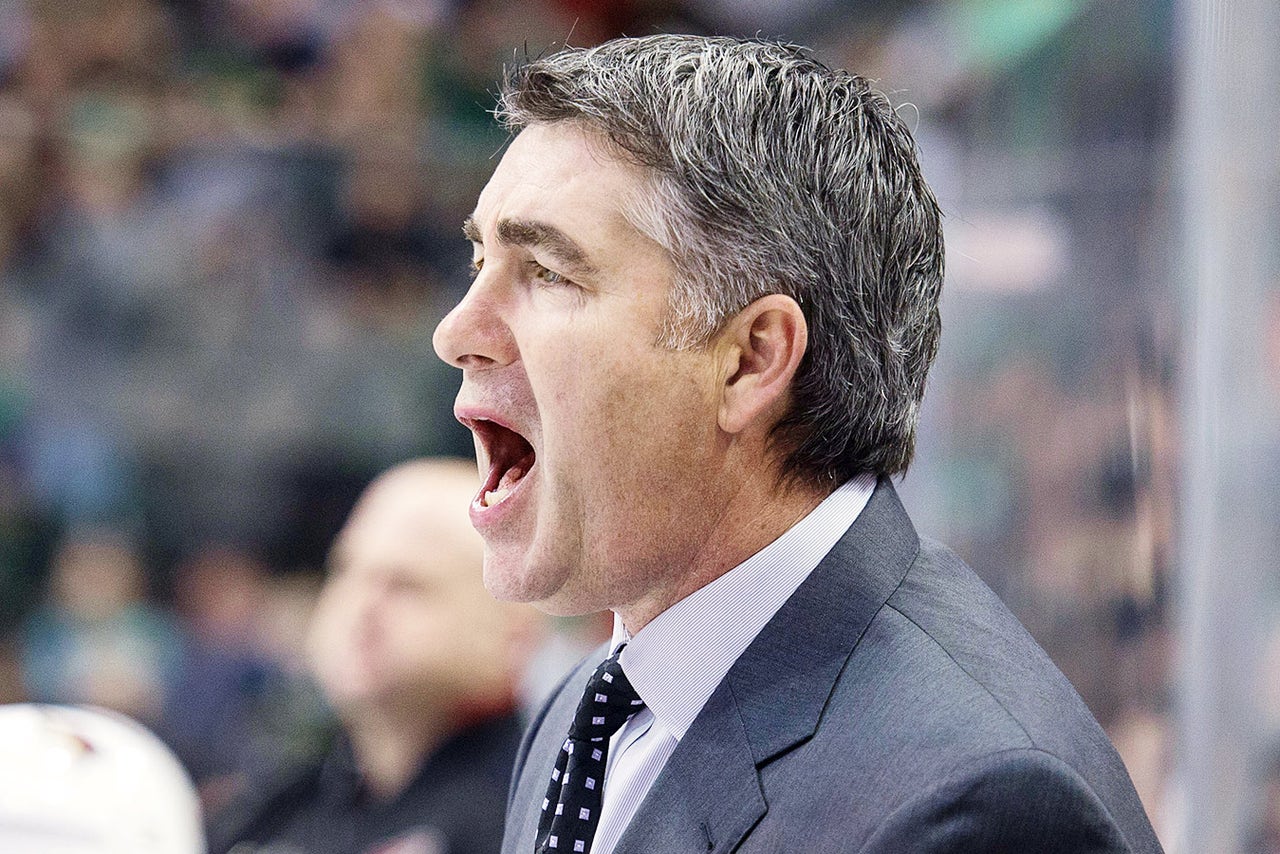 Dave Tippett will coach Team Canada at the upcoming world hockey championships.
Tippett, who narrowly missed making the playoffs with the Phoenix Coyotes, was an assistant in 2009 and 2013.
"The exciting thing for me is to try to get players in, get them in roles and get them in situations where they can succeed at," Tippett told The Canadian Press in a phone interview on Wednesday. "That's always been our philosophy in Phoenix is we might not be a cap team, but we got players that can do jobs in certain areas and really excel at it.
"Once the team gets settled in here we'll try to figure out where everybody kind of fits, but that's one of the challenges, whether you've got young players or veteran players or superstar players, is getting your group together and getting them all in situations where they can play well."
Peter DeBoer of the New Jersey Devils and Paul Maurice of the Winnipeg Jets will be Tippett's assistants. DeBoer was an assistant at the 2011 tournament.
The IIHF world hockey championship runs from May 9-25 in Minsk, Belarus.
---
---