Corey Perry gets Carter with the ol' water-in-the-glove trick
Published
May. 6, 2014 11:02 a.m. ET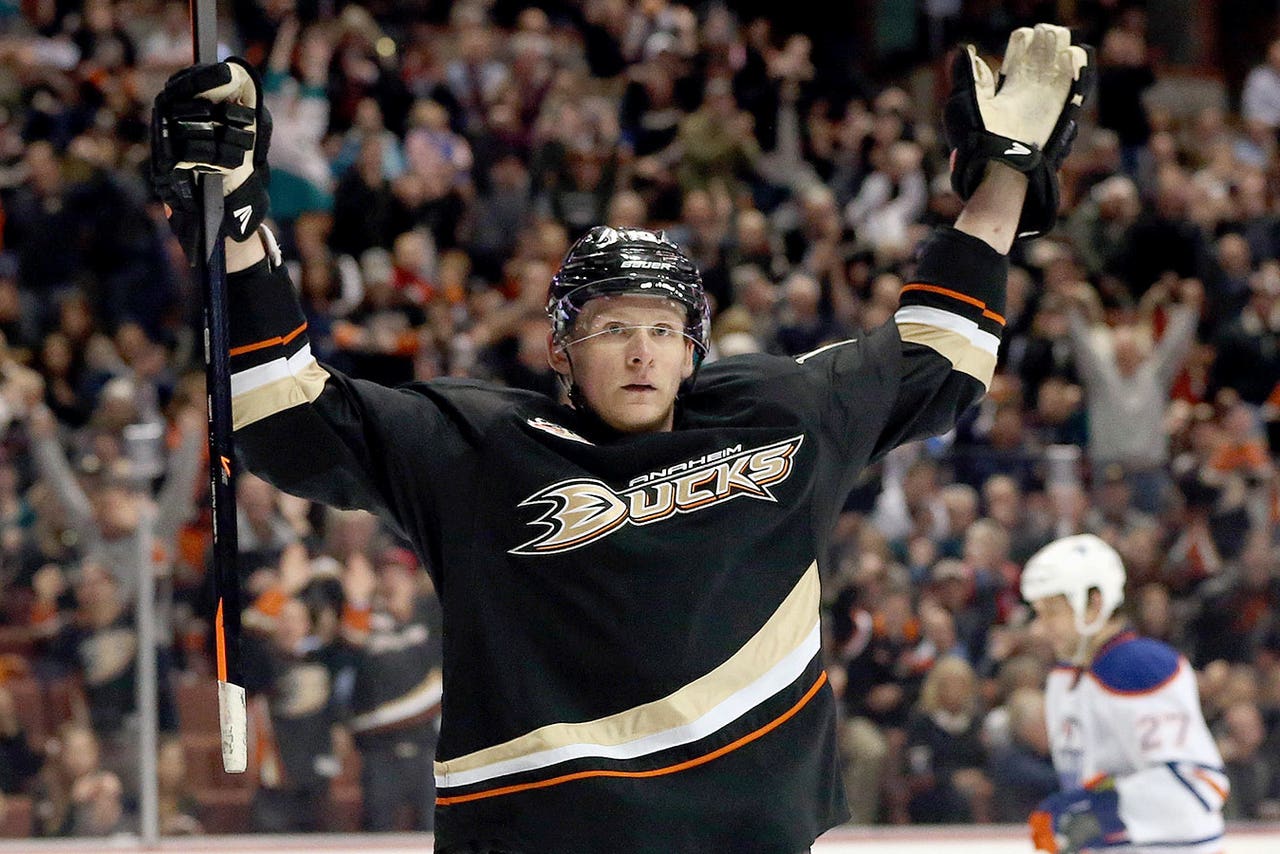 Corey Perry is a great hockey player and an even better agitator.
The Anaheim Ducks winger is not only skilled on the ice, but he's also skilled in getting under an opponent's skin.
During Game 2 of the Ducks' series against the Los Angeles Kings, Perry showed off his Grade-A pest abilities during a stoppage of play.
Perry took an innocent drink of water, but that innocence disappeared rapidly when he squirted some into Jeff Carter's glove, which the Kings forward had momentarily left unattended.
Get more from NESN:
Jonathan Quick takes a shot at Corey Perry's groin
Team Finland pulls off hilariously bad line change
Zdeno Chara laughs in Brendan Smith's face after fight attempt
---
---