Colorado Avalanche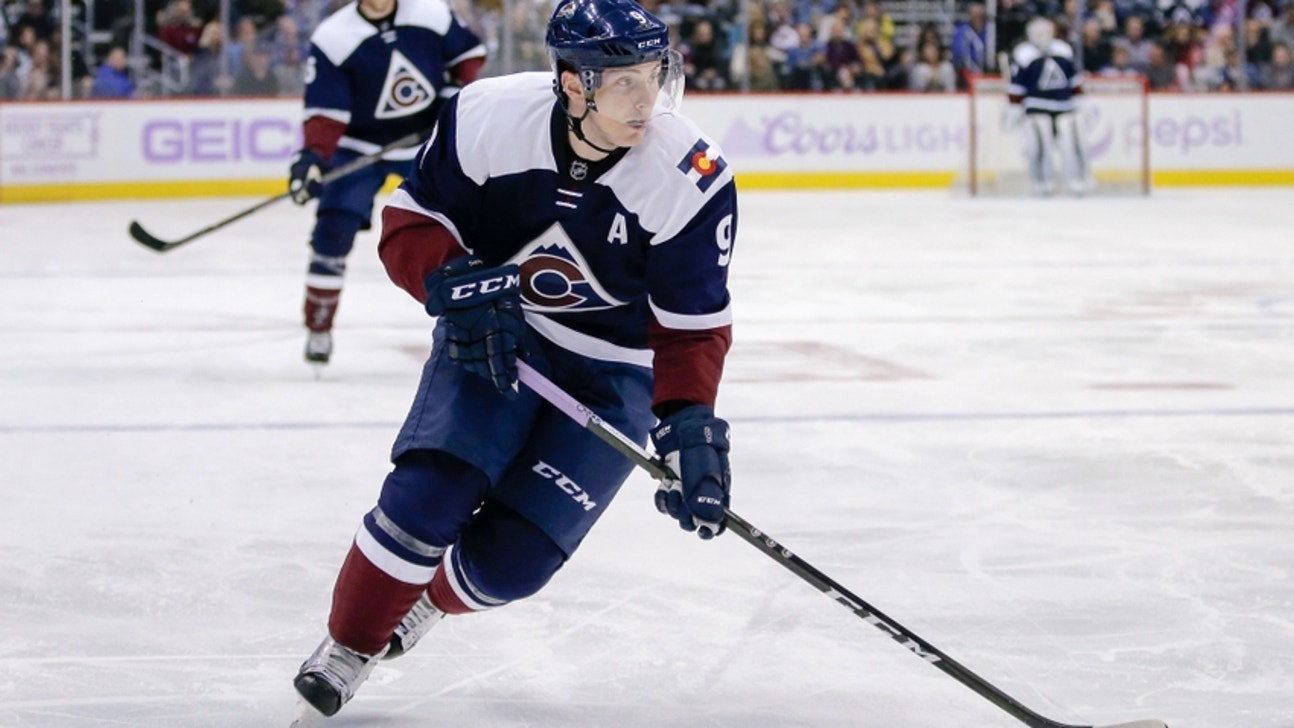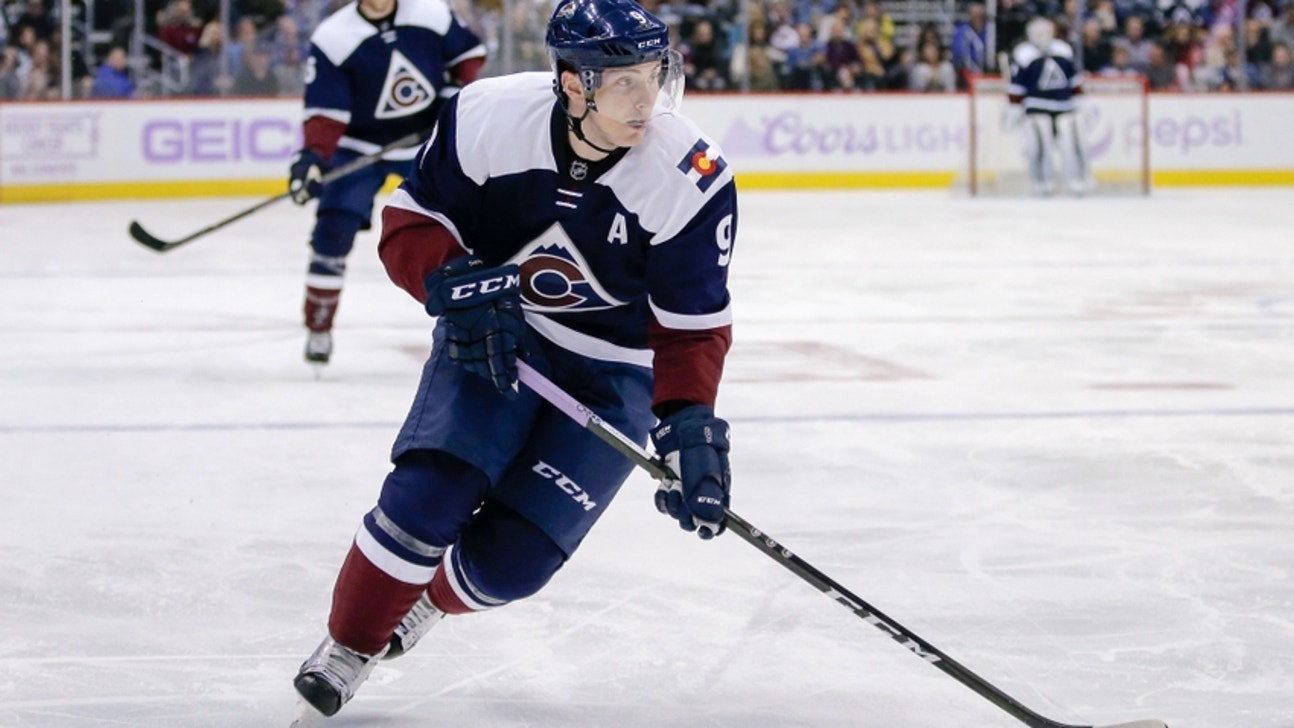 Colorado Avalanche
Colorado Avalanche Return Home Trying to Establish Home Ice Advantage
Updated
Mar. 4, 2020 9:42 p.m. ET

Fansided, Ross Sellers/FanSided via Mile High Sticking
The Colorado Avalanche return home after a successful road trip to face the Florida Panthers after a successful (kind of) road trip.
The Colorado Avalanche actually had a rather dismal road trip, but they still ended it with a 2-2 record. However, after losing 10-1 to the Montreal Canadiens, and giving up 52 shots in a 3-1 win against the Toronto Maple Leafs, the Avs certainly have room for improvement.
Even with the rather controversial road trip, the Avs are still a respectable 7-7 on the road, which is good for 11th in the league. Unfortunately, home ice has not been kind to the Avs. On Wednesday night against the Florida Panthers, the Avs will look to establish some consistency on home ice.
Keys to Consistency on Home Ice
— Matt Duchene needs to score. He's been ridiculous on the road this season, but his production at home has been much less than impressive.
— The Avs need to push the play as well. They've looked slow, uninterested in the first goal, and entirely devoid of passion. Check the first goal stats on home ice folks, I'm not going to link them.
More From Mile High Sticking: Jared Bednar is in Over his Head
— They need better goaltending. I don't really need to link to stats for this, right? Well, I did anyway. The goaltending has been absolutely atrocious on home ice.
Well, I think that about sums it up. There are obviously some other issues, but I think those issues are not solely confined to home ice, but more representative of issues the team can't overcome this season. Which brings me to final point.
Home Ice Needs to Better, Or… BUST!
The Colorado Avalanche have the 11th best record on the road this season. That is by no means bad. Unfortunately, they have the worst record on home ice this season. That cannot be overcome, and I have a theory, but it seems rather trivial.
If they don't start winning in their own stadium then they can just kiss goodbye to this season. Unfortunately, that already seems to be the case.
Teams don't make the playoffs without a winning record on home ice — plain and simple. Even though I don't think the Avs will find a way to relevance this season I am hopeful that the Avs find some way to be better on home ice.
Conclusion
Matt Duchene may be the catalyst because he's been an absolute boss on the road this season. However, he has been extremely disappointing with his home ice production. If he can find a way to produce on home ice, then the Avs might be able to salvage this season.
I'm pretty resigned to the fact that the playoffs are impossible this season, but it is still early. Nonetheless, if teams aren't in playoff spots at this point in the season, they rarely make the playoffs.
What's on tap:
Puck drop is at 8:00 pm MST in the Pepsi Center on Wednesday night against the Florida Panthers. It will be the first home game after the Avs' most recent 0-4-1 five-game home stand.
Obviously, the Avs need to do something about that kind of production on home ice. Hopefully that will start against the Florida Panthers on Wednesday night. Personally, I believe it all begins with Duchy. So, let's hope he's on his game on Wednesday night.
That's all for today folks. Thank you for stopping by.
More from Mile High Sticking
This article originally appeared on
---
---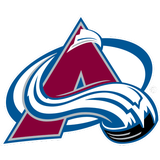 Get more from Colorado Avalanche
Follow your favorites to get information about games, news and more
---