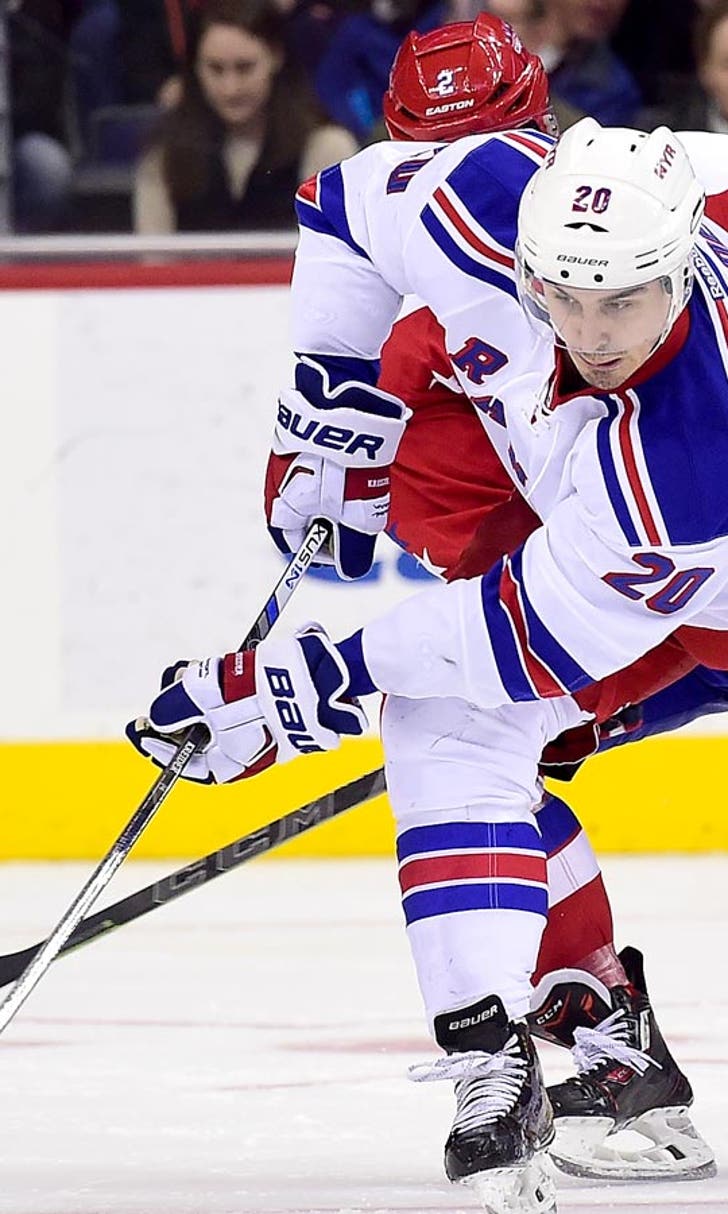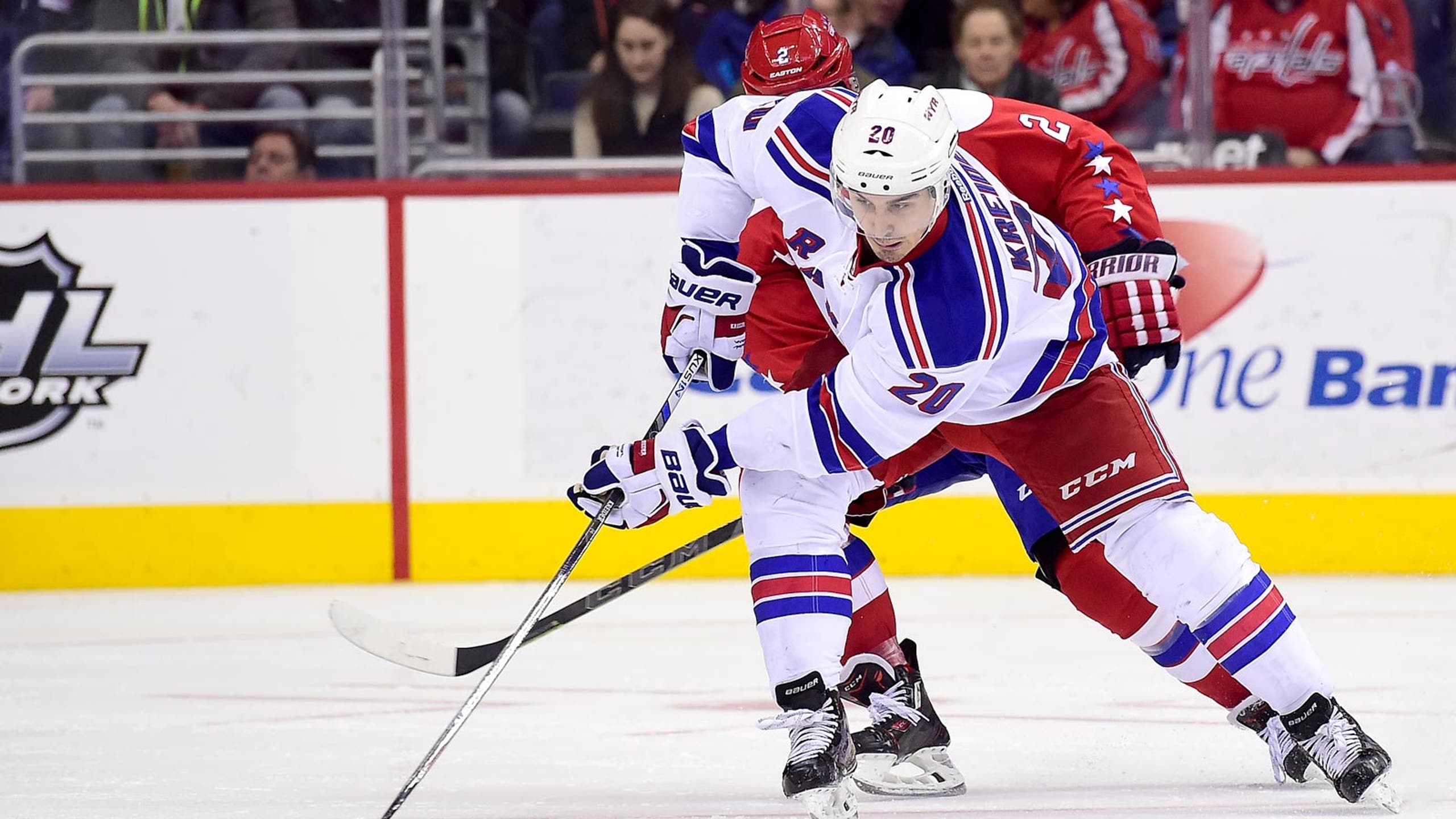 Chris Kreider, New York Rangers wary of restoring Chipotle loyalty
BY foxsports • February 3, 2016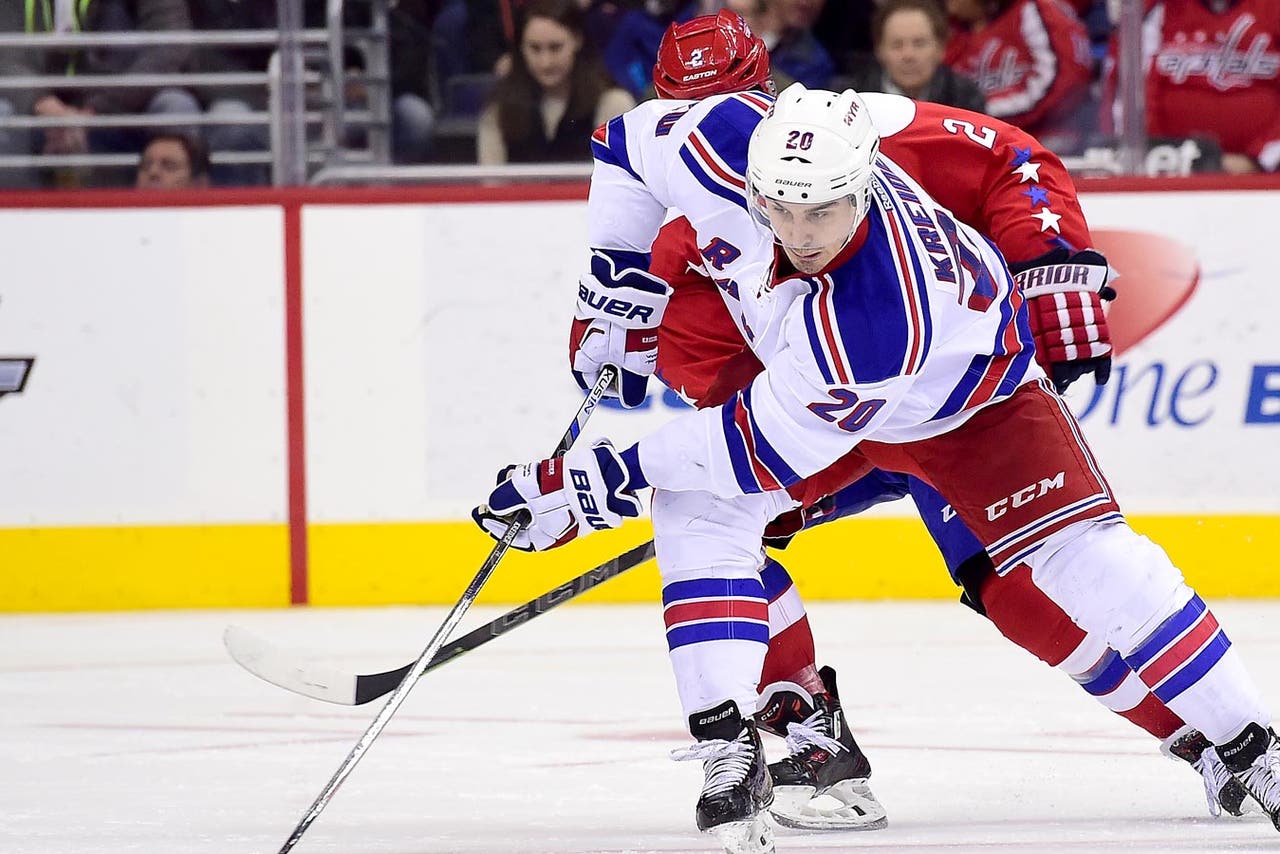 Chris Kreider was a frequent Chipotle customer while in school at Boston College. The 24-year-old forward told the New York Daily News that he used to go to the popular burrito joint very frequently and was known to order two burritos in one sitting each time he visited.
But like many Americans, Kreider stopped going to Chipotle over the last few months while the chain battled an E. Coli outbreak, and it doesn't sound like Kreider is planning to go back any time soon. That decision is understandable given how the locations close to Kreider were hit particularly hard during the last few months.
Via New York Daily News:
"The salmonella thing freaked me out, and the chicken at the one (Chipotle) near me wasn't cooked as well as it should have been for a while," Kreider said.
The Chipotle Kreider frequented in college was forced to shut down for nearly three weeks in December by Boston city inspectors after over 100 customers -- including several members of the BC men's basketball team -- came down with the norovirus after eating at the location. City inspectors found multiple health violations at that location related to food storage and sick employees who reported to work, but the restaurant was allowed to reopen on Dec. 26 after the location cleared a final inspection. 
But Kreider told the Daily News he does not plan to return to Chipotle any time soon, as he said he is a Dos Toros fan now. 
Arielle Aronson writes about the NHL for FOX Sports. You can follow her on Twitter @aharonson28.
---
---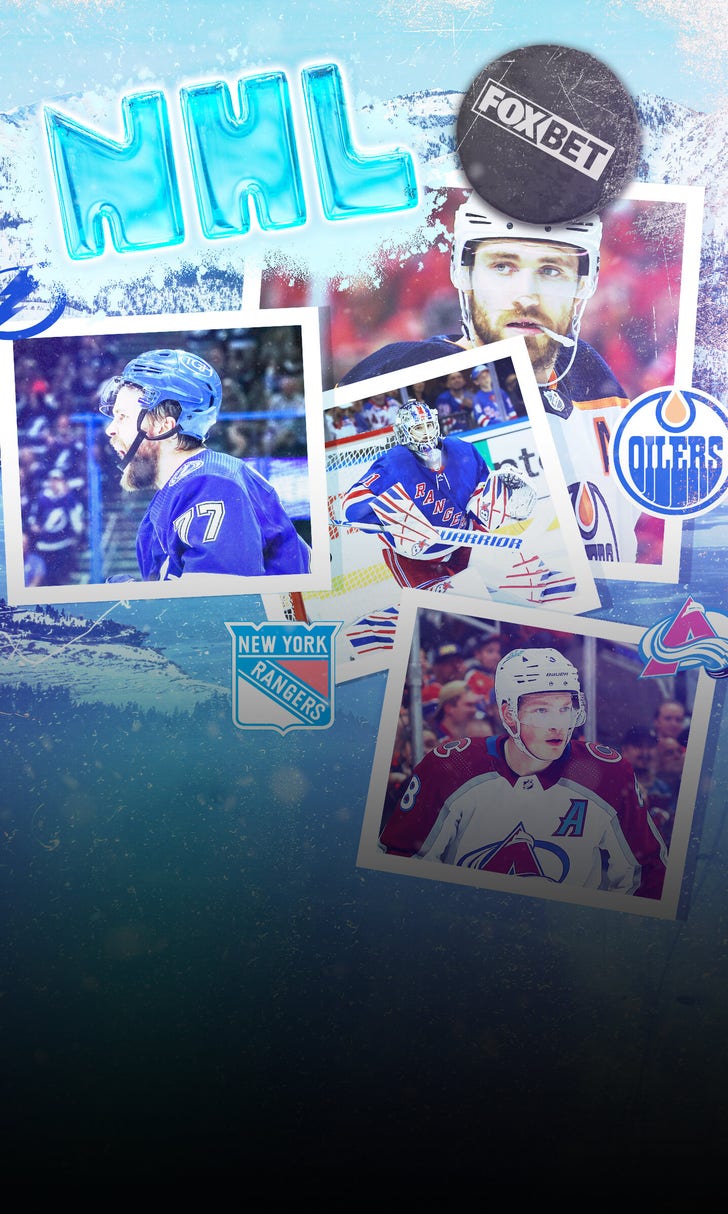 NHL odds: Conference finals results, lines, pick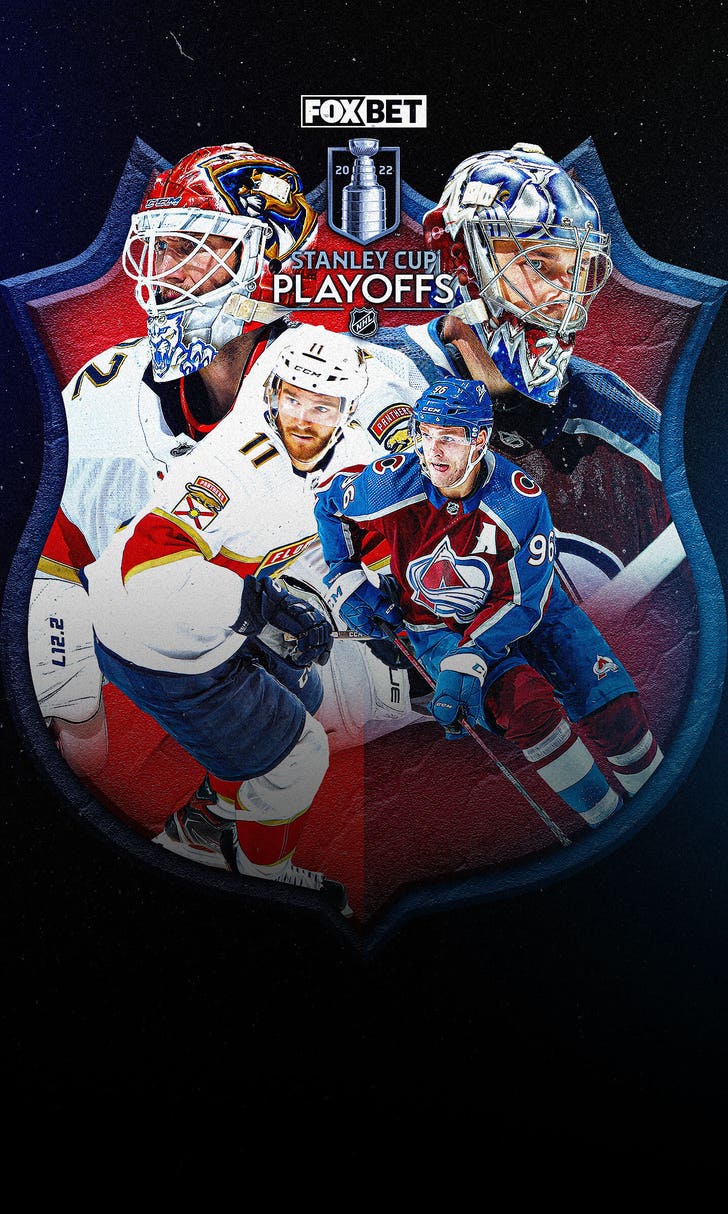 NHL odds: Lines, picks, results for Stanley Cup playoffs