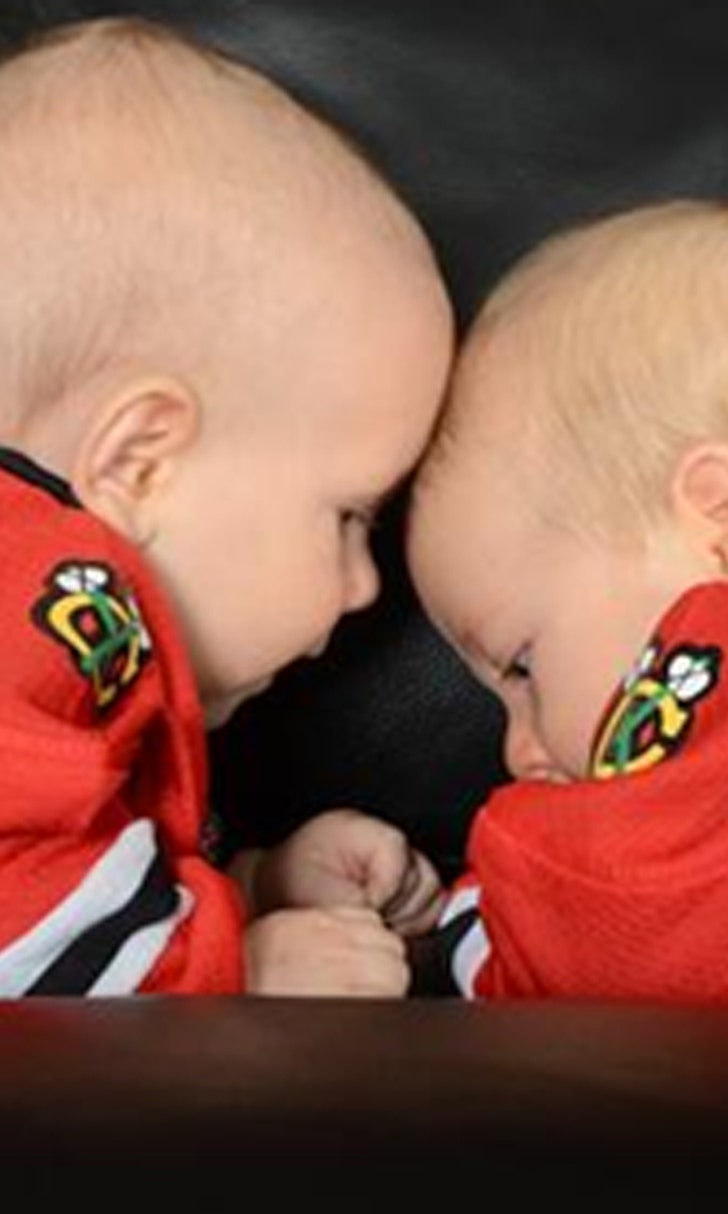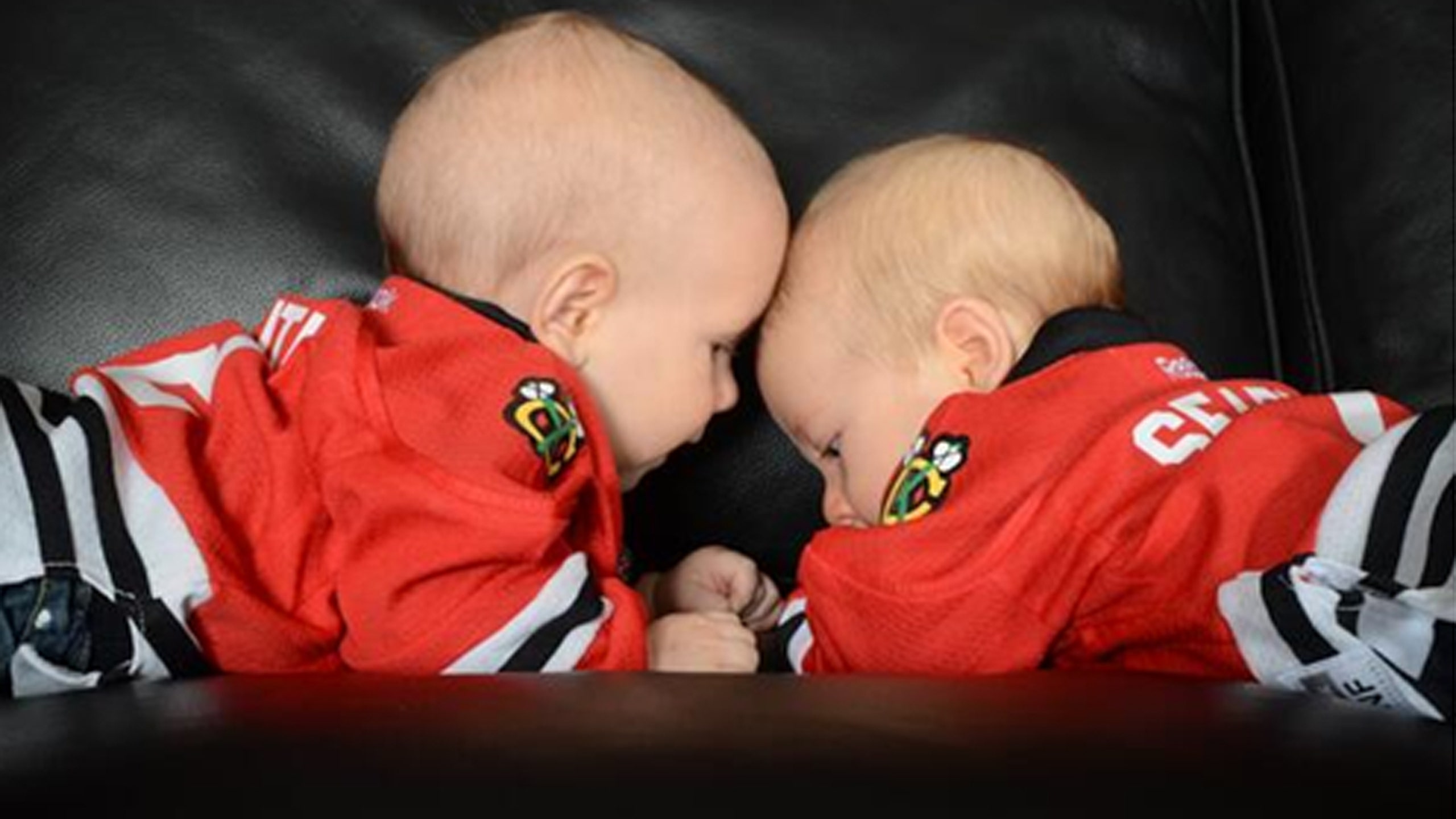 Chicago Blackhawks are experiencing a massive baby boom
BY foxsports • January 31, 2014
The Chicago Blackhawks are experiencing a massive baby boom.
In less than three years, eight junior '€˜Hawks have joined the Stanley Cup champion Blackhawks' roster, and two more are on the way. The Chicago Parent recently talked to seven of the Blackhawks'€™ wives about these pint-sized but plentiful additions to the team.
"€œIt'€™s brought us closer, you know; we'€™re more of a team now," said Kelly-Rae Keith, wife of defenseman Duncan Keith. "It'€™s really nice to have a support system there with all the women, and we'€™re all in the same time frame in life, and the kids are going to grow up together."
In fact, some of the baby Blackhawks already have hit it off.
Keep an eye out for the February edition of The Chicago Parent for more photos and interviews with the Blackhawks'€™ wives.
---
---