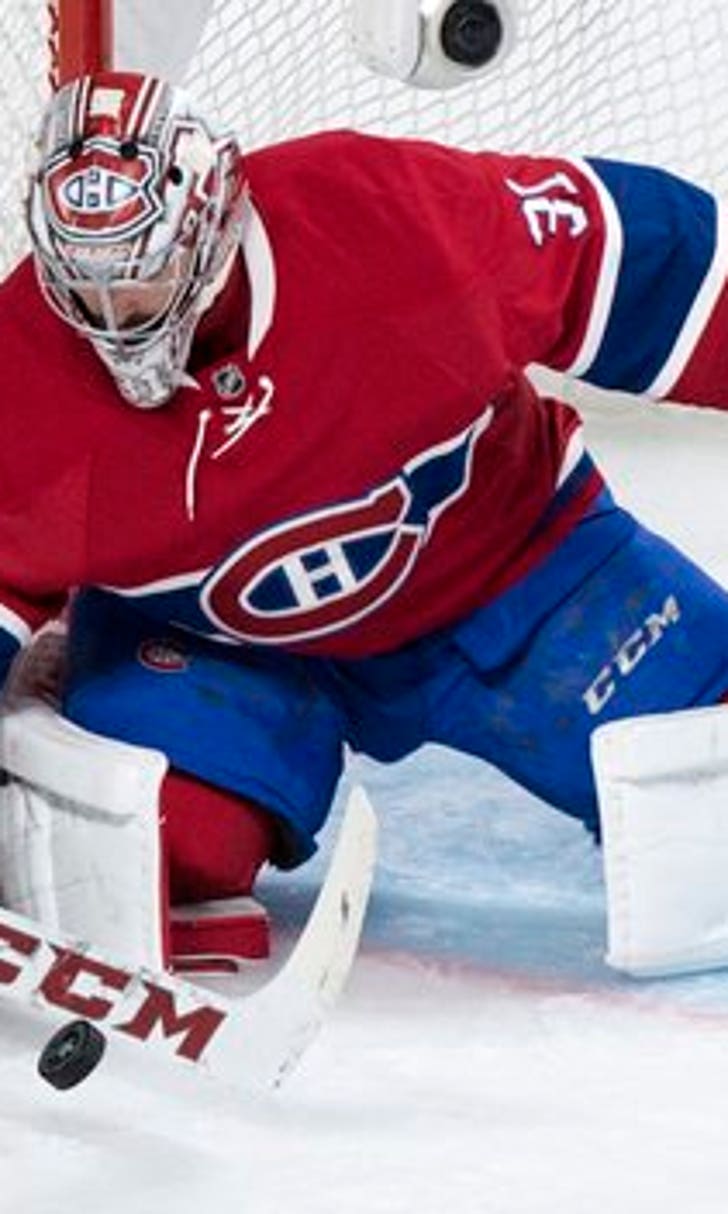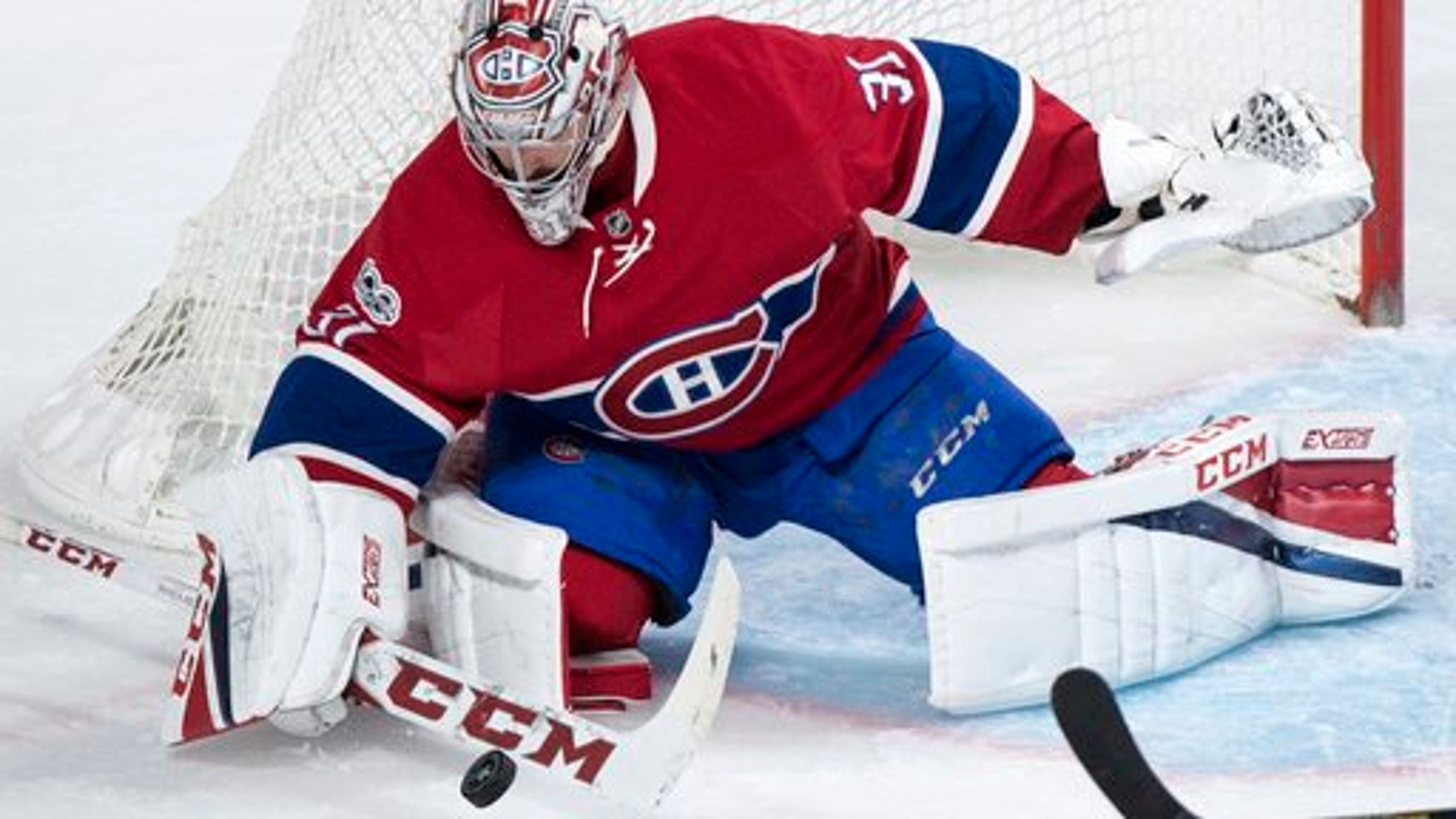 Canadiens sign goalie Carey Price to 8-year extension
BY AP • July 2, 2017
Carey Price signed an $84 million, eight-year contract extension Sunday, likely keeping the franchise goaltender with the Montreal Canadiens for the rest of his career.
General manager Marc Bergevin announced the deal on the second day Price was eligible to be extended. Price's new contract begins in 2018-19 and runs through 2025-26 and counts $10.5 million against the salary cap, which currently ties him for the highest in the NHL.
''I never thought about playing anywhere else,'' Price said on a conference call. ''I never thought about putting on another uniform. I just thought it'd be too weird, I guess.''
Imagining Price in any uniform that's not the Canadiens or Team Canada would be difficult given his dominant play over the past several years. So naturally getting him locked up was a top priority for Montreal.
Price won the Hart Trophy as MVP and Vezina Trophy as the top goaltender in 2014-15 when he led the NHL with a 1.96 goals-against average and .933 save percentage.
''Nobody has a goaltender like Carey Price,'' Bergevin said at a news conference in Montreal. ''There's a saying we use: `Goalies are not important until you don't have one.' ... It's a position that's hard to find, and we have, if my opinion, one of the best in the business, if not the best.''
Price, who turns 30 in August, is 270-175-55 with a 2.40 GAA and .920 save percentage in 509 games over 10 NHL seasons. He bounced back from a knee injury that cost him most of 2015-16 to start 62 games last season, finishing third in Vezina voting.
Asked about the contract making him among the highest-paid players in the league, Price said, ''Our camp felt that that's where we should be.''
The $10.5 million cap hit ties him with Chicago Blackhawks stars Jonathan Toews and Patrick Kane for the biggest in the league until Connor McDavid's new contract with the Edmonton Oilers is signed.
Bergevin said in an ideal world the Canadiens would have signed Price to a shorter deal, but understood they had to go to eight years. The British Columbia native said he never considered finishing his career in the west and that he was ecstatic to sign long term.
''I have enough experience to deal with anything that being a goaltender for the Canadiens can throw at me,'' Price said from his home in Kelowna, British Columbia.
''It's hard at times, but other times it's the most fun you're going to have I think in the entire NHL is playing well in Montreal. There's nothing that compares to it.''
Price said he trusts Bergevin to put a competitive team on the ice and approved of signing defenseman Karl Alzner to a $23.125 million, five-year deal on the first day of free agency.
While Bergevin cast doubt on the returns of longtime defenseman Andrei Markov and high-scoring winger Alexander Radulov, Price wants them back in Montreal.
''They obviously were two big parts of our team last season and I really hope we can find a way to put them back in the lineup for us,'' Price said. ''I consider both of those guys close friends of mine, and I'd hate to see them go.''
Price isn't going anywhere, keeping intact the Canadiens' most important building block toward the franchise's 25th Stanley Cup and first since 1993. Defenseman Shea Weber also is signed through 2025-26 and forward Jonathan Drouin through 2022-23 with captain Max Pacioretty potentially due for an extension in a year.
Having already won an Olympic gold medal with Canada in 2014, Price said it's on himself and teammates to win a Cup.
''Whatever we put on the ice, we just need to have good performance from all the players,'' he said. ''I think we have a lot of the right pieces right now, and it's just going to come down to the players responding and playing well next season.''
---
Follow Hockey Writer Stephen Whyno on Twitter at http://www.twitter.com/SWhyno
---
More AP NHL: https://apnews.com/tag/NHLhockey
---
---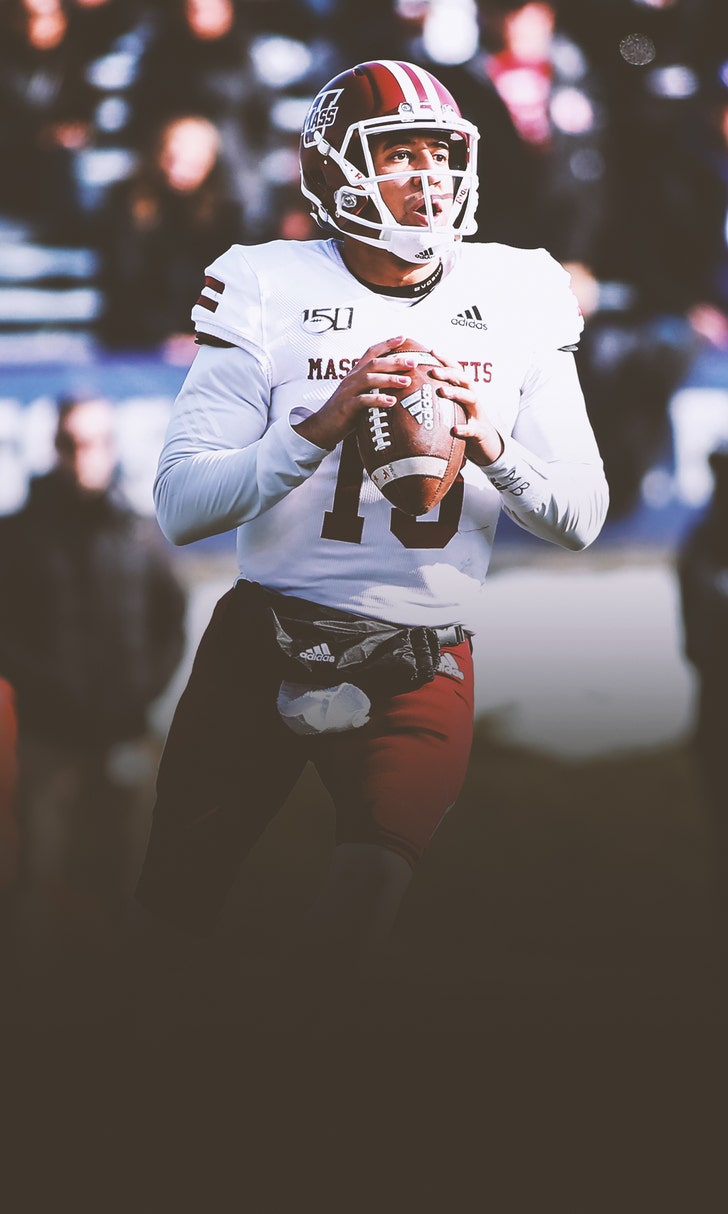 UMass Cancels Fall Football