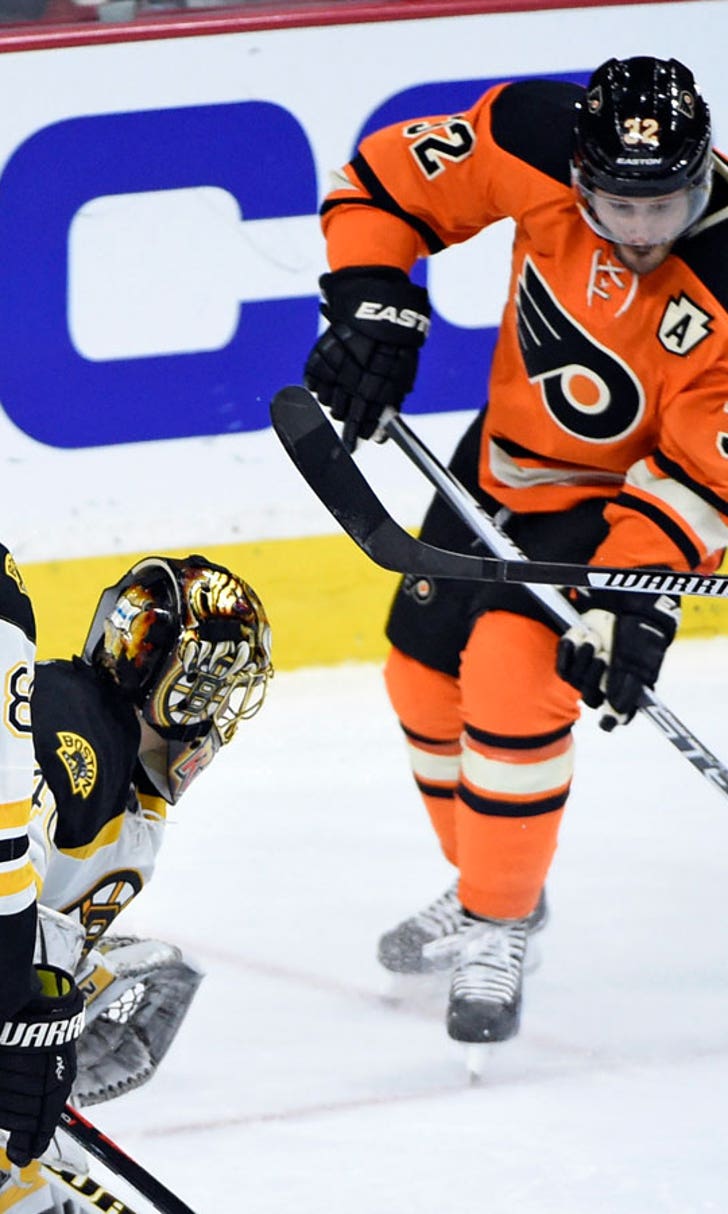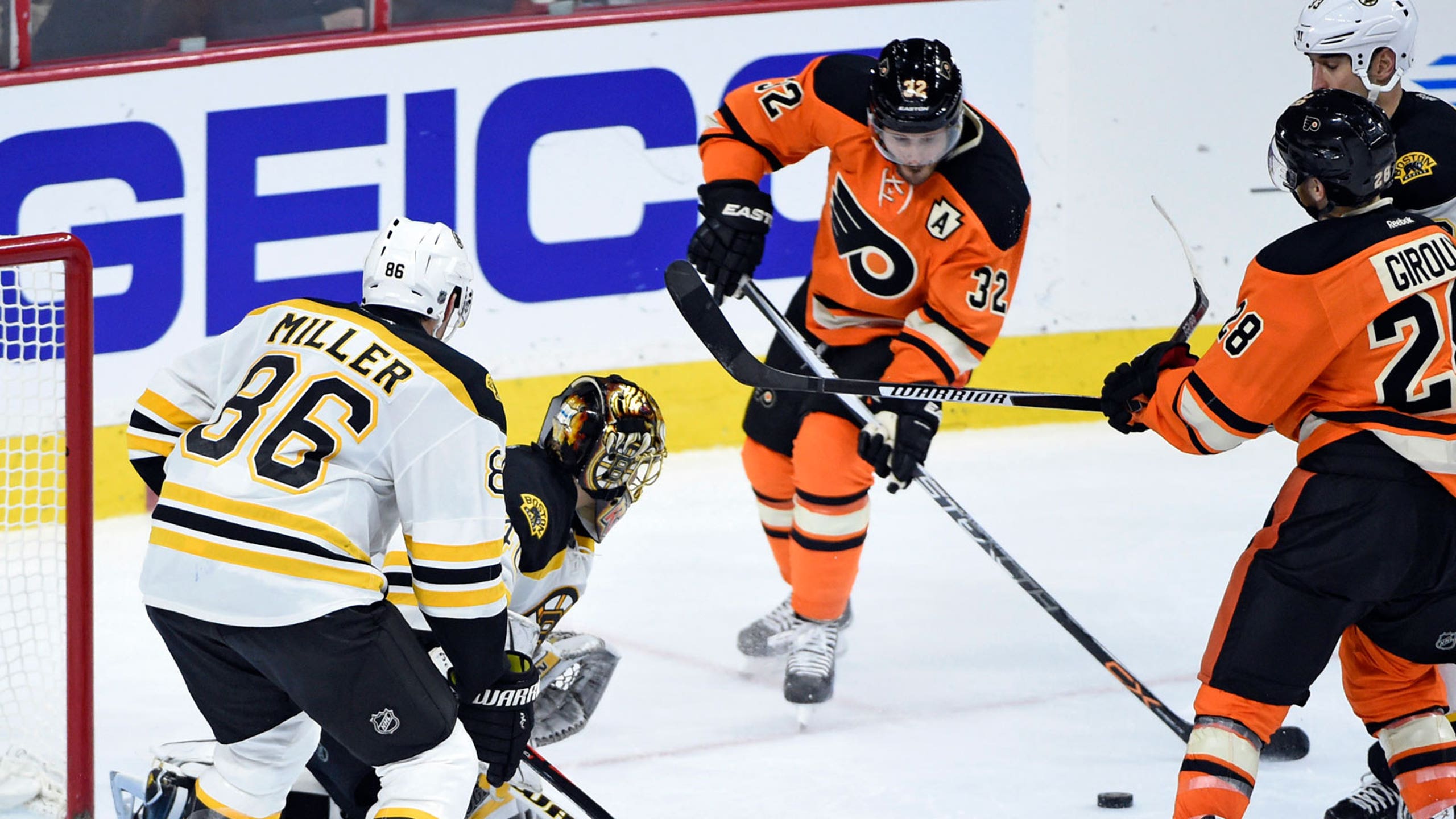 Bruins' Claude Julien compares scratching Kevan Miller to scratching Chara
BY foxsports • January 14, 2016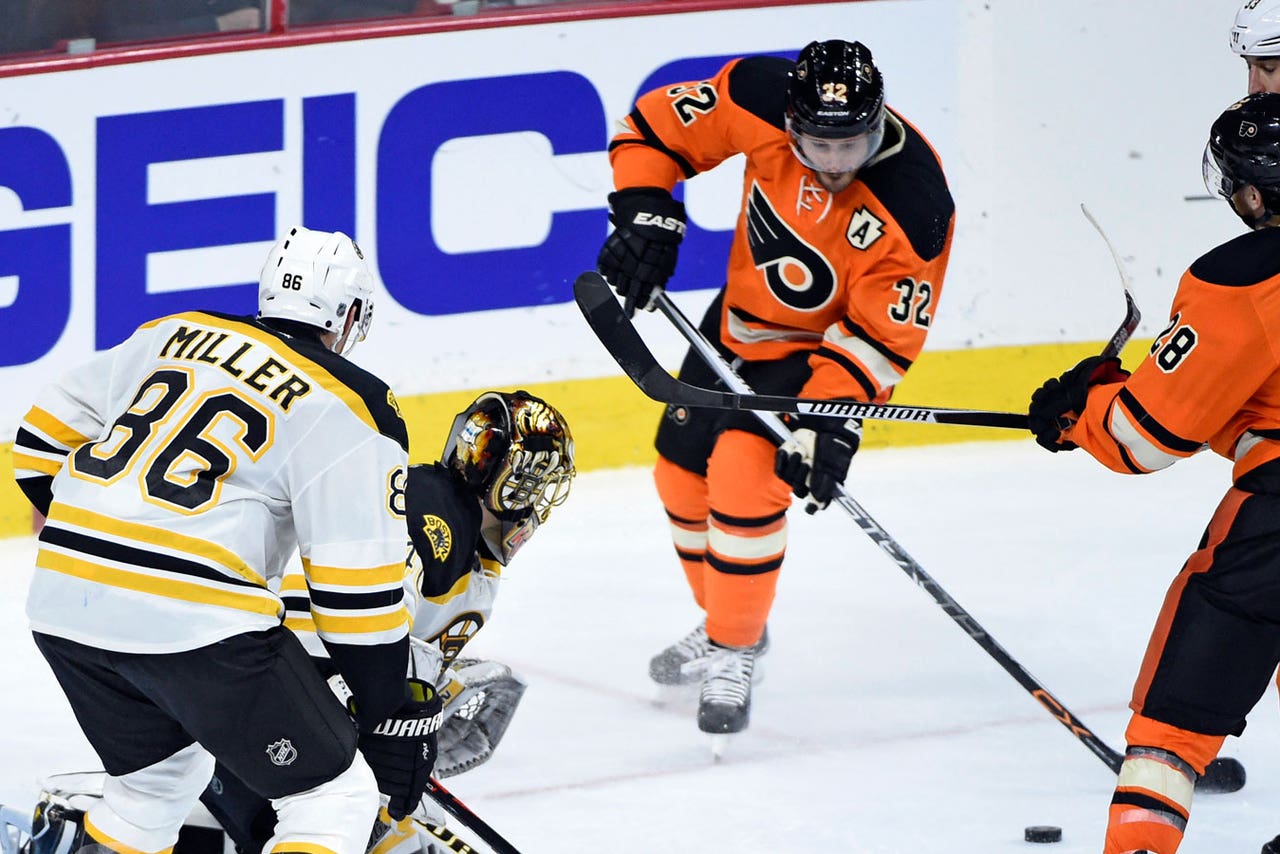 What do Boston Bruins defensemen Zdeno Chara and Kevan Miller have in common? They both play the same position for the same team and they both are difficult players to scratch, at least according to Bruins coach Claude Julien. 
The oft-criticized Kevan Miller found his way into the Bruins lineup this season thanks to a thin blue line, and he has had a particularly rough go of it on defense of late. On Monday, Miller was on the ice for both of the New York Rangers' goals-against in the third period. On Wednesday night, Miller scored for the Bruins in the second period but was on the ice for the Philadelphia Flyers' game-winning goal in the third period. 
But Julien refused to join in on the criticism of Miller ahead of the Bruins' game Wednesday. When asked if he thought of scratching Miller, Julien provided an interesting comparison.  
Via CSNNE: 
"It's the same reason why not [scratching] Zdeno Chara?" said Julien. "Let's just leave it at that. I'm just not getting into that . . . sorry."
Chara and Miller, of course, are two completely different players. Chara is a six-time All-Star and former Norris Trophy winner who seems to be in the twilight of his career. Miller, meanwhile, is a 28-year-old trying to establish himself as a legitimate defenseman in the NHL. 
Still, the Bruins do not have much in terms of defensive depth to eclipse Miller in the lineup, so for now, he remains an essential part of the Bruins' blue line.  
---
---