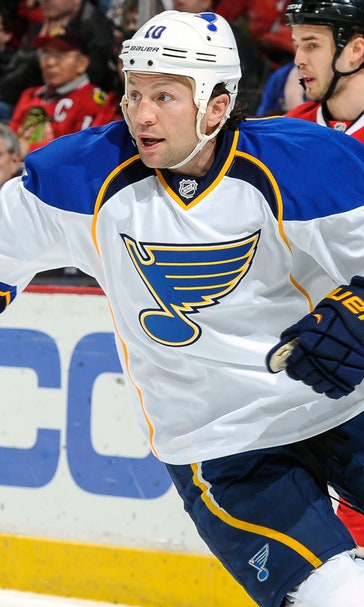 Brenden Morrow signs with Lightning for 2014-15
July 11, 2014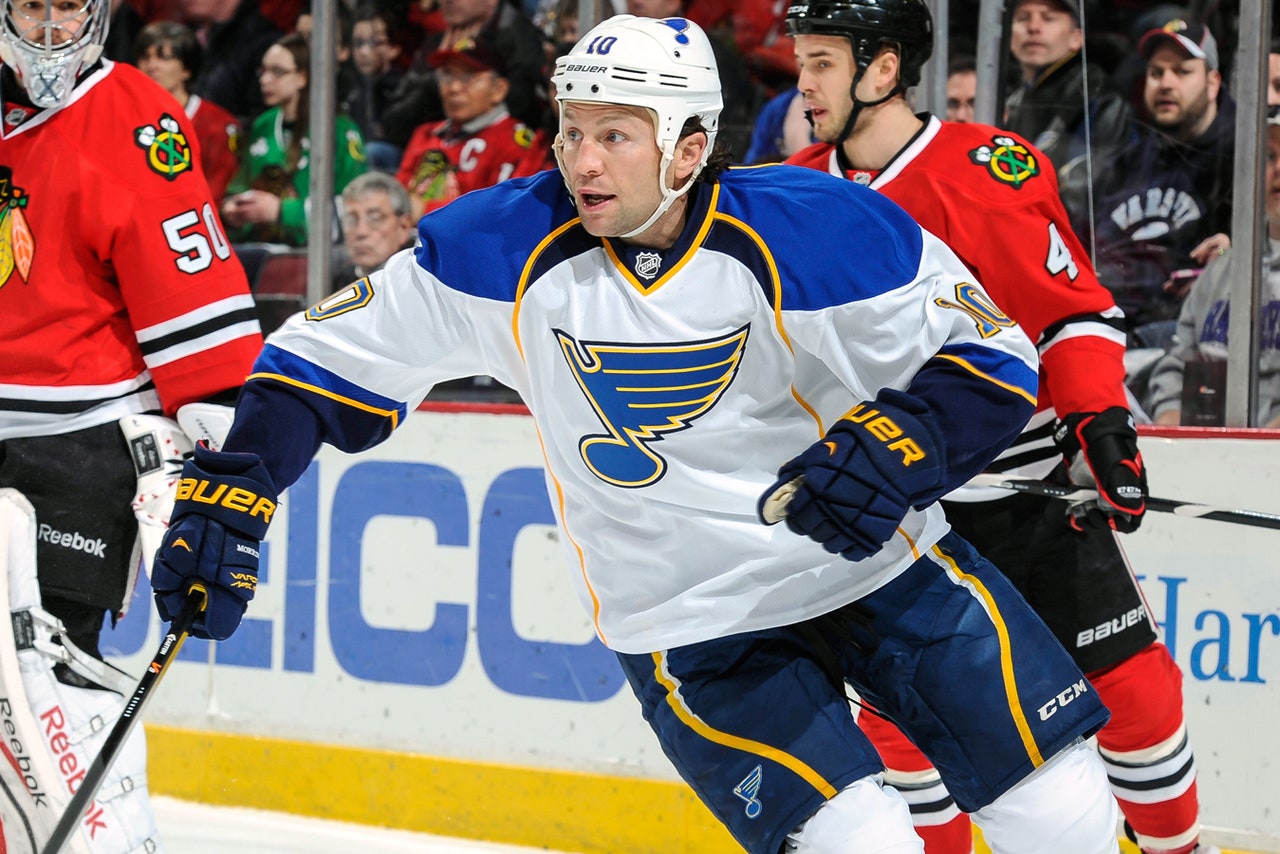 Left wing Brenden Morrow will be playing for his third new team in as many years, having signed a one-year contract with the Tampa Bay Lightning.
The deal is reportedly worth $1.55 million, according to ESPN.
After being drafted by Dallas 25th overall in the 1997 draft, the 35-year-old veteran played for the Stars from 1999 to 2013. He was traded to Pittsburgh before the 2013 trade deadline and was part of the Penguins team that was swept by Boston in the Eastern Conference finals.
Last season, Morrow signed a one-year deal with the Blues, another squad with high Stanley Cup hopes that fell flat. He became an unrestricted free agent on July 1.
Morrow has not won a Cup but he does boast a gold medal, finishing on top with Team Canada at the Vancouver Olympics in 2010.
In 921 NHL games, he has 262 goals and 305 assists (567 points). He has 46 playoff points (19-27-46) in 94 games.
In 2013-14, he tallied 13 goals and 12 assists along with a plus-1 rating for the Blues.
In addition to Morrow, Richard Panik and Philippe Paradis also signed with the Lightning with one-year, two-way deals. Panik had three goals and 13 points in 50 games with Tampa Bay last season. Paradis, the 27th overall pick by the Carolina Hurricanes in 2009, has 13 goals and 30 assists over parts of six AHL seasons.
---
---