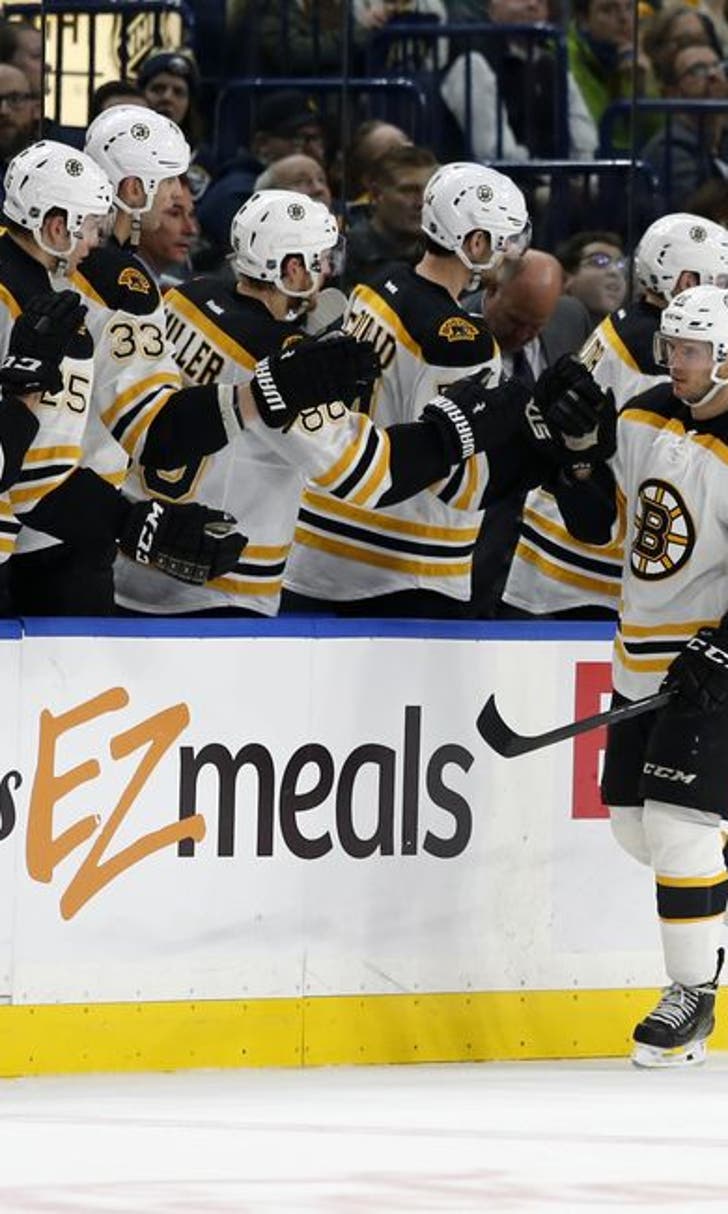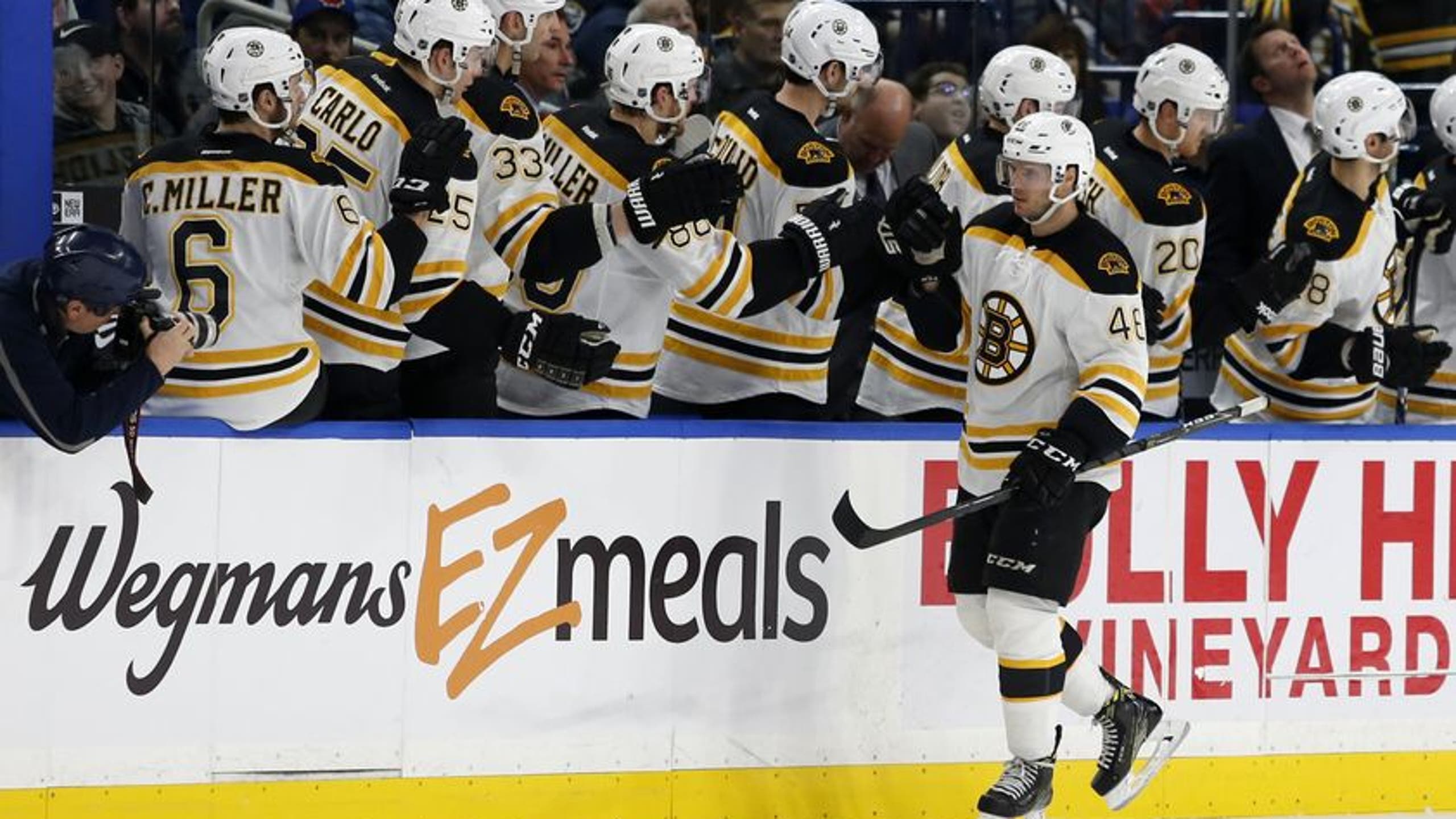 Boston Bruins: David Krejci Having A Hot December
BY Fansided and Andrew Thompson/FanSided via Causeway Crowd • December 31, 2016
The Boston Bruins are still suffering from a lack of goals. Thankfully, forward David Krejci has been one of the hotter players in the league right now.
More from Causeway Crowd
Boston Bruins forward David Krejci had a slow start to the 2016-17 season. He looked a little tentative coming off his second hip surgery during the offseason. As the season has progressed, Krejci has become more and more of the player the fans remember.
Krejci has had a very solid December for the Black and Gold. The 30-year old center has put up 10 points (5 goals) in the last 15 games.  The Czech native currently has a three-game points streak and is also earned multiple points in the last two games.
"I'm feeling good lately," said Krejci of his recent play. "Not just because the points are there, but just the way I feel in my skating. Just happy where I am right now and hopefully I can keep it going.
"Every time I get my legs going, everything kind of comes easier. I have to make sure I prepare every game that I got my legs. If I do that, I'm a pretty good player."
Krejci's 24 points places him in third place for scoring for the Boston Bruins. It's even more impressive when you factor in that Krejci hasn't had a steady set of linemates this season.
"David's feeling it right now," said Claude Julien of his top-line center. "It doesn't matter who's with him. People say 'He needs this winger, he needs that winger.'
"David doesn't need anything, David, when he's on his game, will make everyone around him look good. That's how good David Krejci is."
Krejci's intelligent play and hot hands are one of the reason the Bruins are hanging on to the third playoff spot in the Atlantic Division. The B's hope that Krejci's streak will hold up as they take on the Buffalo Sabres for the final game on 2016.
"That's David, when he feels it – I think every player gets hot at some point and they feel good about their game and feel confident about their game," said Julien.
"I think that's what David is right now, feeling confident and the way he is right now. You take advantage of it. Cross your fingers that it can last as long as it can. When he's at his best he's one of the better players in the league."
---
---