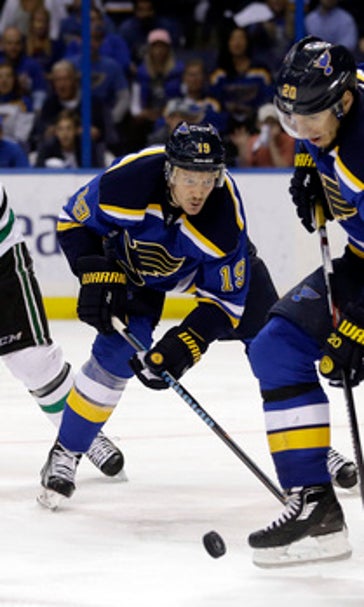 Blues go with goalie Brian Elliott as starter for Game 7
May 11, 2016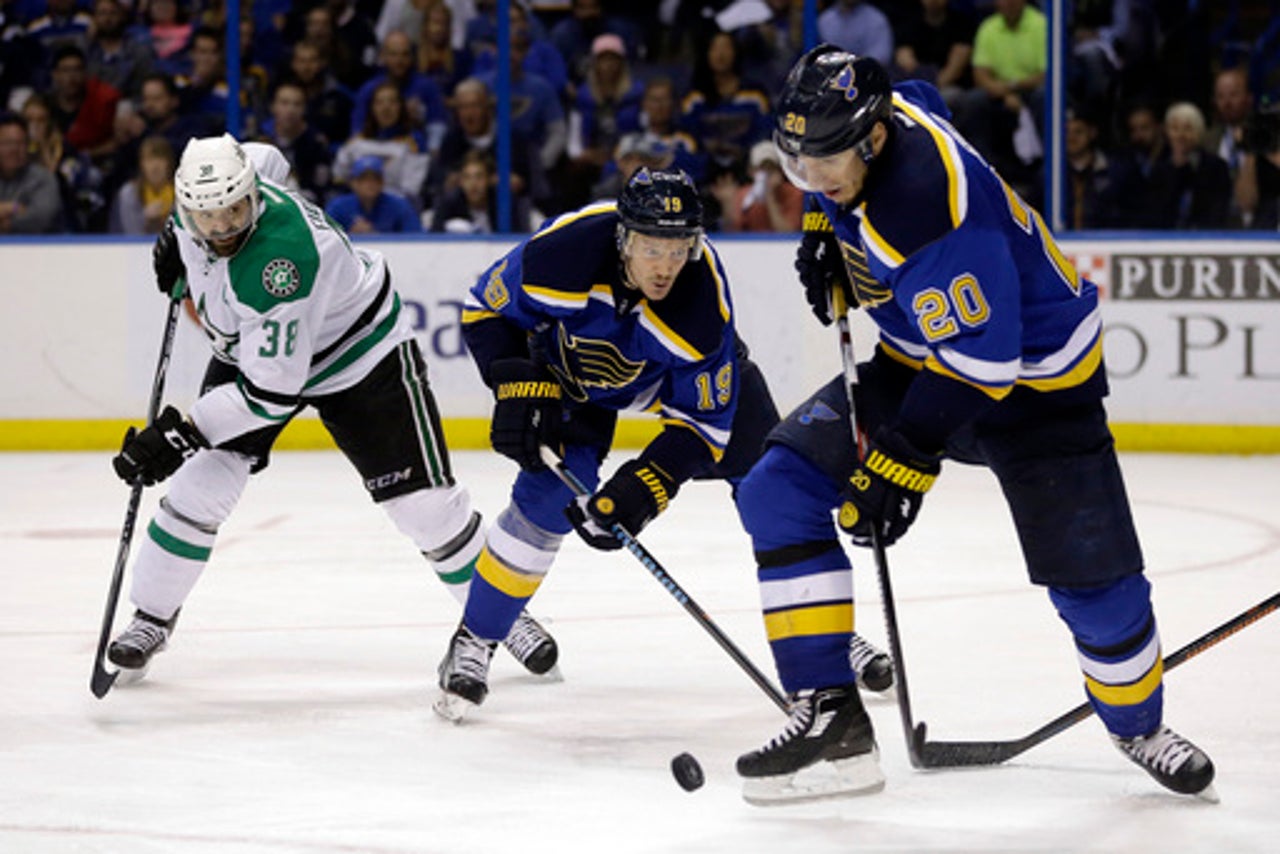 DALLAS (AP) Brian Elliott will start in goal for the St. Louis Blues in Game 7 of the Western Conference finals against the Dallas Stars on Wednesday night.
Coach Ken Hitchcock held off naming a starter until after the morning skate, several hours ahead of the pivotal game.
Jake Allen relieved Elliott in Game 6 after the Stars scored three goals on seven shots. Before that, Elliott had been in goal the entire postseason for St. Louis, seeking its first trip to the conference finals since 2001.
Hitchcock said it was a ''no brainer'' after he spoke with Elliott and the goalie showed up at the rink Tuesday ready to see some pucks. Hitchcock said Elliott earned the right to start.
---
---