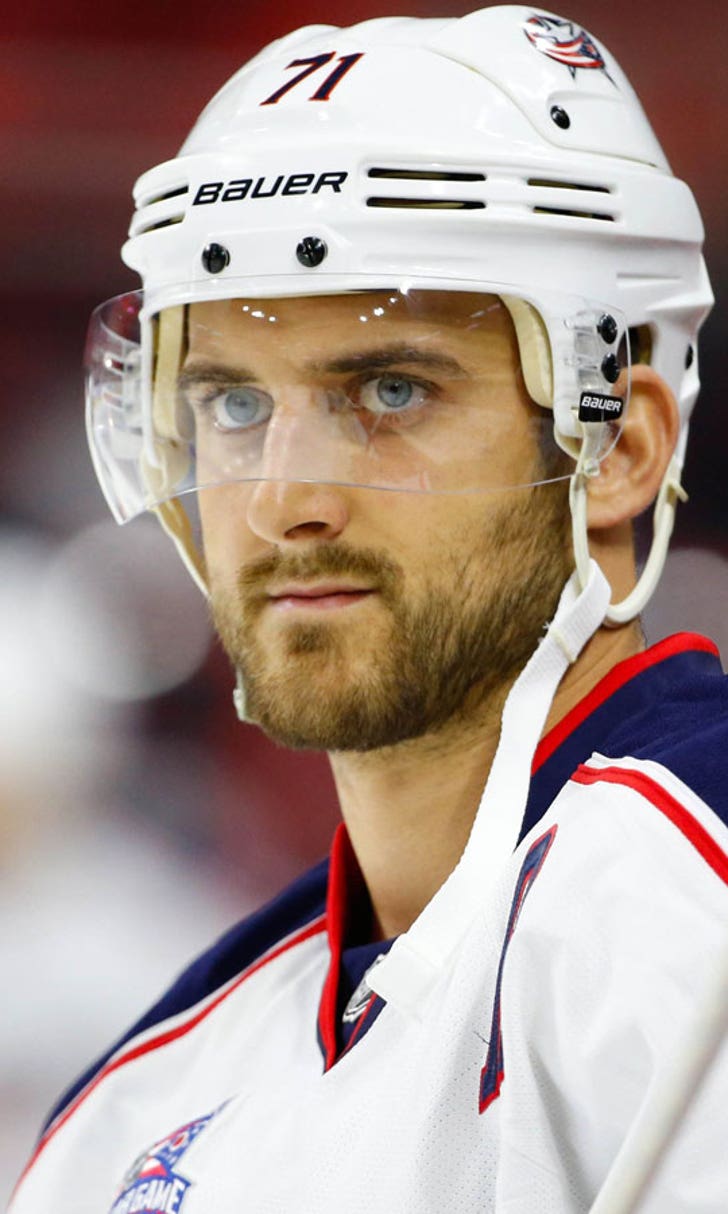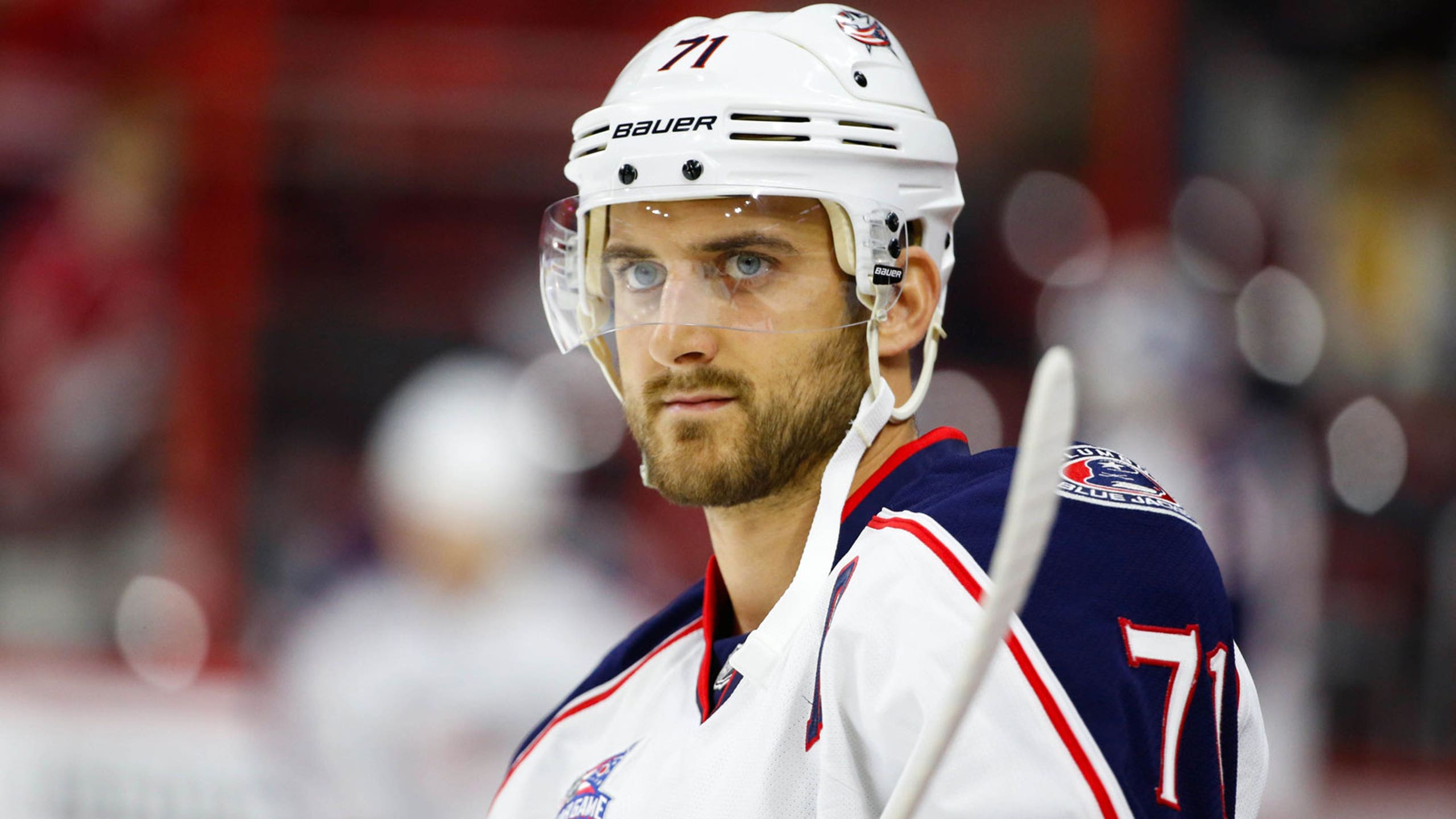 Blue Jackets' Foligno, Blackhawks' Toews named All-Star captains
BY foxsports • January 14, 2015
Nick Foligno of the Columbus Blue Jackets and Jonathan Toews of the Chicago Blackhawks have been named team captains for the 2015 NHL All-Star weekend Jan. 23-24 in Columbus, league officials said Wednesday.
The NHL said the all-star teams will now be designated as Team Foligno and Team Toews.
In addition, Drew Doughty of the Los Angeles Kings and Patrick Kane of the Blackhawks have been named assistant captains of Team Foligno, while Ryan Getzlaf of the Anaheim Ducks and Rick Nash of the New York Rangers will assist Toews.
The captains and assistants were selected by NHL Hockey Operations in consultation with players selected for the game. The captains will oversee the selection of their teams on Jan. 23, will set the rosters for the team skills competition the following day, and then will wear the "C" on their jerseys during the game the day after that.
Team Foligno, coached by the reigning Stanley Cup champion Los Angeles Kings coach, Darryl Sutter, and his staff, is designated as the home team and will wear the black uniforms previously unveiled by the NHL. Team Toews, coached by Nashville head coach Peter Laviolette and his staff, will wear white uniforms.
Representing the hometown Blue Jackets, Foligno is playing in his eighth NHL season and third with Columbus. The 27-year-old Buffalo, New York, native leads the Blue Jackets in goals (18) and points (40) in 2014-15, and is among the NHL leaders in goals (T12th), points (T15th), power play goals (9, T3rd) and power play points (20, 3rd).
Toews, also captain of the Blackhawks, will be making his fourth career NHL All-Star appearance. The 26-year-old Winnipeg, Manitoba, native ranks second on the Blackhawks in goals (13), assists (25) and points (38) this season and collected 1,217,210 votes to finish third overall in this year's fan vote.
Among the assistant captains, Nash is a former Blue Jackets captain who will be returning to Columbus. He is tied for the league lead in goals with 26.
---
---