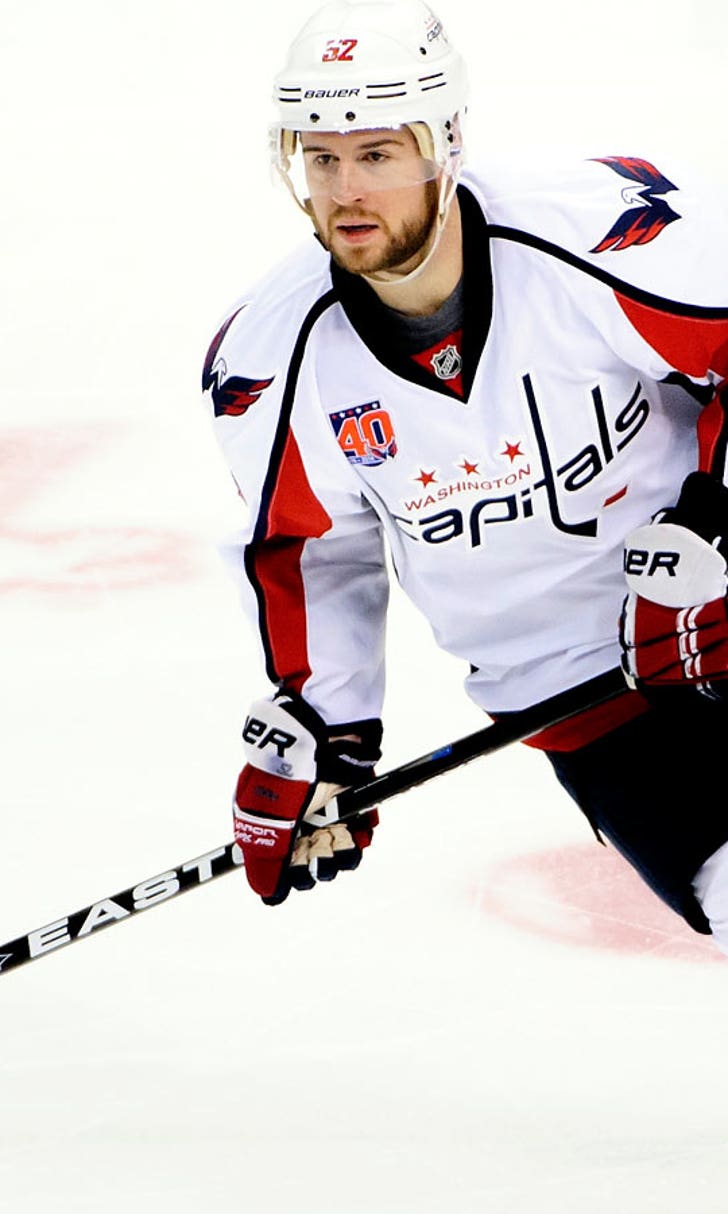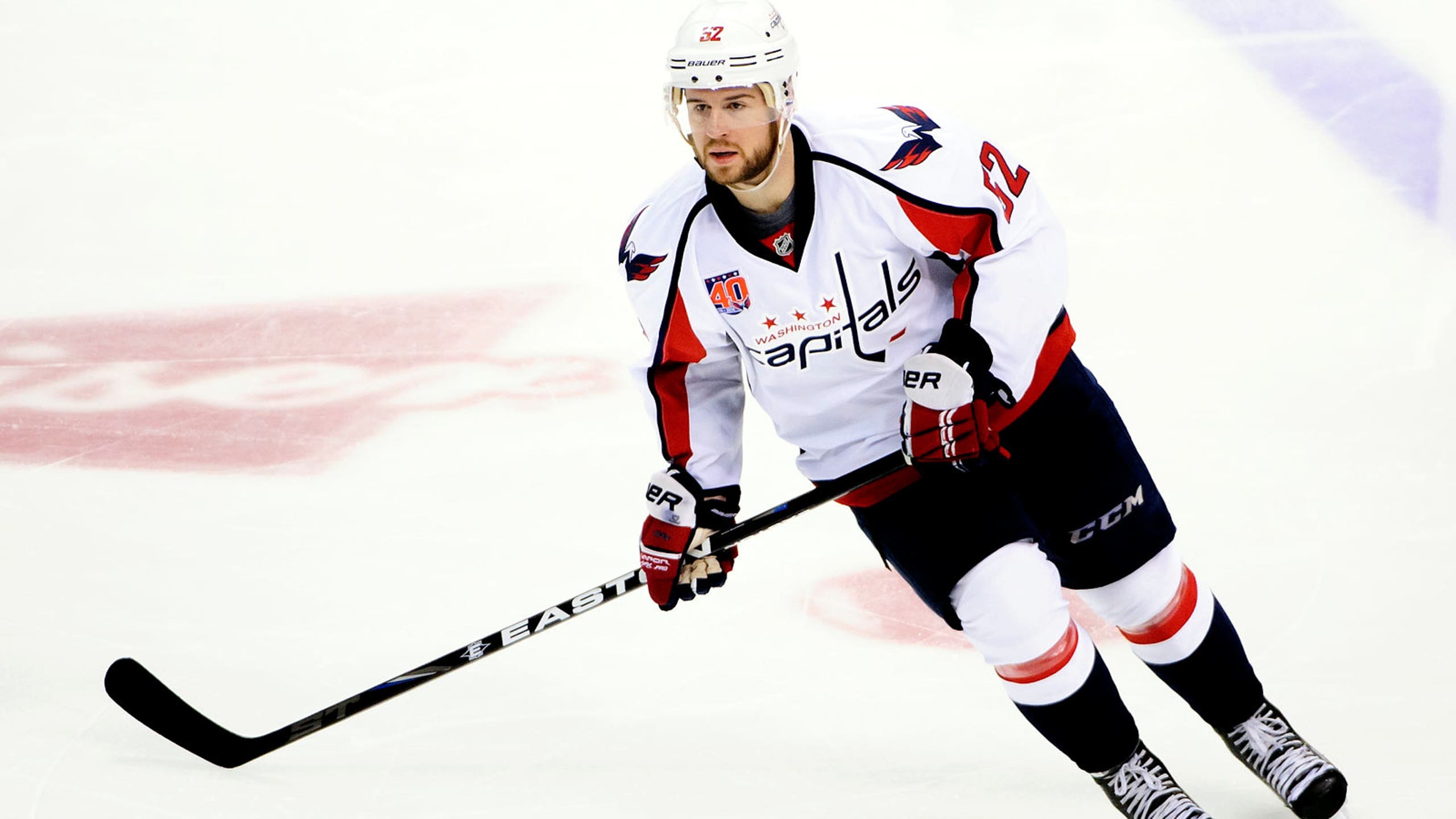 Blashill is excited to have Green
BY foxsports • July 27, 2015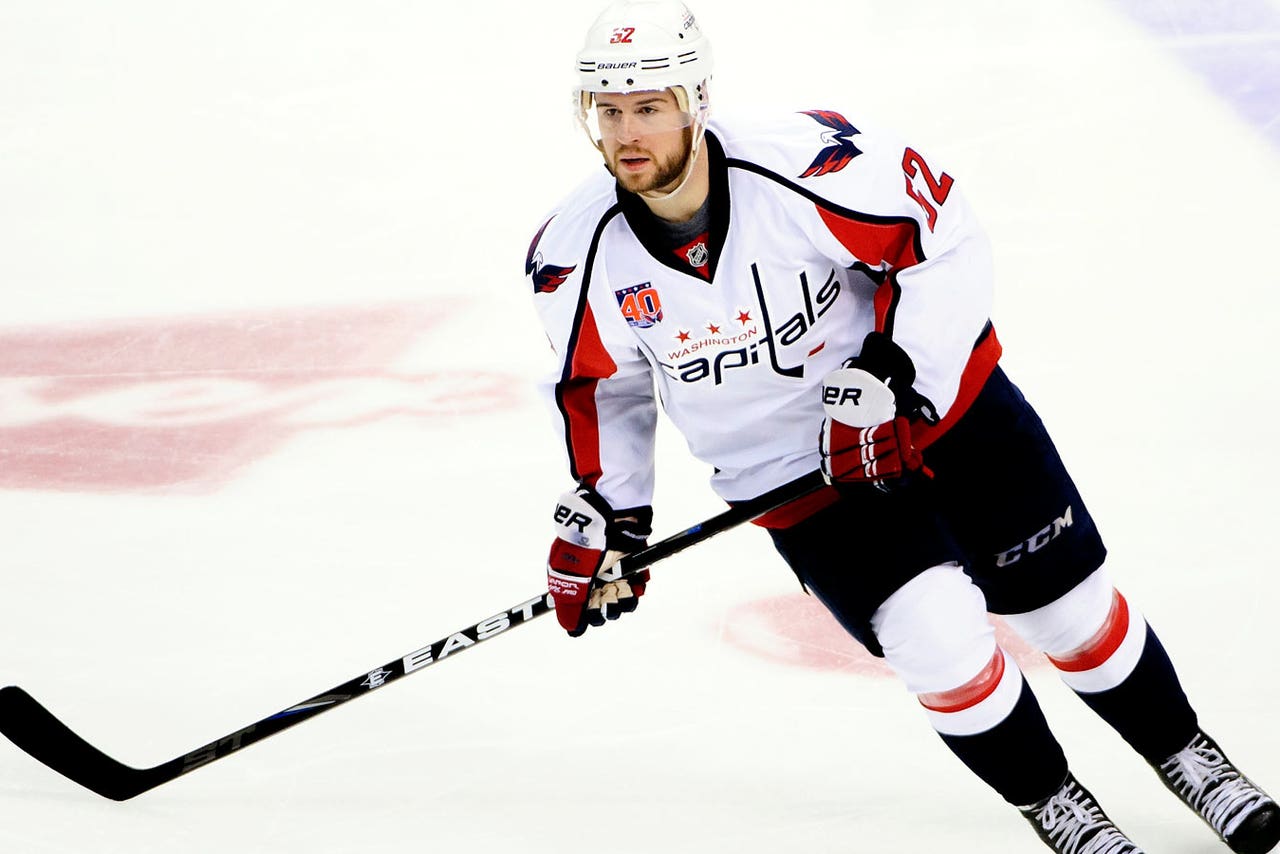 Both defenseman Mike Green and head coach Jeff Blashill are heading into Detroit as new pieces to the Red Wings' puzzle.
Blashill has begun to prepare for the 2015-16 season, and has gotten a feel for how Green plays the game. He's excited to have an offensive-minded defenseman on his blue line.
"I went back and watched a bunch of his shifts, and he's my kind of player in the sense that I like a defenseman who can move the puck," Blashill said to Gregg Krupa of the Detroit News. "And as I said when we signed him, the best defense is getting back the puck and moving it out of your zone. And I think he does that very, very well."
But Blashill also wants to make sure Green is comfortable in his own defensive zone.
"I always judge players on did they make more positive plays than negative plays," Blashill said. "So, I've had this conversation with Mike: I want to be able to play him against the other team's best players. I think that's the kind of ice time he can demand.
"And as long as all those negative plays aren't going in our net and he's creating more positives than negatives, then I think he'll find his way to lots of ice time."
Green signed a three-year, $18 million contract with the Red Wings on July 1.
Green, who played for the last 10 seasons for the Washington Capitals, found himself on the third-pairing this year behind John Carlson and Matt Niskanen. It was the first season Green had averaged under 20 minutes a game since 2007-08.
Green finished the season with 45 points, the most points he's finished with since the 2009-10 season, when he finished with a career-high of 57 assists and 76 points. 
(h/t The Score)
---
---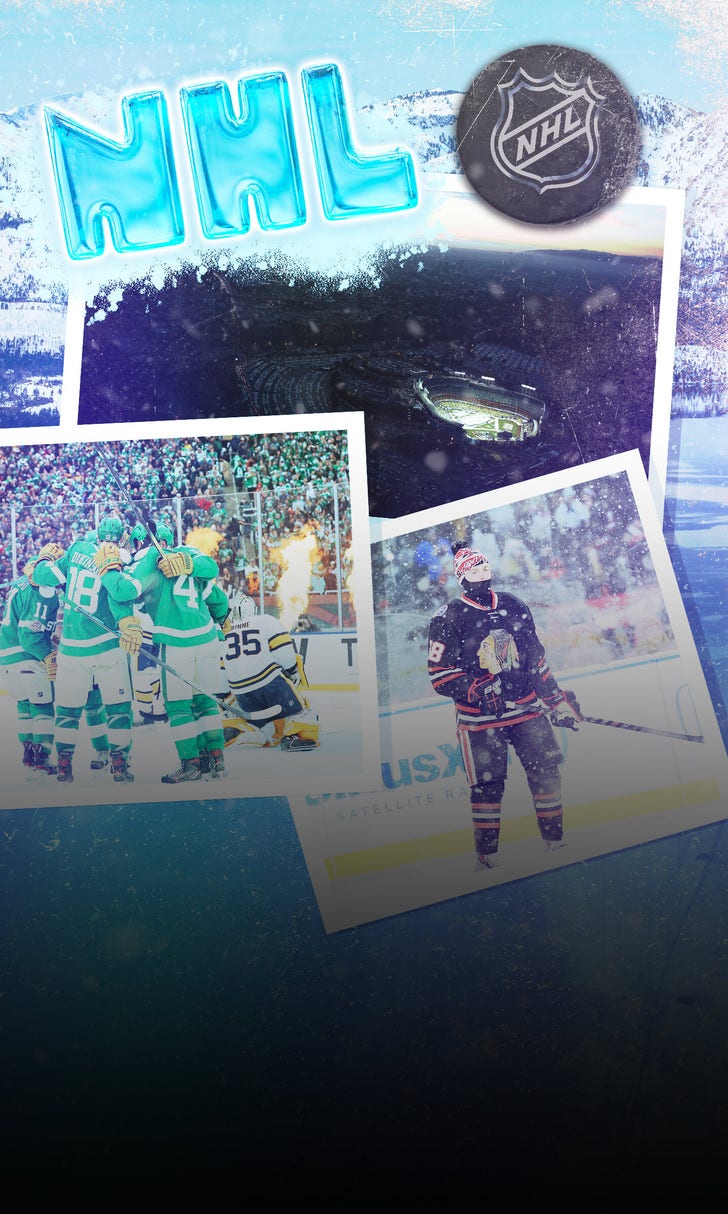 The NHL's best Winter Classics and outdoor hockey games