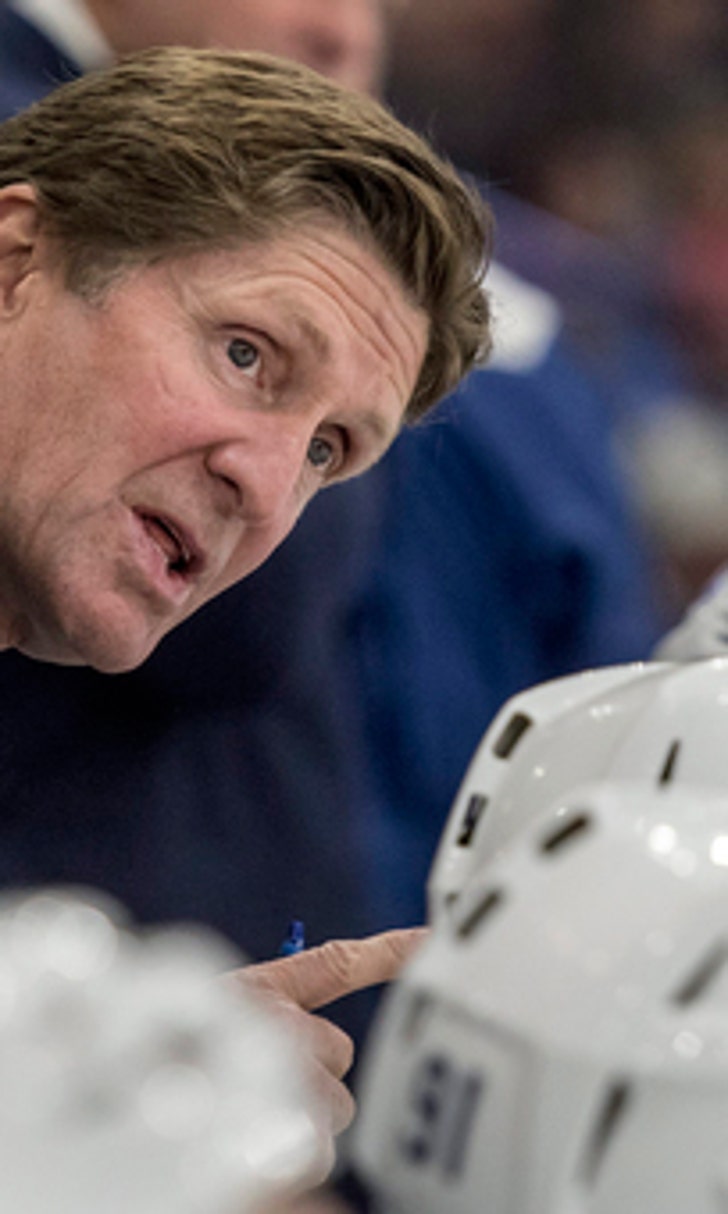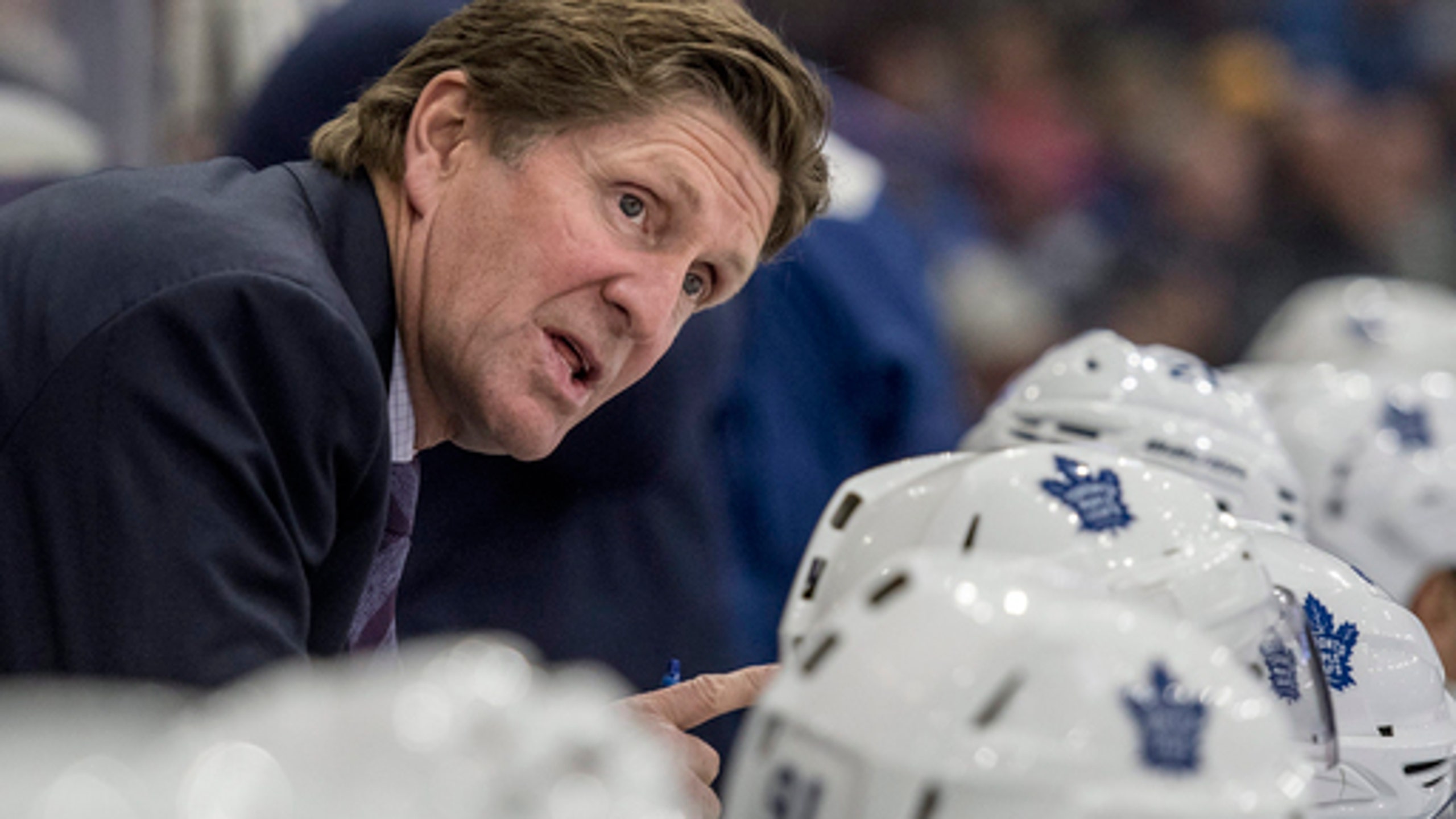 Babcock goes from coaching hockey's best team to NHL's worst
BY foxsports • October 11, 2016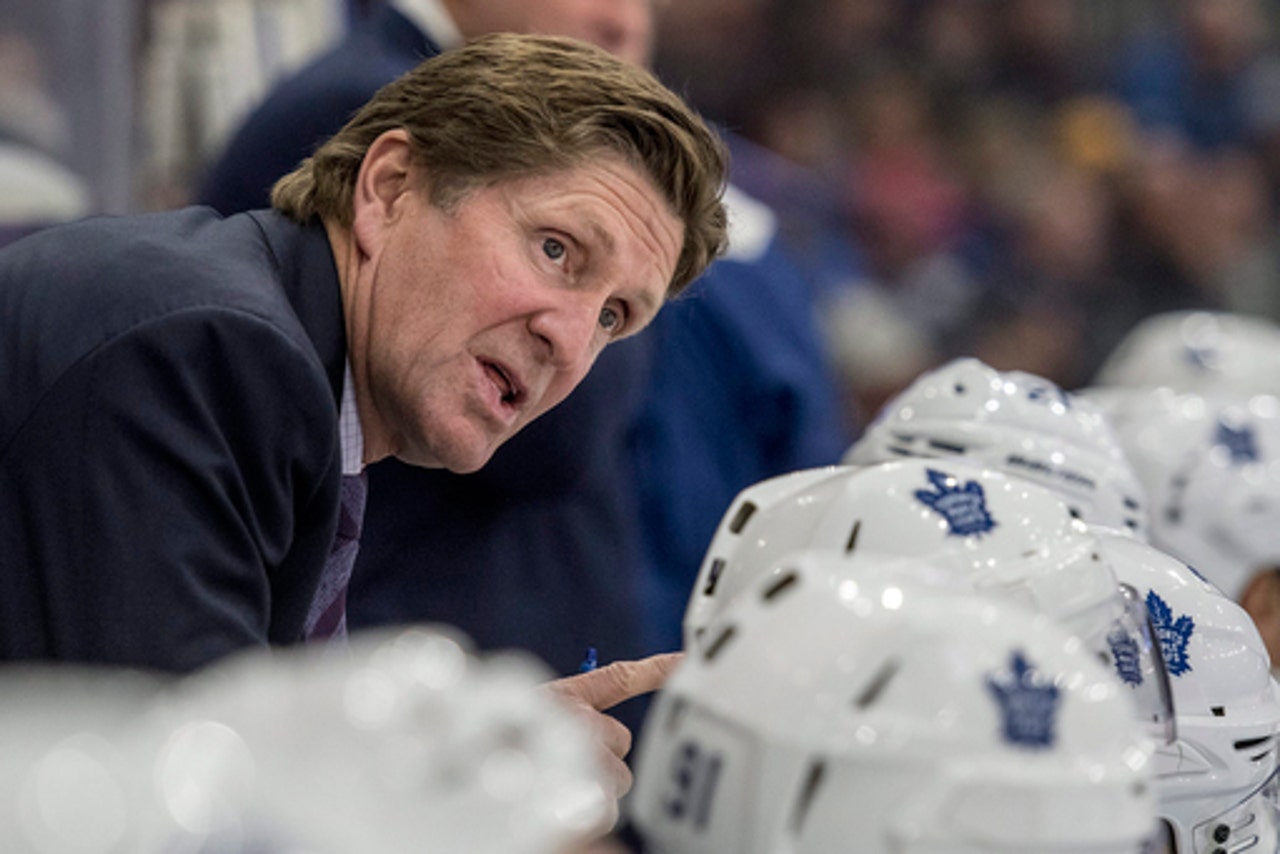 TORONTO (AP) Mike Babcock talks and walks - or jogs after a morning skate or practice - like a man full of confidence.
Two Olympic gold medals along with Stanley Cup and World Cup titles will do that.
Babcock is embarking on his second season in charge of the Toronto Maple Leafs, the NHL's worst team last season and one of the league's most storied franchises. Two weeks ago, Babcock led Canada to the World Cup of Hockey title right here in Toronto, winning every game along the way - just as he did two years ago at the Olympics to extend a best-on-best winning streak to 16.
Now he's back with the lowly Leafs, who will play in the league's season opener Wednesday night at Ottawa.
''It won't be weird at all,'' Babcock insisted in an interview with The Associated Press.
Unlike last year, Babcock believes - or sounds as if he does - that Toronto has a shot to be competitive.
Babcock raved about the front office, led by Brendan Shanahan and Lou Lamoriello, and its efforts to reshape a roster that was in rough shape a year ago when he arrived after 10 seasons with the Detroit Red Wings. Toronto gave him a $50 million, eight-year contract to turn things around and are making moves to give him a better roster.
''These guys have done an unbelievable job of restocking the cupboard in a hurry,'' he said. ''And, getting us in a good financial situation.''
The Maple Leafs made a forward-thinking trade last February, dealing Dion Phaneuf to the Senators to shed the remaining five years of his contract at a cap hit of $7 million. They went from four games under .500 with Phaneuf to winning just 10 of the last 31 games, plummeting to the bottom of the league with an NHL-low 69 points and their fewest victories in four-plus decades.
By design, the Maple Leafs didn't overspend for a relatively lackluster group of free agents last summer.
''We're going to build from within and if there's a right fit for us in free agency, we'll do that,'' he said.
Toronto won the draft lottery and landed 19-year-old center Auston Matthews . He is part of a young core group that has Babcock excited, along with Mitch Marner, the No. 4 pick overall last year; Connor Brown, a 22-year-old wing; Zach Hyman, a 24-year-old center; Morgan Rielly, a 22-year-old defenseman; and 24-year-old defenseman Nikita Zaitsev, who has been a standout in Russia's top league.
''The names go on and on,'' Babcock said.
It didn't take long for Matthews to figure out what his new coach was all about when he returned from his World Cup duties to lead the Maple Leafs.
''Very demanding. Very structural,'' Matthews said. ''I think that is a positive. He obviously knows what he's doing. His resume speaks for itself.''
No coach, in fact, has accomplished what Babcock has in hockey. The 53-year-old Babcock is the only coach who has won Olympic gold - two, in fact - a Stanley Cup, World Cup and world championship.
''It's called good players,'' Babcock said. ''I finished dead last in the National Hockey League last year over an 82-game period. Worst coach in hockey. So let's not get carried away here.''
But make no mistake, Babcock is convinced he can help Toronto chase its first Stanley Cup since 1967.
''The more you win, the more you feel like you can win,'' he said.
---
Follow Larry Lage at www.twitter.com/larrylage and follow his work at www.bigstory.ap.org/content/larry-lage
---
---