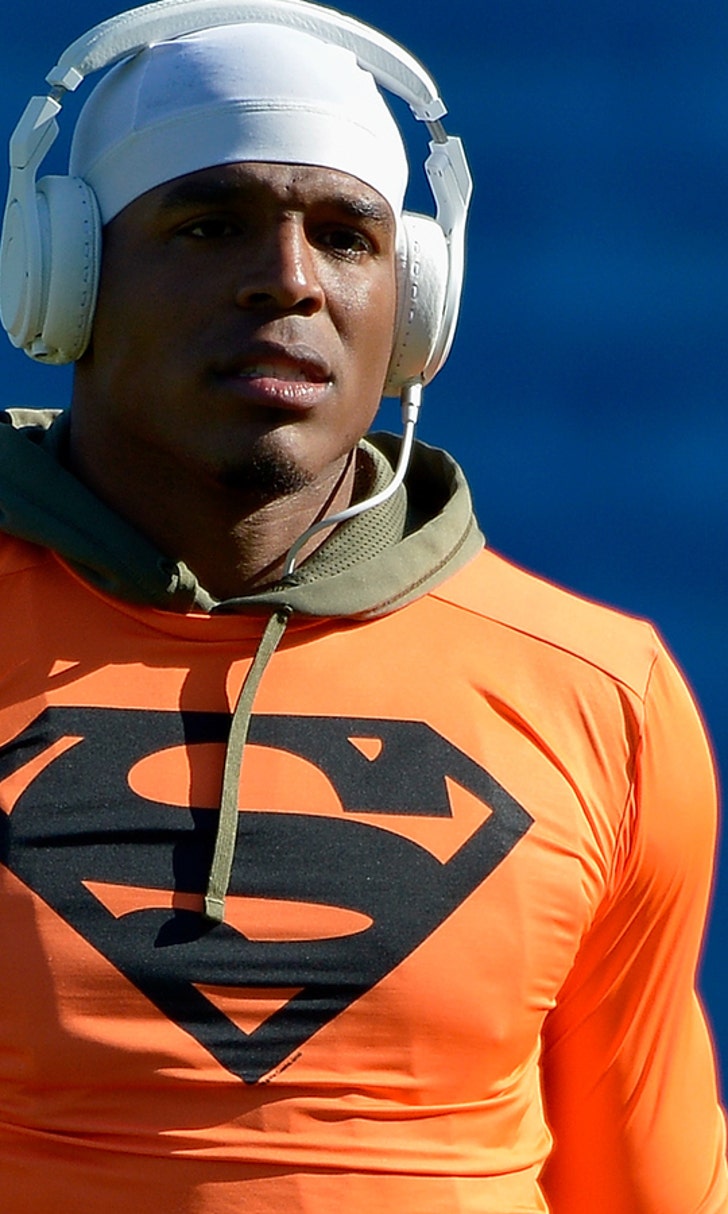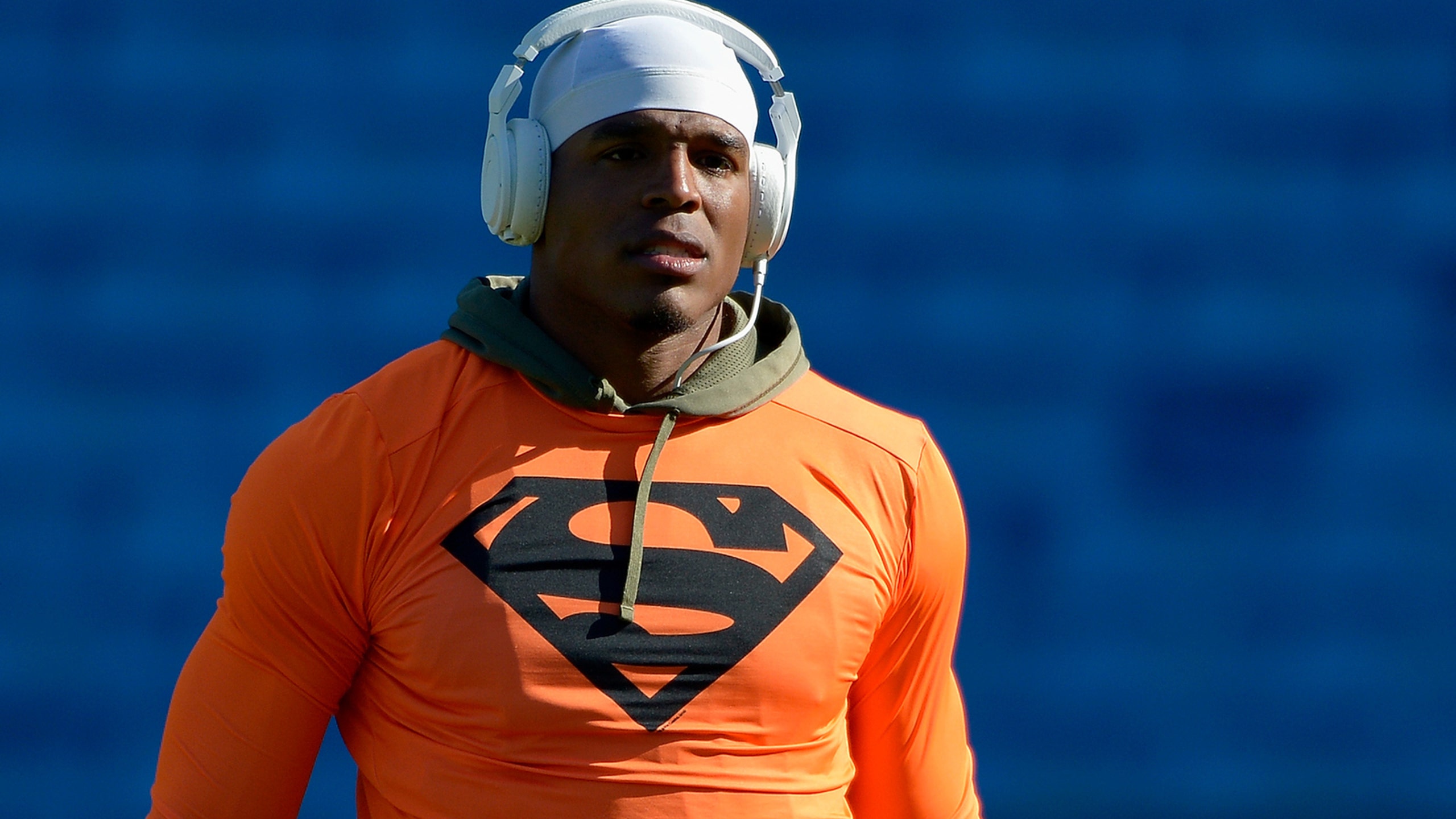 You can't put into words what Cam Newton wore to practice Friday
BY foxsports • January 8, 2016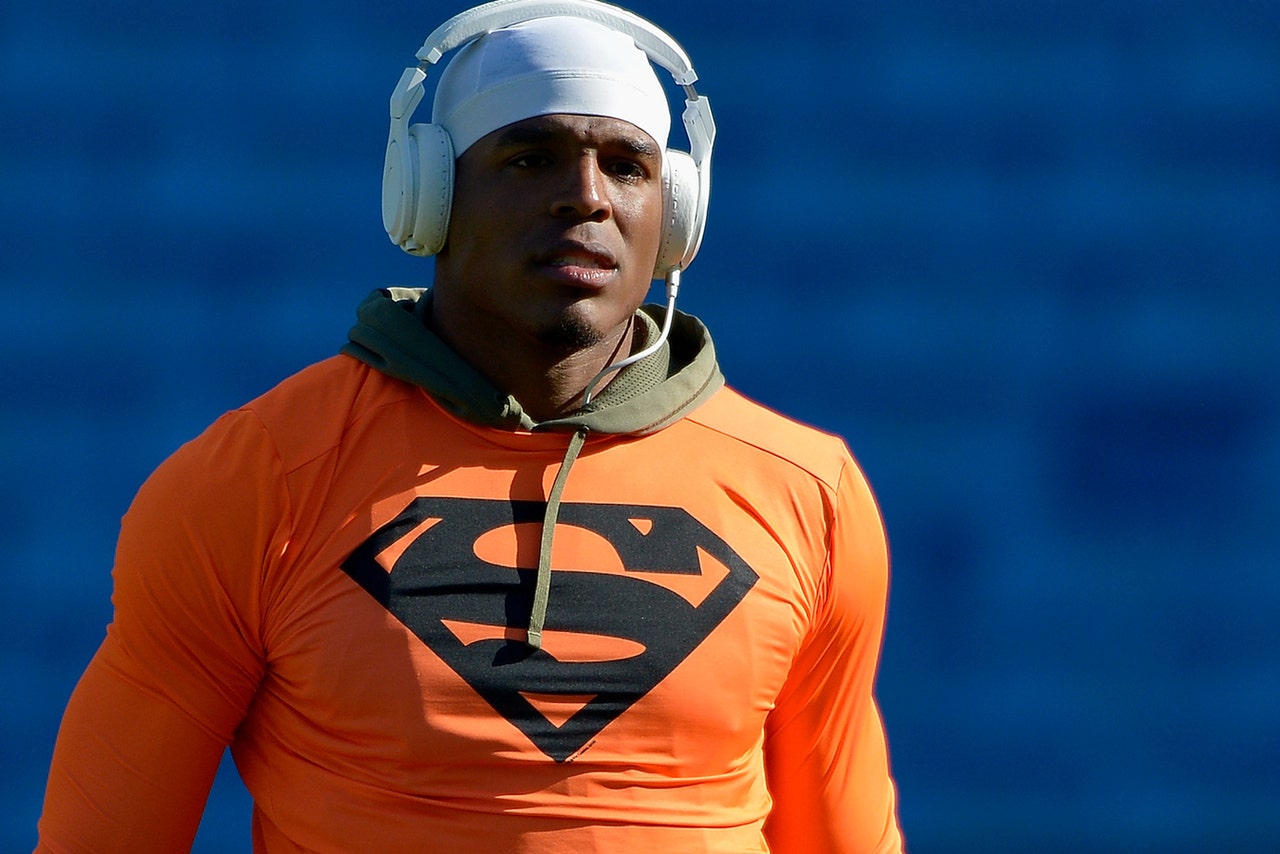 The Carolina Panthers have an "off" week before they play their first game of the playoffs, but that doesn't mean it's not still business as usual in terms of practice.
So when Cam Newton showed up for practice on Friday, all eyes were on the star quarterback, as usual. This time, though, the attention may have been on him for a slightly different reason.
Via Jonathan Jones of the Charlotte Observer:
It's hard to even put into words what he's wearing there. Cutoff pants with leg warmers? Maybe he was trying to bring back long underwear with short shorts look? It's just too hard to explain, which is why we can just let the picture do the talking here.
UPDATE
Newton gave some clarification on what he was wearing, and it made a whole lot more sense after.
Per Jonathan Jones:
Jeff Smith writes about the NFL for FOX Sports. You can find him on Twitter @JSM8ith.
---
---