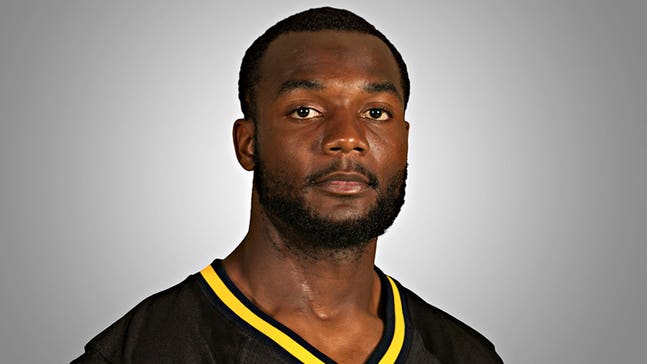 Words like 'star' already being used to describe Delvin Breaux
Published
May. 22, 2015 3:21 p.m. EDT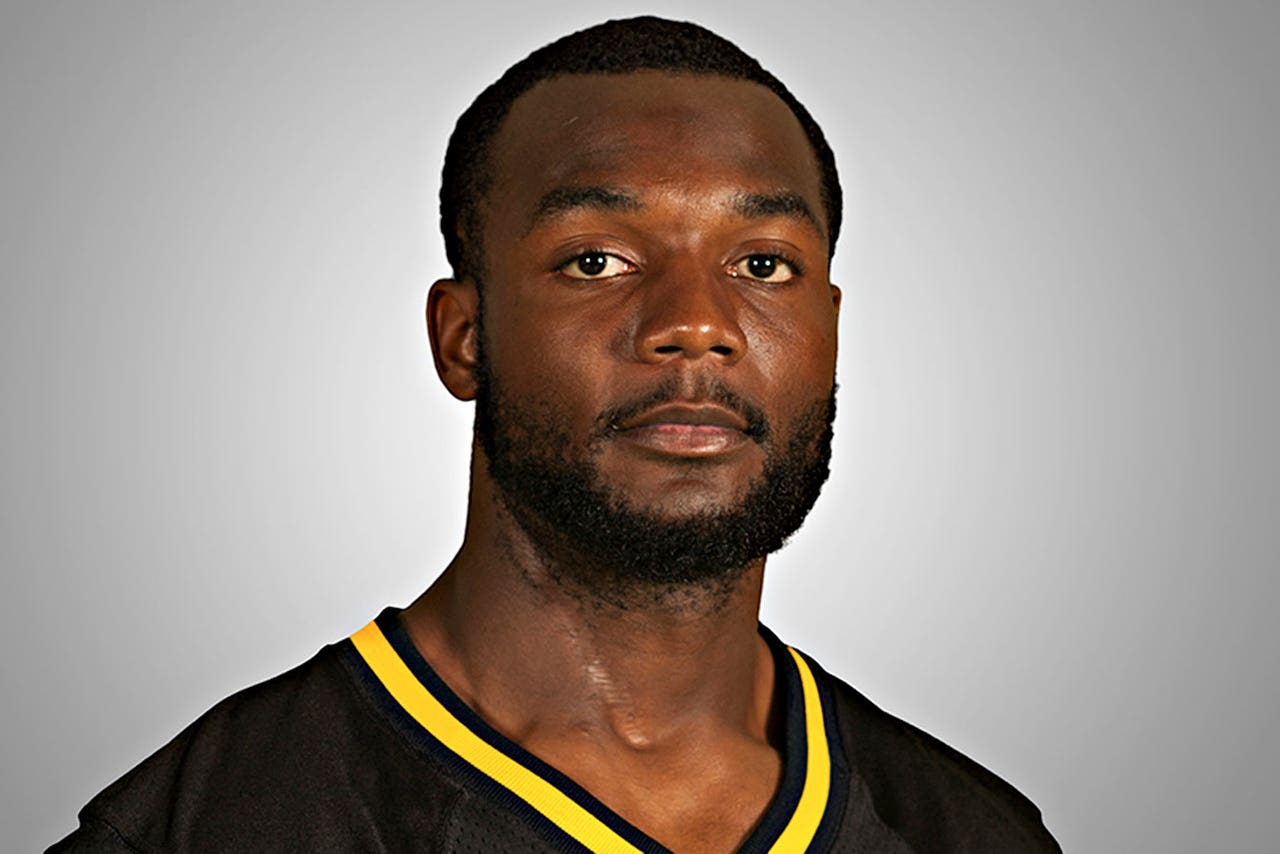 Delvin Breaux is in the process of making the jump from the Canadian Football League to the NFL, and according to Nick Underhill of The Advocate, he's been spending plenty of time with veteran cornerback Brandon Browner.
"The coaches are like, 'Hey, man, get in Brandon Browner's pocket. Just ask him because he came from the CFL, you came from the CFL, and he's been successful in this league,'" Breaux told The Advocate. "I just stick right with him."
Seems like a match made in heaven, right? Well, apparently Breaux is doing something right thus far in the transition.
According to Rob Ryan (through Underhill), Breaux looks like a "tremendous" player, while Keenan Lewis may have given him the highest praise yet.
"You're definitely going to hear from him. Right now, you know, I'm very impressed at minicamp," Lewis said. "The guy's got talent. He just had to go through some of the things he went through. I can promise you that he will definitely be a star in the league this year."
The hype is officially on, so you may want to jump on the Delvin Breaux bandwagon while it's still early.
(h/t The Advocate)
Photo Credit: USA TODAY Sports
---
---