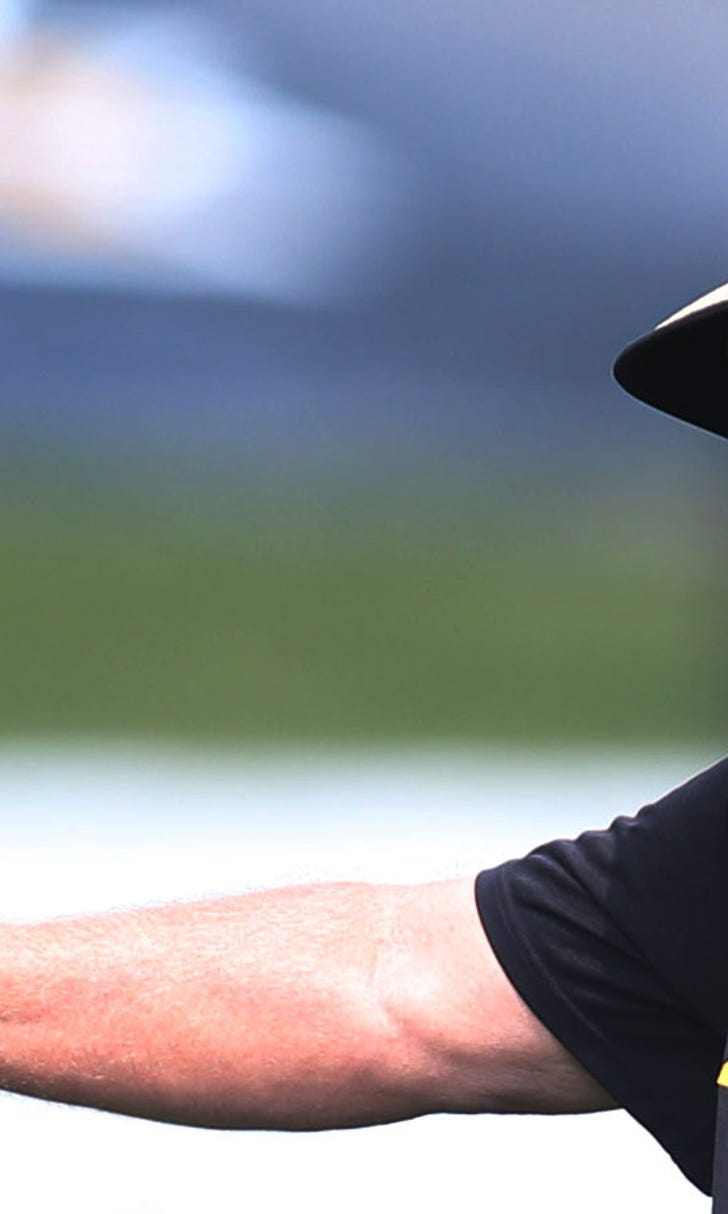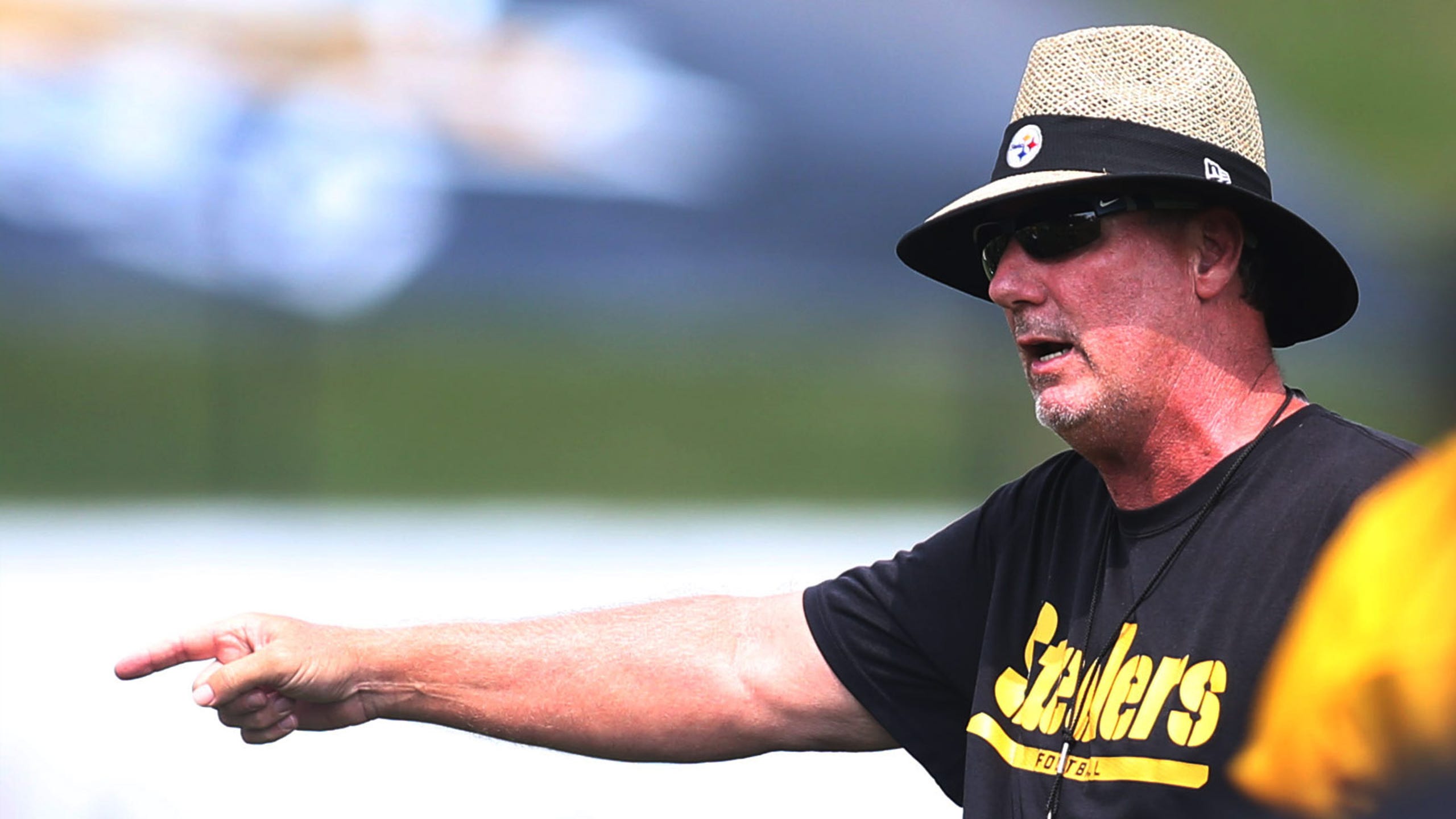 With LeBeau gone, Steelers forging new identity on defense
BY Alex Marvez • October 14, 2015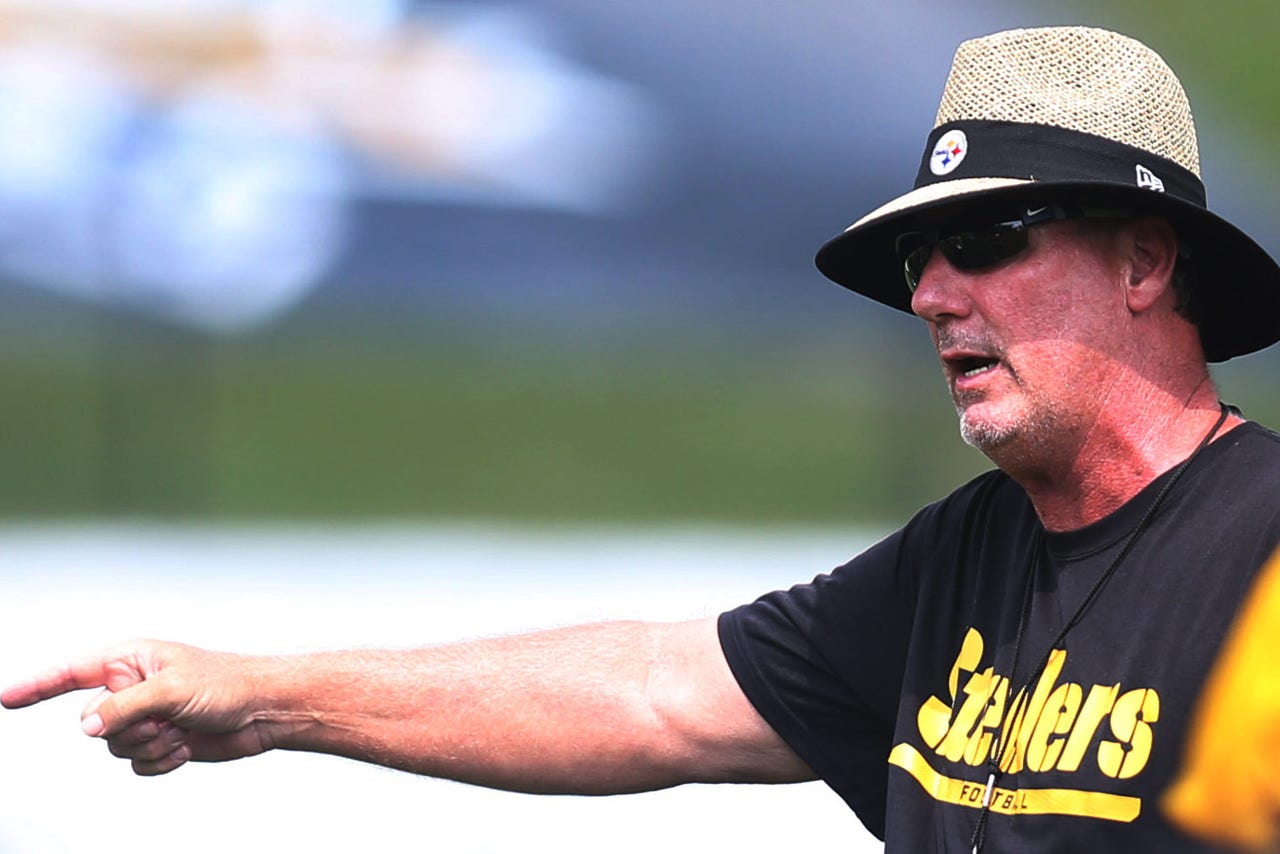 The Pittsburgh Steelers offense made a radical scheme change in 2011 after Bruce Arians was dismissed as offensive coordinator.
Arians says the same has happened to Pittsburgh's defense, now that long-time coordinator Dick LeBeau is coaching elsewhere.
As he prepares to bring his Arizona Cardinals to Heinz Field for Sunday's matchup, Arians said Pittsburgh is getting away from the 3-4 zone-blitz system LeBeau ran from 2004 to 2014 for more 4-3 concepts stemming from Mike Tomlin's days as a defensive assistant and coordinator before becoming Steelers head coach.
Tomlin was schooled in the "Tampa-Two" system during his four years as Tampa Bay's secondary coach (2001-2005). He also ran a 4-3 during one season as Minnesota's defensive coordinator in 2006.
Tomlin, though, kept LeBeau and his 3-4 defensive system in place when becoming Steelers head coach in 2007 following Bill Cowher's retirement.
"I really see a lot of Mike Tomlin's footprints in the defense now," Arians told co-host Bill Polian and I Tuesday night on SiriusXM NFL Radio. "It's not as much Dick LeBeau as I've seen Mike Tomlin from when he was in Minnesota and the Tampa Bay stuff ... It gives them a little bit of a different look. We have to be prepared for a lot of stuff."
Last season, the Steelers finished 27th in pass defense and their 33 sacks marked the franchise's lowest total since 1988. Long-time linebackers coach Keith Butler was promoted to defensive coordinator. LeBeau resigned rather than accept a senior advisor role. He is now Tennessee's defensive coordinator.
The Steelers (3-2) enter Sunday's game against the Cardinals ranked 11th against the pass and tied for fourth in sacks with 16. Arizona (4-1) has the NFL's highest-ranked scoring offense with a 38-point per-game average.
Arizona's defense will have a new addition Sunday when outside linebacker Dwight Freeney makes his Cardinals debut. Freeney, whose 111.5 career sacks rank sixth among active players, was signed Tuesday after Alex Okafor suffered a calf injury that Arians said is expected to sideline him for two to four weeks.
Arians said he began keeping in contact with Freeney in June and told him an in-season contract offer would likely be made if the injury bug hit his defense.
"Dwight is always in great shape," said Arians, who expects to use Freeney in pass-rush situations for 15 to 20 snaps. "He was in the Top 10 in pressures last year (with San Diego) even though he only had 3½ sacks. With our secondary, we only need pressure. We don't need sacks. He was a great fit for us to bring in."
---
---