Why it matters that Bills QB Tyrod Taylor reportedly has a clean bill of health
February 22, 2017

The Buffalo Bills ruffled a lot of feathers at the end of the 2016 season, firing Rex Ryan after their Week 16 loss. One week later, their starting quarterback, Tyrod Taylor, was benched.

It was a curious move by the Bills, but there was a reason for it. There's a clause in Taylor's contract that states if he can't pass a physical by March 11, the Bills owe him $27.5 million in guaranteed money. In order to avoid the risk of injury, the front office decided it'd be best if he didn't play the season finale.

As it turns out, their diabolical plan seems to be working. According to ESPN's Adam Schefter, Taylor has been medically cleared after undergoing groin surgery in January.

https://twitter.com/AdamSchefter/status/834380255796350976

Why does this matter? Because all indications now point to Taylor passing a physical by the March 11 deadline, which is good news for the Bills. If he does, the team won't be forced to pay him $27.5 million outright, thus keeping him on the roster for at least one more season.

Now, the team has a decision to make. Once Taylor passes his physical, the Bills will have to decide whether they want to pay him a $15.5 million bonus in addition to his $12 million salary in 2017, which would become fully guaranteed if they pick up his option.

Taylor has been the best quarterback the Bills have had in years, so it would seem wise of them to keep him in town for the foreseeable future. However, with the No. 10 pick in the draft, it's certainly possible the Bills could land one of the top rookie quarterbacks in this year's class.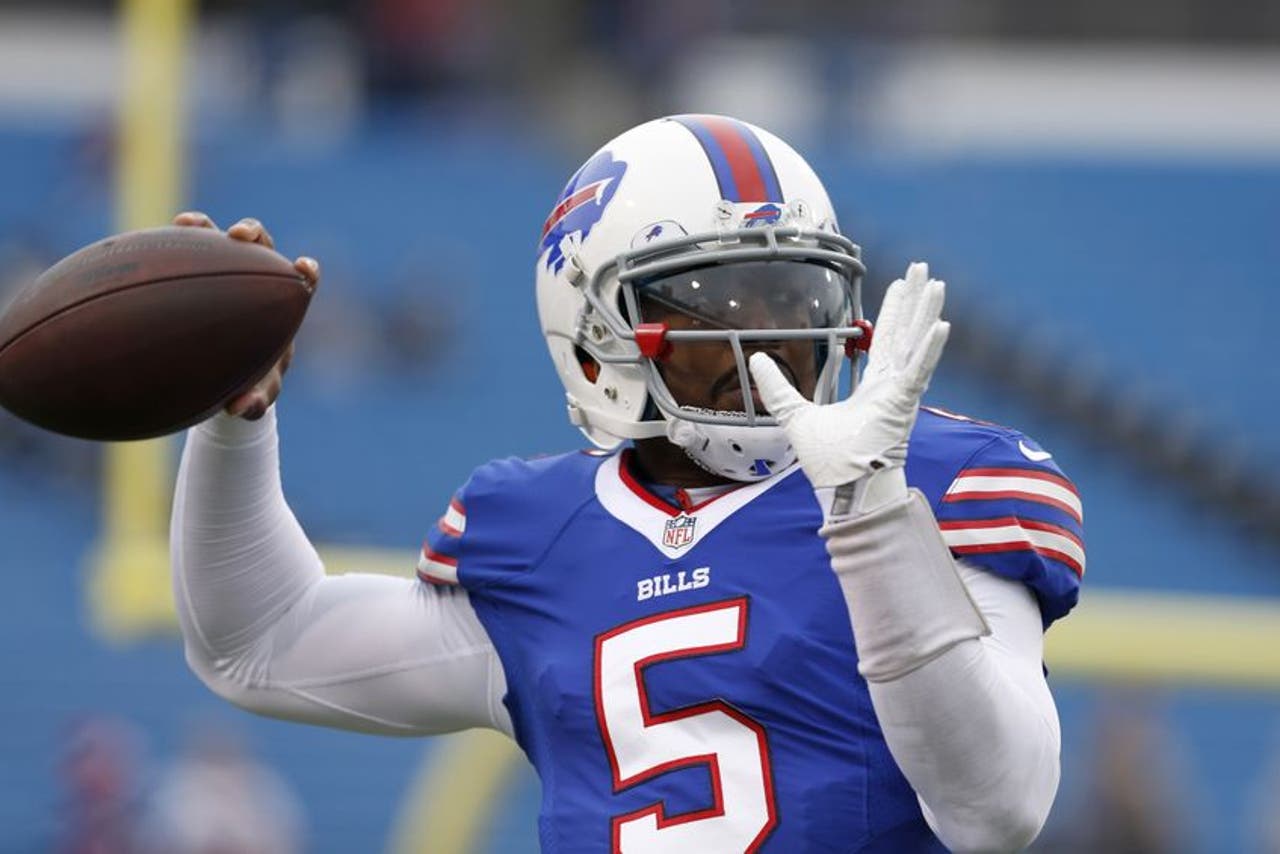 That will be the decision Buffalo has to make. Is Taylor better than the likes of Mitch Trubisky, DeShone Kizer and Deshaun Watson? Or would they be able to land a veteran like Jay Cutler or Tony Romo in a trade?

Fortunately for the Bills, they have options. That's what makes Taylor's clean bill of health a sigh of relief for them. They now have the choice of deciding who they want to start at quarterback next season, rather than being forced to retain Taylor due to an injury clause.


---
---