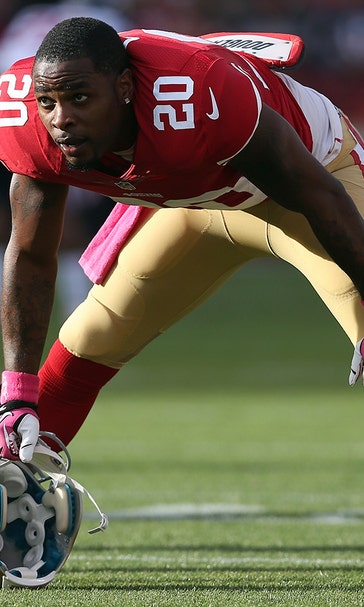 What it's like to play for 49ers, Seahawks in same season
January 16, 2014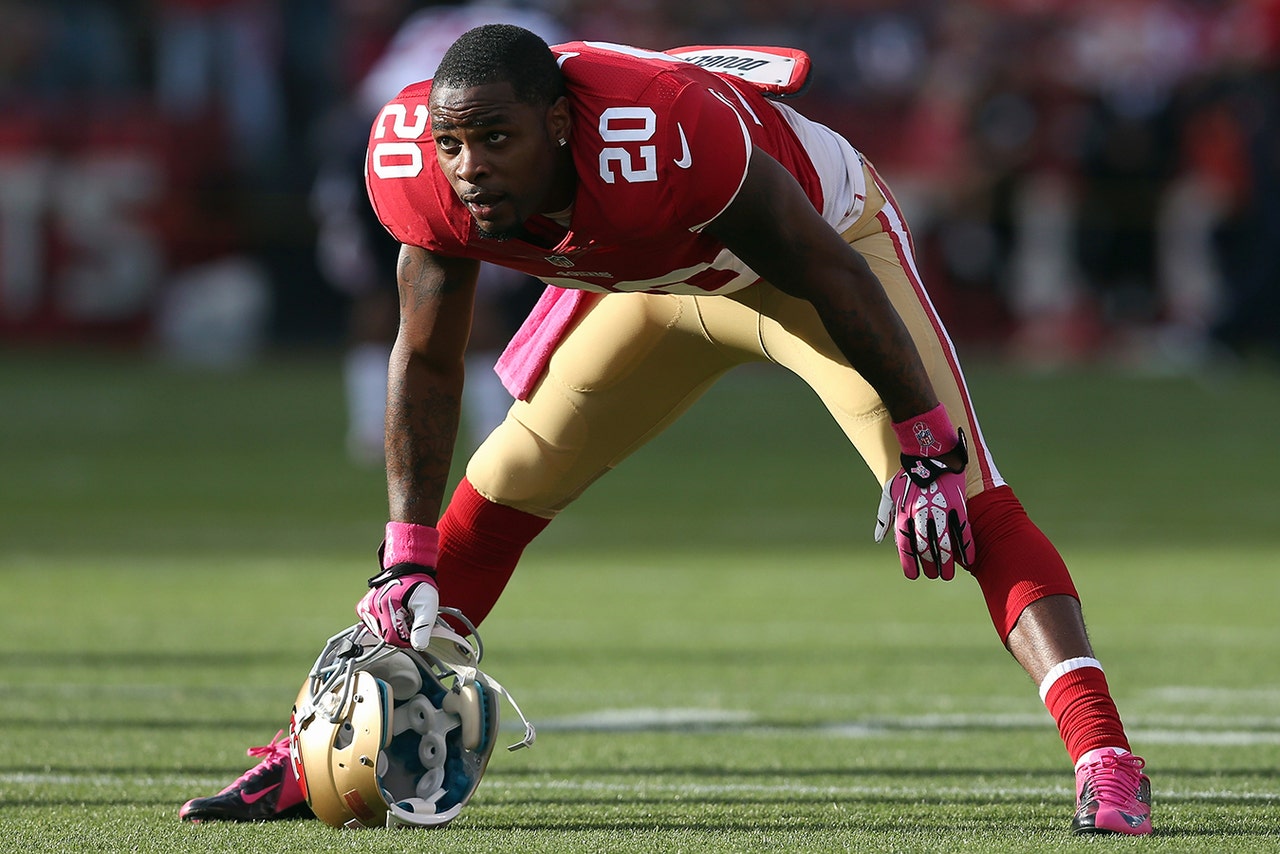 There's only one person who has suited up for both the Seahawks and 49ers in game action this season. His name is Perrish Cox.
Cox, a third-year cornerback from Oklahoma State, has seen some action as the 49ers' nickel cornerback over the last month. Since Carlos Rogers has missed the first two playoff games because of a hamstring injury, Cox has been thrown into coverage when the team is defending multiple-wide receiver formations.
After beginning the season with the 49ers, Cox was waived in November when cornerback Eric Wright was activated to the 53-man roster. The Seahawks, who were weighing their options as cornerback Brandon Browner faced an indefinite suspension, signed Cox but then waived him the next day. If there was any time Cox could choose to be a free agent, it was then. The day after Thanksgiving he witnessed the birth of his daughter, Carter J. Cox.
A few weeks later, Seattle signed Cox again. After 16 days, they parted ways with him again.
Then, the call came from the 49ers.
Was it to bring in someone with intel on their division rival? Or was it merely a move to shore up concerns in the secondary?
"Little does anyone know is neither team ever came to me to ask about anything about the other team," Cox told FOXSports.com this week. "It was more of me being focused on my playbook and trying to get stuff done in a short period of time that I was there and learning a whole new playbook is very, very difficult."
While both head coaches — Jim Harbaugh and Pete Carroll — seem like they're completely different people, Cox notes that each team is eerily similar.  
"In Seattle, you got Pete Carroll who runs around and throws the ball with the players," Cox said. "He's the quarterback. And coach [Jim] Harbaugh does the same thing. Both of them joke and are active guys so it's kind of the same. They have the same attitude."
During his time in Seattle, Cox went up against quarterback Russell Wilson in practice. While the dynamic second-year quarterback is a threat through the air and on the ground, the offense is fueled primarily by running back Marshawn Lynch.
"That's the whole thing about their offense, we need to take away their running game," Cox said. "In my opinion taking him out would be the best thing."
While uncertain of his role on Sunday when the Niners battle the Seahawks in the NFC Championship Game at Century Link Field (6:30 p.m. ET on FOX), Cox has been preparing this week as if he will be a big part of the game plan.
Rogers, who has had limited participation in practice all week, would be a welcomed addition to the Niners secondary. But if he's unable to go, it could be Cox trying to cover Seattle's slippery wide receivers.
"Just like the Green Bay game, I didn't know I was actually going to be starting until right before the game," Cox said. "But going through the week, coach is telling me to prepare myself to play.
"I'll make sure I'm polished up and ready to get down."
Editor's Note: The 49ers also signed Ryan Seymour and Devon Wylie from the Seahawks' practice squad.

---
---