Watch Tom Brady destroy Conan O'Brien at video games, take on Dwight Freeney
BY Andrew Lynch • February 4, 2017
Let this be a lesson to the world: Tom Brady is just as competitive off the field as he is on it.

Conan O'Brien learned that the hard way this week, when he challenged the New England Patriots quarterback to hand-to-hand (virtual) combat in the video game For Honor. (WARNING: Brady uses a couple of vulgarities in the video above.)




O'Brien pulled out all the stops for this one, as FOX's Erin Andrews was on site to interview the TBS host before the game — and no, she wasn't really sure why she was there, either. After that quick exchange, O'Brien tried to butter up Brady with some questions about Bill Belichick. No, Brady said, his coach didn't know he was there. No, he wouldn't approve, and would in fact probably give Brady a "look of disgust" like this: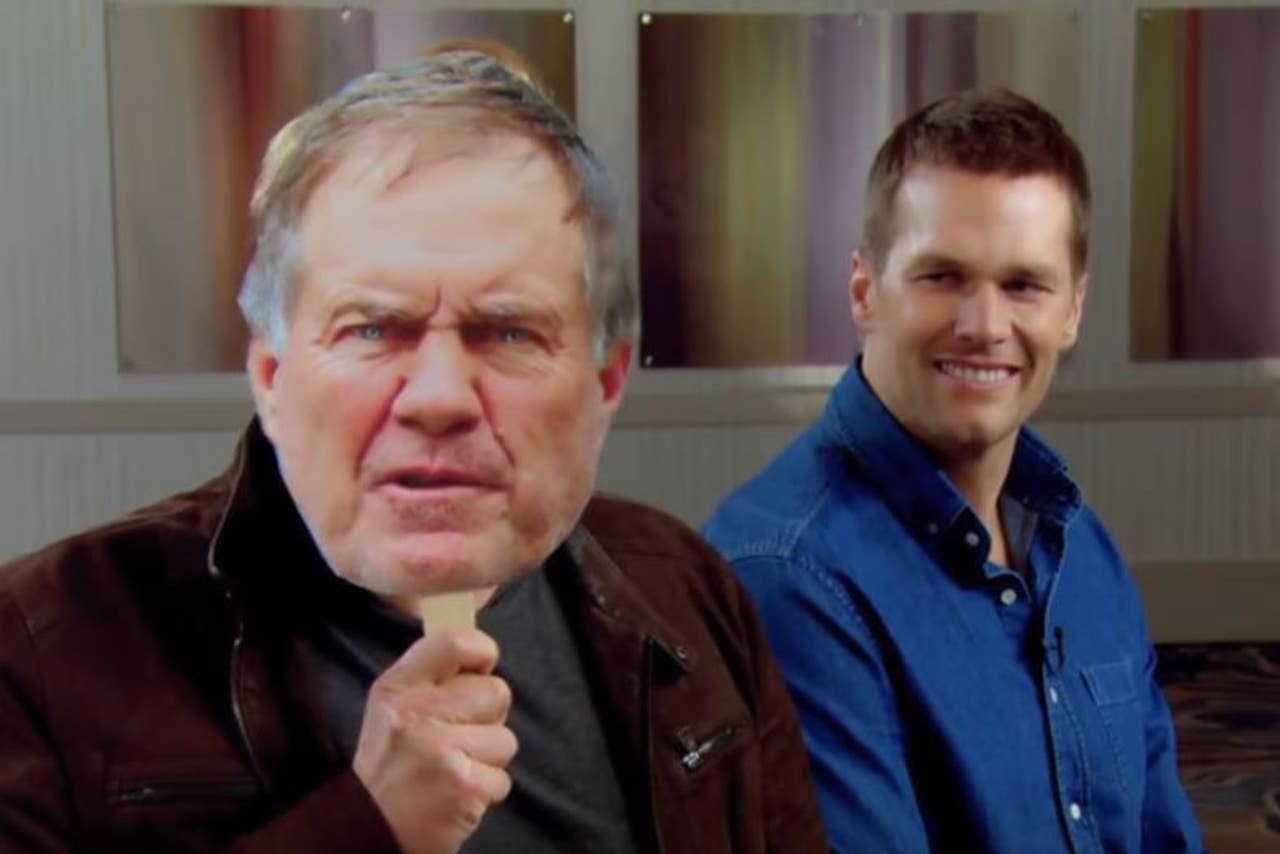 Brady also said he likes his coach's fashion sense because he clearly "doesn't give a (expletive)," but that's neither here nor there. Once the games began, Brady's affable demeanor turned fierce, as he relished landing blow after blow on O'Brien's mewling character.

Conan did manage to take the first round after Brady accidentally stepped off a bridge (video games, am I right?), but the Patriots QB stormed back to take the second and third rounds — the last in triumphant fashion:




After dispatching O'Brien, Brady faces Falcons defensive end Dwight Freeney in a "proxy battle" to determine Super Bowl supremacy. Watch the rest of the video to find out who wins.

For more Patriots (and Falcons) celebrity fans, check out our rankings of the 20 biggest names cheering for the two Super Bowl LI participants on Sunday (6:30 PM ET, FOX and FOX Sports GO).


---
---