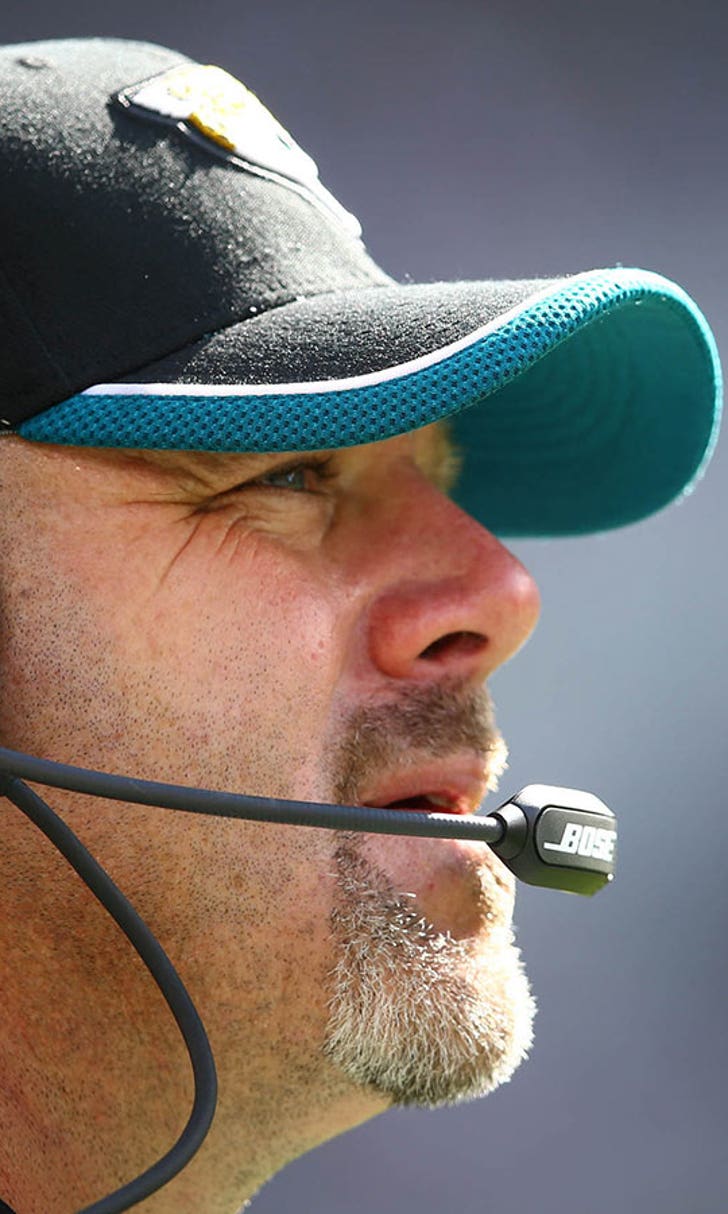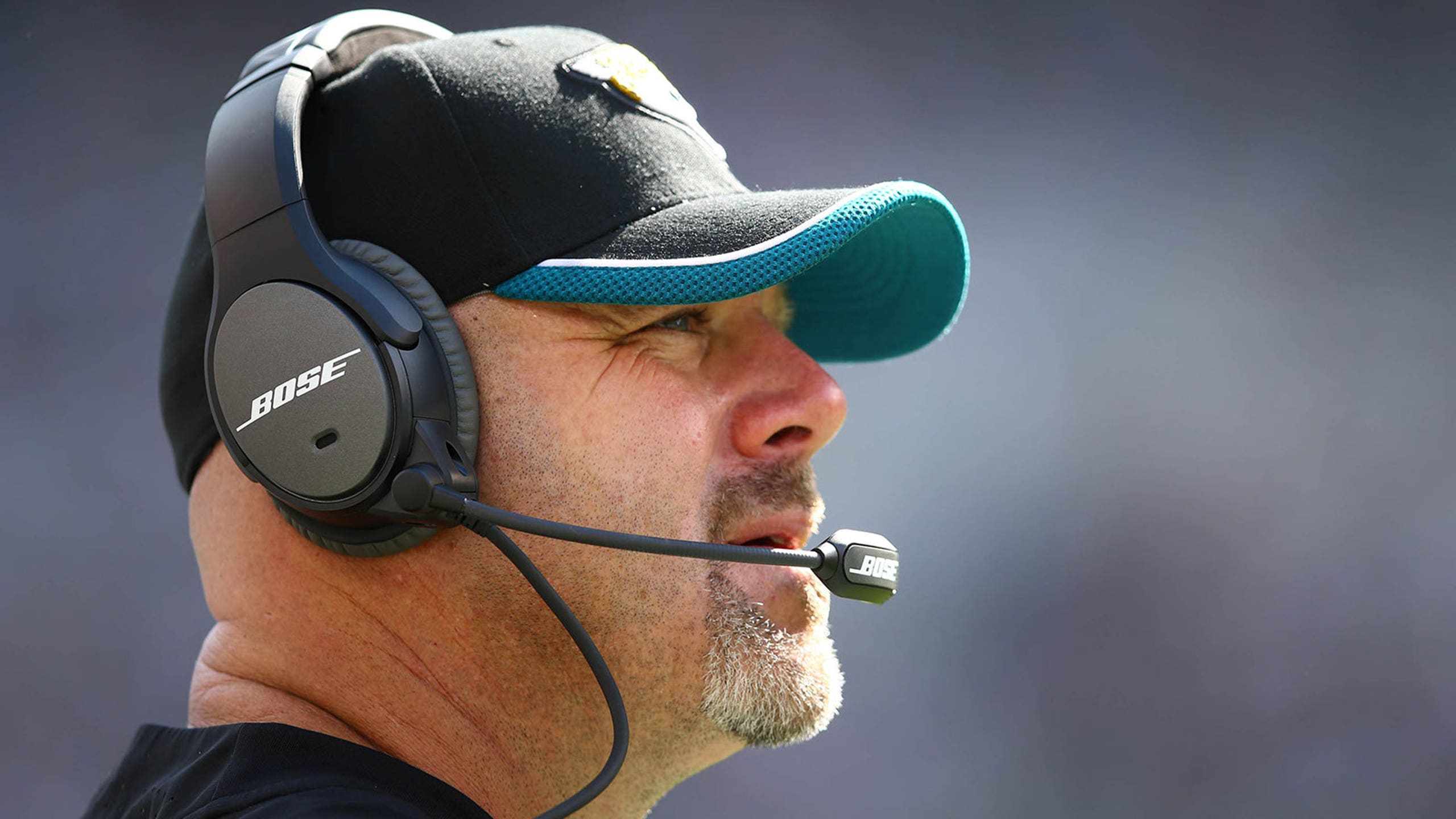 Wash eager to get to work on improving Jaguars' defense
BY foxsports • January 28, 2016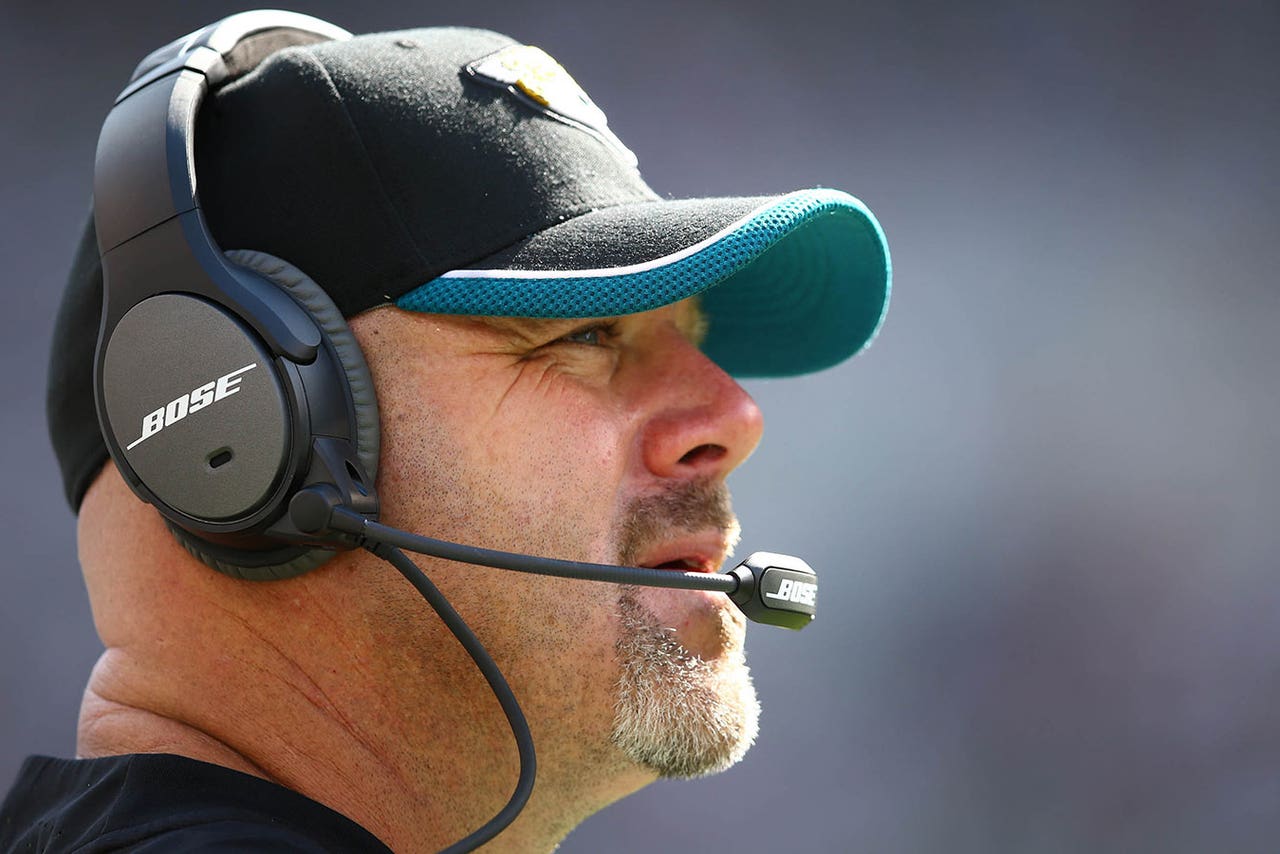 New Jacksonville Jaguars defensive coordinator Todd Wash is busy this week coaching at the Senior Bowl in Mobile, Ala., but is looking forward to getting back to EverBank Field next week as he begins the process of retooling the Jacksonville defense.
Wednesday, Wash reiterated his belief that the Jaguars defense isn't in need of a major overhaul but, rather a "tweak" here and there.
Via Jacksonville's official website:
"We just have to clean some stuff up," Wash said. "We have to get in and say, 'The playbook says this: is this really what we want? Is this where our players are playing? Are we giving them the best chance?' We've got to go from the ground up, reteach the base foundation and start from there.

"I'm extremely excited about it. It's going to be a process. We understand that. At the same time, I can't wait to get back and get started."
One of the things Wash intends to focus on is making the defense unpredictable.
"We play so many good quarterbacks that we can't just say, 'Here we are; this is what we're doing,''' Wash said. "We have to work on disguises. We have to make sure everything looks the same and play different things. It's those little tiny details that are so important for this package to work."


Wash is banking on the little details making a big difference in 2016. The Jaguars finished 31st in the NFL last season in points per game, allowing an average of 28.
---
---