National Football League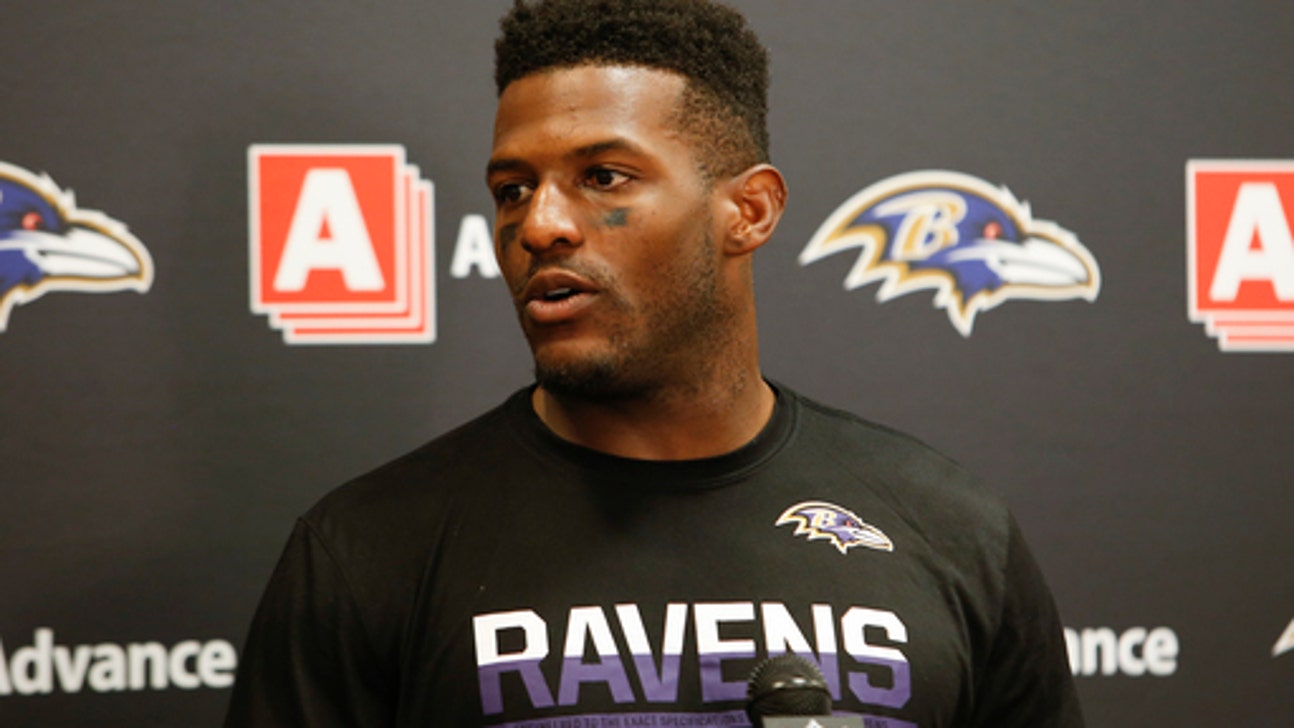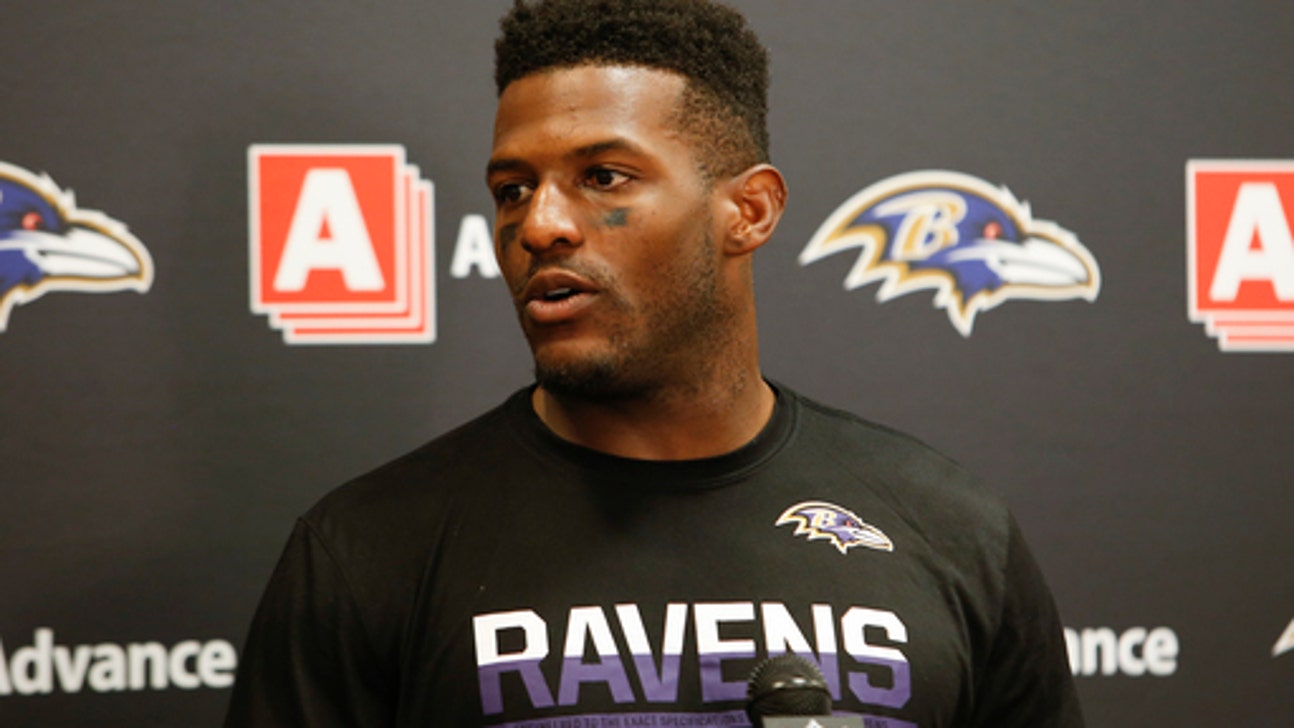 National Football League
Wallace says he has no regrets regarding time with Dolphins
Published
Nov. 30, 2016 3:10 p.m. ET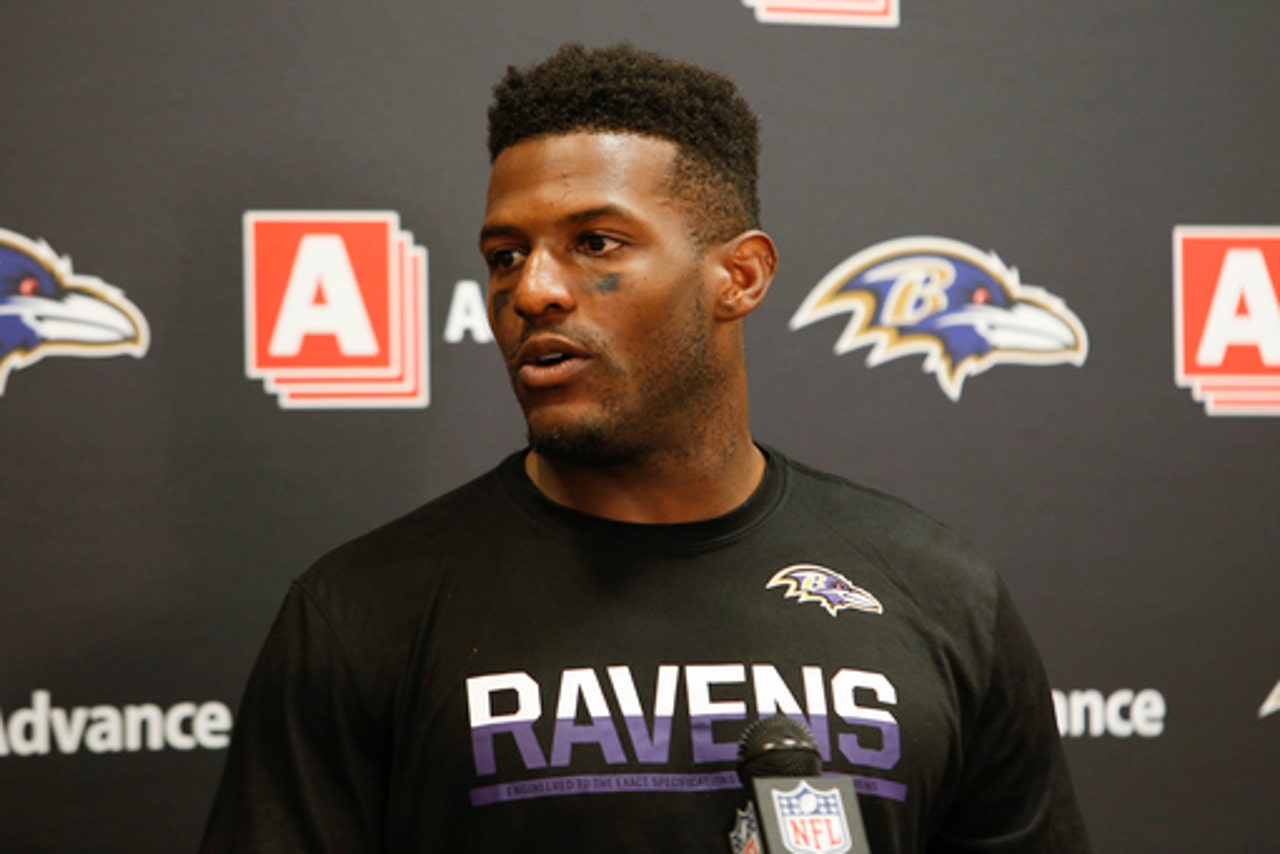 DAVIE, Fla. (AP) When Mike Wallace's two frustration-filled seasons with the Miami Dolphins came to an end, he was on the bench rather than in the playoffs.
The Dolphins then discarded him for a fifth-round draft pick, an acknowledgement the $60 million, five-year deal they gave Wallace had failed to pay off.
Even so, he said he has no regrets about his time in Miami in 2013-14.
''They gave me a lot of money in two years,'' Wallace said Wednesday. ''It's all love on my end. My life is a lot better because of those guys. So I have no grudges against them whatsoever.''
Wallace is now with the Baltimore Ravens and will face the Dolphins on Sunday for the first time since he left under strained circumstances. He's anticipating the game so eagerly he tweeted a countdown to kickoff on Sunday night: ''7 days!''
''A lot of people probably took it the wrong way,'' Wallace said with a chuckle. ''But I have nothing against those guys. It just didn't work out.''
The Dolphins under coach Joe Philbin went 8-8 in each of their two seasons with Wallace. One of the NFL's fastest players, he fell short of 1,000 yards receiving both years, and he never got in sync with Ryan Tannehill on deep passes.
''I definitely have fault on my end,'' he said. ''There was a lot of other fault, too.''
Frustration boiled over in the final game. Circumstances remain fuzzy as to whether Wallace refused to re-enter the game or was told by the coaching staff to stay on the sideline.
''It was a frustrating incident where you wanted to do well and wanted the team to do well, and it just wasn't going that way,'' he said. ''But I would never do anything to quit on my team.''
After leaving Miami, Wallace had one disappointing season with the Minnesota Vikings, who then released him.
At 30 he has revived his career in Baltimore, ranking among the top 15 receivers in yards (792) and yards per catch (15.5).
''He has done great,'' Ravens coach John Harbaugh said. ''It has been great to have him here. I love his attitude. He works. He's a competitor. He has a great personality. He wants to be a great player and has had some huge plays for us, and we've needed them.''
Wallace has four touchdowns, one on a 95-yard catch. Is he as fast as ever?
''You'll see,'' he said. ''I think I'm forever young. I could be 45 years old and still run past people. I don't think that's ever going to be a problem, the way I feel today. Maybe tomorrow that might change. As of today, I feel I'll never slow down.''
Wallace said he remains friends with some Dolphins, including Jarvis Landry, Reshad Jones and Mike Pouncey. He said he had good relationships with Philbin and Tannehill.
''My whole time was good until the last game,'' he said. ''I was always good with Ryan. I like Ryan. I think he's a great guy, a hard worker, and I see him getting better.''
Tannehill is thriving under first-year coach Adam Gase, and the Dolphins (7-4) bring a six-game winning streak to Baltimore (6-5).
Does Miami's success make Wallace wish he was still there?
''`No,'' he said. ''I'm happy for those guys. No ill feelings. But I feel like I've been taken on this path for a reason.''
And he loves Baltimore.
''The way the organization is run is more my speed here,'' he said.
---
For more NFL coverage: http://www.pro32.ap.org and http://www.twitter.com/AP-NFL .
---
Follow Steven Wine on Twitter: http://twitter.com/Steve-Wine. His work can be found at http://bigstory.ap.org/content/steven-wine
---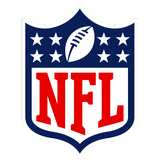 Get more from National Football League
Follow your favorites to get information about games, news and more
---